In January, Diana photographed the The 2014 BIG Event. The Big Event celebrates the entrepreneurial spirit and is  Sacramento's largest motivational business event.  The Big event of 2014 was focused on bringing together motivation and business by sharing personal stories about struggle, success & their strategies for getting through both.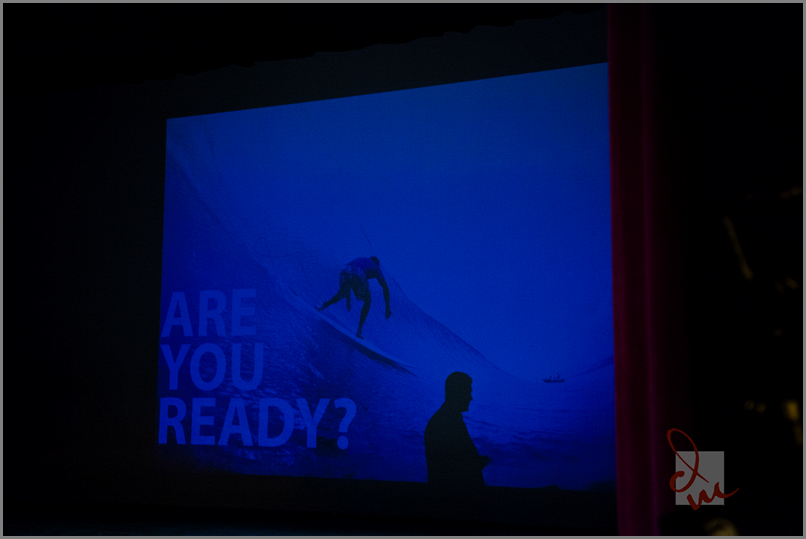 There was a great lineup of speakers at the event including Brain Sharp (an award winning key-note speaker), Cj Alvarado, Lisa Montanaro, Patrick Schwerdtfeger, Jessica Bracy, Tami Fandrei and Damon Smith.  The Big Event also sponsors a charity every year so this year they had the founders of "It takes Guts" on stage to do a one-on-one interview with Brian.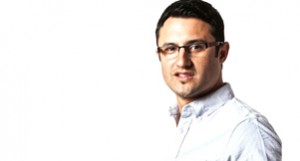 CJ is founder of Bamboo Creative and CEO of Snippet, Inc. , a reading app & publishing platform voted "Top 10 Most Promising Start-Ups in NorCal"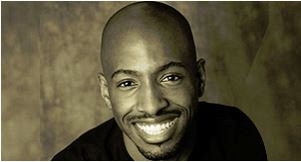 Damon  is a former professional football player & Pro AMA motocross rider, author of Don't Stop The Swagger, & founder of the Souletics health & wellness company.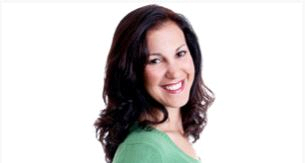 Lisa is known as a speaker, author of The Ultimate Life Organizer & success coach that went from actress to attorney to successful business strategist.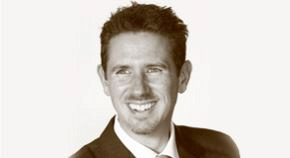 Patrick has accolades including International speaker, Bloomberg TV contributor & leading authority on global business trends and is the author of award-winning book Marketing Shortcuts for the Self -Employed.
*The above headshot photos courtesy of The Big Event website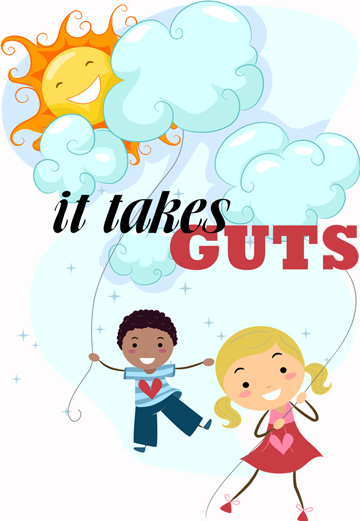 This year the Big Event sponsored  "It Takes Guts".
"Two Mamas On A Mission" started the non-profit "It Takes Guts" to help find a cure for the rare auto immune diseases that affect their children & many more. We believe that we are on this journey for a reason. Life has it's twists and turns. We never would have chosen this journey, but it was given to us. We are passionate about helping others maneuver through the uncharted waters of rare autoimmune diseases. Our children don't fit into a perfect "Diagnosis" package all tied up with a bow (oh, how we've wished this was the case). Their illnesses require out of the box thinking from caregivers and doctors. Thankfully both kids have an amazing team of physicians that have done that for both of them but it also helps that they have two bulldoggy moms that will never let them fall through the cracks! Many times we've reminded each other of the simple words, "Whatever it takes."  – Jessica Bracy & Tami Fandrei
To find out more about this wonderful charity visit the website for "It-Takes-Guts"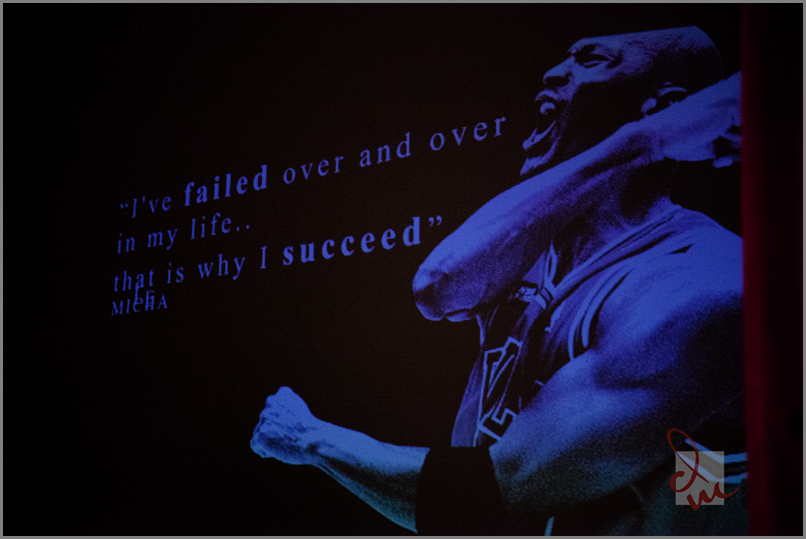 Those who attended the Big Event walked away with inspiration & ideas to improve your life and business. Great for business owners, managers & any business professional that is ready to Go BIG in 2014!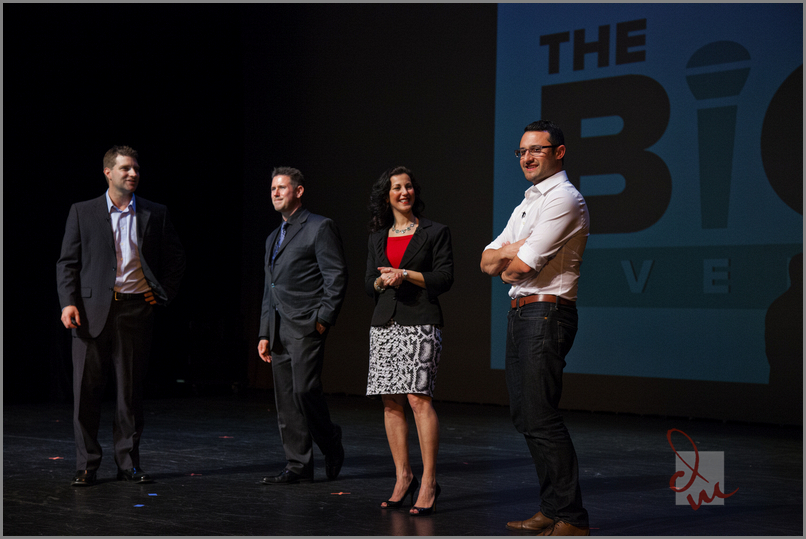 Great speakers, great energy, and a great cause. This is a SOLD OUT event every year, so keep your eye out for 2105!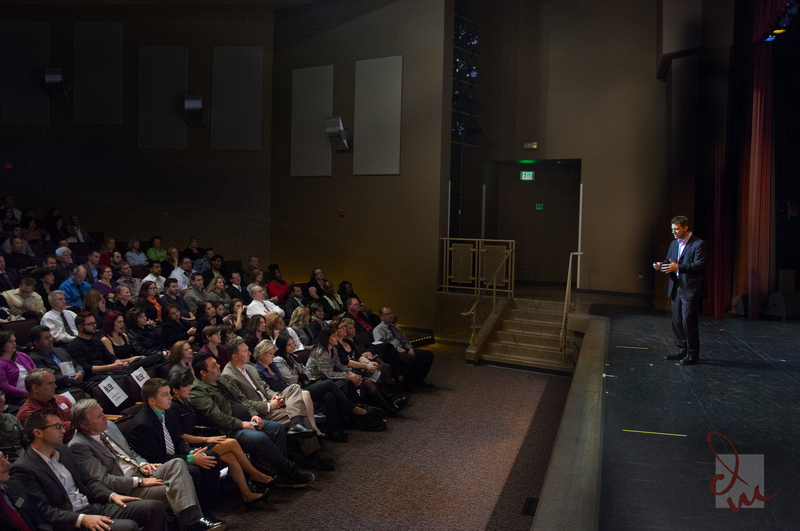 The Big Event is a wonderful event for business owners, managers and any business professional who are looking for motivation and great ideas to make it BIG!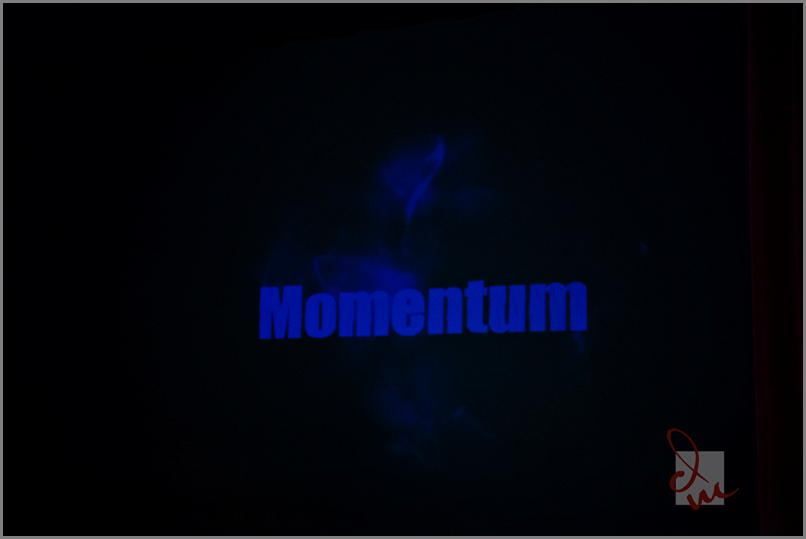 Brian summed up the evening by connecting their stories to the common thread of Motivation which leads to Momentum.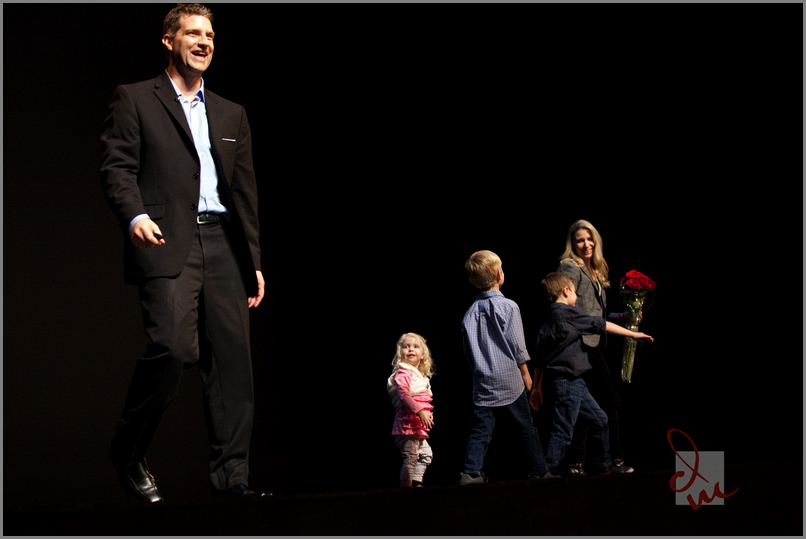 Brian brought out his young daughter, two boys and his wife to thank them for all of their support.  He even surprised his wife with a lovely bouquet of roses!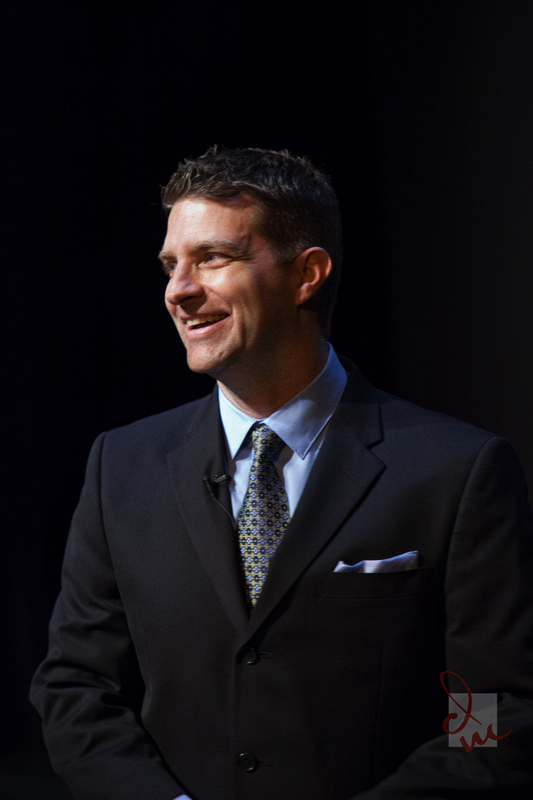 Brian's review on Yelp: "I hired Diana again this year for our annual business event with over 400 people and she was amazing.  As always, easy to work with, needs no direction and captures the moment perfectly.  This was a special night and there was nobody other than her I would want to capture it.  Thanks for another great job Diana!" Check out Diana Miller Photography on Yelp!