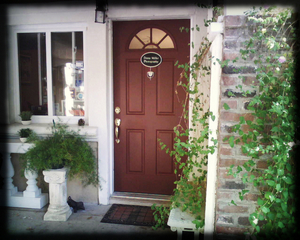 Today more than ever people realize that having the perfect family portrait depends on having an experienced professional photographer.
Smart families know this is one of the most important investments they can make. That's why they call Diana Miller Photography, Sacramento's Premier Wedding and Portrait Photographer since 1993.
Diana's first career was an intensive care RN, which gave her the experience of dealing with people that few other photographers have.  Her first love has always been photography and while she pursued both careers for several years, she eventually retired from nursing in 1998 to follow her lifelong dream of running her own full-time photography studio.
Since then, Diana has transformed her elite clientele into California's most beautiful people.
Diana has been featured as:
A top nominee of KCRA's "A-list" since it first started
Rangefinder's featured wedding photographer and in numerous wedding magazines
Guest Speaker at the Professional Photographer of California state convention, local affiliates and top photography schools
Diana is a perfectionist who specializes in creating custom photography providing classic style with a cutting edge look.
"There is beauty in everyone. My goal is to help you find it and perfect it." – Diana