Brought to you by Diana Miller Photography!
There is so much history on this beautiful bridge it's hard to limit what I want to mention.
I think I'll let the photos speak for themselves!
Bridge Architect- Alfred Eichler had a very big undertaking at his finger tips when he designed this bridge.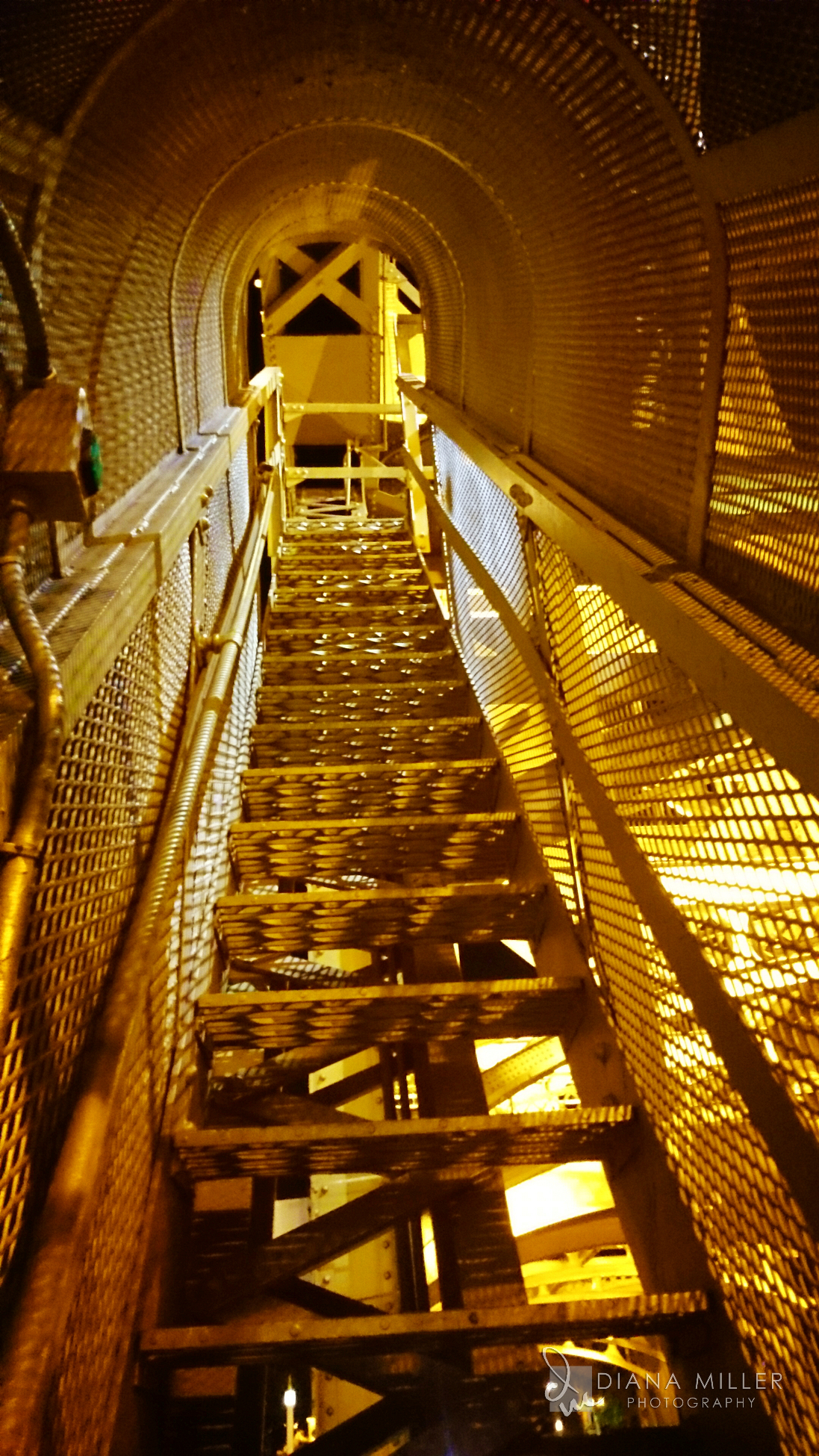 The Tower Bridge had originally carried railroad traffic in the center, and car traffic to the sides. However this ended in 1963.
Currently, the bridge is for pedestrian and vehicle use only. But in 2007, regional transportation agencies consider the possibility of making the bridge trolley compatible.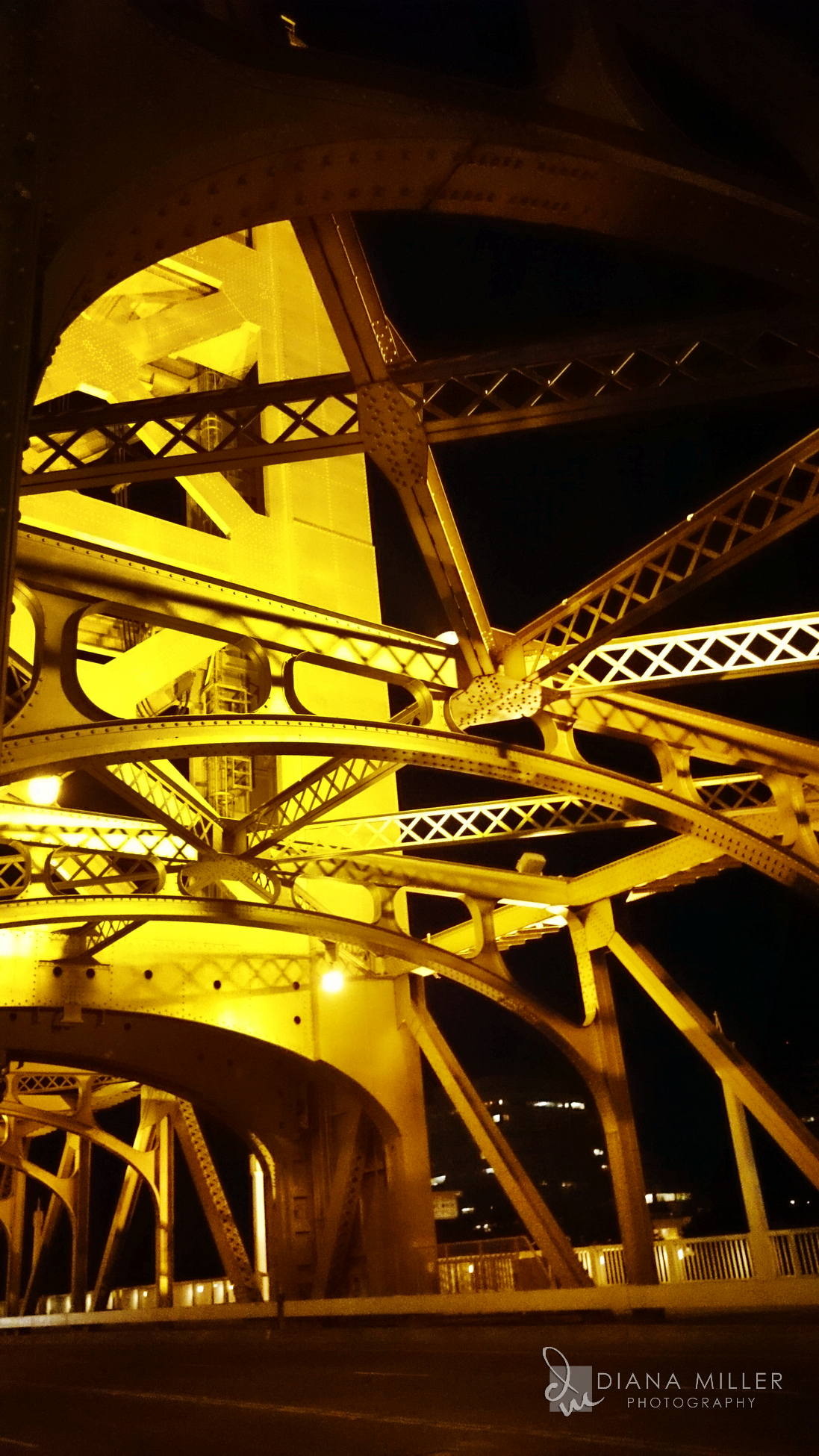 This bridge is among the most beautiful and unique vertical lift bridges to be found.  Interestingly enough the bridge's uniqueness has more to do with its appearance rather than its design.
The bridge was originally painted silver, but since 1976 has been painted ochre to give it the appearance of gold.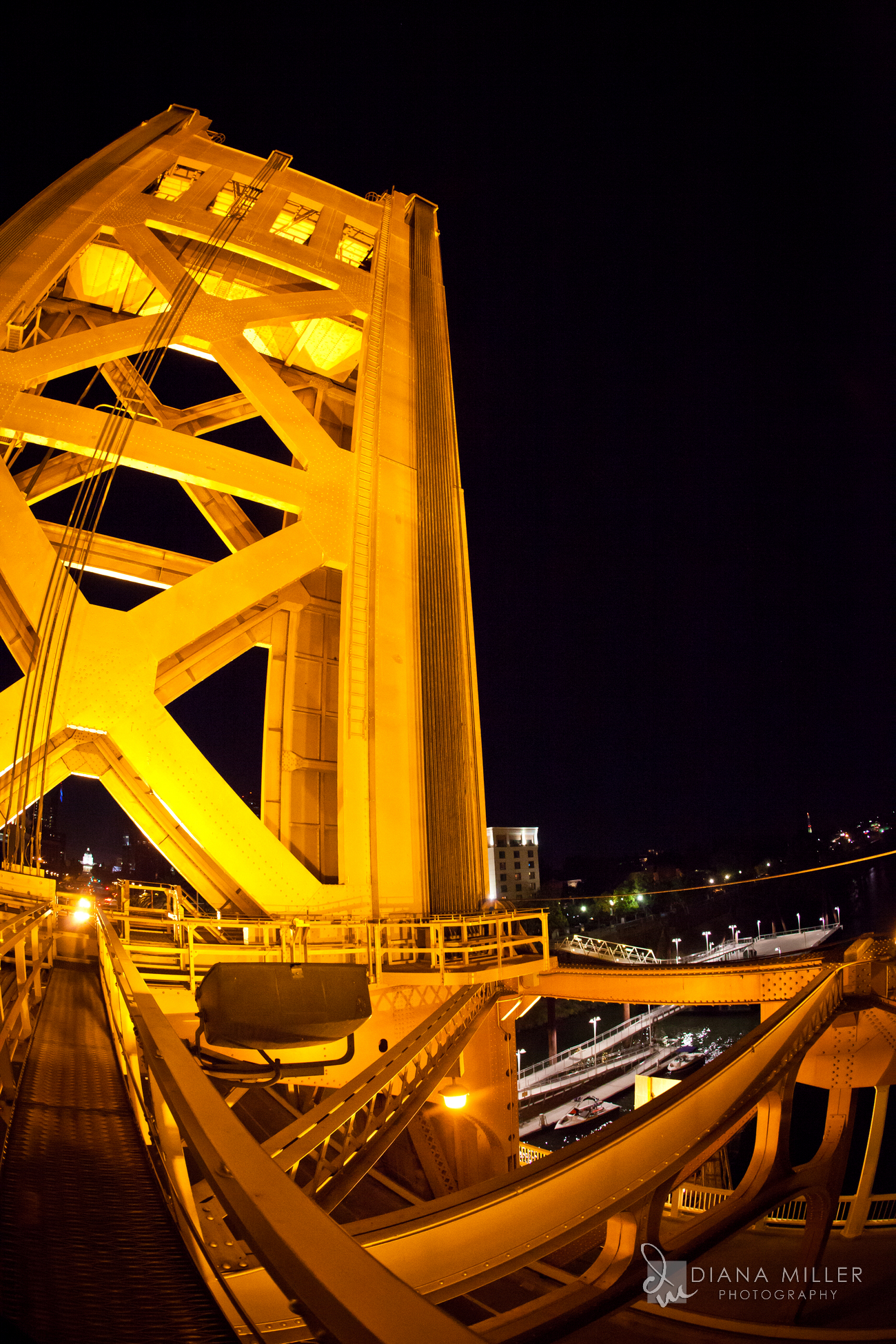 We see this bridge from the outside in all of its glory; but what about the inside..? Who makes this bridge functional?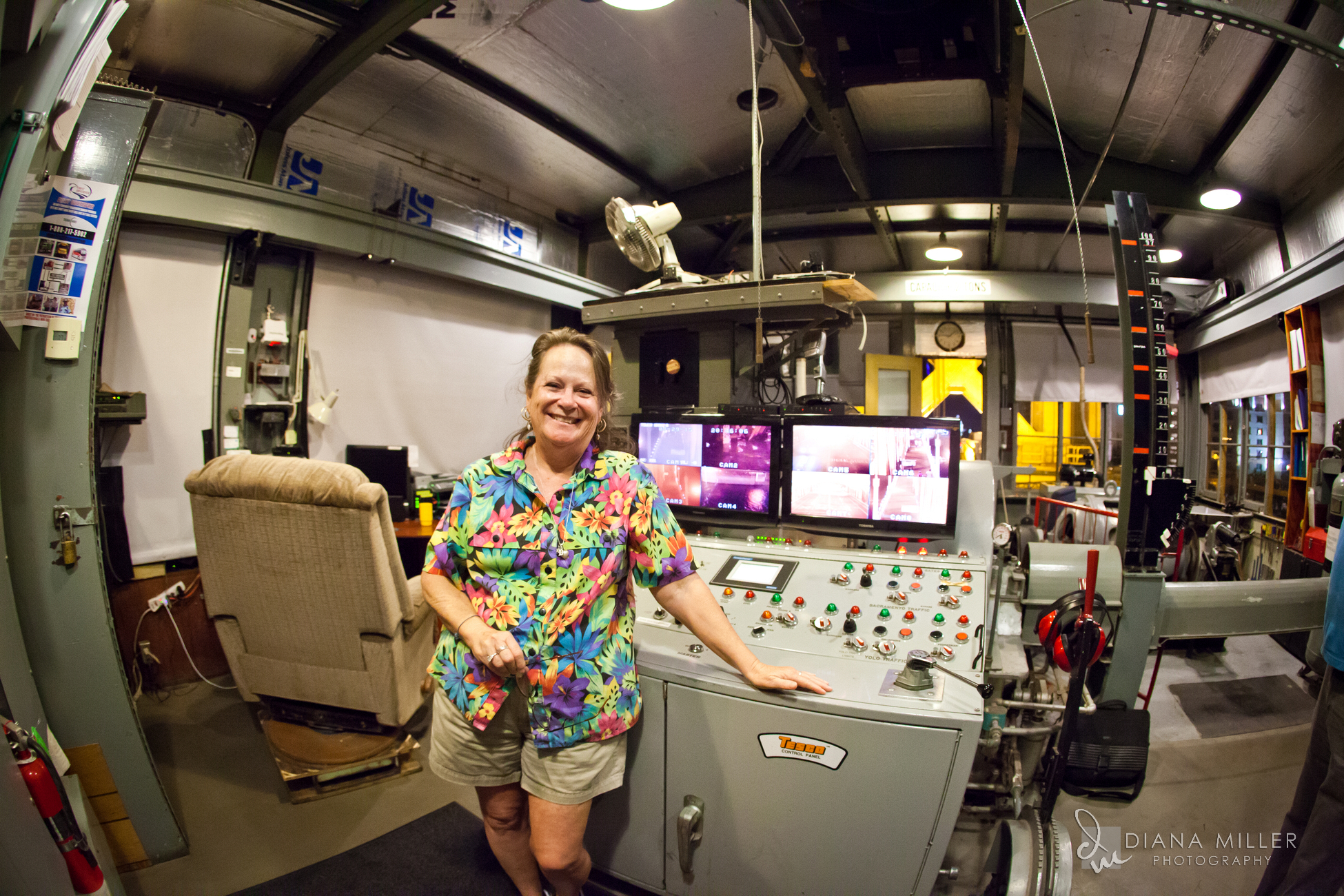 Imagine the view of downtown from atop that vantage point! Well imagine no more, because Diana Miller has just what you're looking for.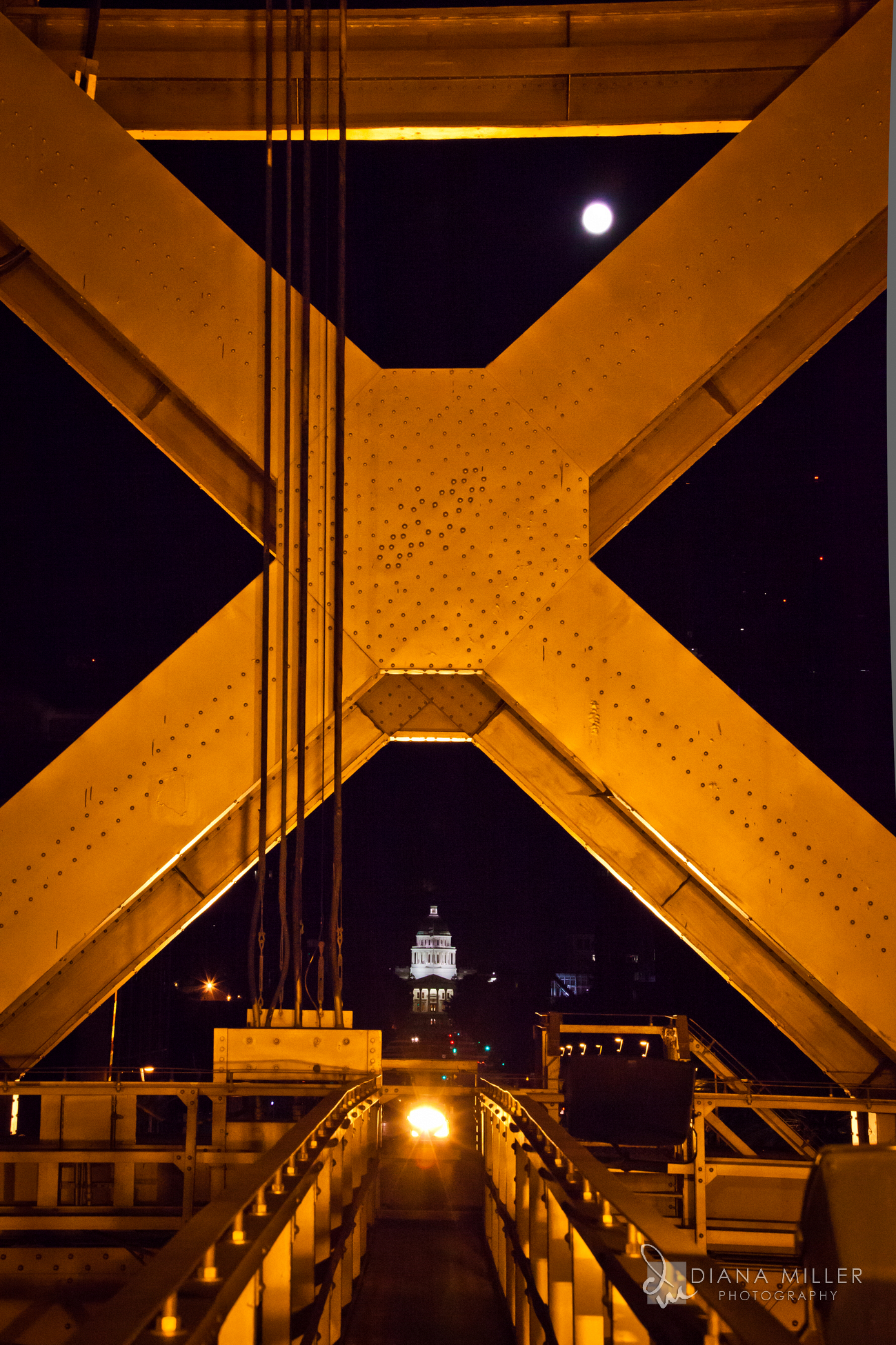 Thank you Doretta for the tour!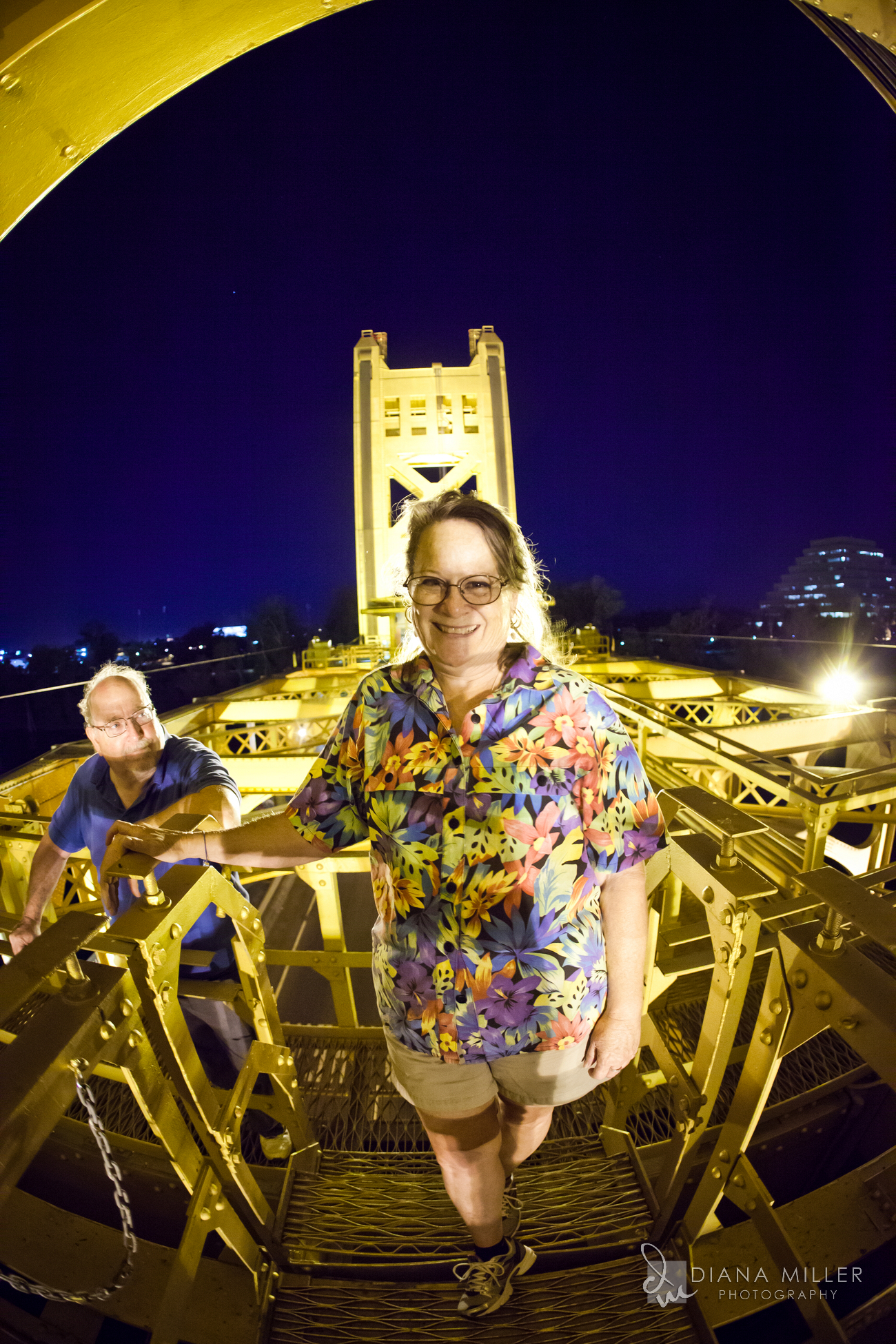 Information reference: http://historicbridges.org/bridges/browser/?bridgebrowser=california/towerbridge/