Thanks to your support Diana Miller Photography! DMP won the Best of Citrus Heights Service Provider again this year!
We wanted to extend our thank you to everyone who took the time to vote!
The Citrus Heights Chamber is recognized as a leader and vital resource for business in the Greater Sacramento Area and is committed to promoting economic prosperity.
The Chamber accomplishes this by being a unifying force for business, government, education and community involvement!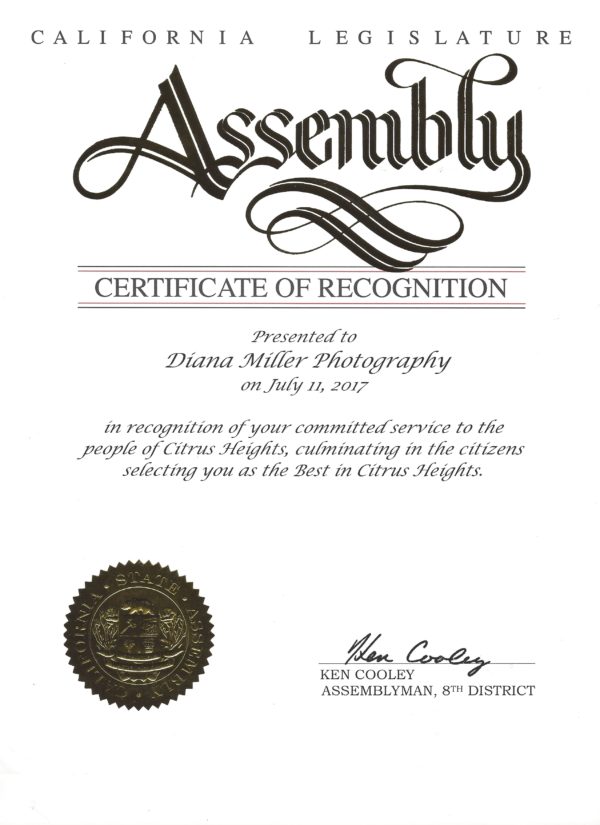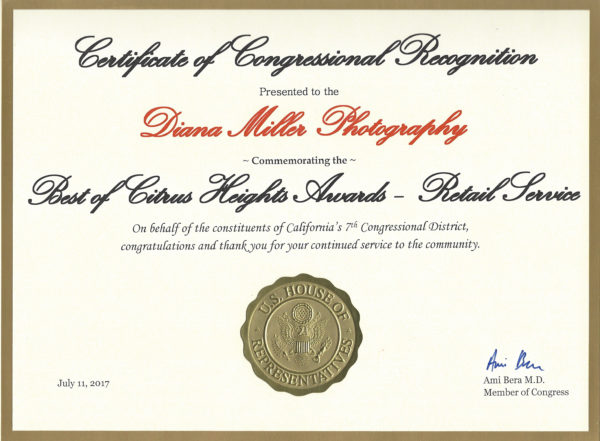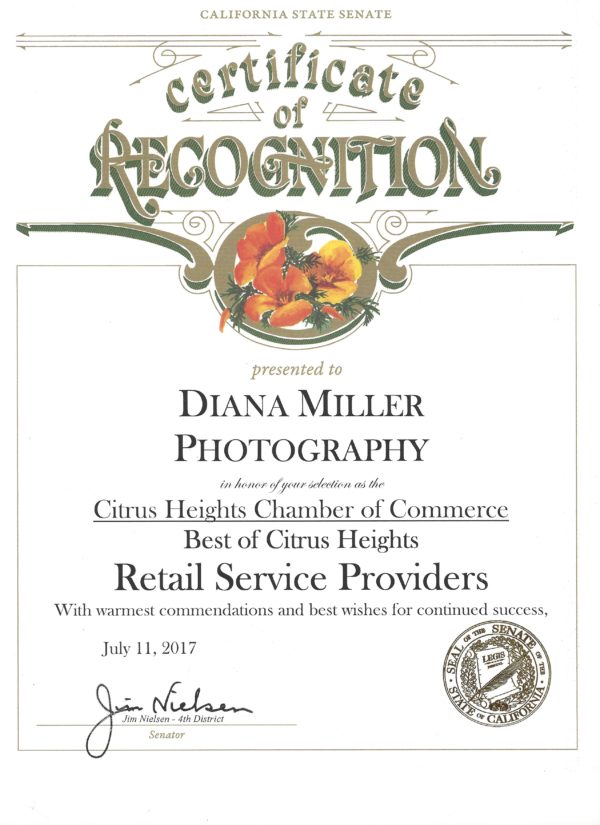 Chamber members include many business owners as well as community advocate who help promote the economic growth of Citrus Heights as a community.
Take a look at some of our friends who won awards as well;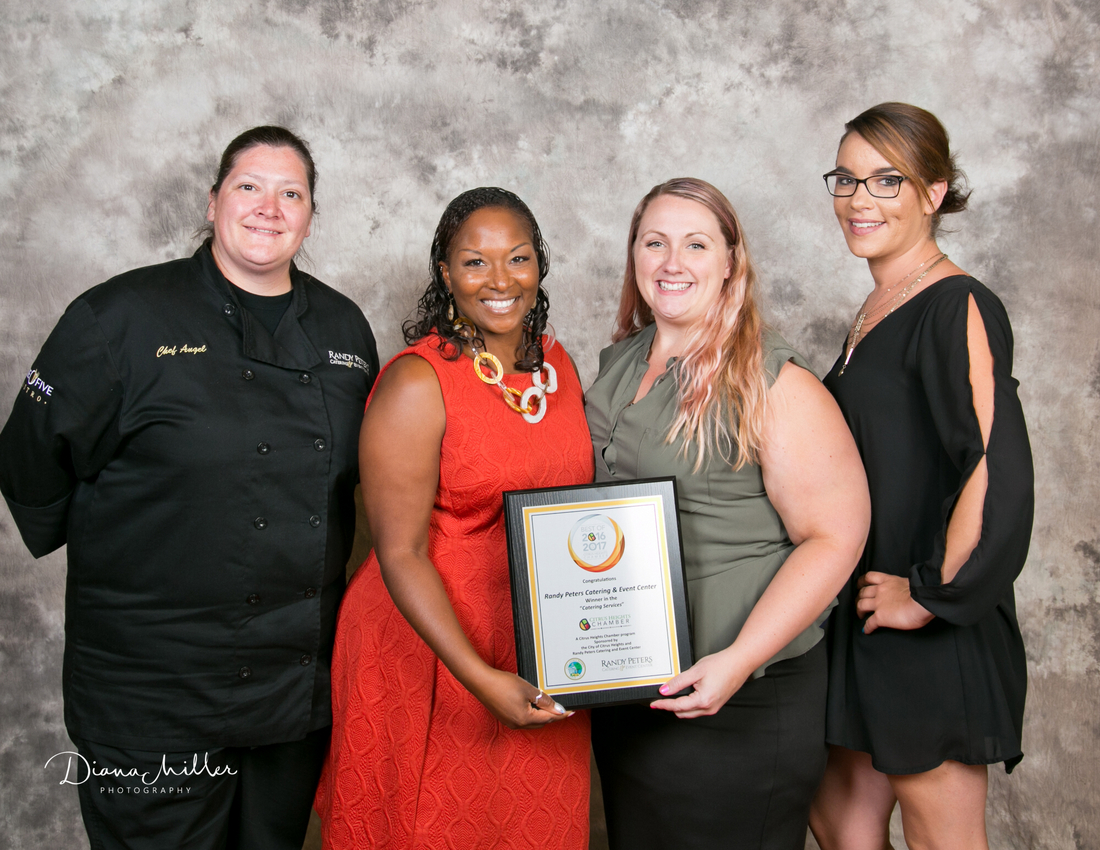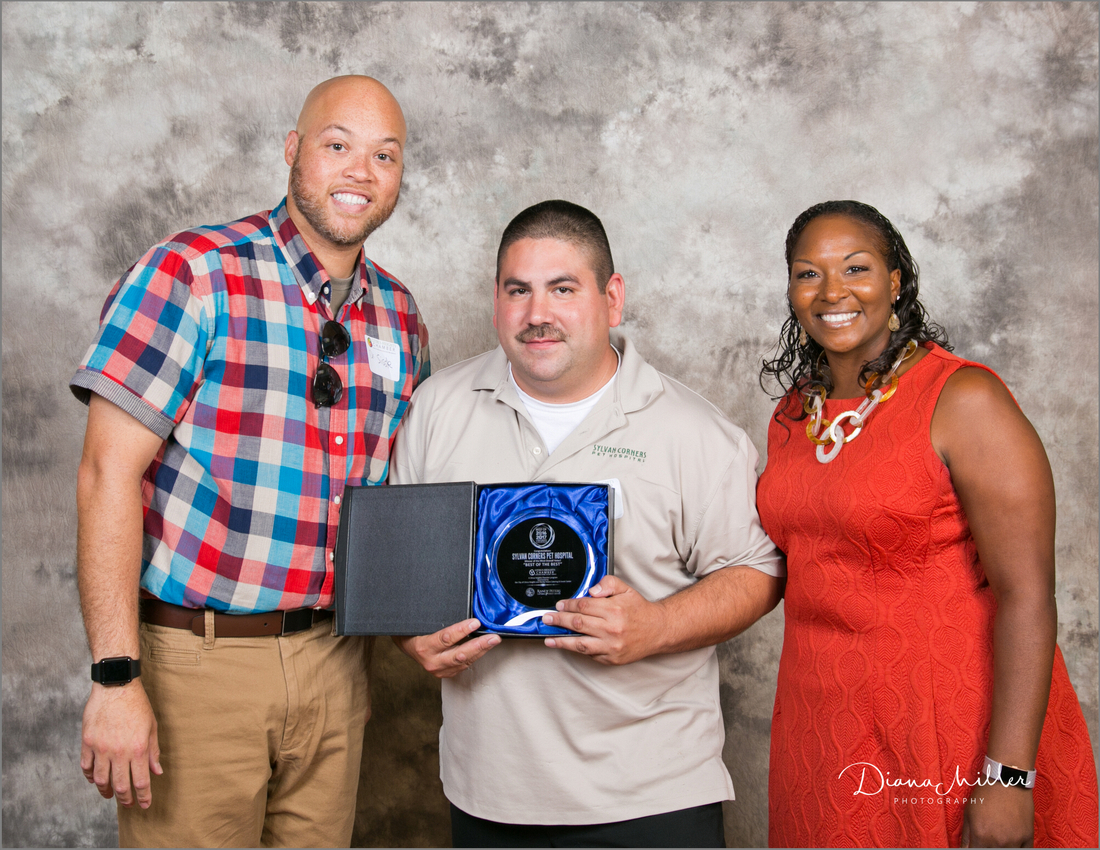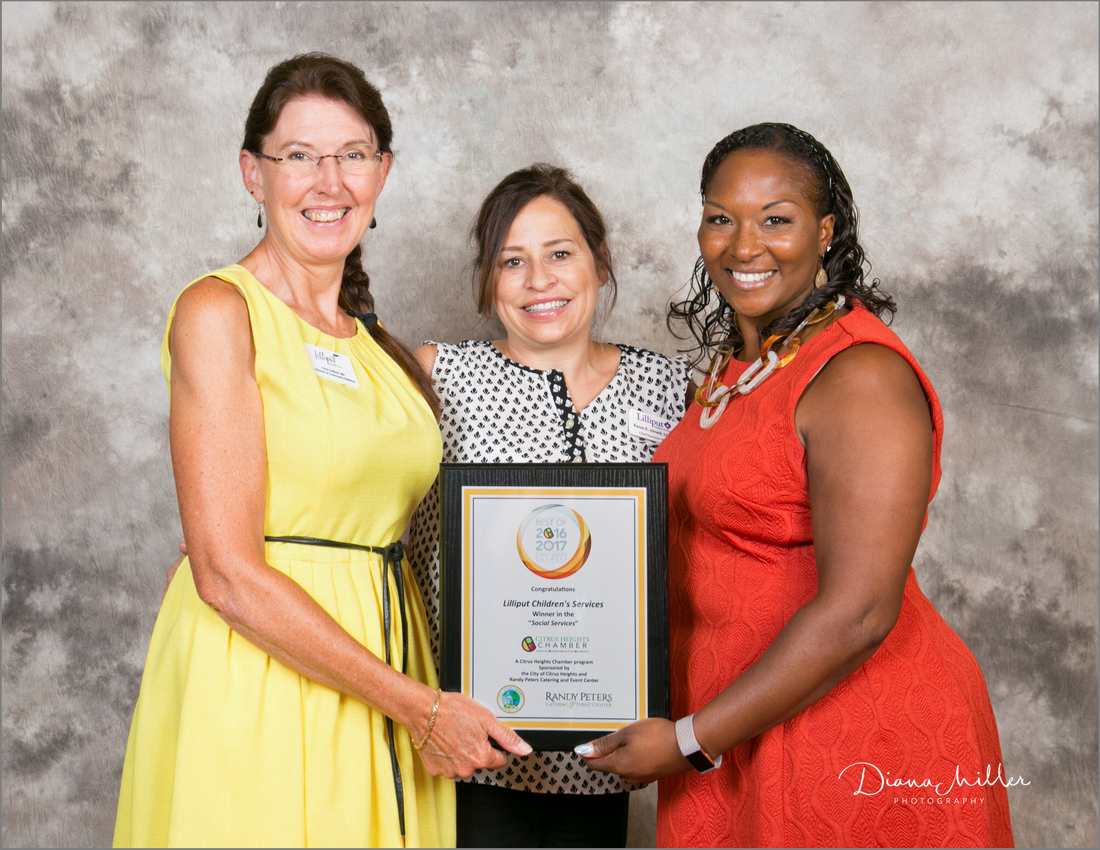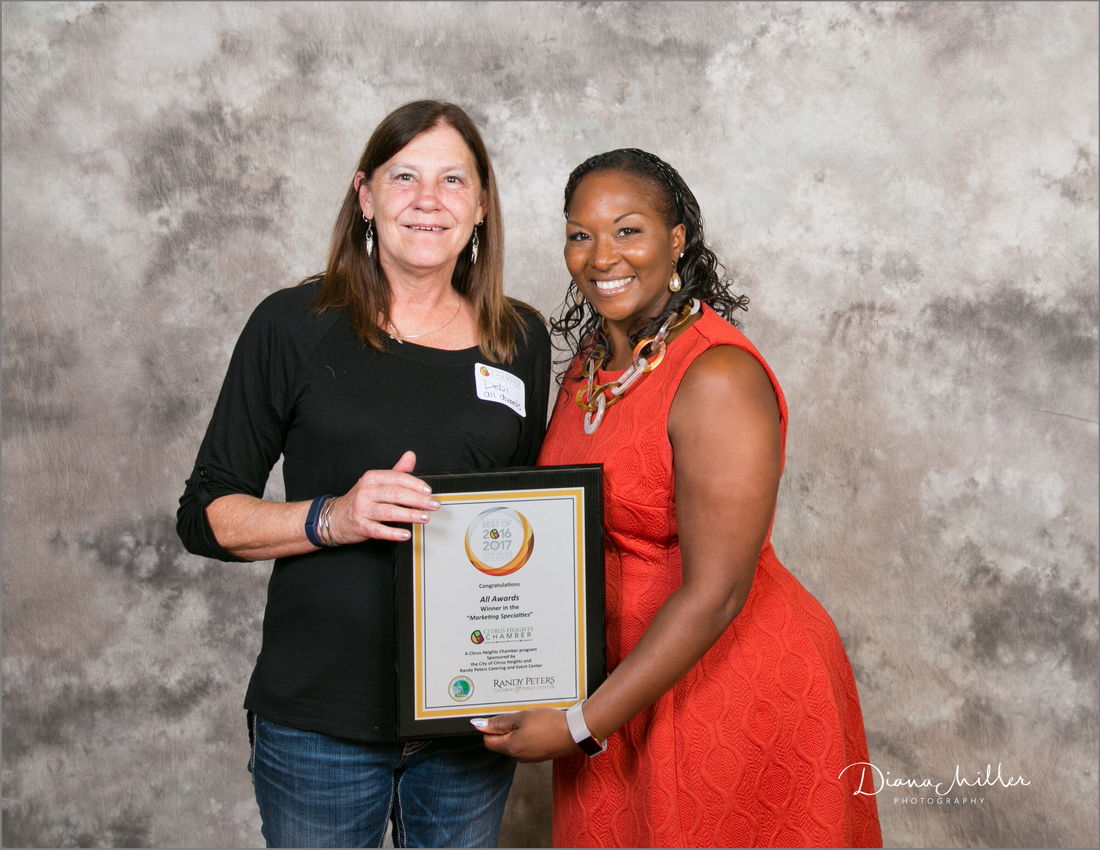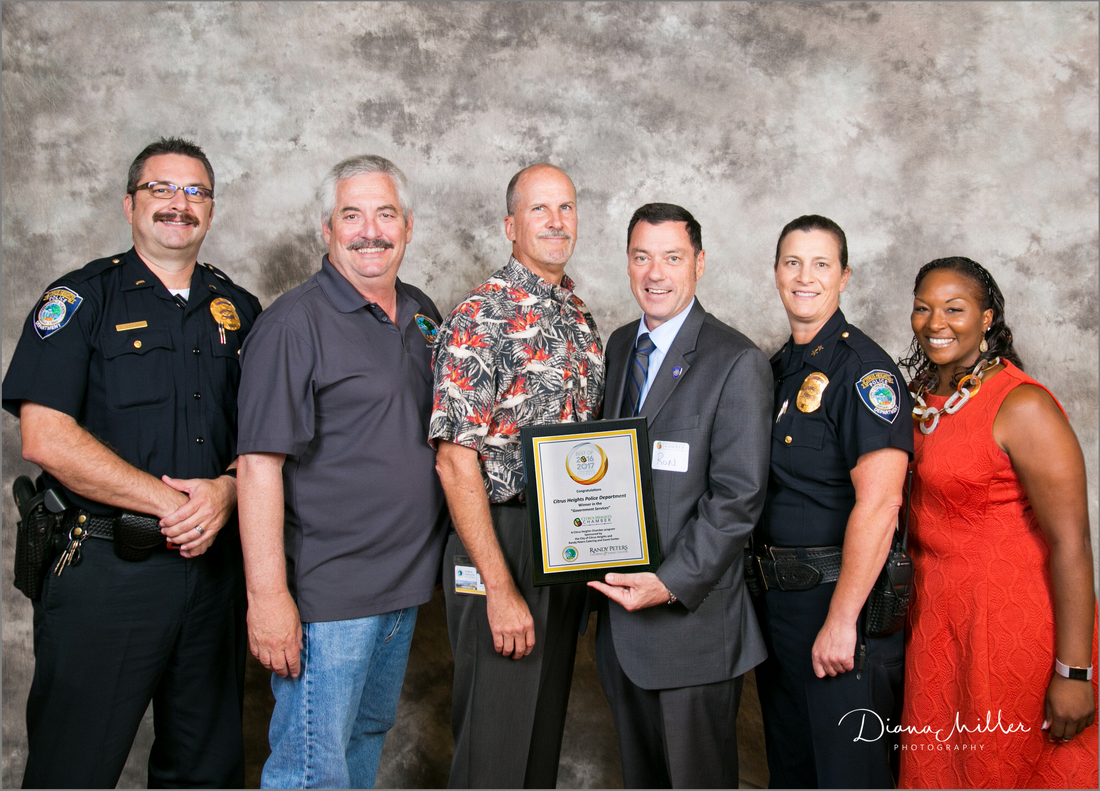 Citrus Heights Police Department