Fall 2017 Specials
---
SHARE THE LOVE THIS SEASON AND SHOP SMALL WITH US!!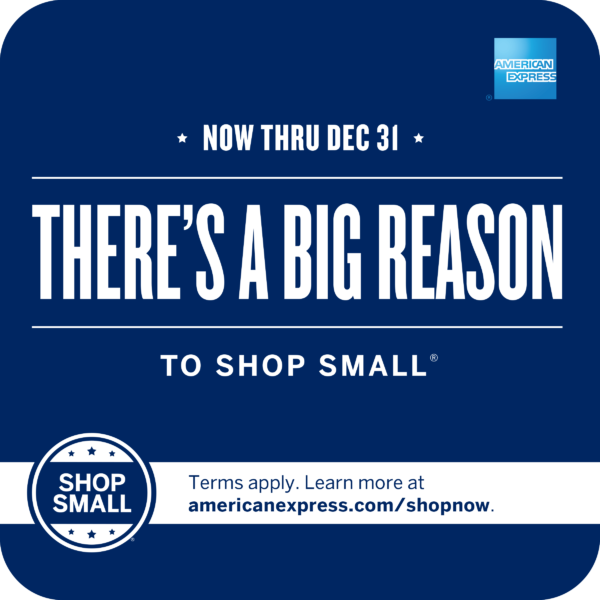 The holiday shopping season isn't over yet! Small Business Saturday® may have come and gone, but you can still earn big when you Shop Small with Diana Miller Photography.
Have you been thinking about giving a portrait session as a gift this year? Or ordering portraits from your previous session?
American Express is giving you even more of a reason to shop small with us!! Now through December 31, you could earn 2X rewards when you Shop Small with an enrolled American Express® Card
Wait no longer, call us and get your loved ones a gift certificate or portrait prints meanwhile receiving 2X the rewards when you pay with your American Express card.
What's not to love, share the love this holiday season!
Learn more and enroll at americanexpress.com/shopnow
---
We only have a few times slots left…
Call to book your session while you still can!!
1-2-3 Specials
We made your portrait session quick and easy:
Your 20 minute session will include:
1 location outside or studio backdrop
2 of your favorite poses will be taken
And best of all…
3 digital negatives for you to share online
All at a great price of $249
Add on additional digital negatives for $50 each
Your order will include basic retouching and a digital negative ready to share online
(special retouching services available for an extra fee)
Even Pet Portraits for $249!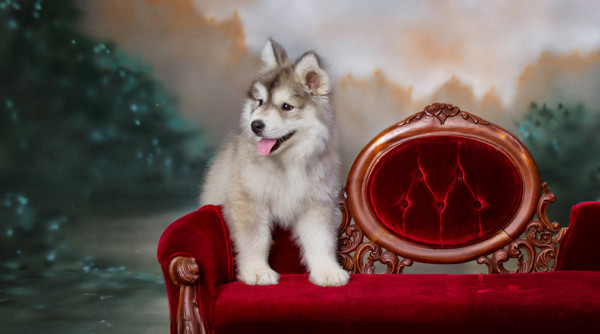 Your choice of studio with a couch and backdrop or outside in the grass or steps!
Wednesday November 9th, 12-6pm
Family Portraits for $249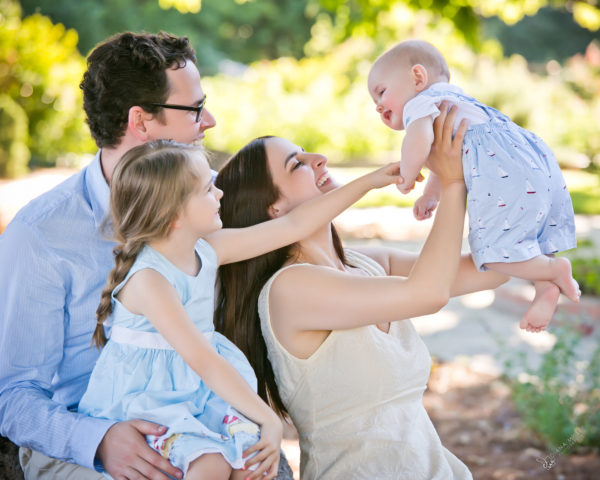 Enjoy an outdoor session in our portrait park.
The fall leaves will be turning and the air will be fresh and crisp! Just in time for your Holiday cards and for gift giving.
Friday November 18th from 3 -6pm and Saturday November 19th from 3-6pm.
But the best and most exciting deal of all….
Is our new Pirate special for only $69
You read that right, we have a pirate friend and we want you to meet him too!
Come over to our studio for a 15 minute session with our friend Shane the Pirate.
He will have lots of props with him too!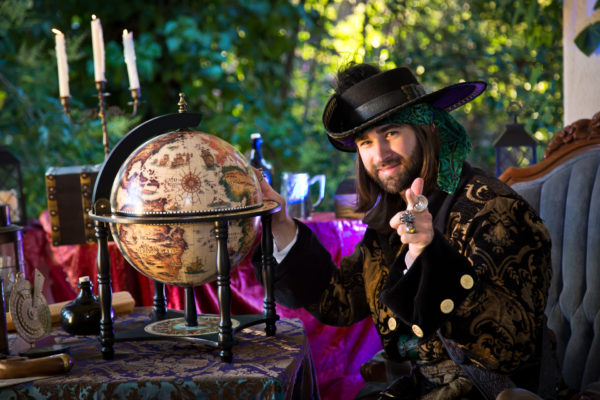 Dress up in your best pirate outfit
Channel your inner pirate and come to our studio to hang out with Shane the Pirate
Includes a super cool session with a real pirate and one retouched digital negative to share online.
---
Fall 2015
It's time to start thinking about your family portraits for holiday cards and gifts.
Join us at on the North Shore of Lake Tahoe for a very special family portrait, the weekend of October 24-25th, 2015.
Your session will be on the beach or on the pier with the beautiful scenery of Lake Tahoe and the Sierras in the background!
Our Tahoe Special includes:
30 Minute Session
Your choice of an 11×14 family portrait OR one digital file to use for your holiday cards
Facebook digital file of your portrait for sharing online
Only $149 for everything
+
10% off your additional portrait orders!
Call or email us now to reserve your spot!
Email: diana@dianamiller.com
Call: 916-729-5520
Kohn Family at Tahoe Vista
Summer 2015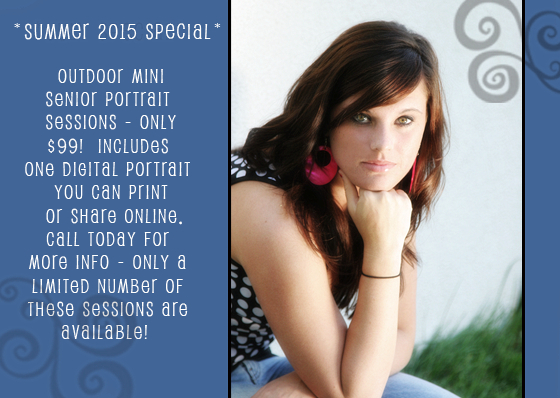 We are offering outdoor mini senior portrait sessions at Diana Miller Photography! $99 for a mini session and a high resolution retouched digital portrait for you to keep and use for announcements or cards or prints.
Good during July and August for select appointments. Call us to book your time!
February 2015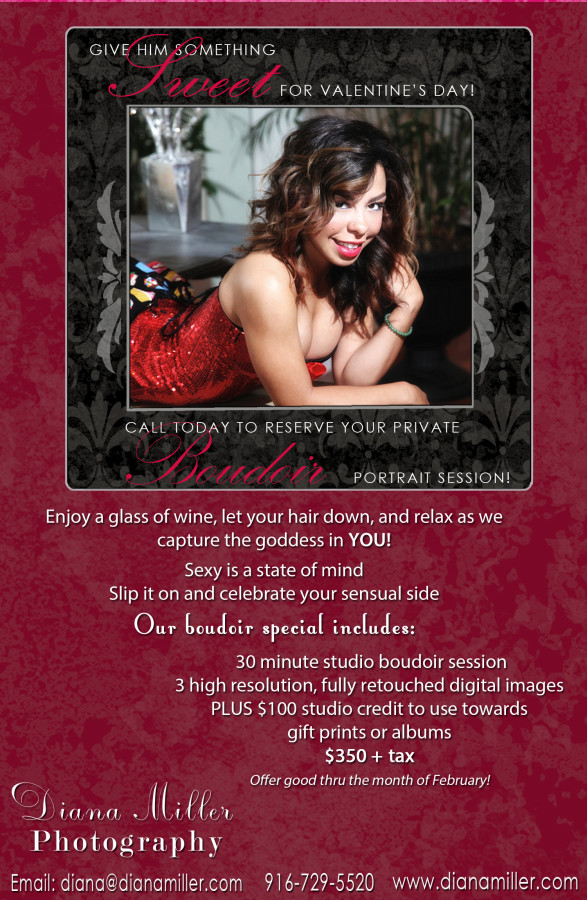 Simplify your Valentine's day shopping by coming into Diana Miller's Studio this year!
Our Valentine's Day boudoir sessions include:
30 minute studio boudoir session
3 high resolution, fully retouched digital images
PLUS $100 studio credit to use towards
gift prints or albums
$350.00 + tax
Offer good thru the entire month of February!!
November 2014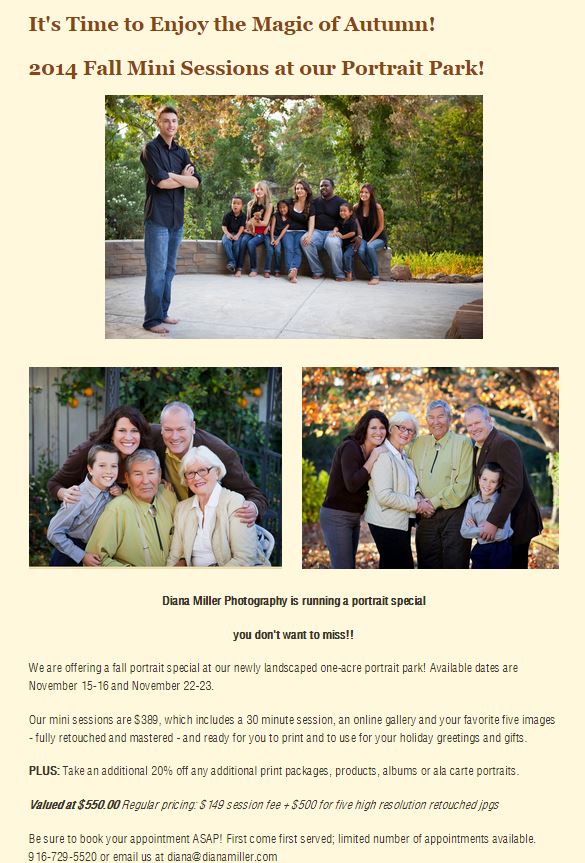 April – June 2014
(value $168.00!)
Continuing March & April 2014

February 2014

September 2013

April & May 2011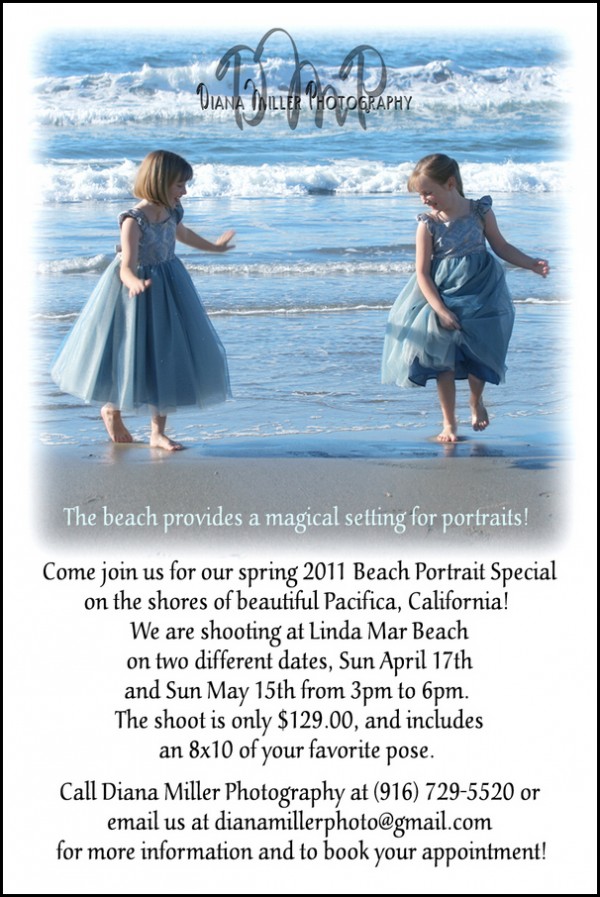 April 2011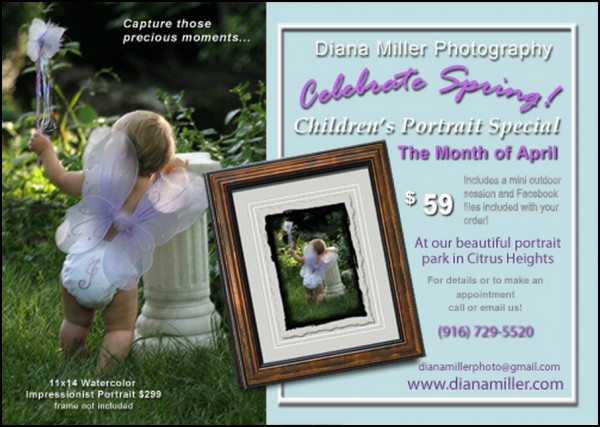 February 2011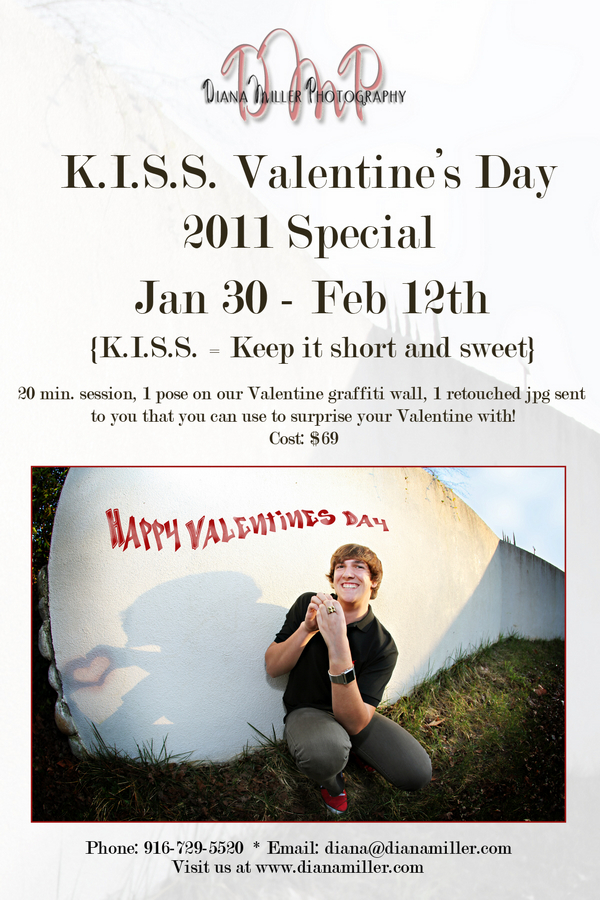 May 2010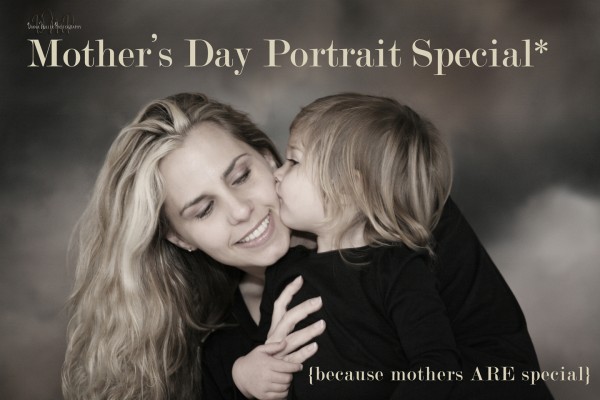 March and April 2010