Maples Estate – (formerly known as Best Ranch Estate) is an exclusive mid- size venue tailored to the finest country chic atmosphere for corporate events, celebrations, and weddings.
This ranch provides three unique venues appealing to millennial wedding couples or a corporation looking to host a training or retreat and is conveniently located just 12 miles from Sacramento International
Maples Estate offers a full commercial kitchen perfect for commercial rental or preparing meals.
Photographers who are interested in photo shoots should contact Michelle Klaff Director of Events Maples Estate at events@bestranchwoodland.com or 530-379-3681.
Diana Miller Photography did just that and partnered with a few local vendors to put together a nice example of what your wedding could feel like at the Best Ranch Estate
Just take a look at all the gorgeous bridal pictures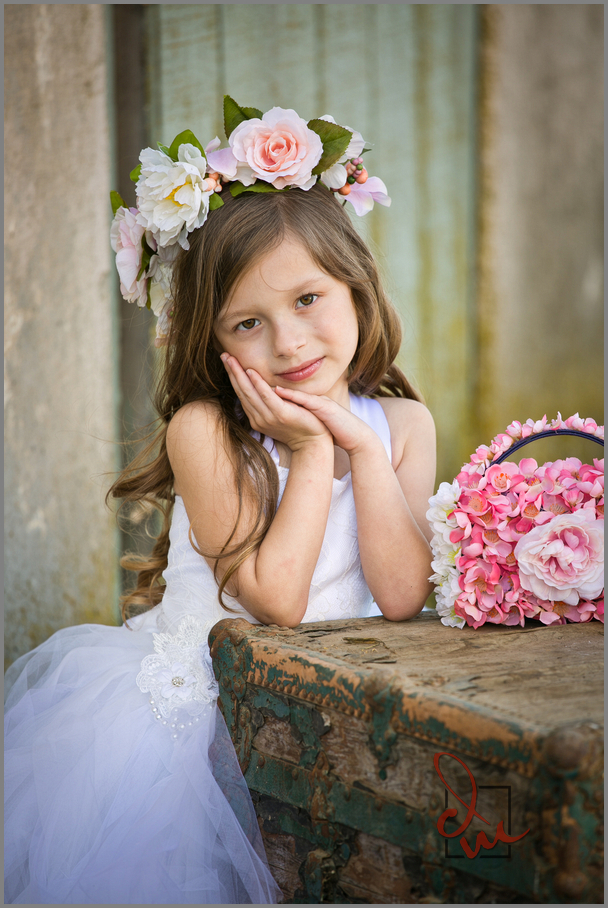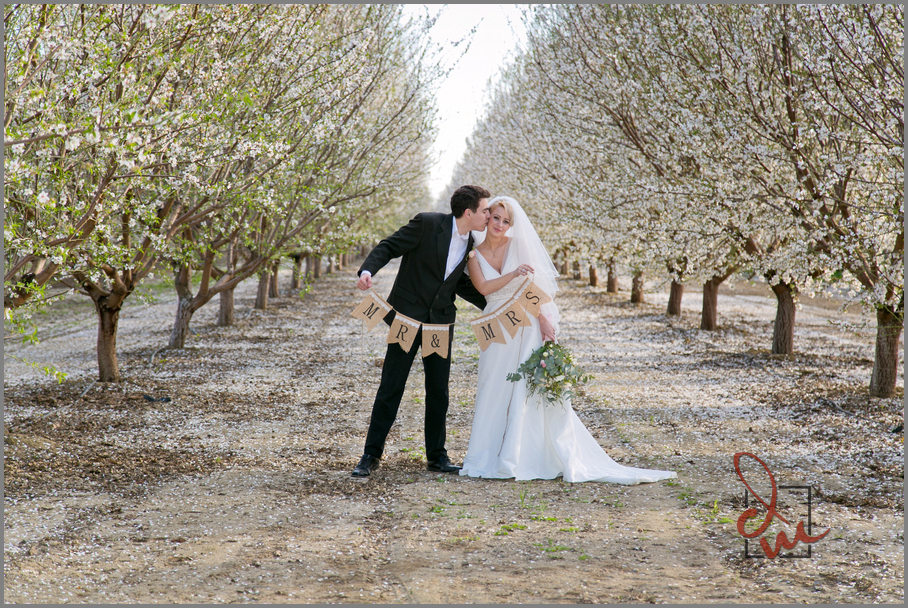 Thank you to all of our beautiful models Annelise, Gia and Emmanuel, you all made the session remarkable!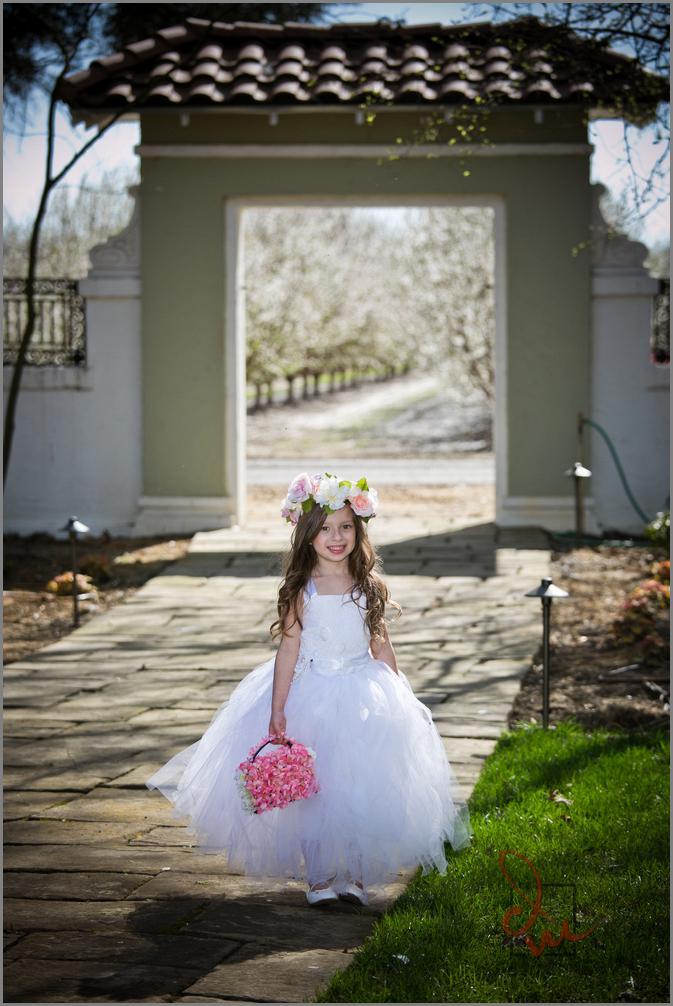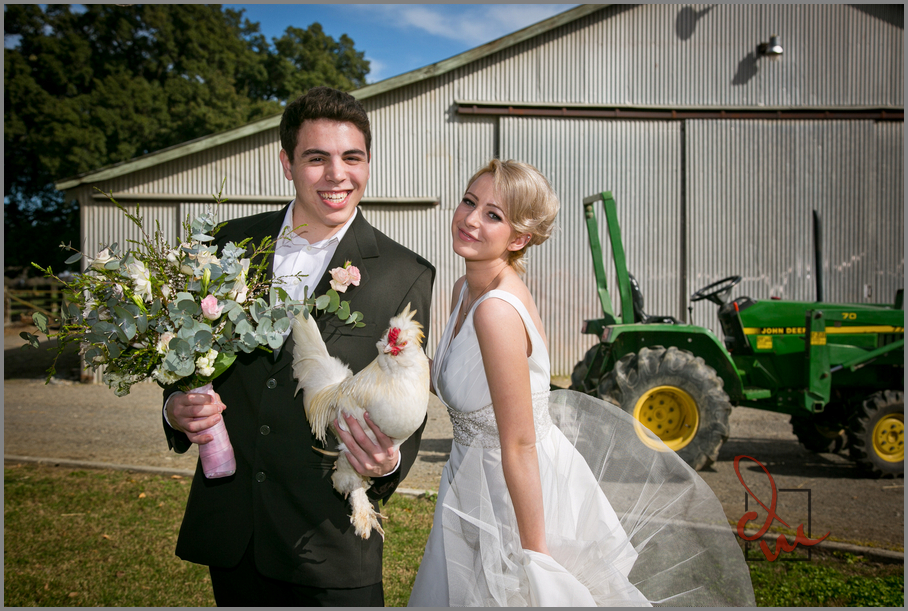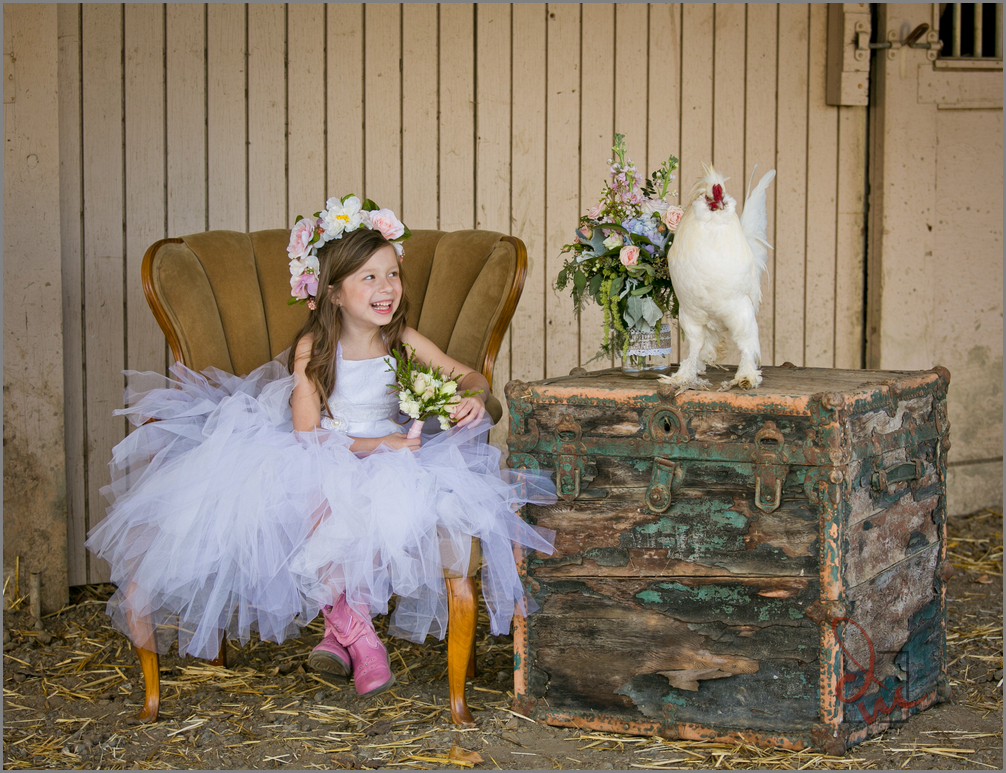 Gia and Crash the Rooster became great friends!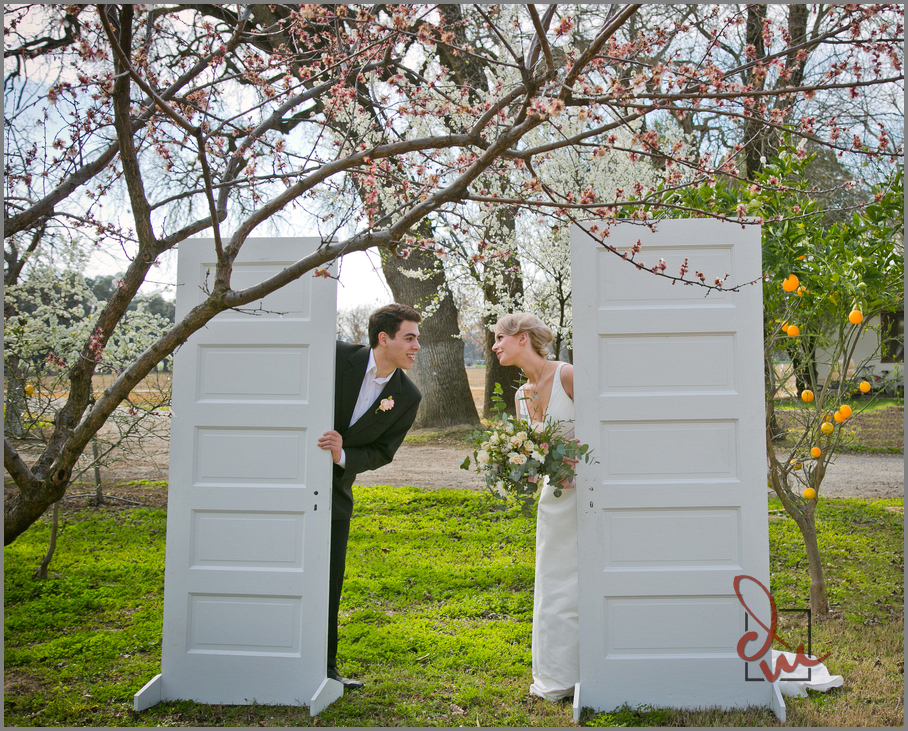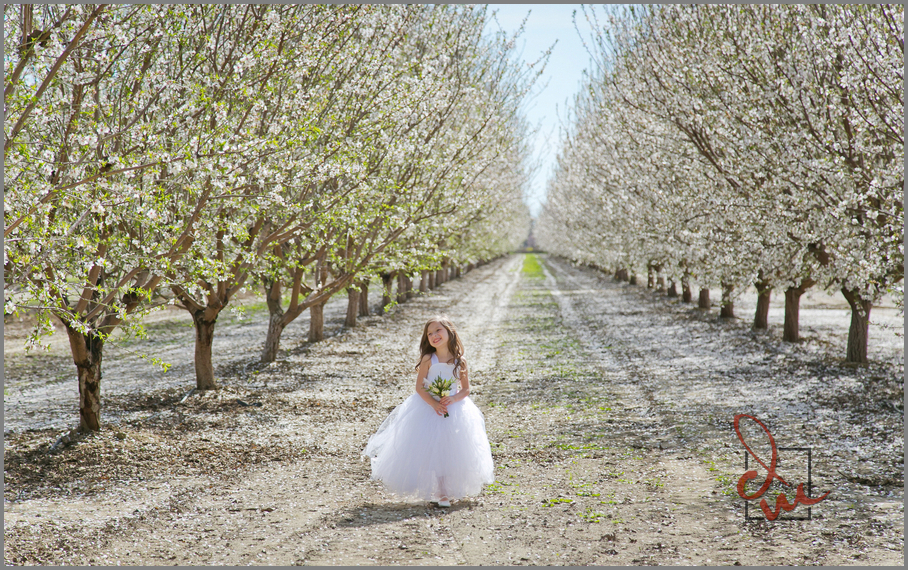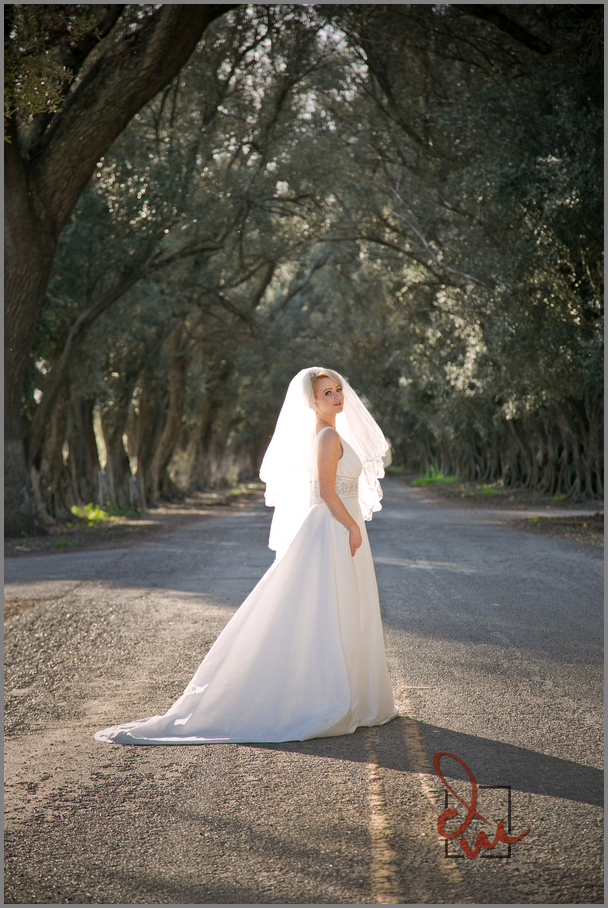 Thank you to Tori and Lori Rico from French Twist Hair Salon for providing amazing hair and makeup services!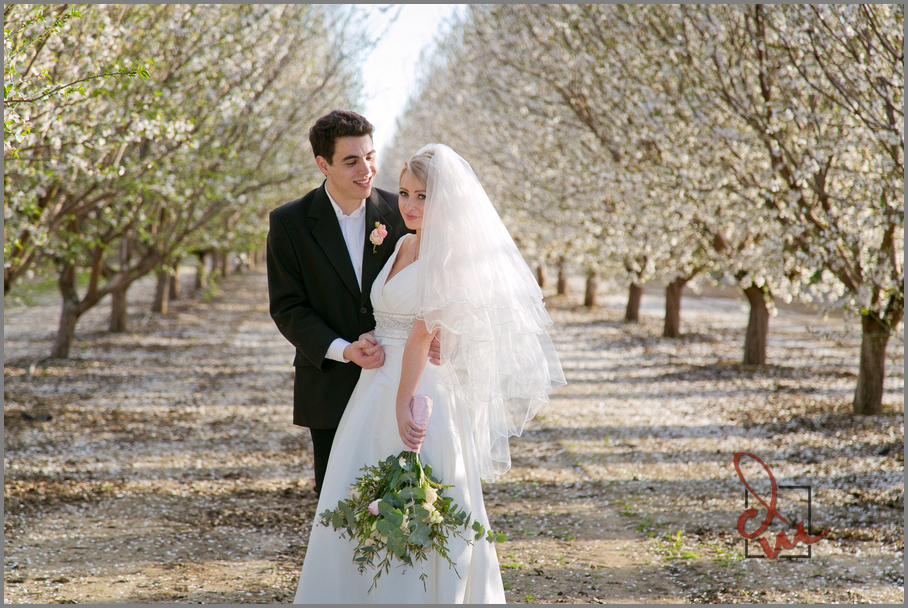 The bouquets, corsage and flower girl's flowers provided by Angie Zimmerman of Angie Zimmerman Designs.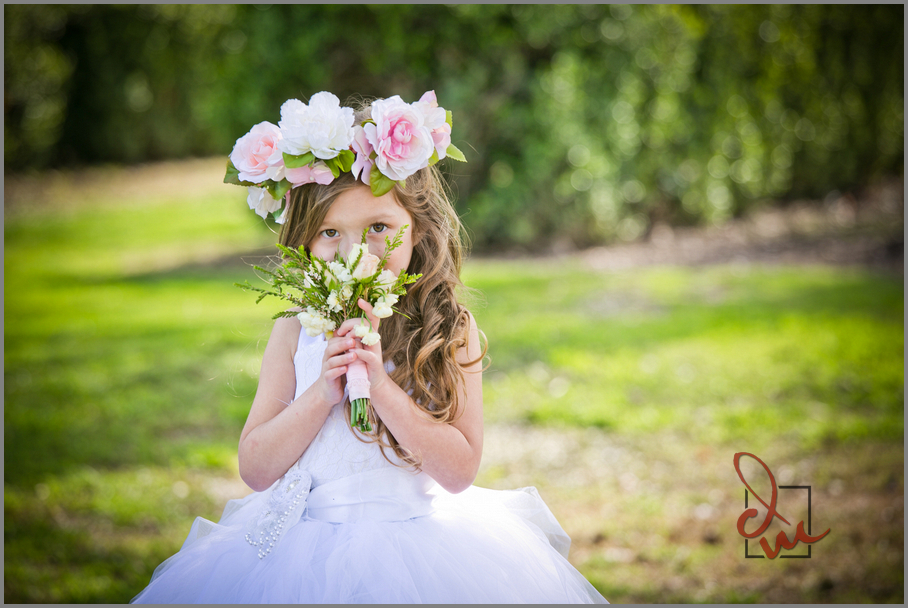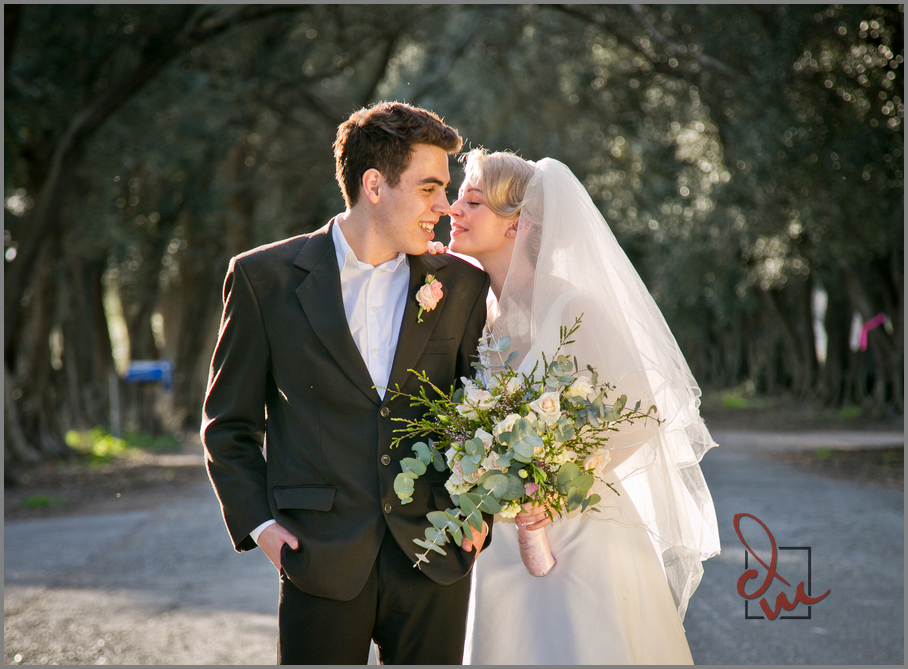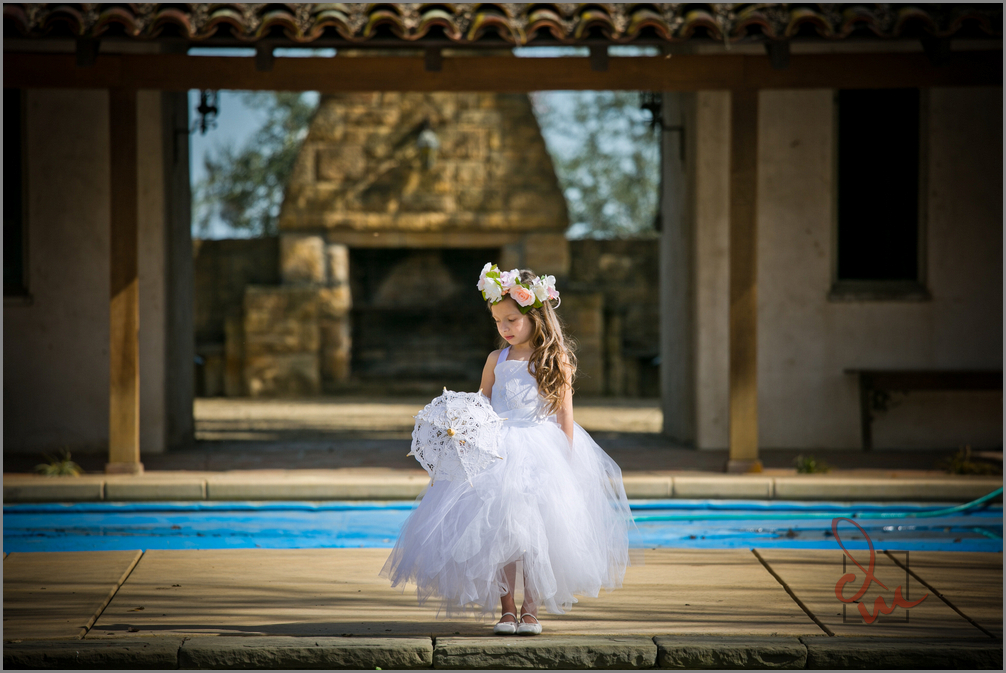 There is even a vintage pool that will have a fountain in it for wedding ceremonies!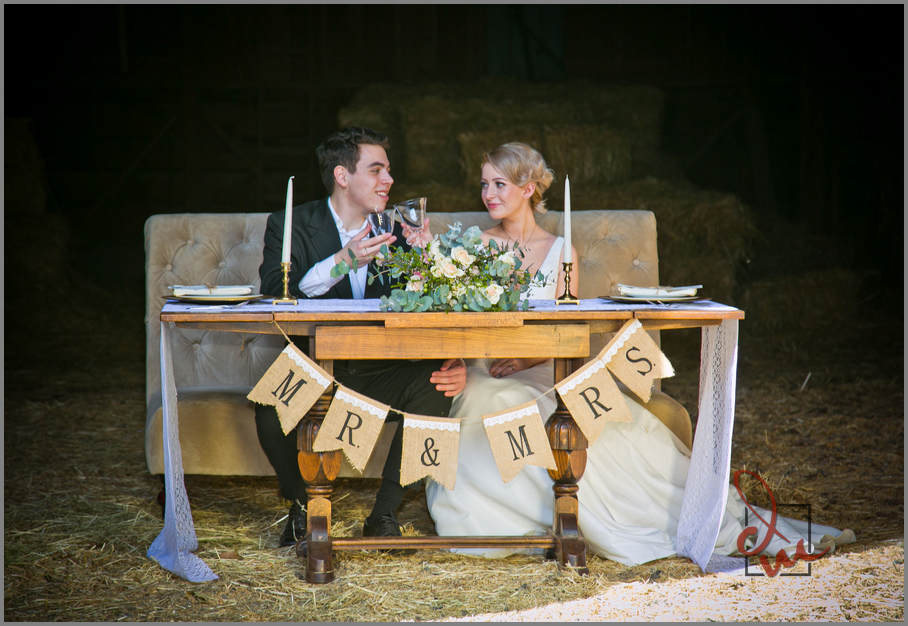 Antique Owl donated Antique furniture and accessories to create a wonderfully beautiful ambiance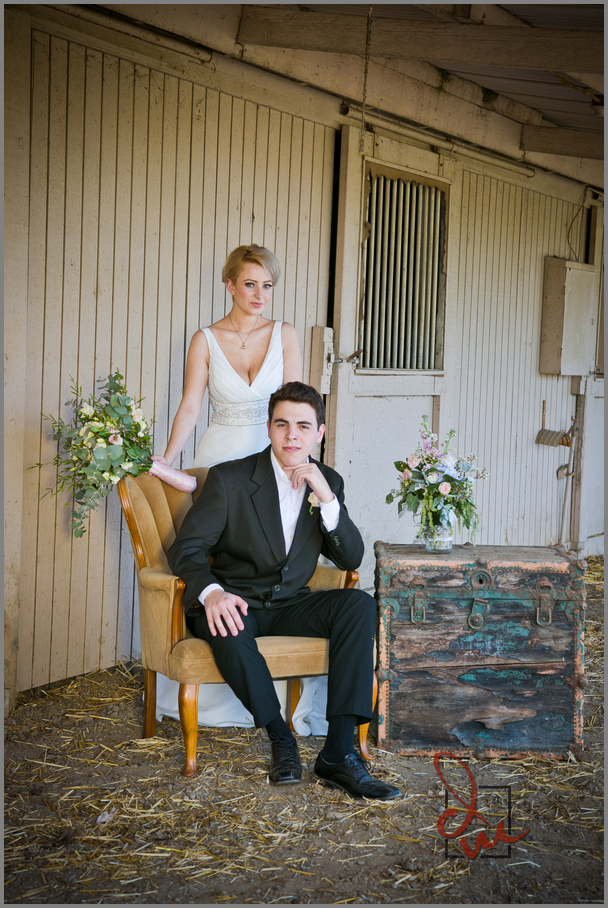 And a big shout out to Ara from VIP Studios for donating the wedding dress and being a secondary photographer.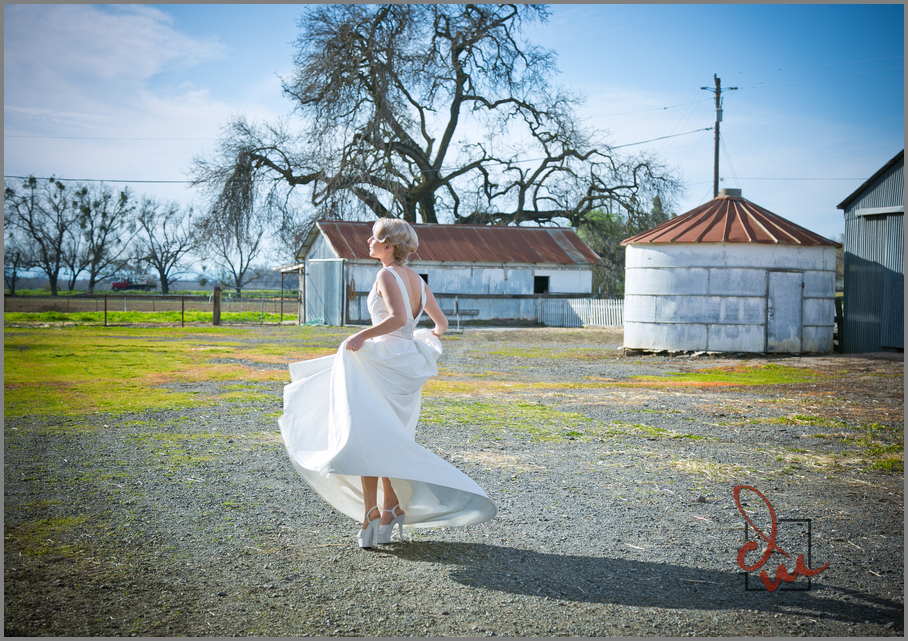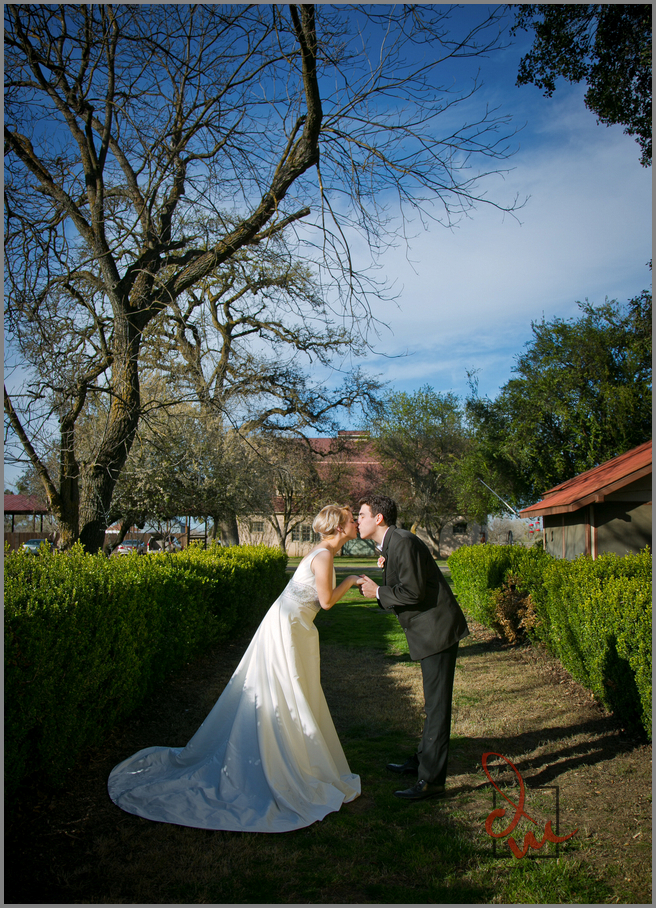 Check out all these wonderful vendors on their website or give them a call!
Maples Estate- Michelle Klaff
Or 530-379-3681
French Twist Hair Salon- Tori Wilkerson
French Twist Salon Facebook Page
Folsomfrenchtwist@yahoo.com
Or (916) 983-4000
VIP Studio- Ara
Or (530)757-2187
Angie Zimmerman Designs- Florist
Or (916) 941-1171
The Antique Owl-
Or (916) 502-5951