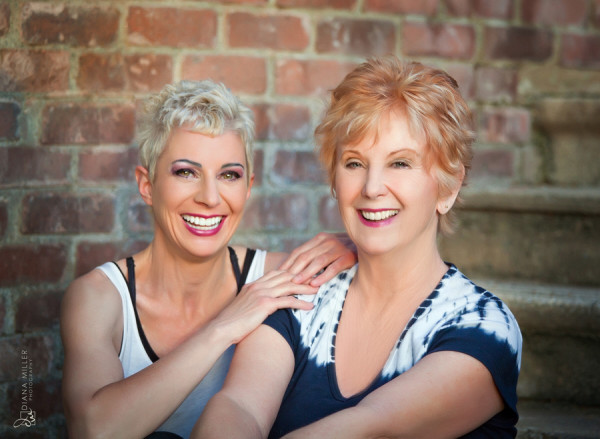 Congratulations! 
"You've chosen Diana Miller as your photographer!
Now, how do you prepare for the photo sessions?
What will make the difference between simply looking good,
or looking as radiant, relaxed and joyful as you're feeling inside?
As your makeup artist, I'm here to share the behind-the-scenes
tips that will ready you for your makeup session and offer professional advice that
you can use for this special session and on into the future" -Julia Richardson Master Makeup Artist
Using the same expert techniques that are a necessity for TV personalities and celebrities, Julia will enhance your inner beauty, transforming you into an exciting and alluring woman that glows from within.
Working in harmony Diana and Julia and an experienced team select products that will create the most flattering style for the camera and bring out the look that you desire for this memorable moment. These specialized techniques differ from makeup intended for daily use, as the lighting-whether outdoors or in studio-requires certain colors, textures and other elements to show you off to your best on camera and still have a natural appearance in person. You'll love the results!
Julia is an expert at makeup artistry with over 23 years of experience in all facets of media and on-location assignments. From feature films to primetime TV, and from weddings to politicians, Julia can be relied on to add the perfect touch that captures the character of that individual.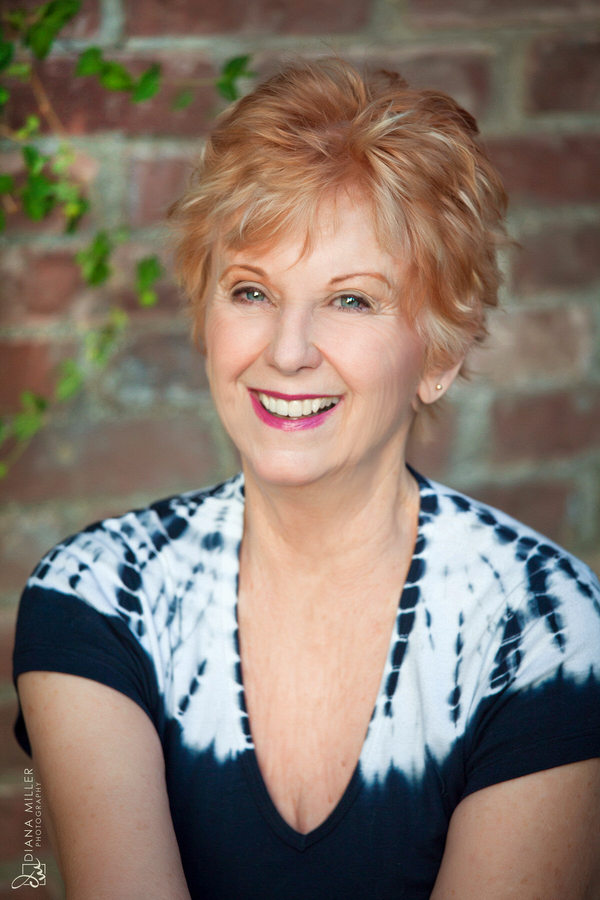 Call us and let's create the mood and style you desire.  Please view our work at: www.californiamakeup.com