Diana Miller Photography was lucky enough to be asked to be a part Big Time in 2016, a cultural event hosted by the Habematolel Pomo of Upper Lake Indian Tribe in Upper Lake California.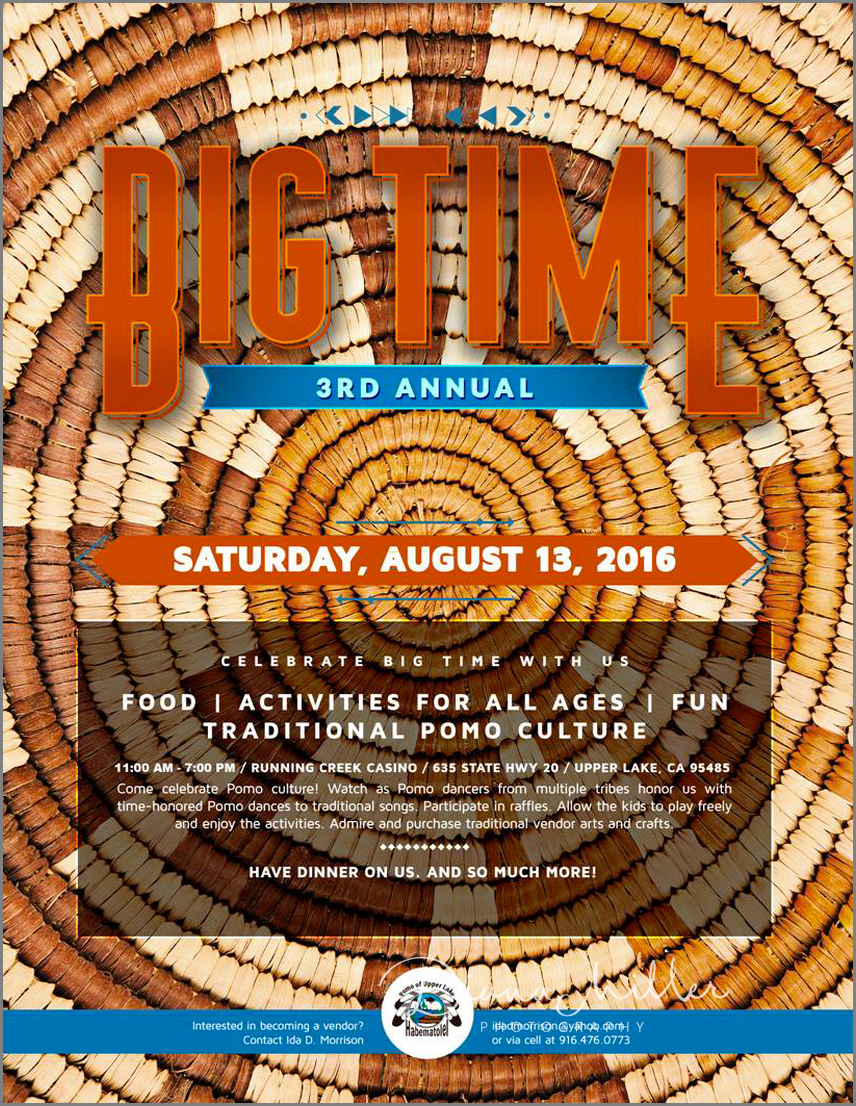 Did you know there are over 20 Pomo tribes located in Northern California? They are based in Sonoma, Lake, and Mendocino counties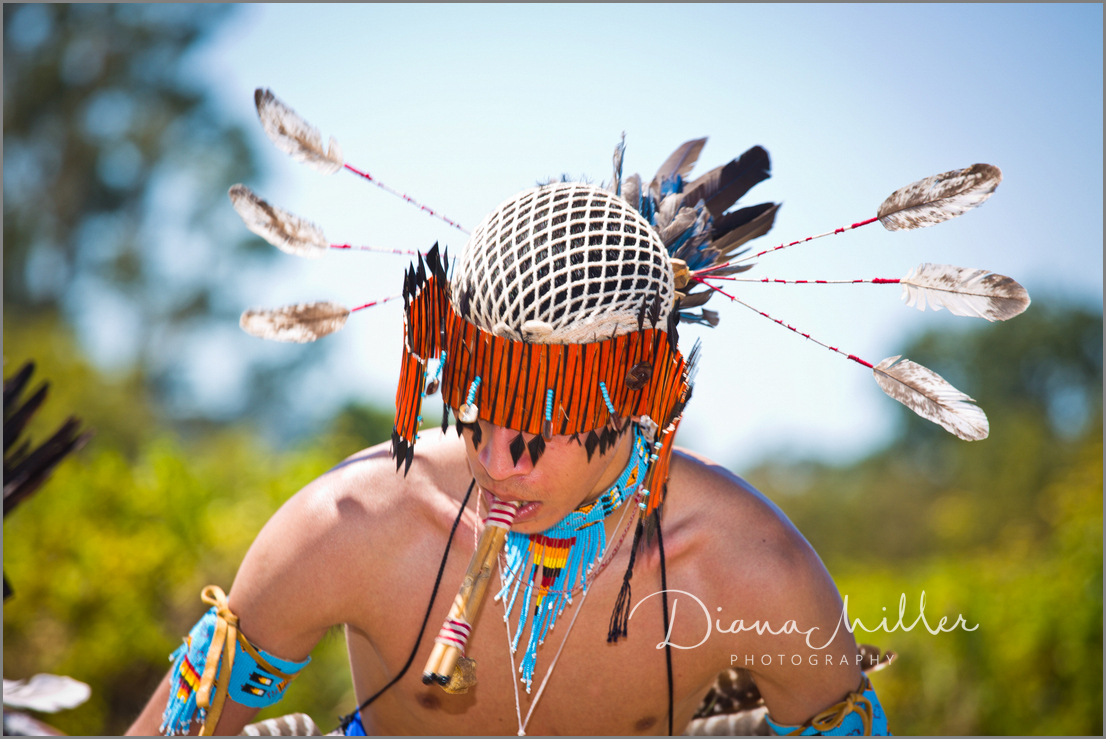 Originally, there were many different traditional Native American clothing styles in North America. Nearly every tribe had its own distinctive style of dress, and the people could often tell each other's identities by looking at their tribal clothes, headdresses, and ornamentation.
The word 'Pomo' means "those who live at red earth hole" in reference to their earth lodge pit houses that were built with a red colored earth as the winter homes of the tribe.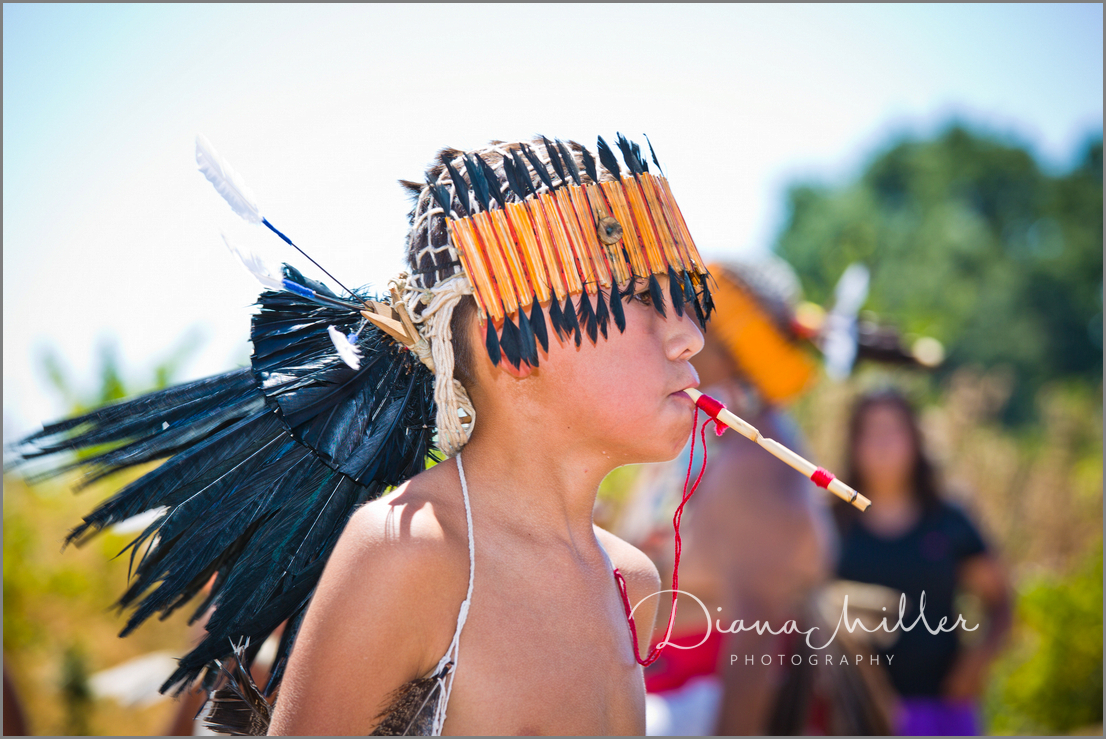 The original spelling was xabe ma tolel. Xabe=:rock", ma=people/person. A variation of the meaning is "The people of rock village."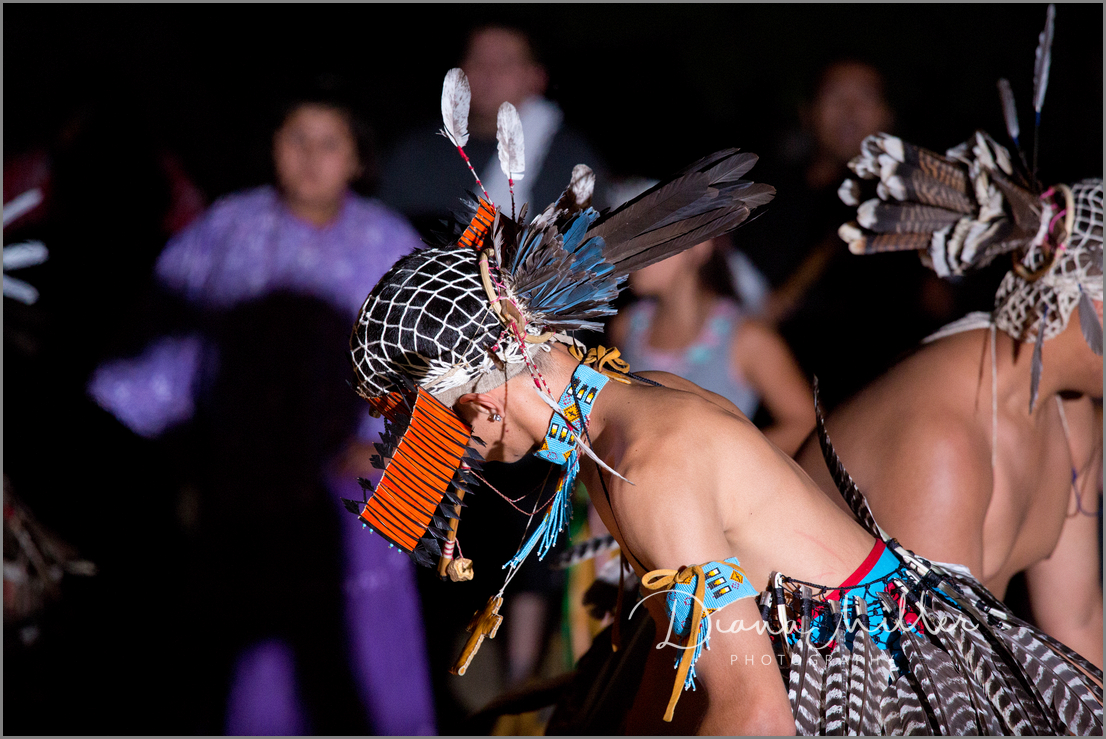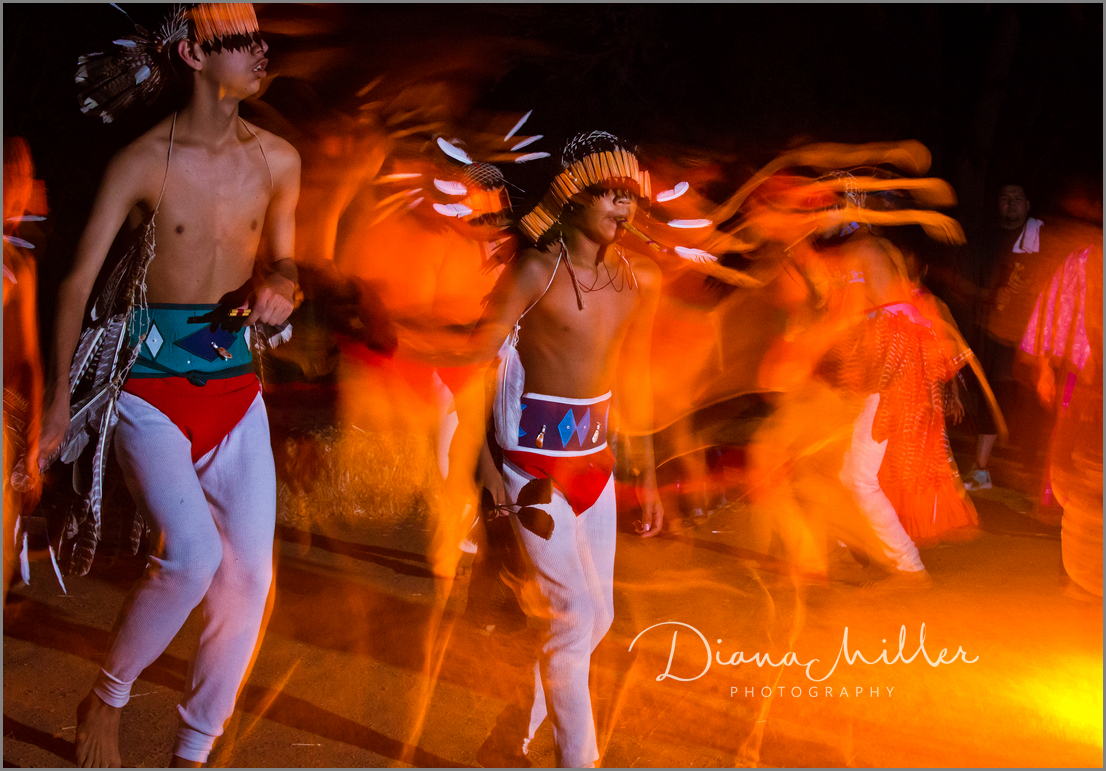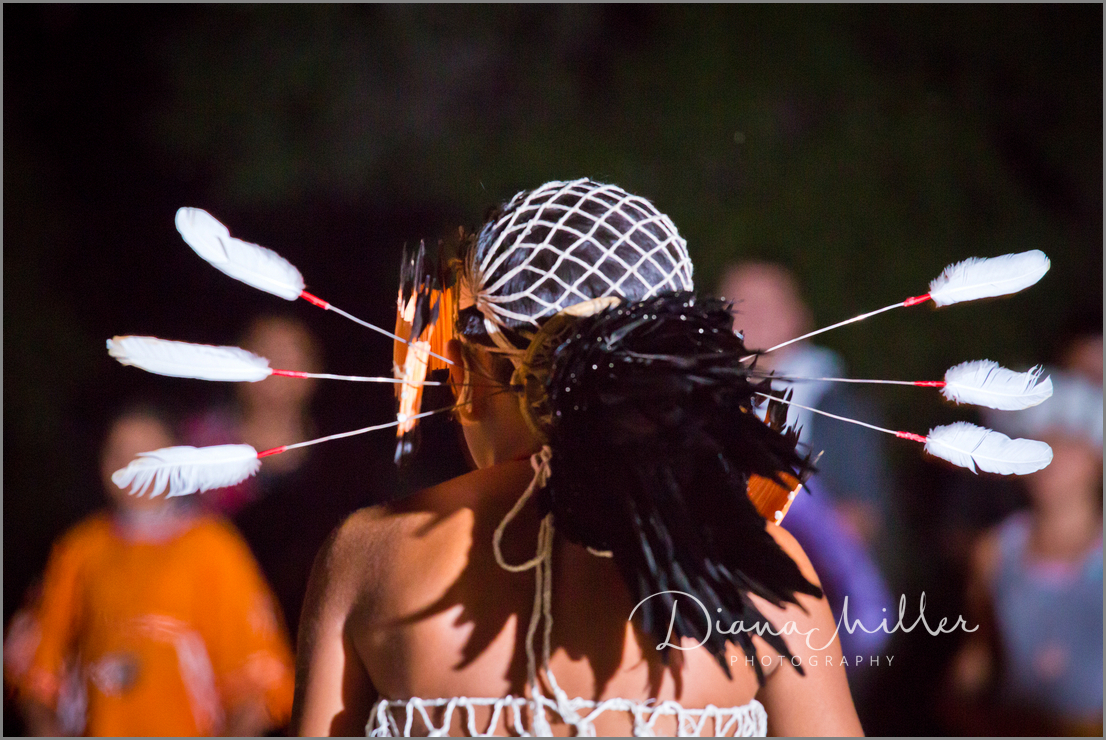 This event featured The Habematolel Pomo of Upper Lake dancers with their beautiful apparel.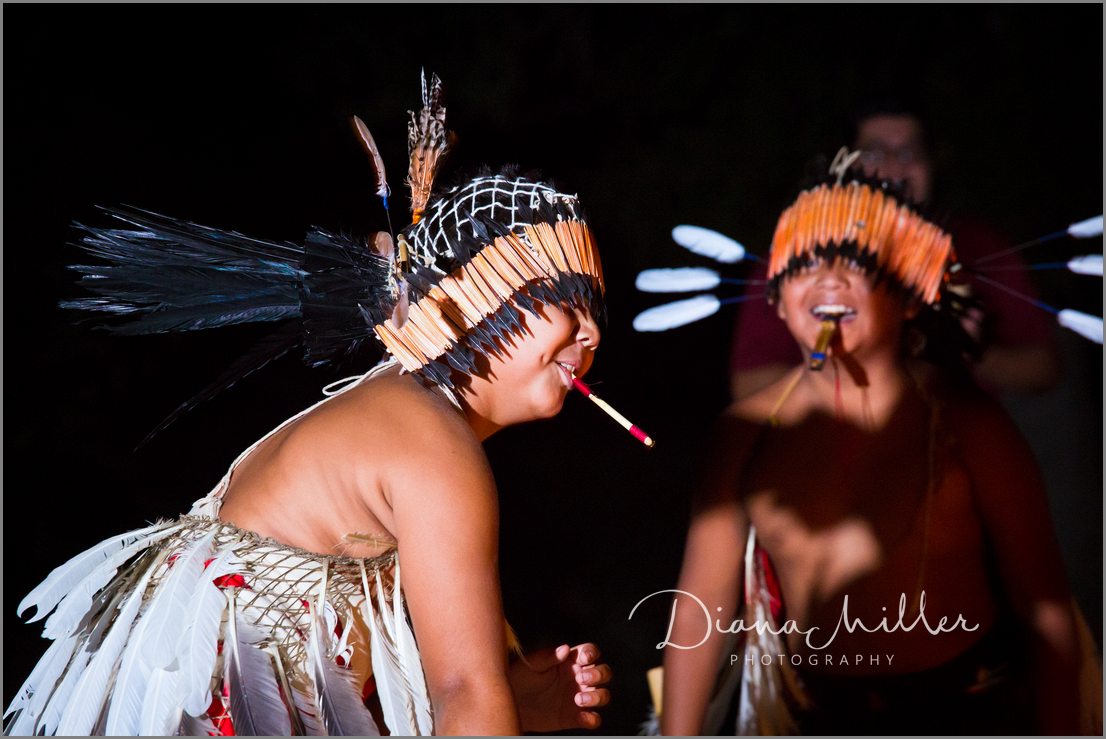 We enjoyed photographing the kids and watching them have fun!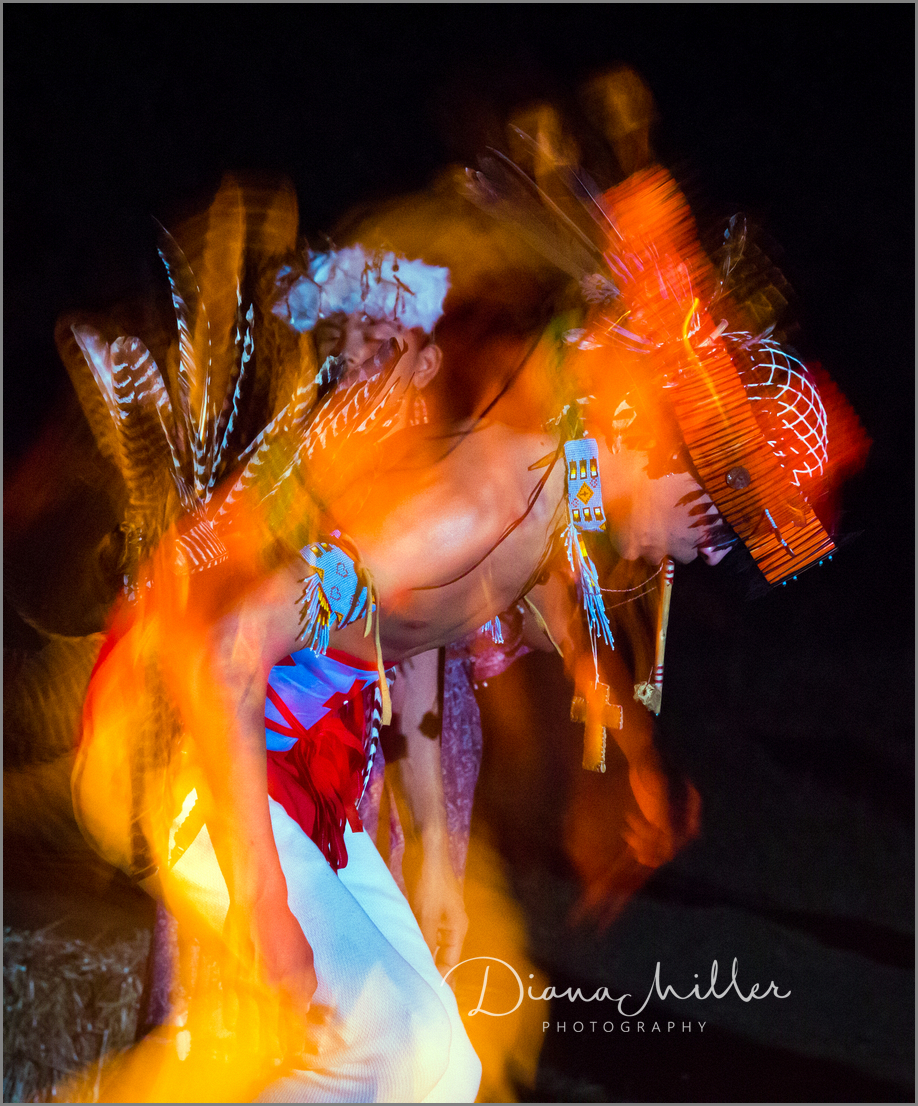 The following day there was a craft fair and cultural performances by the HPUL dancers and visiting Pomo tribes.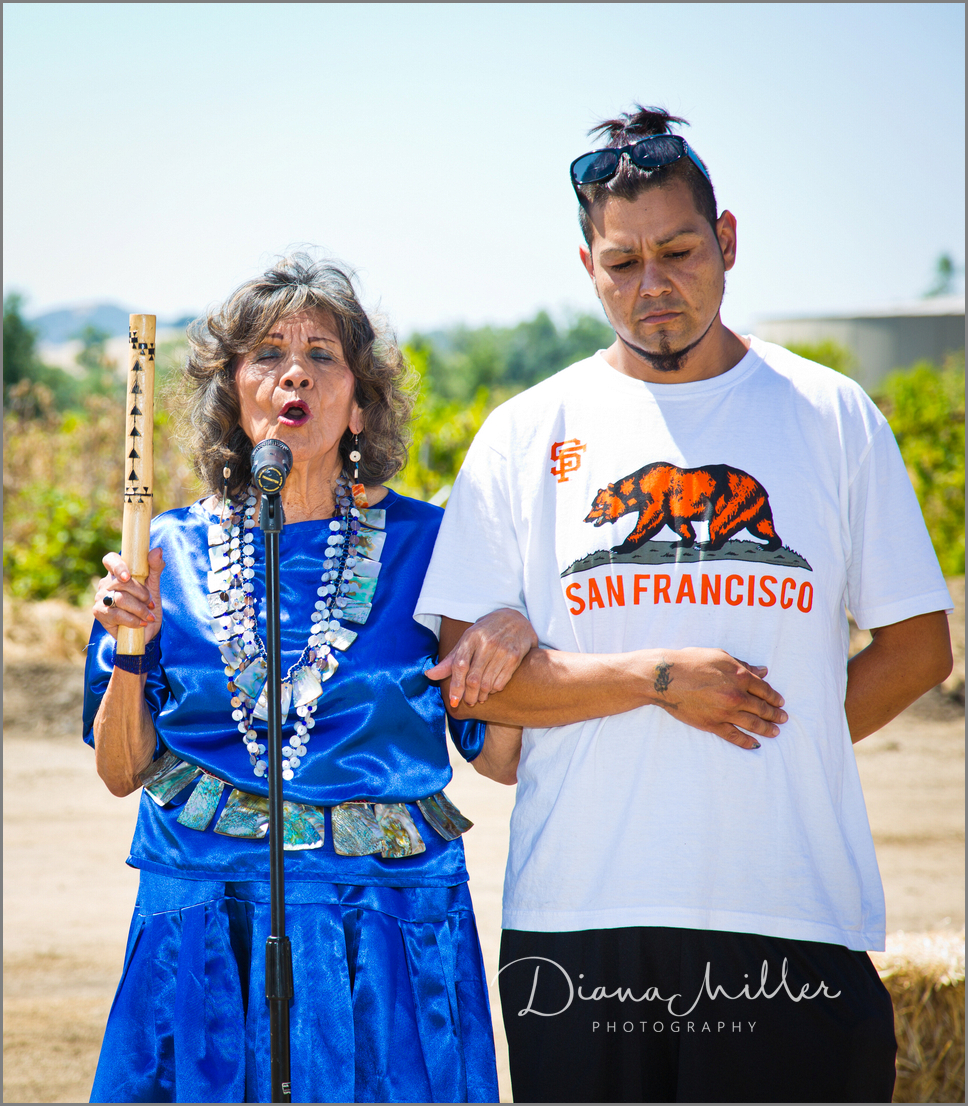 Prayers are said before the dancing starts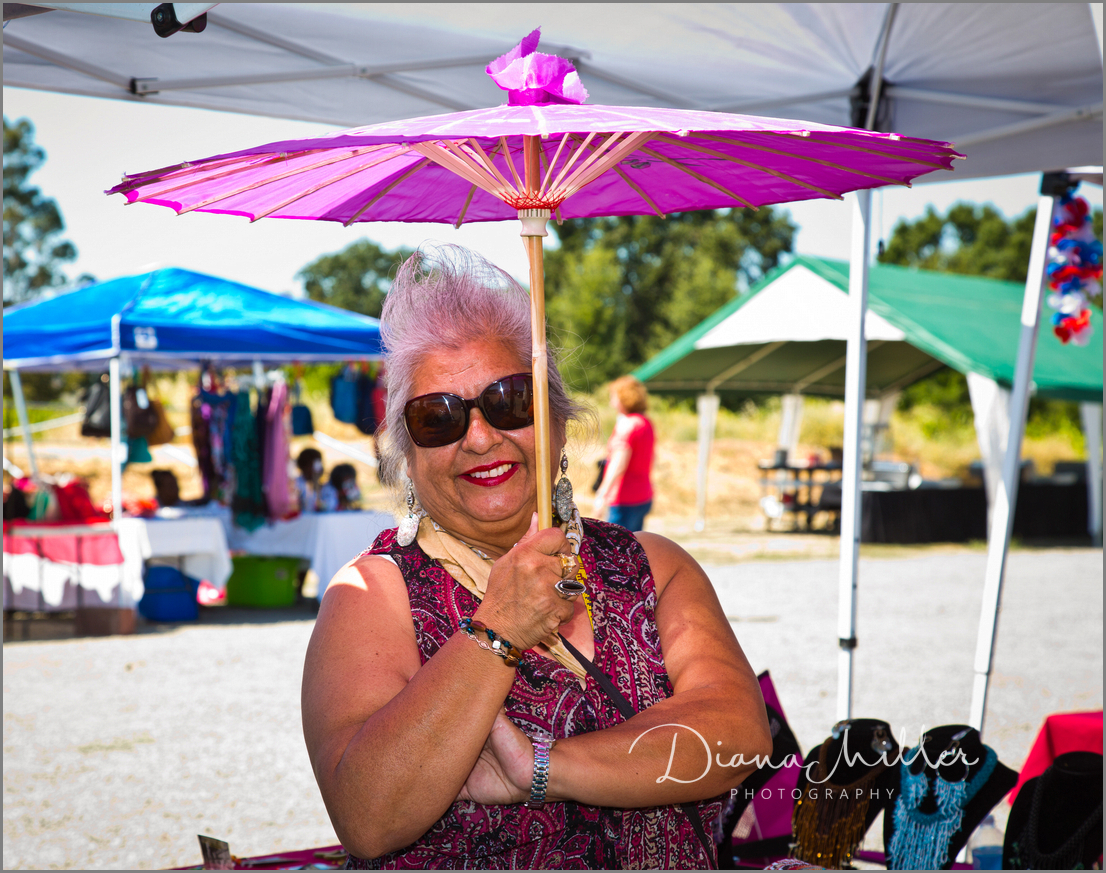 Keeping cool from the heat!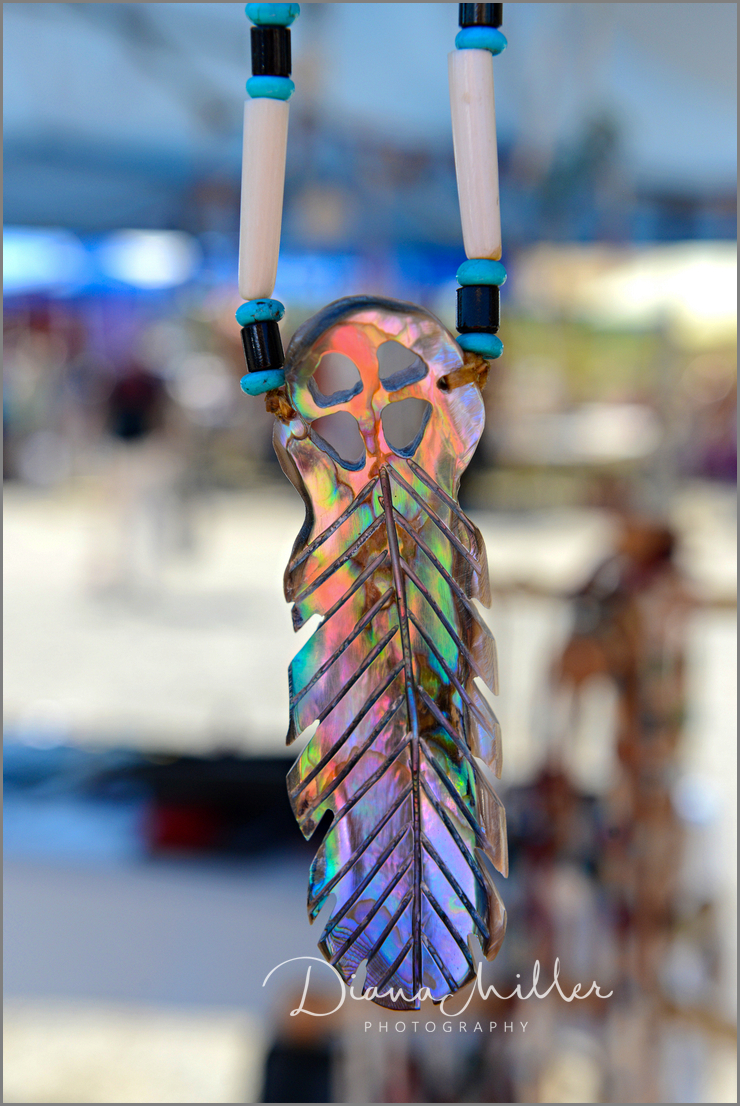 Native American Jewelry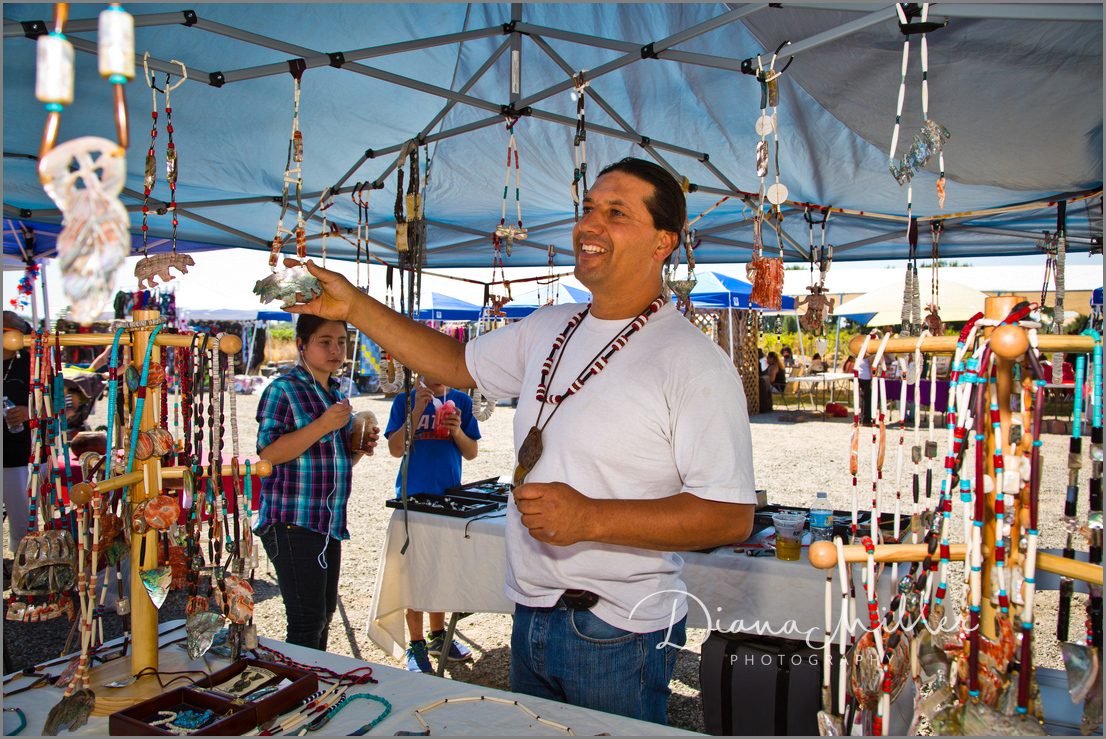 So many beautiful things to admire!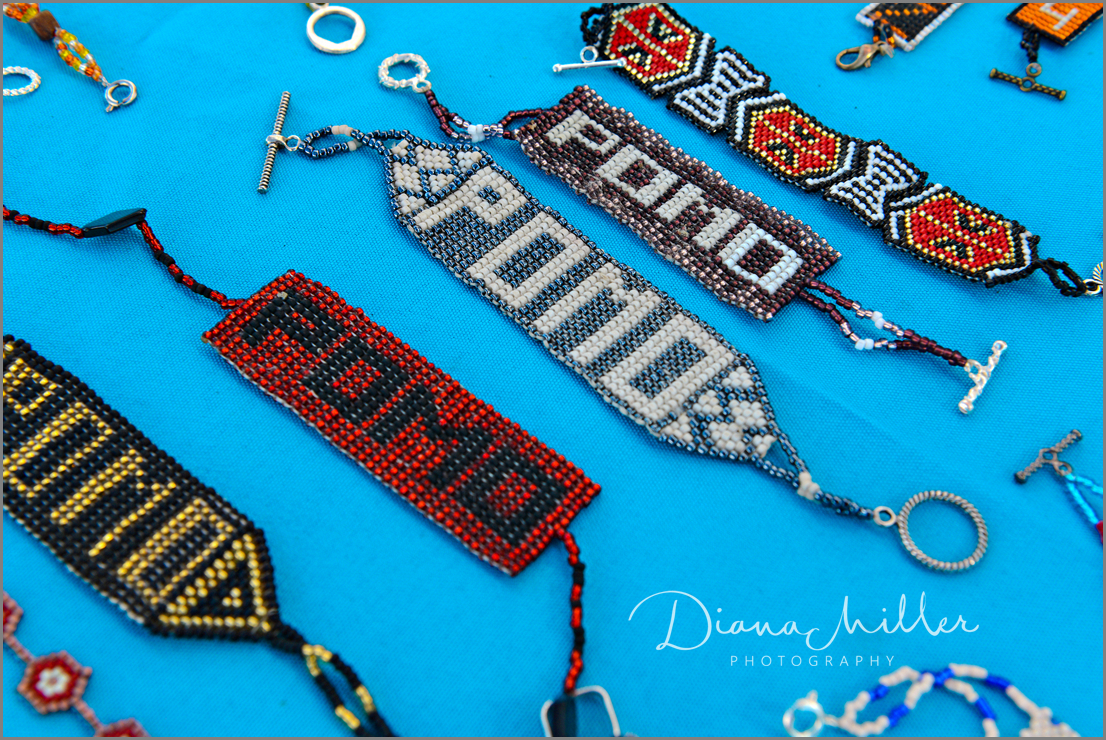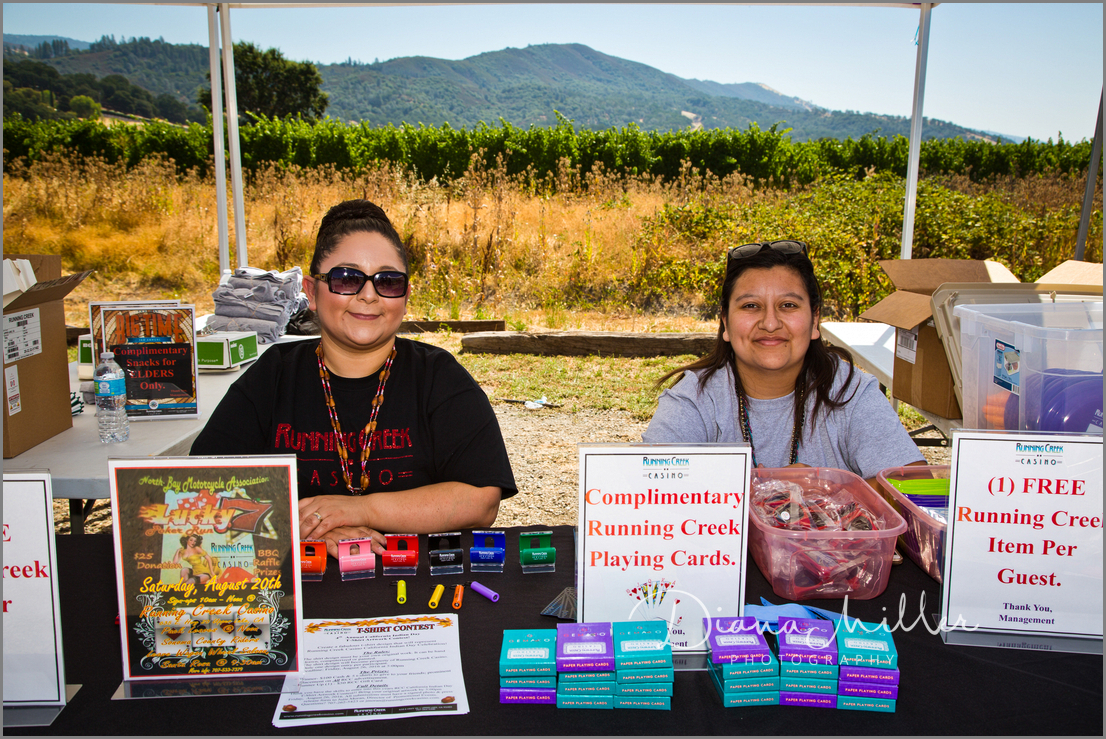 The event was held at Running Creek Casino in Upper Lake,CA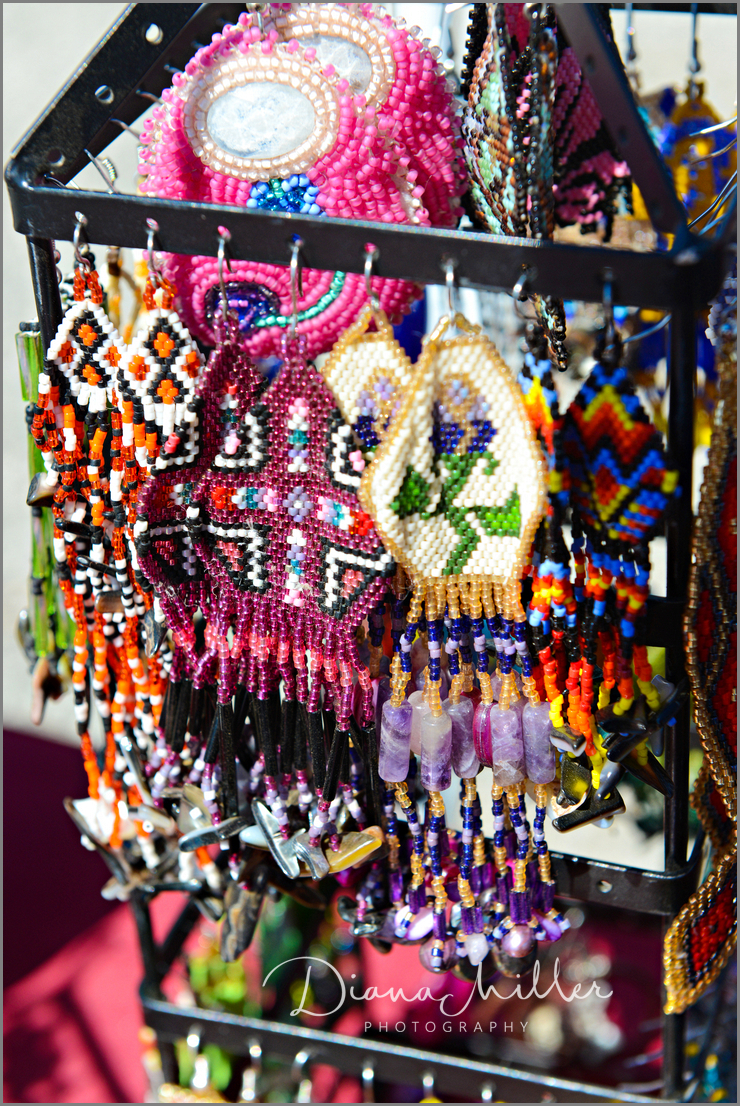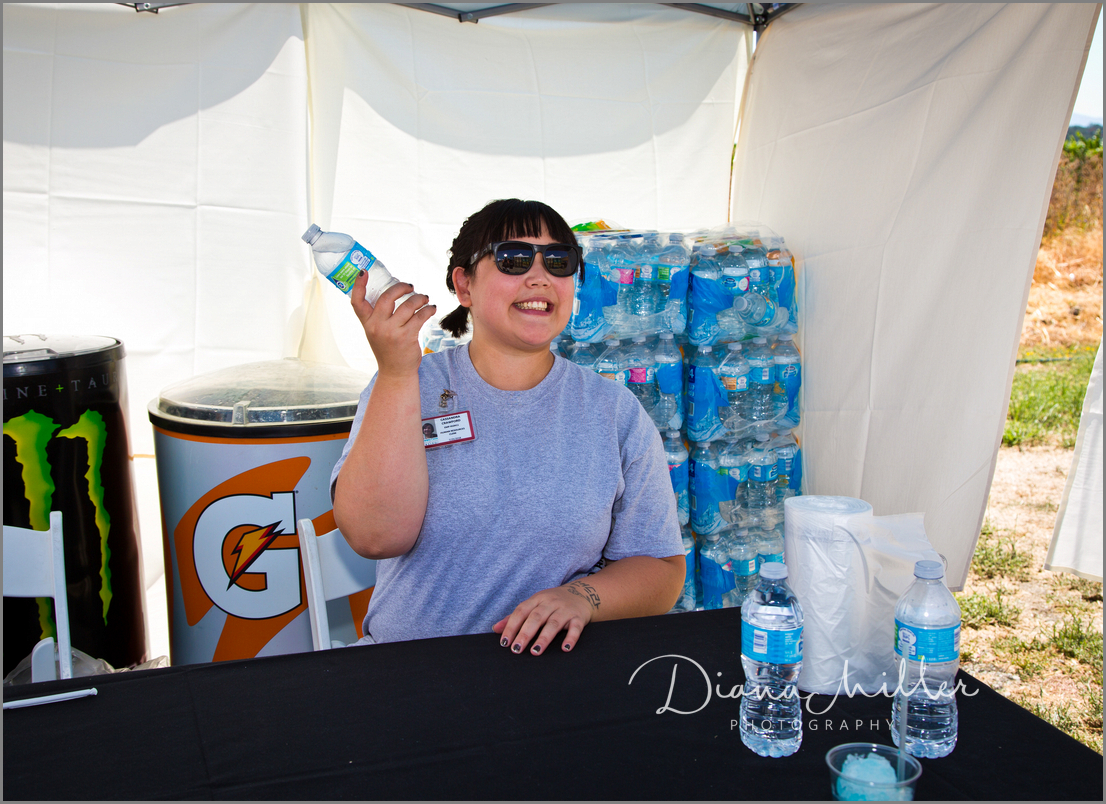 There were plenty of water bottles handed out on the hot day!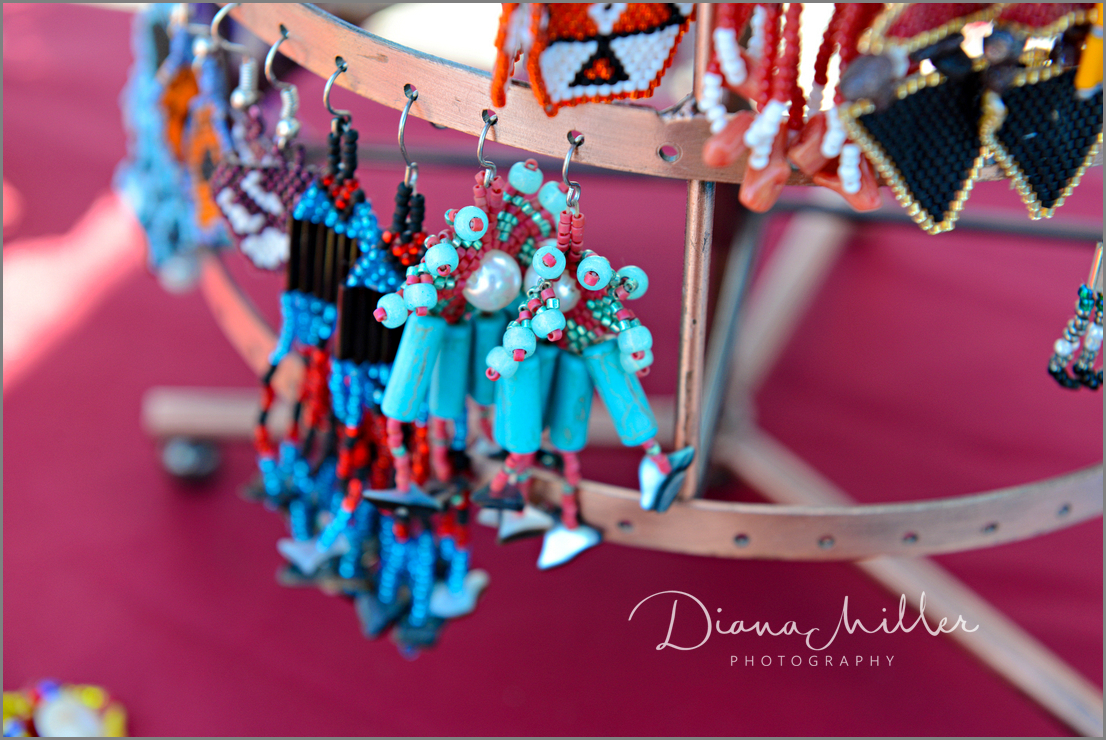 Big Time is a celebration of the Pomo heritage and preserve the cultural traditions.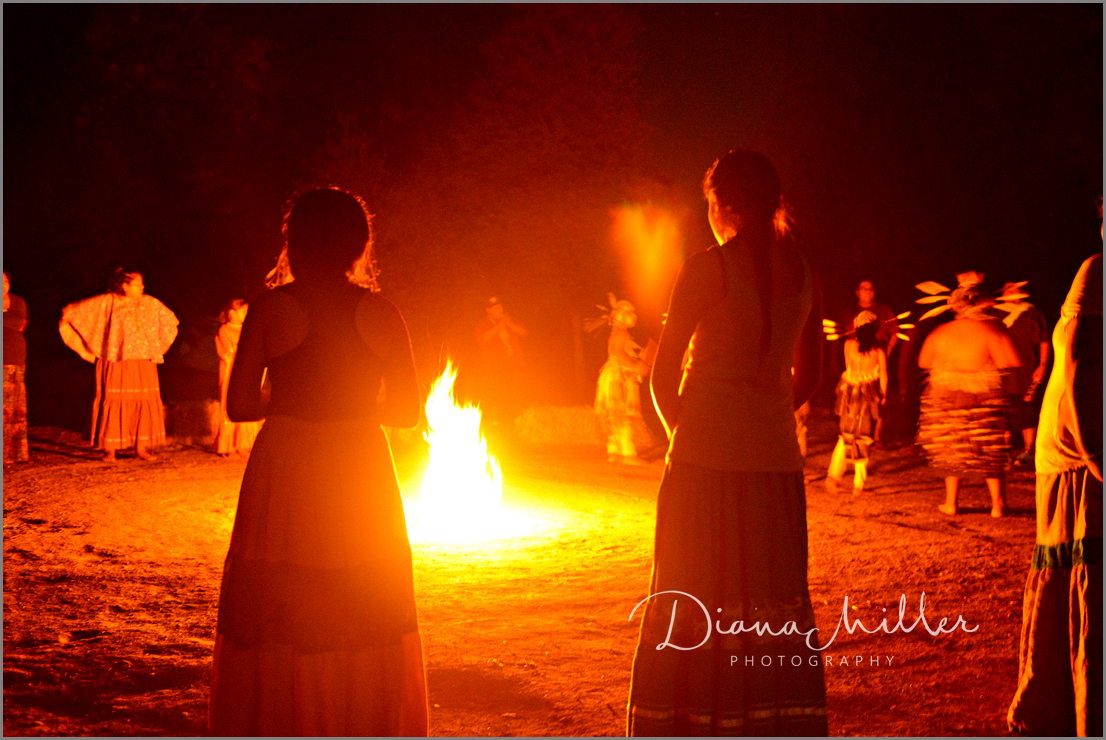 "Pomo" was actually seven Pomoan (Hokan) languages, spoken by the Southern, Central, Northern, Eastern, Northeastern, Southeastern Pomo, and Southwestern Pomo (Kashaya).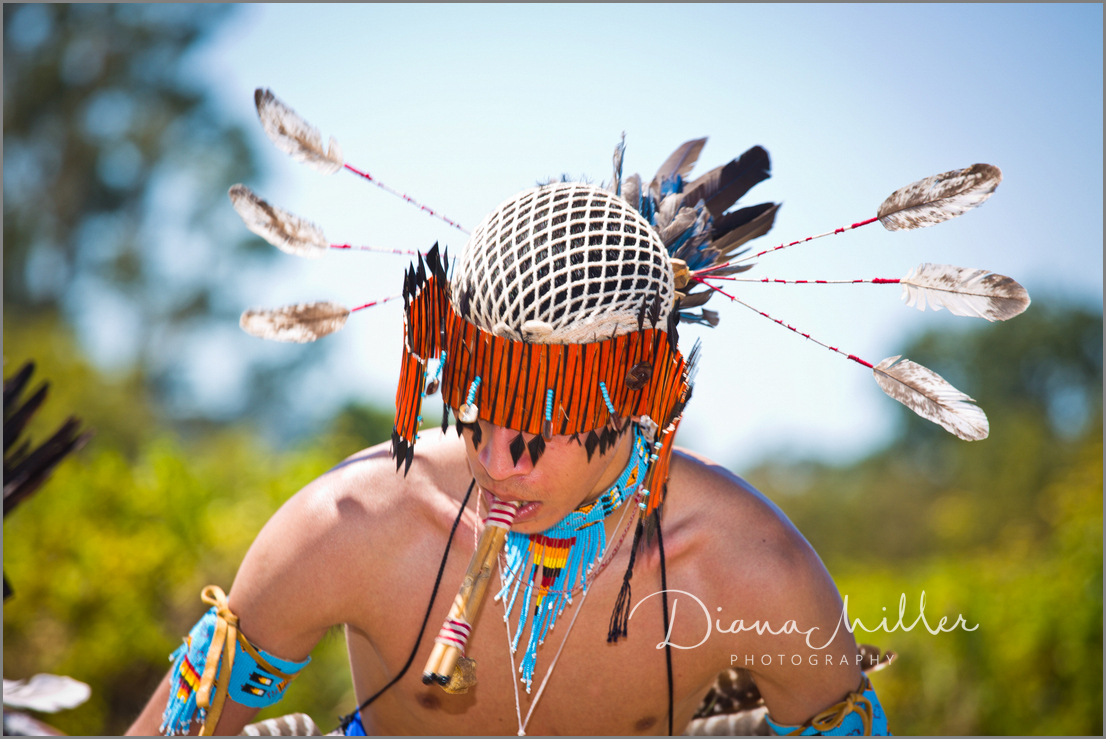 The headdresses worn for special ceremonies consisted of headbands made from flicker feathers (a flicker was a type of woodpecker) and plumes were added for further decoration.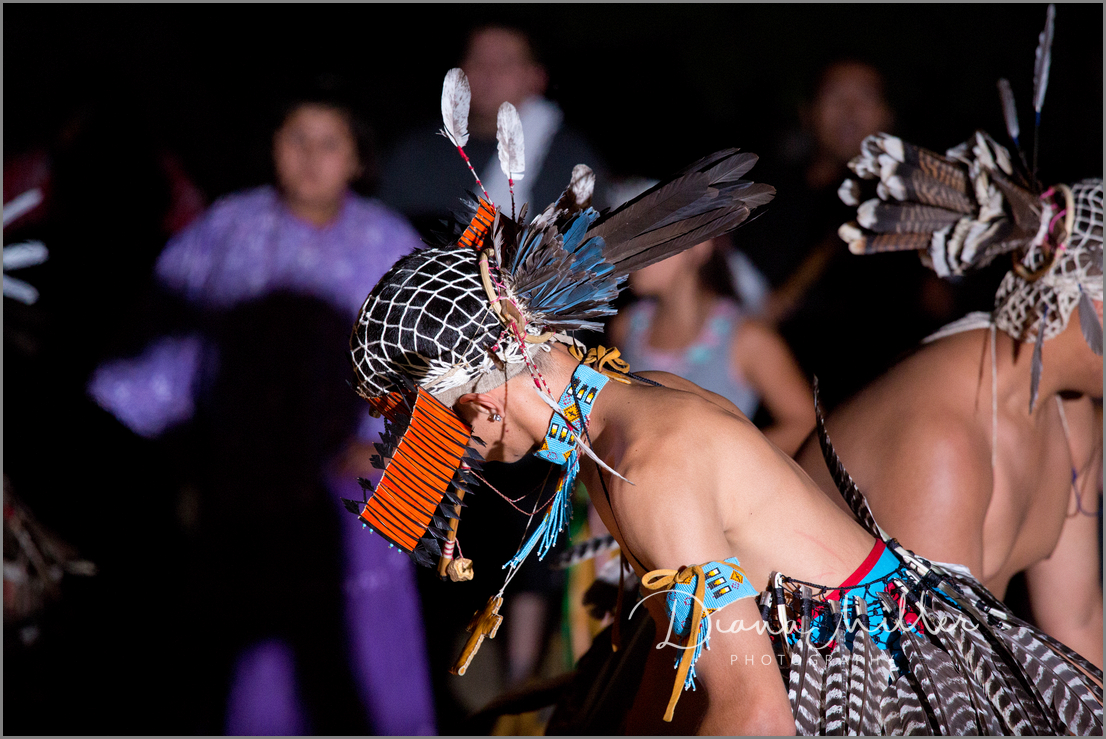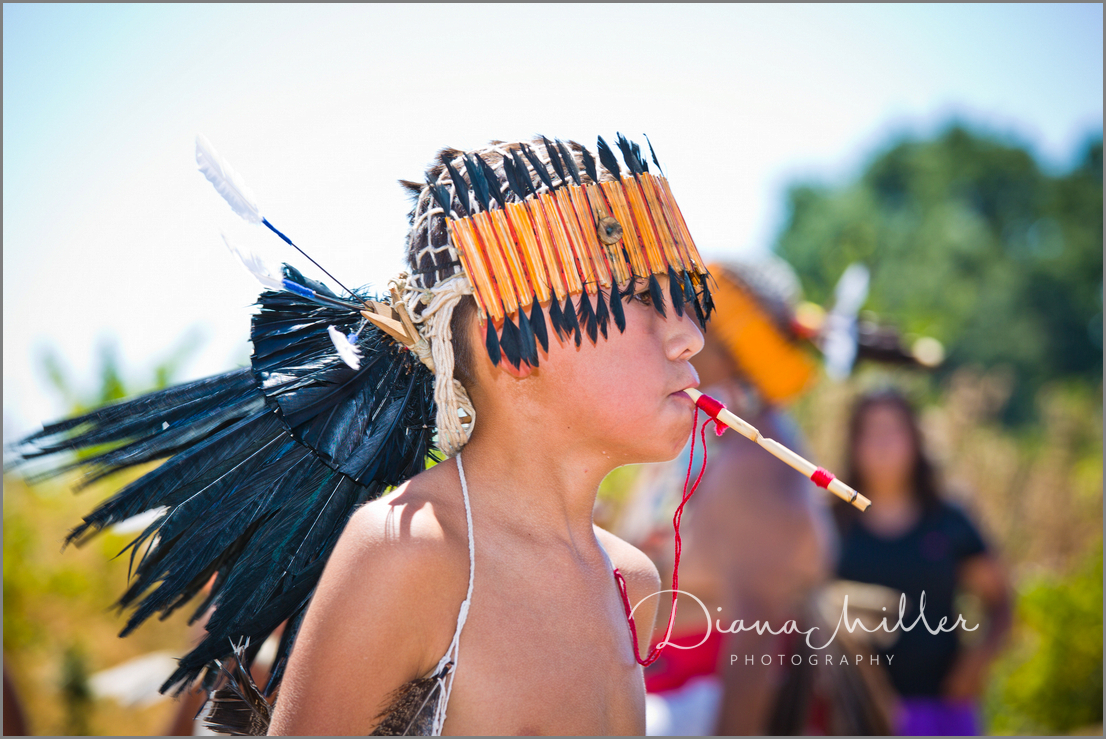 Dancers from different tribes performed dance routines in traditional attire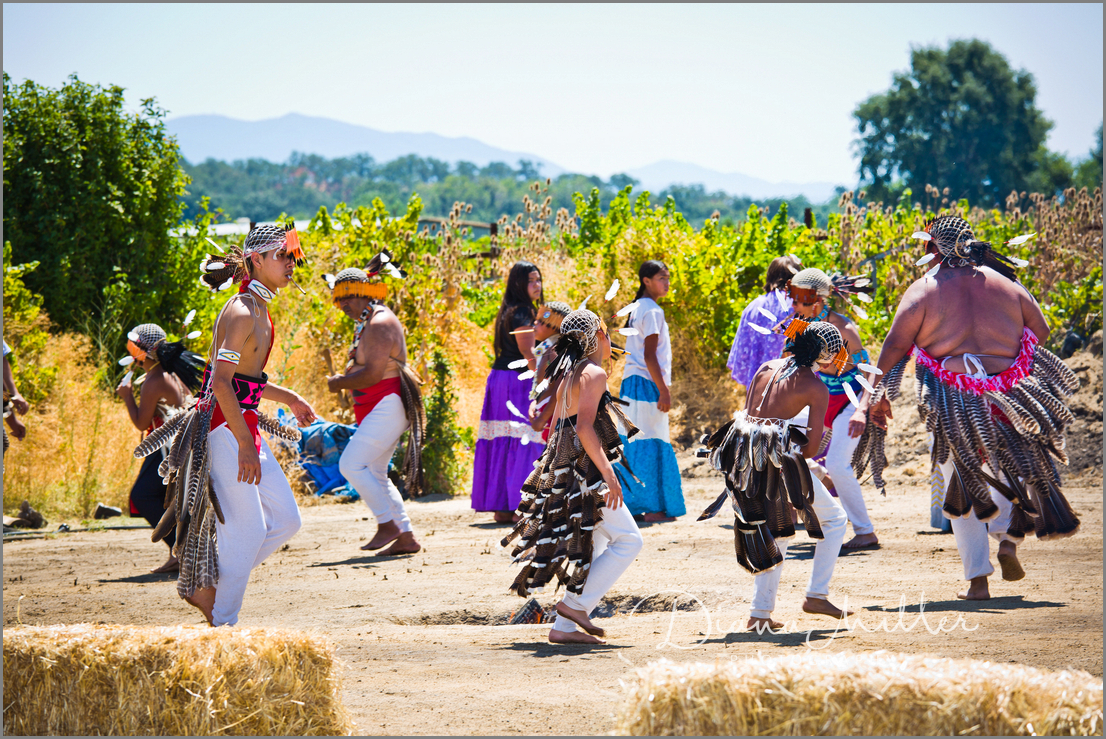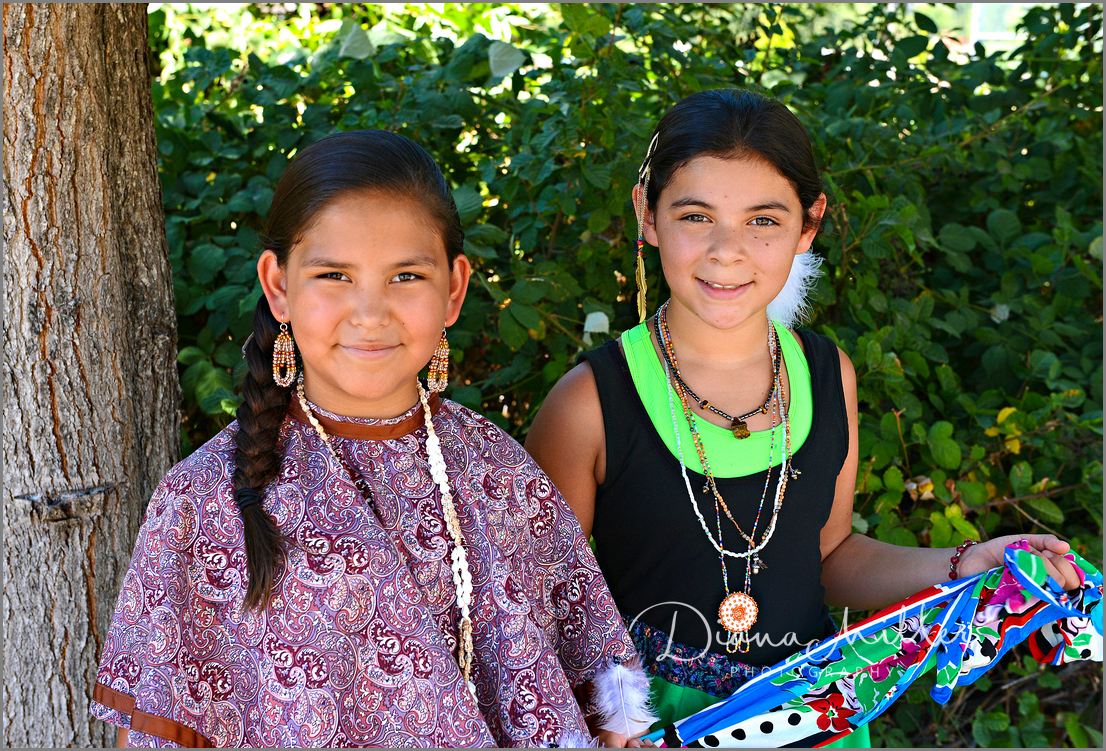 Young girls from the The Habematolel Pomo of Upper Lake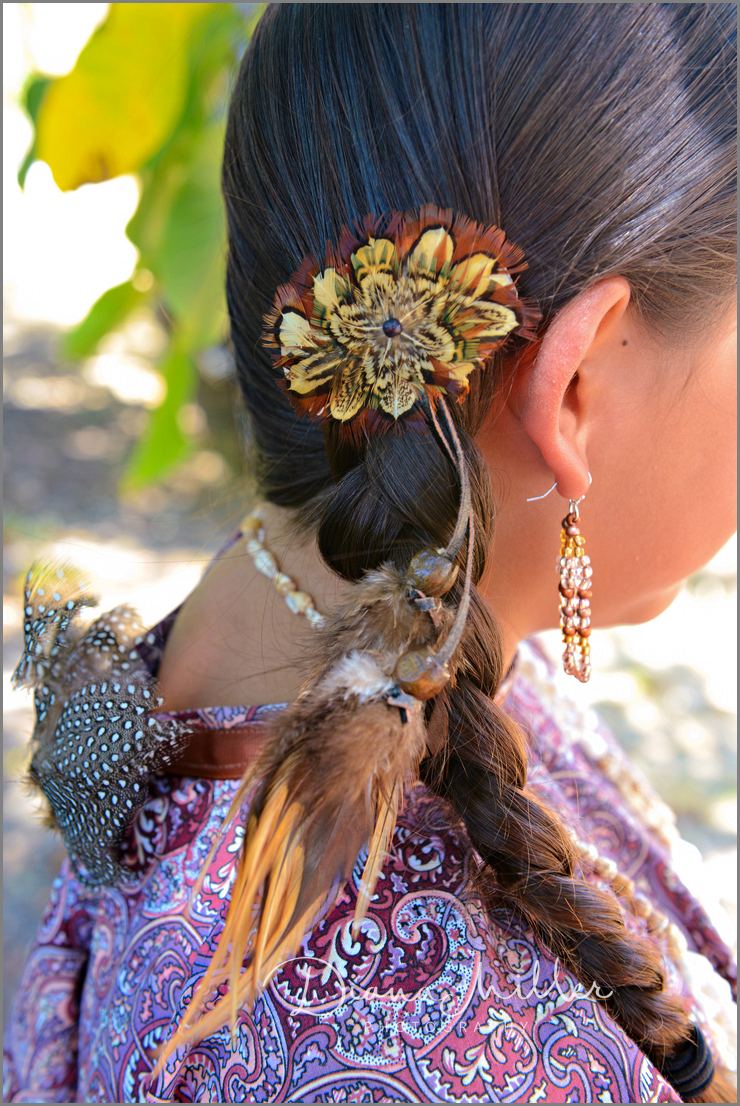 Aren't these beautiful hair ornaments?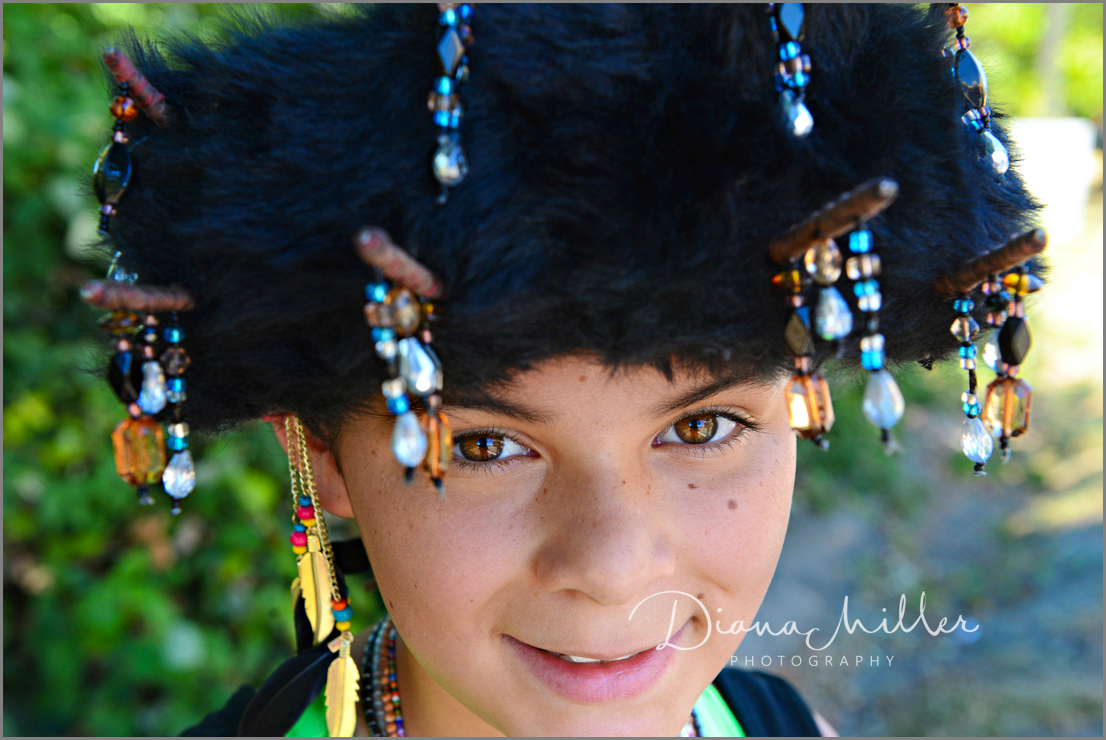 We hope you enjoyed looking through the pictures from this two day celebration, because we surely enjoyed being a part of this cultural event!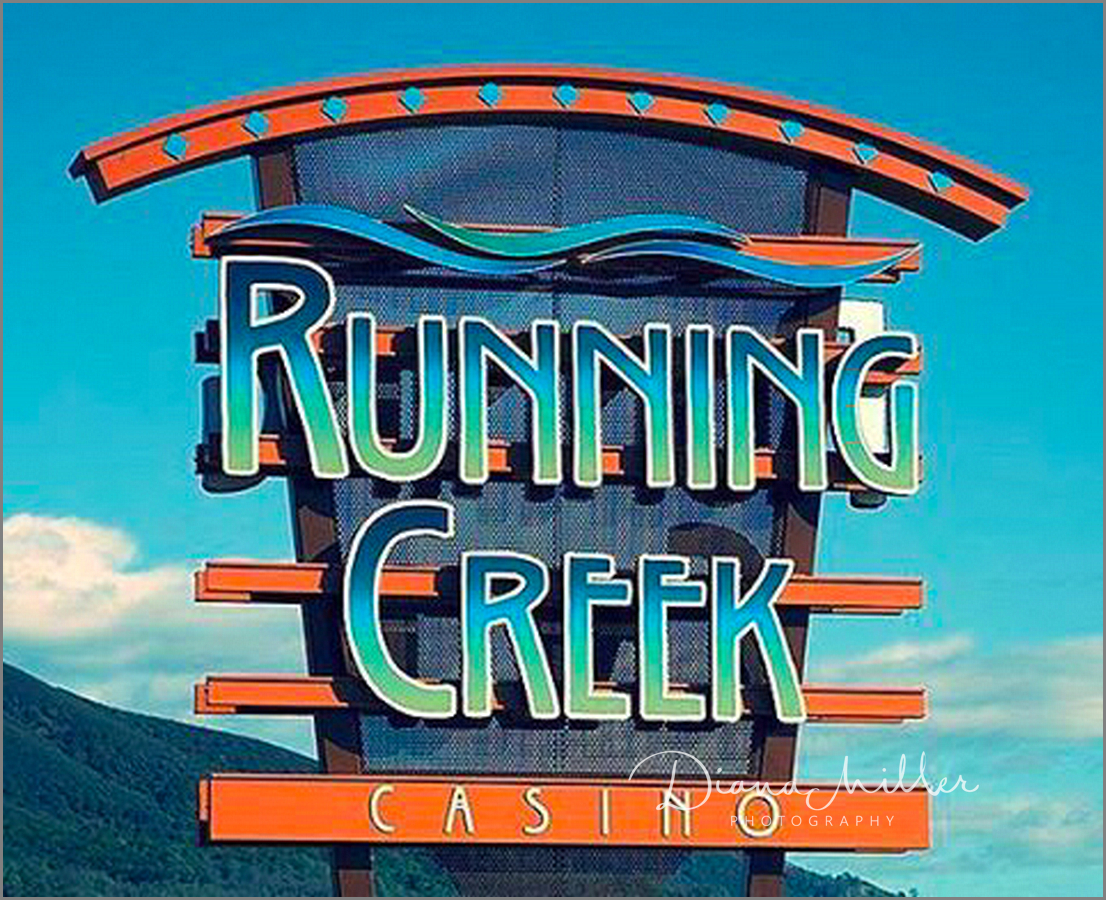 We really enjoyed visiting Upper Lake and if you ever in the area, check out the amazing food at the Running Creek Casino!
P.S. You can view ALL of the photos from the 2 days at our online gallery here!