What we do
Below is your guided tour of our amazing studio experience. To guarantee the most convenient time for your session, we suggest reserving your appointment two – three weeks in advance. Depending on your session choice, instant and online proof viewing will be available as well. All of our finished portraits include full retouching and will be ready in 3-4 weeks. Rush orders are available for an additional fee. We also offer a full line of custom framing and have many ready-made frames in stock.
If you have any questions, please contact us at 916-729-5520, as we are here to help!

Step 1 – Your consultation and booking
We suggest reserving your photo session 2-3 weeks in advance to guarantee the best time for you. You will choose from either our Classic, Designer, or Inspired session. We also offer phone or in-person consultations to help you choose the session that suits your style, needs, and budget.

Step 2 – Your portrait session
Your session will be relaxed, informal and lots of fun. Photos can be created in our studio, in your home, or in our beautiful portrait park.
Each session offers a unique experience, products, and pricing options. Whatever your style, we guarantee you'll be pleased.

Step 3 – Your private viewing
Depending on your session choice, you'll be able to view everything we've created, choose your favorite photos, and place your order right after your session. The convenience of sharing online is available with our inspired session, after your purchase.

Step 4 – Your amazing display and gifts
Once you have selected your favorite portraits, we can help you choose the perfect frames, albums and displays that will bring them to life. The result is a contemporary piece of art that will complement any room. Your finished order is ready in 3-4 weeks.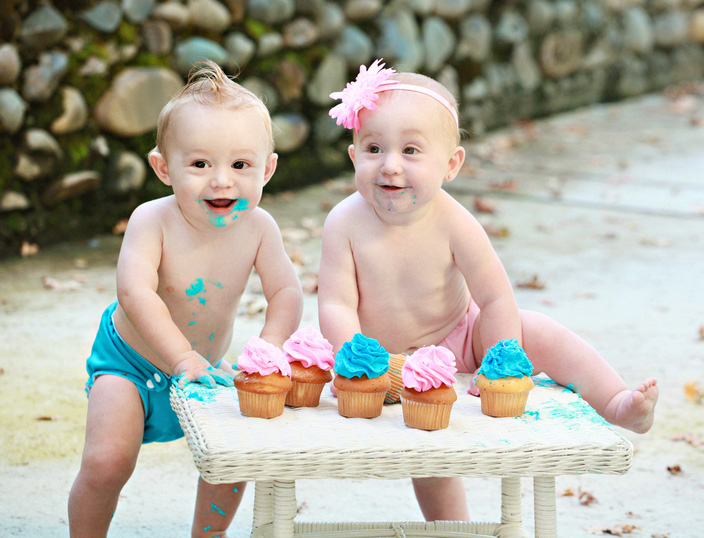 Why hire Diana Miller Photography?
We all have priorities and not everyone's are the same. We believe our clients want a great product at a fair price and done quickly. That's why we offer different sessions with different choices, geared towards towards a modern family's busy lifestyle. We also believe that if you are taking the time and are spending money on a professional photographer, you should receive fully retouched printed portraits that you can hang on your wall, place in an album or have extra prints to share with family and friends. During the session, we focus on what's important to you and your family and will work quickly and efficiently to capture the images you want (and be done before the kids start to get tired!) That's why we offer a choice of sessions and portrait packages with what you really want.