"You never have a second chance to make a good first impression"
The way you present yourself on your website
and marketing materials reflects your expertise and competence

Casual business portrait for the Mayor of Sacramento, Kevin Johnson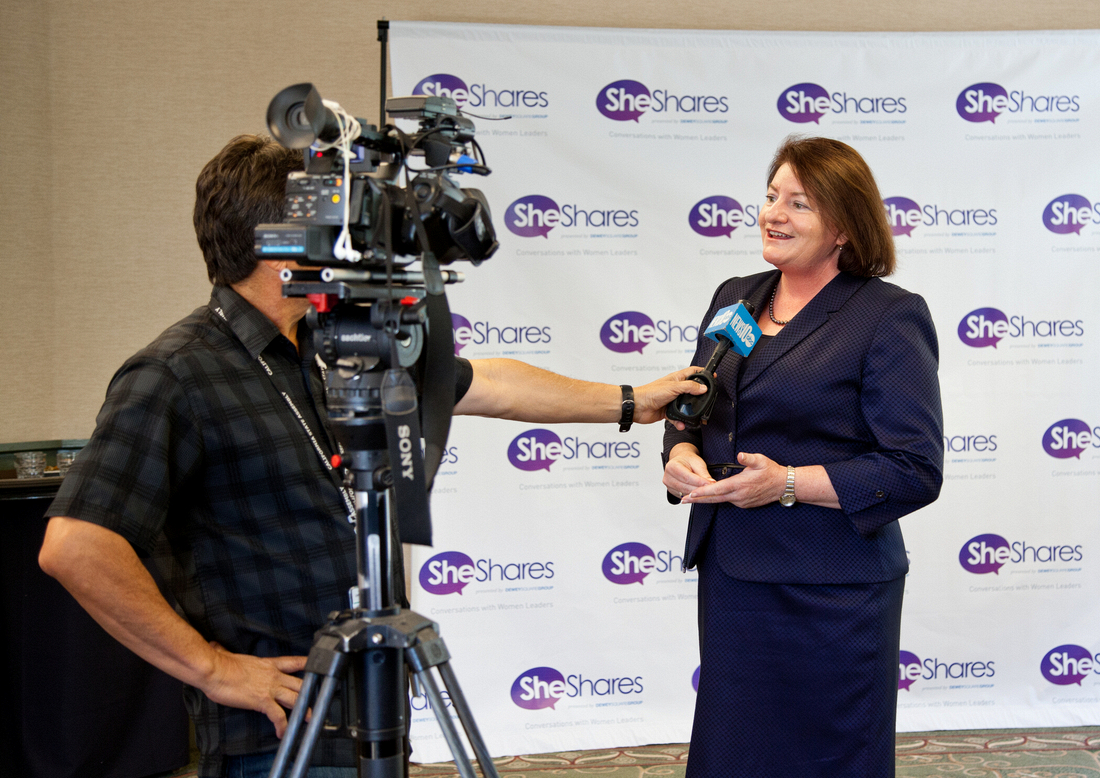 Speaker of the House Toni Atkins
We photograph business portraits in Sacramento, San Francisco, the Bay Area and throughout California
Executive Portrait at Bank of the West Headquarters, San Francisco CA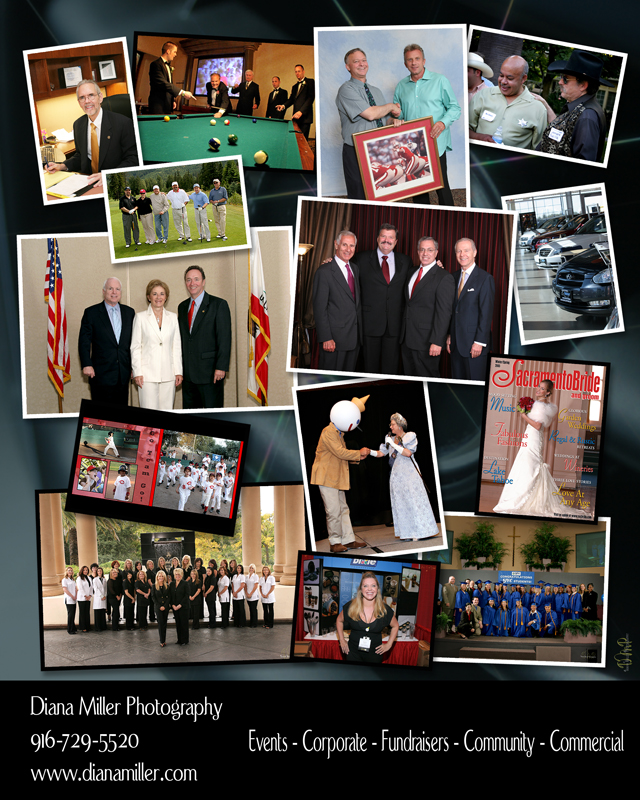 Diana Miller photographs a variety of events – including
private parties, conventions, golf tournaments, fundraisers, sports and political meet and greets and more – to meet the needs of major corporations, small businesses, and non-profits.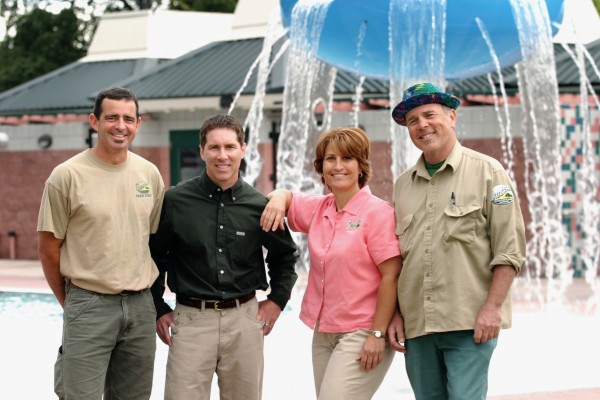 Sunrise Parks and Recreation Staff Photo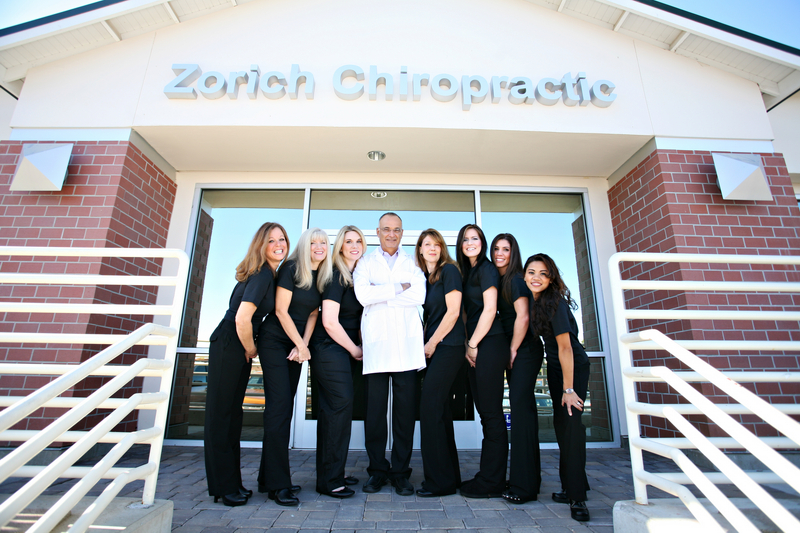 "The way you present yourself photographically on your website
and marketing materials reflects your expertise and competence"
Dr. Thomas Zorich, D.C.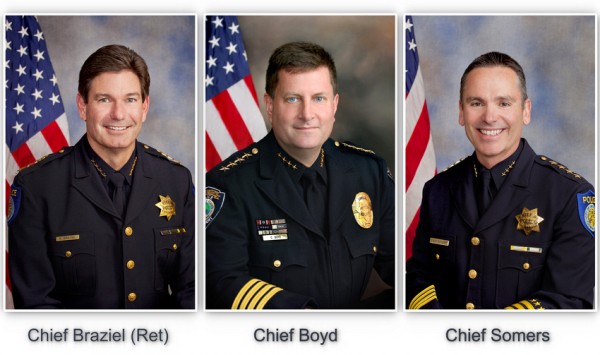 Professional portraits of Sacramento Police Inspector General Braziel, Chief Somers,
and Citrus Heights Police Chief Boyd
It's your business and your reputation – so let Diana Miller
make your first impression your best impression.
Download our Business Portrait Pricelist 2015-16
We have partnered with make-up artist, Julia Richardson, who would love to come to the studio to help you look your best.
Let us know if this service is something you would be interested in for your business portrait session