It's your business and your reputation – so let Diana Miller 
make your first impression your best impression.

 Casual headshot for the Mayor of Sacramento, Kevin Johnson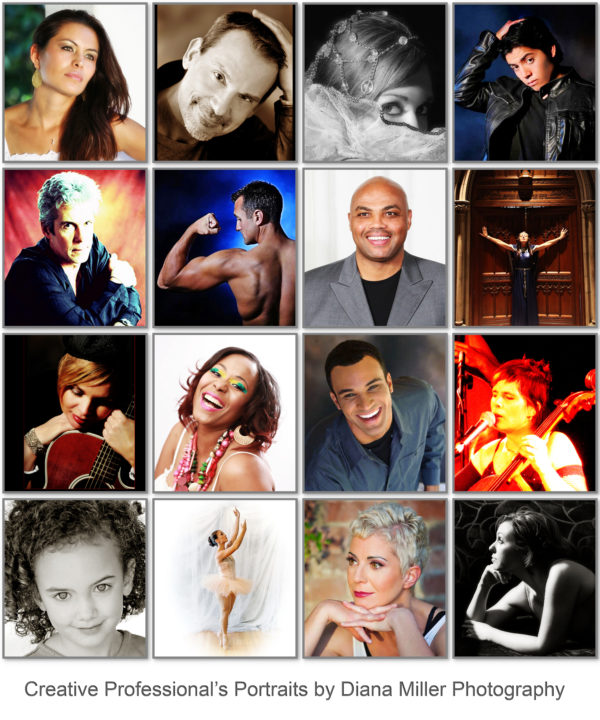 Creative Professional's Head shots- Musicians, Singers and Actors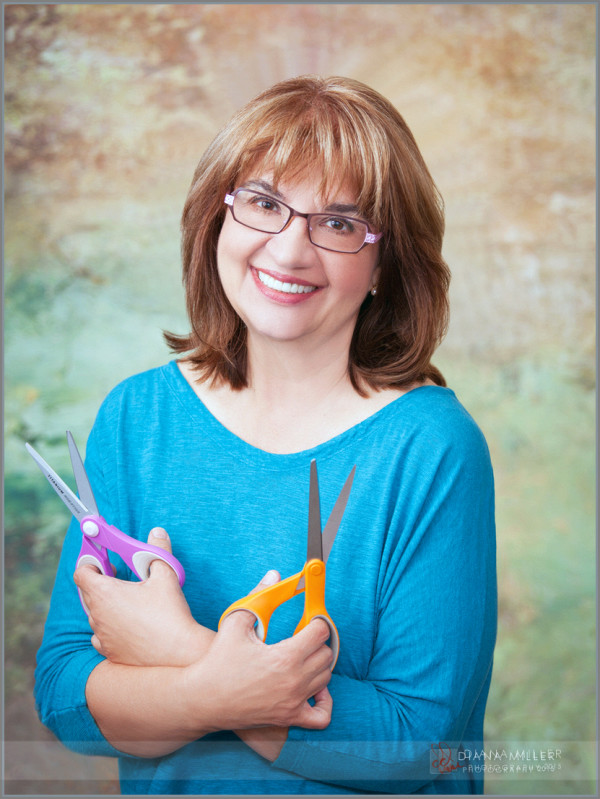 A headshot of a professional scrapbook blogger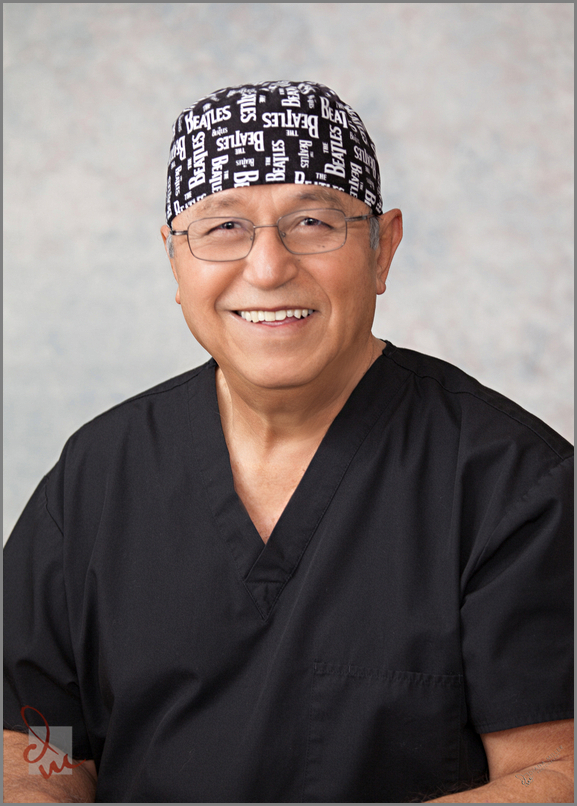 Casual Head shot of Pediatric Dentist, Dr Toledo of Sacramento, CA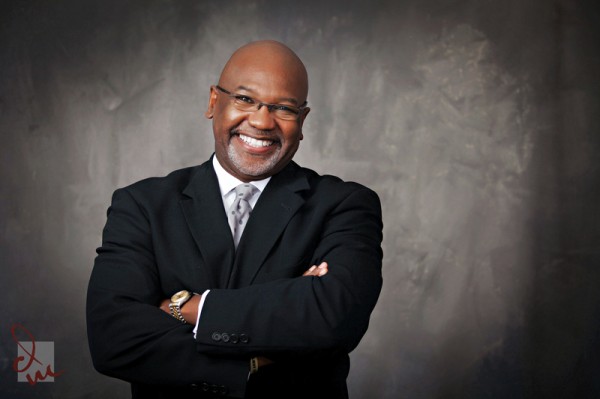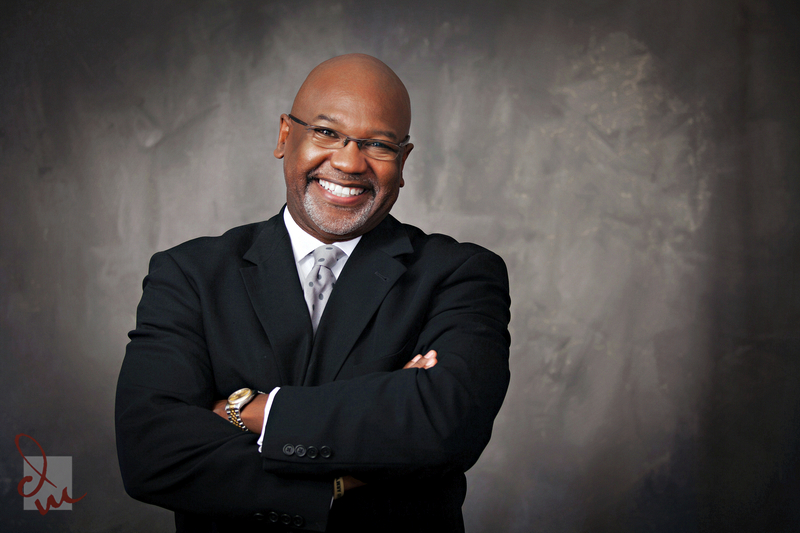 Business Head shot of Tony Gates of Sacramento, CA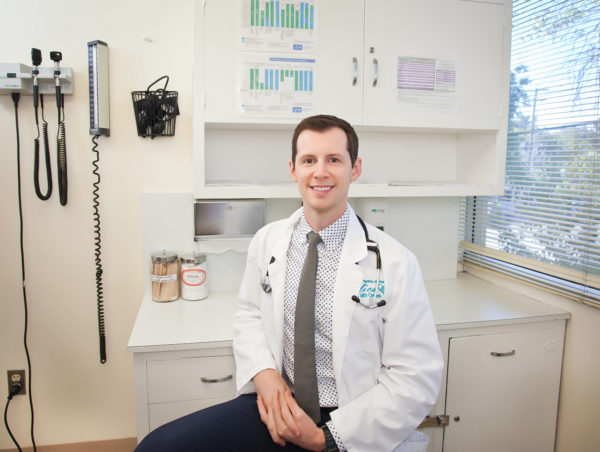 Elica Health Care Provider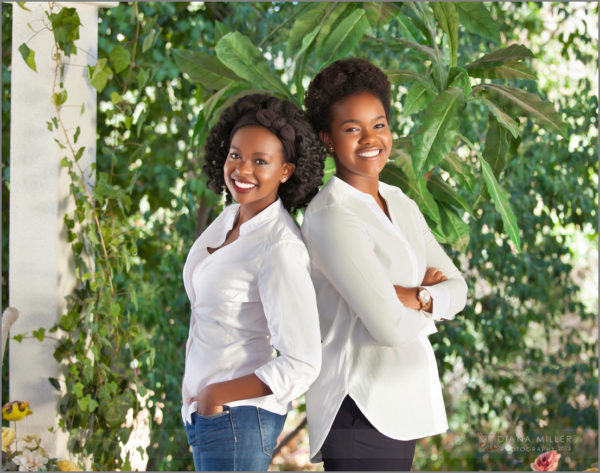 Business Partners Wendy and Joanne Imbisi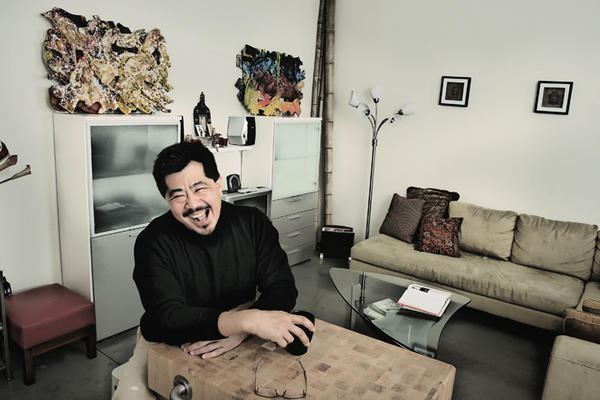 Casual Portrait of Artist Steven Yee in his Studio
We have partnered with make-up artist, Julia Richardson, who would love to come to the studio to help you look your best.  
Let us know if this  service is something you would be interested in for your business portrait session.