Martha Stoffers:
"Diana is not just a photographer, she is a true artist. She captures not only the images, but the emotion of the moment – providing more than a photo- but a feeling frozen in time, always there to revisit."
Mark Goozen:
"Diana has photographed our family for 8 years and we love her work! Family and friends who drop by always comment on the beautiful photos we have around the house! Thank you Diana!"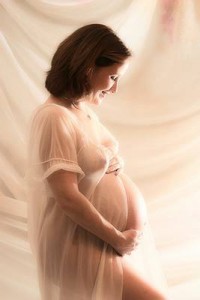 Mothers-to-Be
An extraordinary time in your life… indeed.
An unparalleled experience… truly.
Feelings to treasure forever…
without question.
Let Diana Miller Photography preserve
what words never could.
Melissa Babasin:
"Diana is one of the most talented photographers in the Sacramento area. She is so nice, professional, easy to get along with and won't be satisfied unless we the customers are! She was our photographer for our wedding and she has also done pregnancy photos as well as baby photos. We have always been happy with her and her work. We love you Diana!"