Boudoir, French for "bedroom", refers to sexy, erotic portraits, and they're making a comeback from their starlight in the 1980s.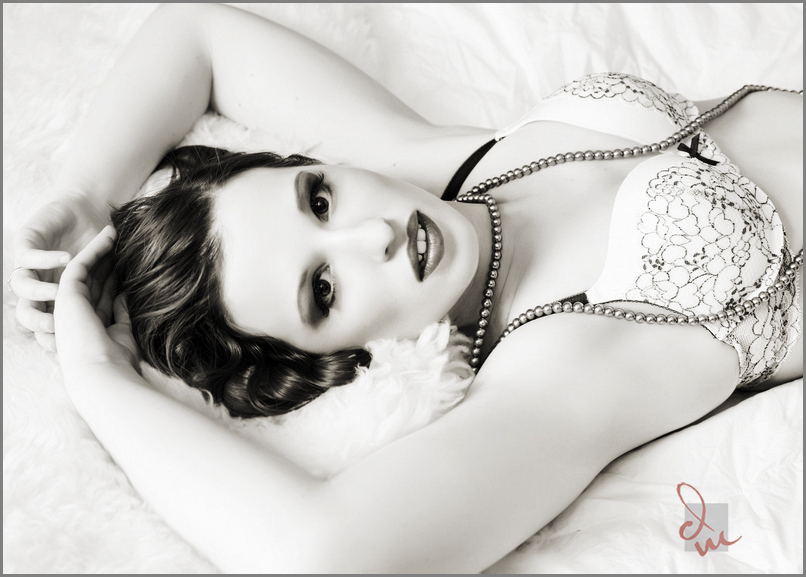 Here at Diana Miller Photography femininity meets artistic expression. We take pride in bringing out the sexiest side of each of our clients.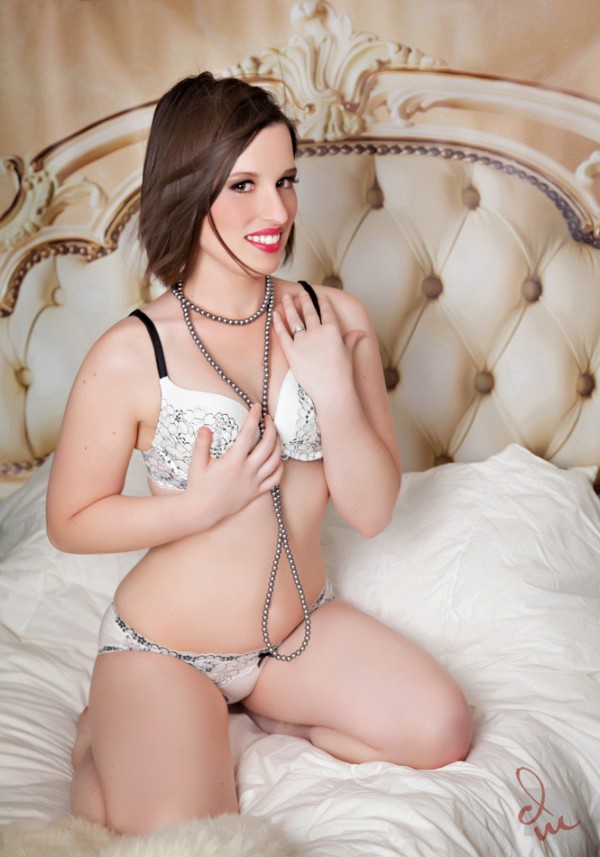 This year our studio has had a lot of fun, exciting boudoir sessions…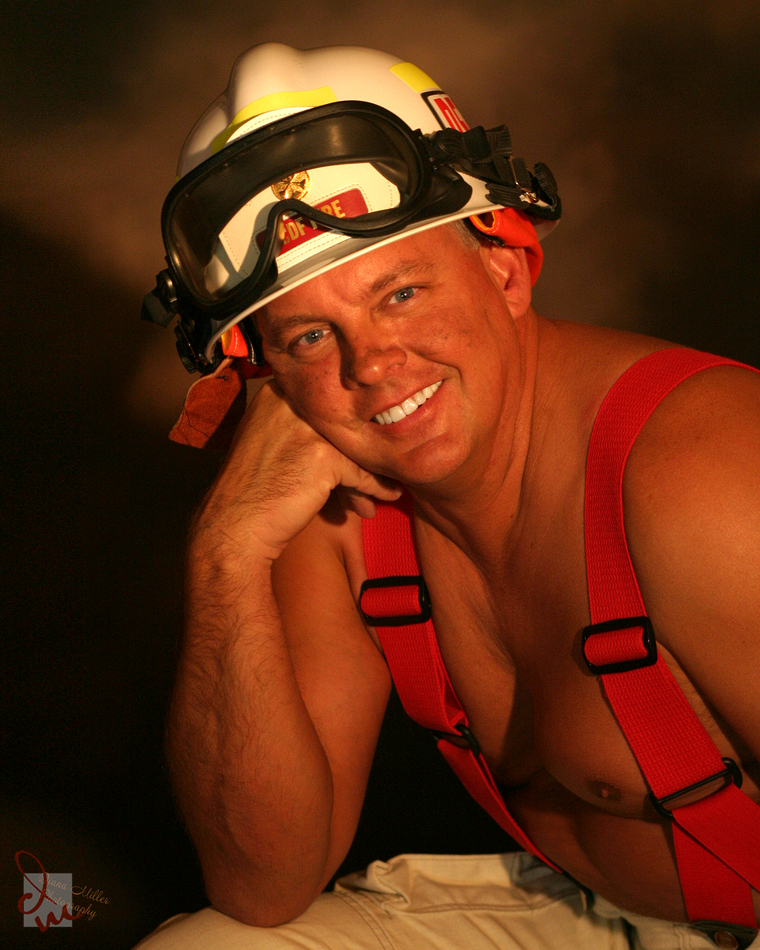 … including a "DUDEOIR SESSION". Yes, that's right – men do boudoir portrait photography sessions too.
Wouldn't it be fun if your guy surprised you with some sexy photos??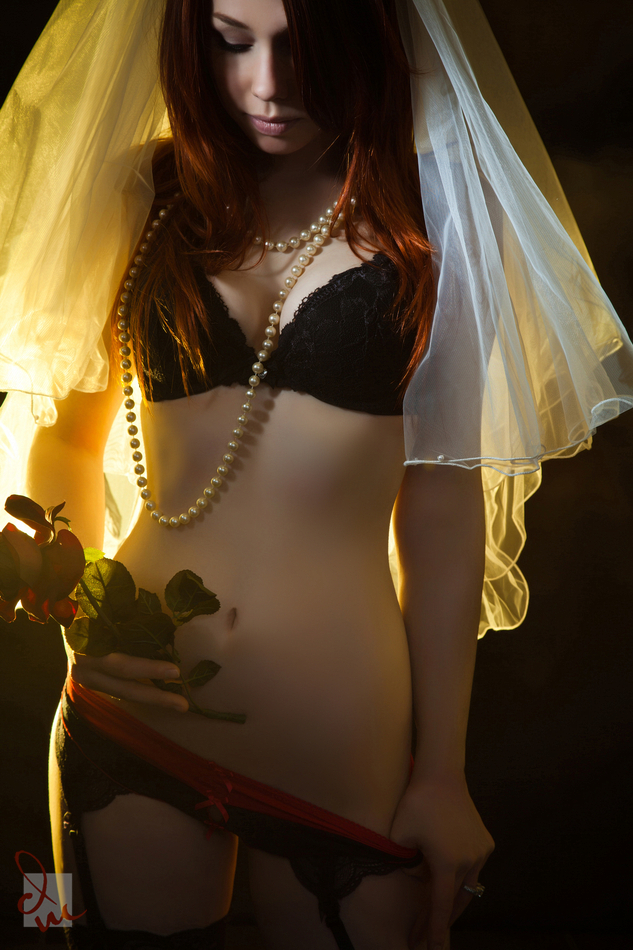 Or if you are a bride, how about surprise your groom with a sexy surprise gift??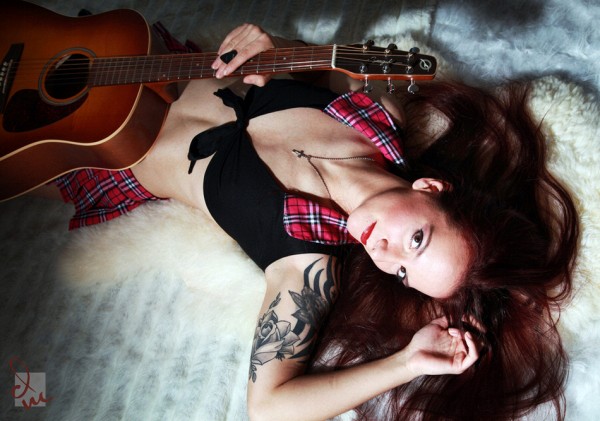 When doing these boudoir portrait sessions it is important to get a clear idea of who the client really is…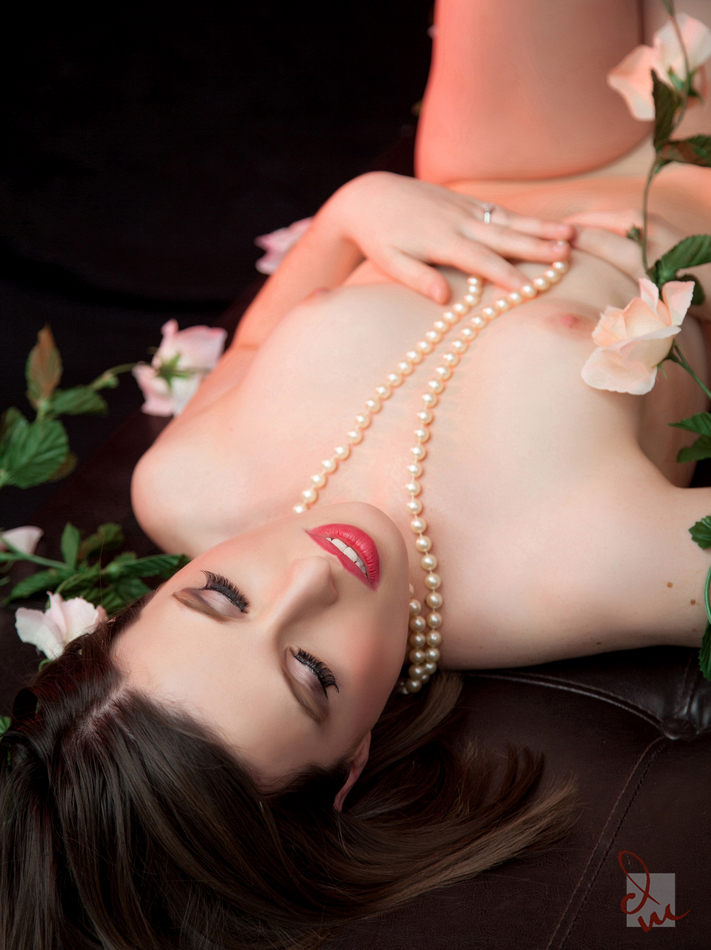 Are they more sweet and cute or sultry and edgy?  Would rose petals…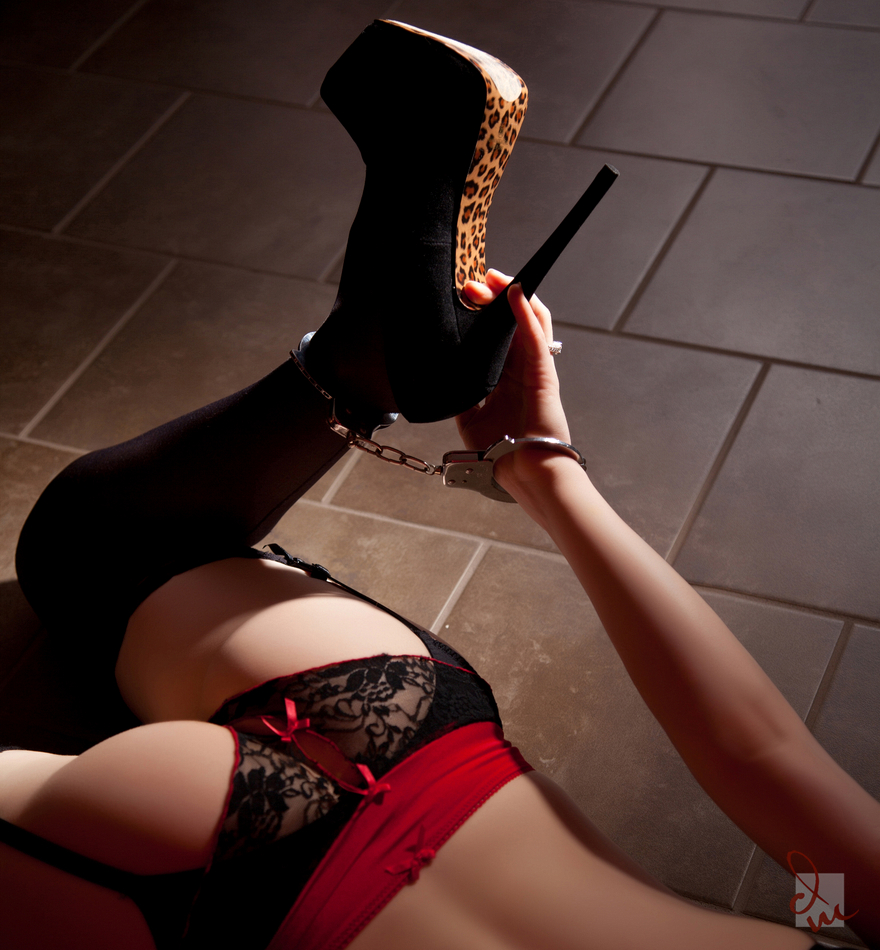 …or handcuffs work for this person???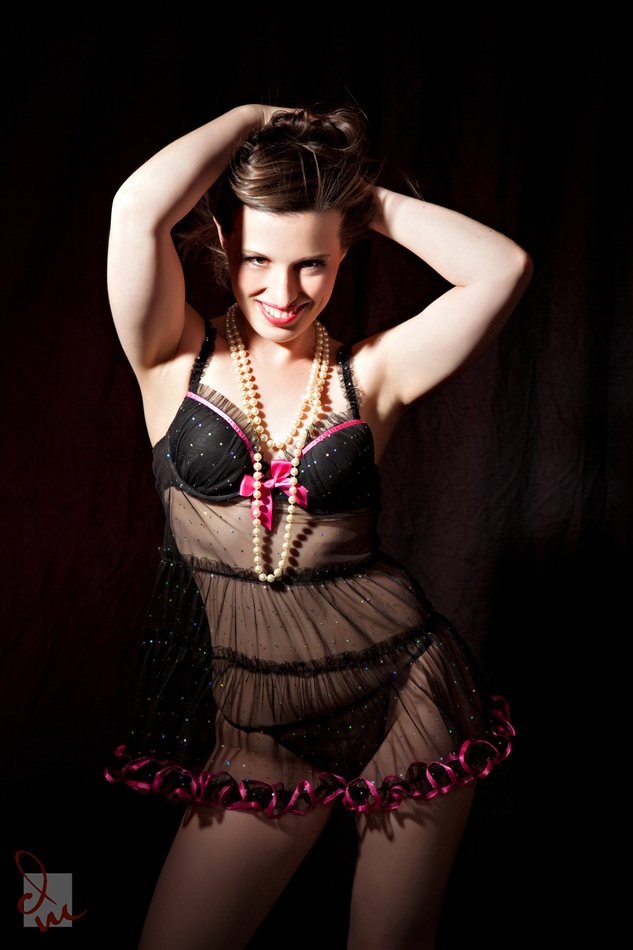 Boudoir photography is about bringing out your true sexy self,
and our goal at Diana Miller Photography is to make each individual feel powerfully feminine…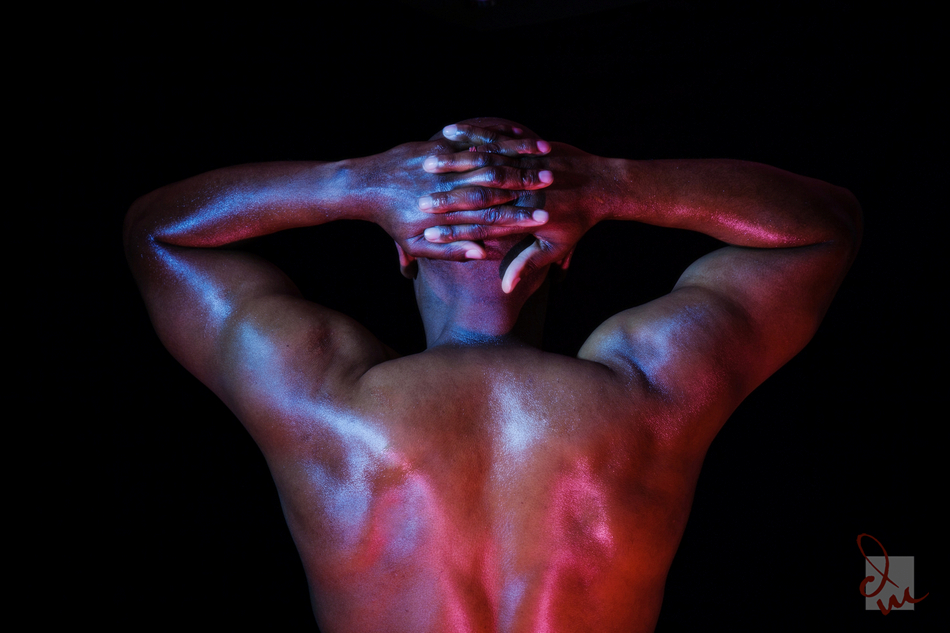 or masculine – and most of all sexy!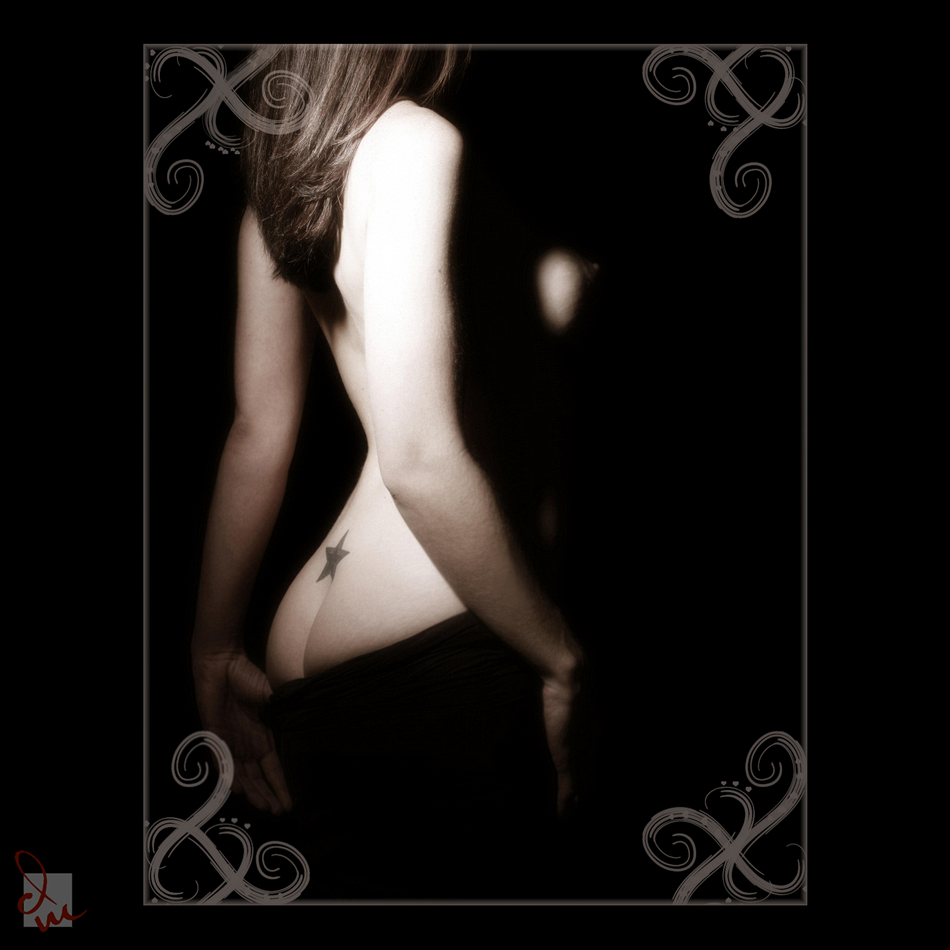 Either direction the session goes the resulting photos are always breathtaking…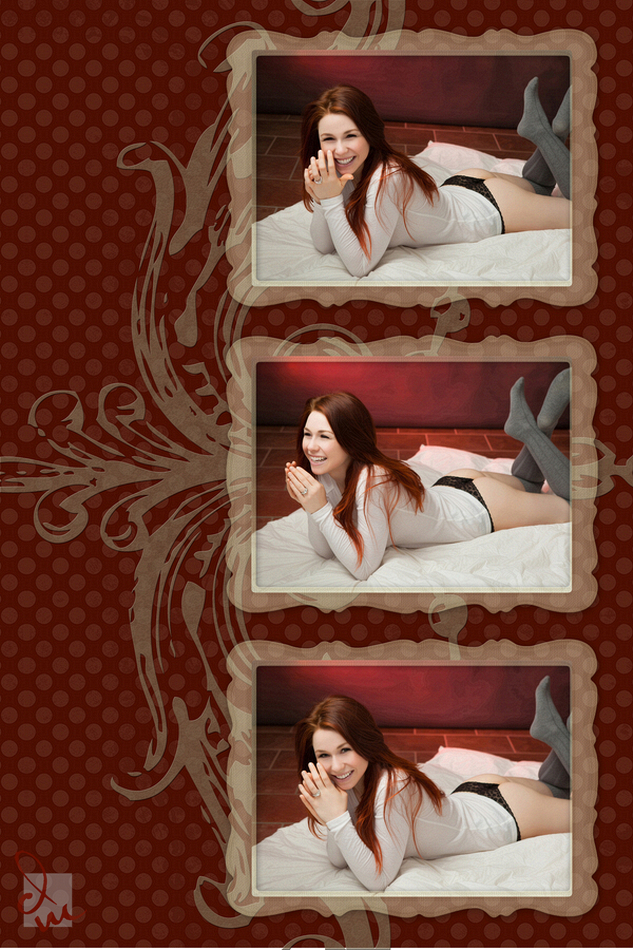 …and most importantly, our clients tell us that they feel gorgeous, confident and most of all – had FUN!
Give us a call or email us for more information and to set up your own session!