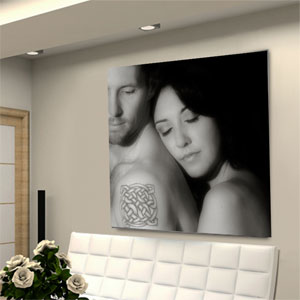 Portraits as Artwork
Displaying portraits in combination, or groupings, creates more interest and truly captures a personality.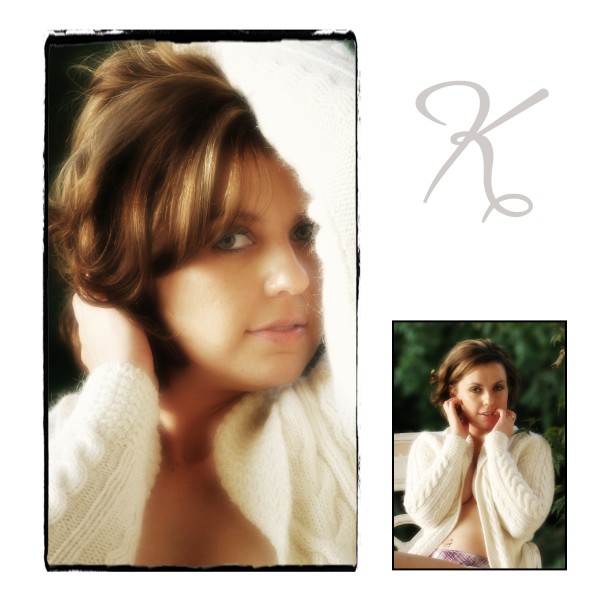 Whether you choose one, or several of your favorite poses, we have a variety of display options to suit any room and style.
What's a boudoir photography session like?
First we do a consult to prepare for the session, and then tailor session to your needs. When you arrive we have music on, (and bring your favorite CD's as well) we have refreshments available, an all female crew, a private bathroom, and a robe to use. We also have a collection of feather boas, tule, scarves, fabric to wrap or drape you with, and assorted props you are welcome to use as well.
Don't you need the perfect body?
Boudoir photography isn't about your age or body type, it's all about attitude. Allow Diana's artistic eye to help you emphasize your best assets while disguising the parts of you that you're self-conscious about. Most women (myself included!) don't have bodies like a super model but that doesn't mean that we can't have gorgeous, sexy photos as well. Just remember your significant other loves you just the way you are!