Need to match a background with other employees at your branch in Maine?
Not a problem.
How about switch out a person in a movie poster?
We can do that!
We have many business clients who want a consistent feel among their company's business portraits.
Sometimes this is problematic when you have many employees and often even many offices located across the United States.
This was the case with Jackson Labs out of Maine, who contracted DMP to produce professional business portraits.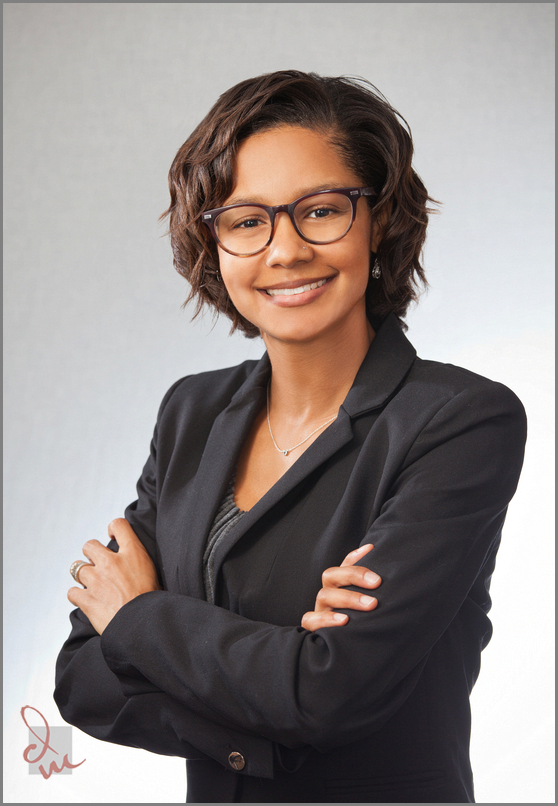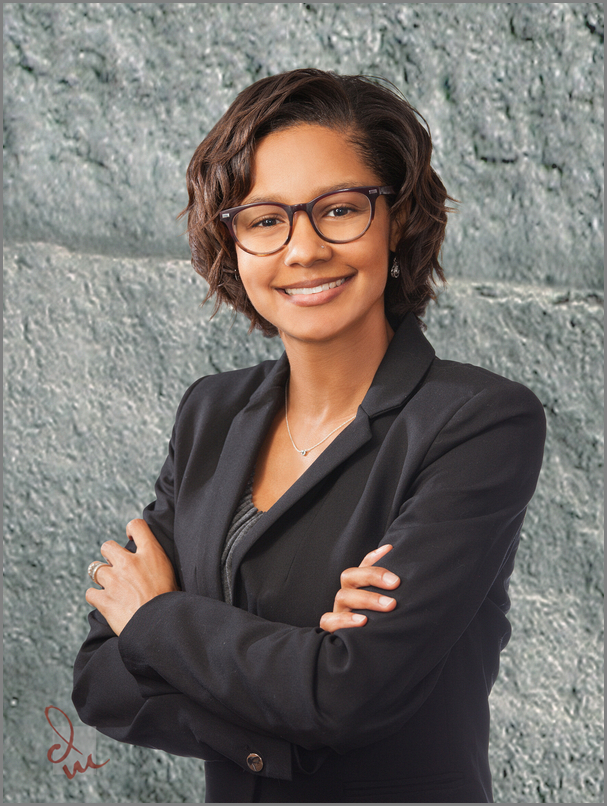 We were able to capture these business professionals right in our Citrus Heights studio followed by placing them in front of any background desired.
Jackson Labs contacted us with this reference image below; and requested we match their California employee's to their Maine employee's business portraits.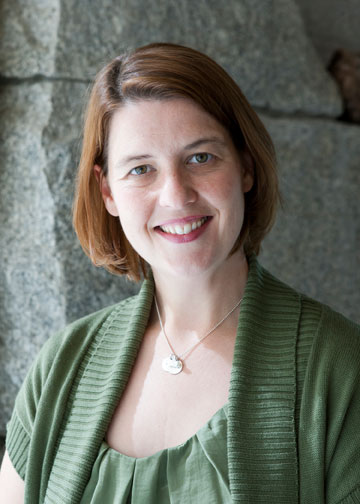 After our standard retouching by our professional retoucher, we created a clipping mask to remove the subject from the original background.
We then layered the stone background and the newly retouched portrait together to create an image which is much like the other business portraits from their company on the East Coast.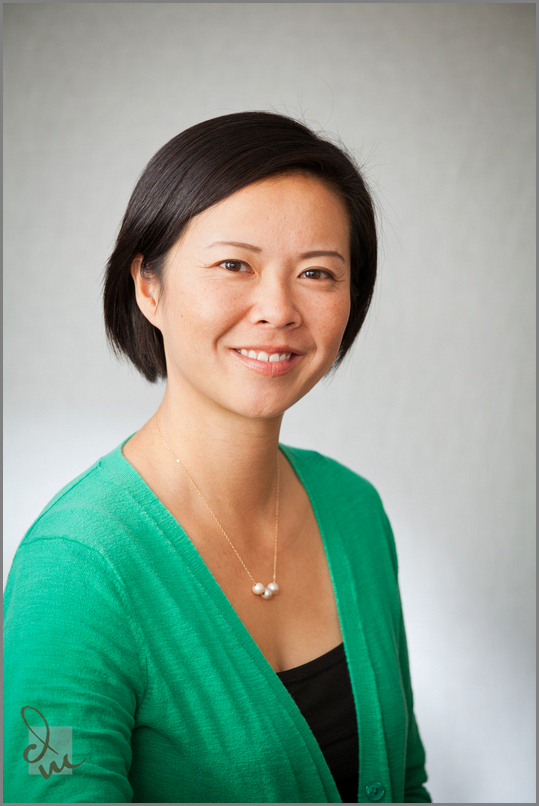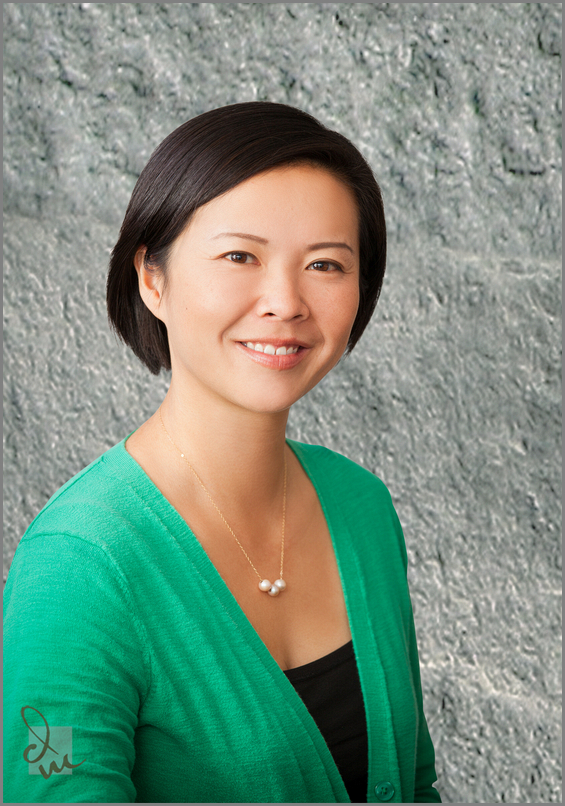 ---
Another place this technique can be used is with movies, to create an eye appealing poster.
A long time philanthropist friend of Diana's, Moe Mohanna, was featured on the cover of a movie in which he was the main character.
Mohanna's Hollywood Art director got in touch with Diana to ask her to recreate Mohanna in the same lighting because he wasn't pleased with the original portrait taken for the cover.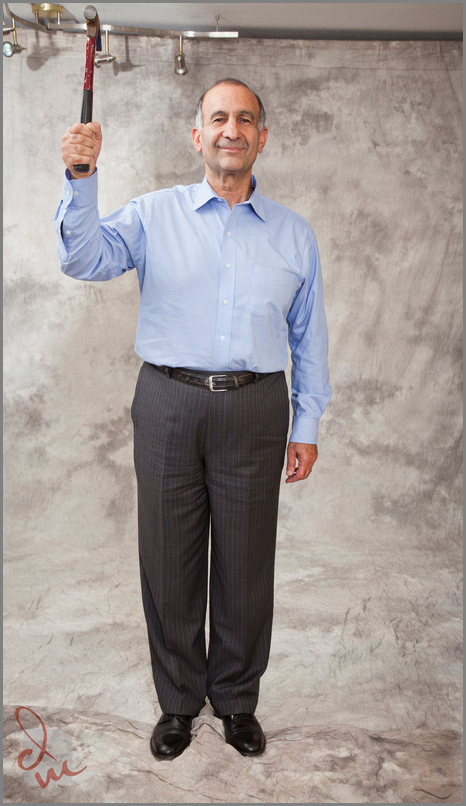 There were a few things within the old movie cover image that the art director was not satisfied with.
One of the main things we needed to pay attention to was how wrinkly his shirt looked.
And also to keep his hand looking like he was actually grasping something; that is why in our images we have him holding a hammer.
And as you can see there were significant differences after DMP created Mohanna's portrait.
His shirt was smoother and also the color and the lighting were matched to the other characters on the cover much better.
---
Differences in Business Types,
Business Professionals,
and
Company Branding
lend the opportunity to individualize business portraits in almost any way imaginable.
GIVE US A CALL & LET'S SEE WHAT WE CAN ACCOMPLISH TOGETHER!
LET DIANA MILLER PHOTOGRAPHY BE THE ONE TO HELP WITH YOUR PROFESSIONAL BUSINESS PORTRAIT!