It's your business and your reputation – so let Diana Miller 
make your first impression your best impression.

Casual business portrait for the Mayor of Sacramento, Kevin Johnson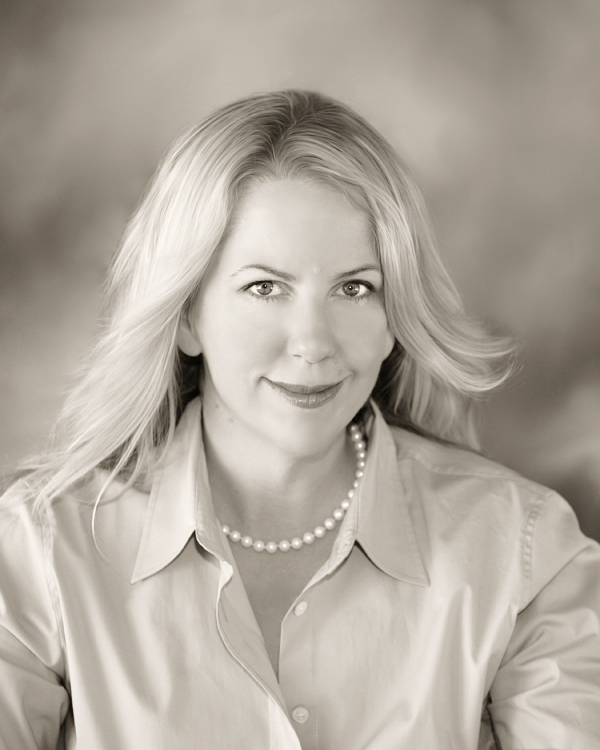 Black and White Business Portrait for a consultant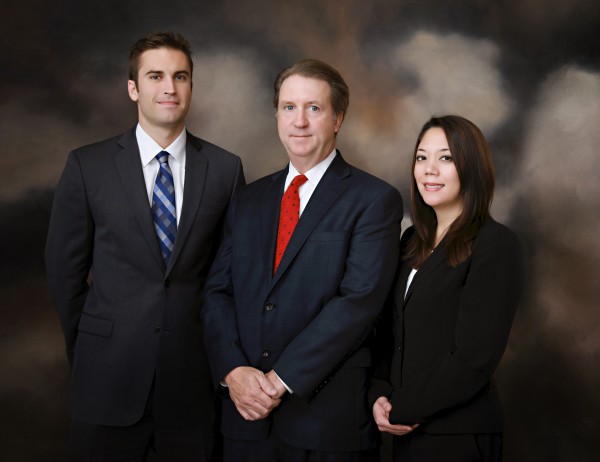 Conservative Business Portrait for the Law Office of Thomas A. Johnson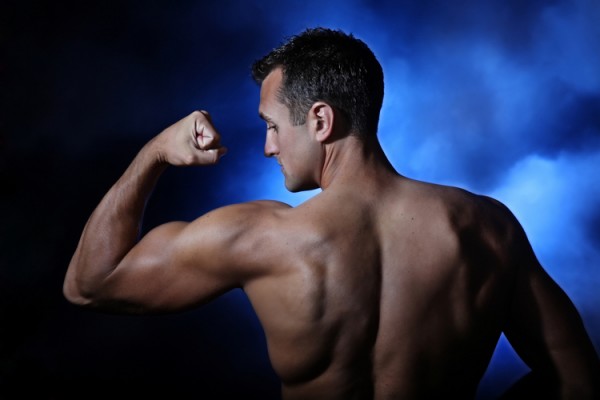 Portrait of bodybuilder and trainer Brandon Corey Daniel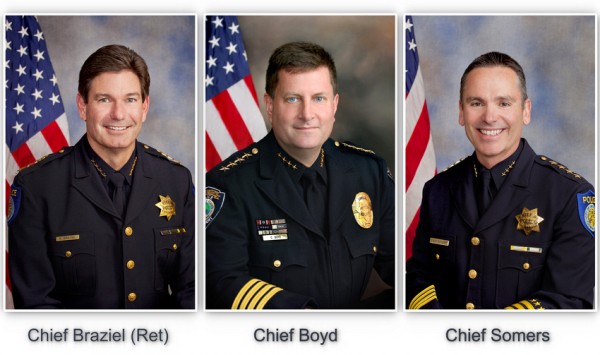 Professional portraits of Sacramento Police Chiefs Braziel (Ret) and Chief Somers,
and Citrus Heights Police Chief Boyd
Business Portrait Uses:
Press Releases
Business Cards
Brochures
Newsletters
Websites
Annual Report
In business, image is everything.
It's been said, "You never have a second chance
to make a good first impression".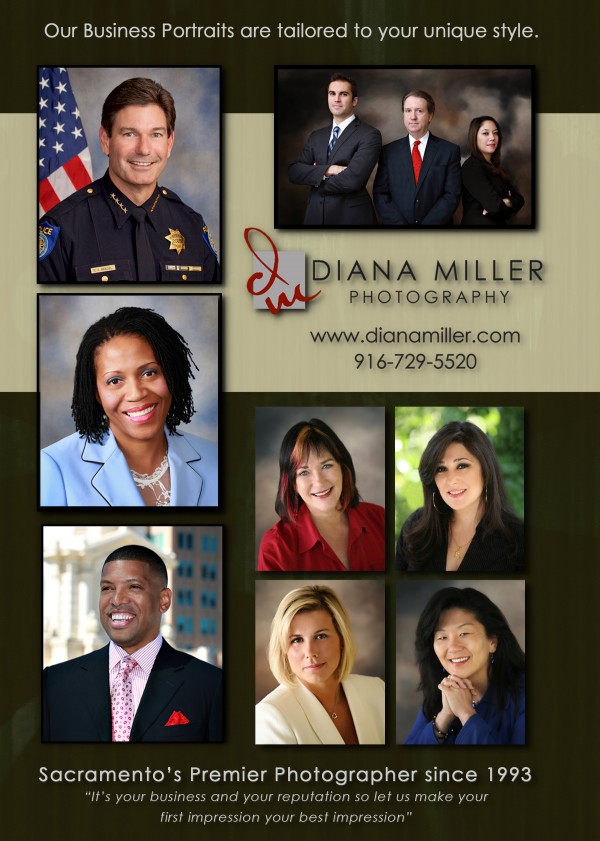 We photograph business portraits in Sacramento, San Francisco, the Bay Area and throughout California
 Click here to view our List of Clients 2014
Download our Business Portrait Pricing 2014
 "Most savvy business executives know the importance
of having a current business portrait
for marketing and public relations opportunities."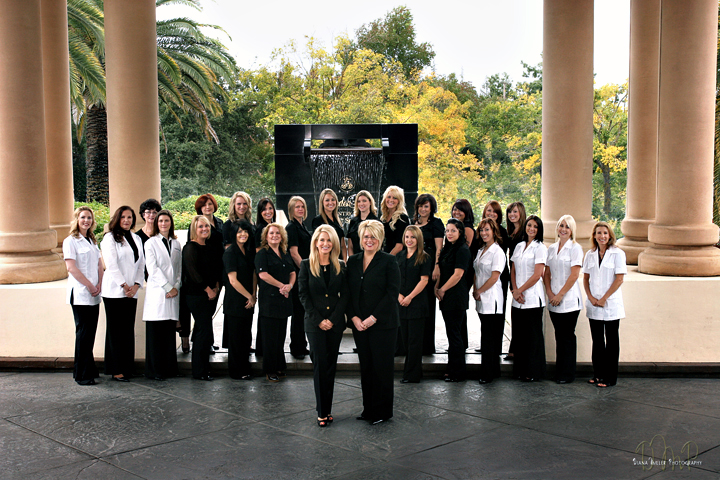 Arden Hills Salon Cabochon Staff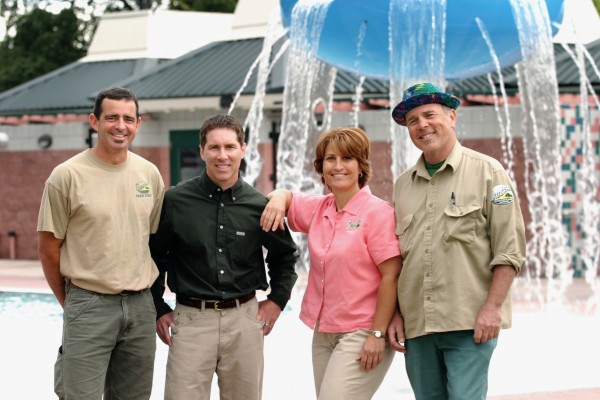 Sunrise Parks and Recreation Staff Photo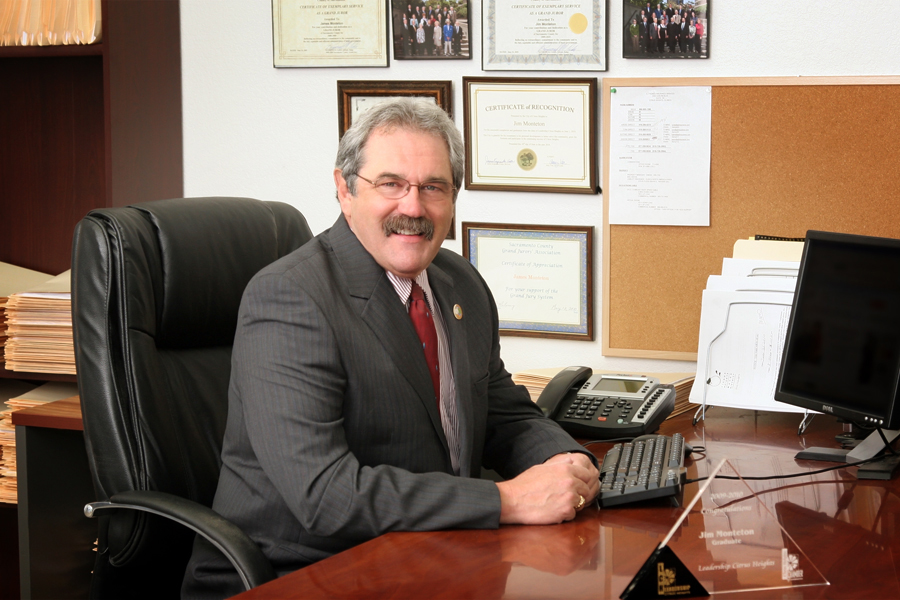 "I used Diana Miller for my campaign photos.
She took pictures around my office and outside, picking the best spots and shots.
It's the best I've looked in years.
The whole process from shoot to finished photos for my campaign flyers
and brochures as well as my signs was a matter of days.
If you're running for office and you're in the Sacramento area,
this is the professional that you want for you photo needs."
– Jim Monteton, Candidate for City Council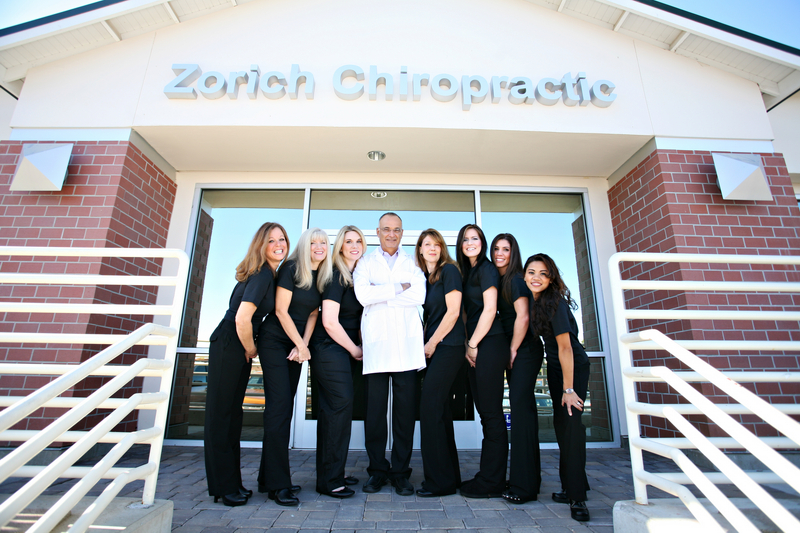 "The way you present yourself photographically on your website
and marketing materials reflects your expertise and competence"
We have partnered with make-up artist, Julia Richardson, who would love to come to the studio to help you look your best.  Let us know if this $60 service is something you would be interested in for your business portrait session.