The Legge family made an event out of their portrait photography session with Diana Miller Photography.
Not only did they have senior portraits taken, but also big extended family group portraits.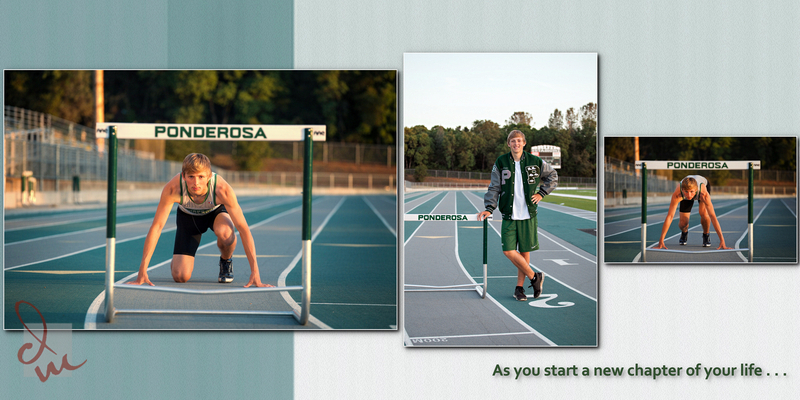 Diana started out her portrait session by heading to Ponderosa High School where Jacob was a part of the school's track team.
That is where she captured him in his true essence, on the track posing with pride in his Letterman jacket.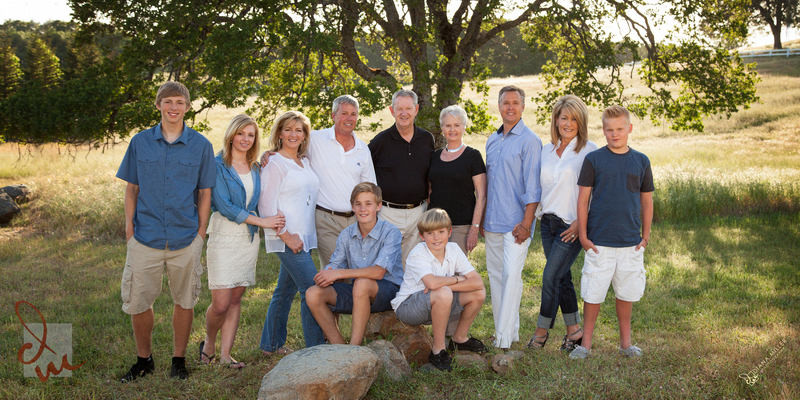 Following the senior session the whole family also wanted to take this time to capture this particular family gathering.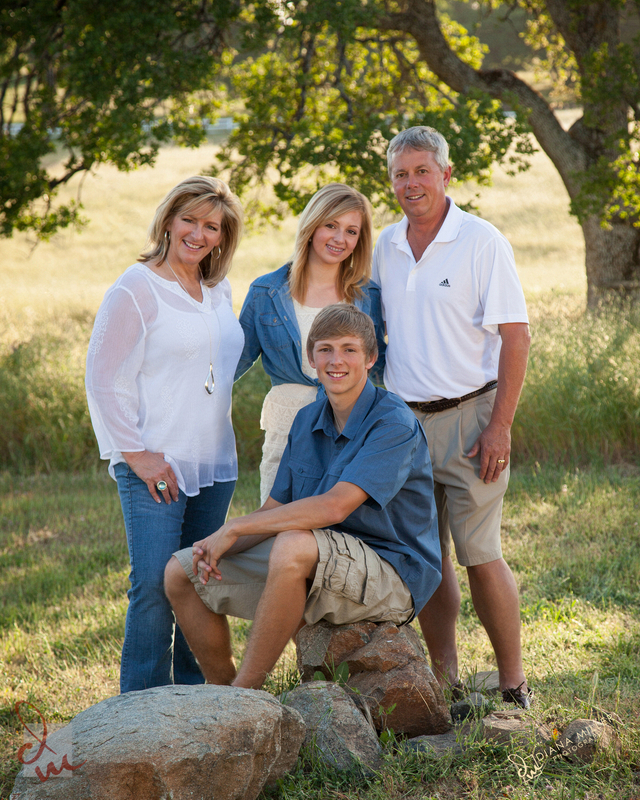 And what better way to do that than to throw a family BBQ with a bit of a dress code.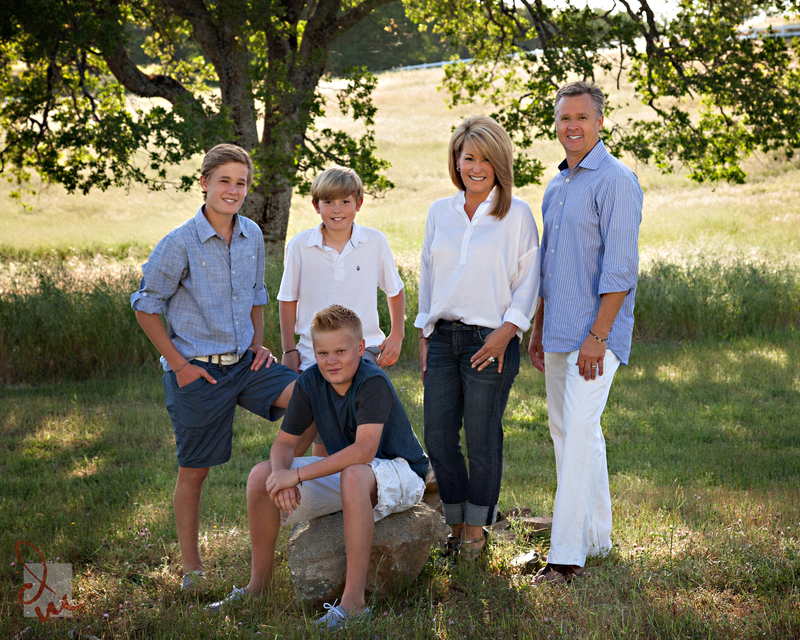 And voila'!  You've got a family portrait session. It's not as hard as we make it seem.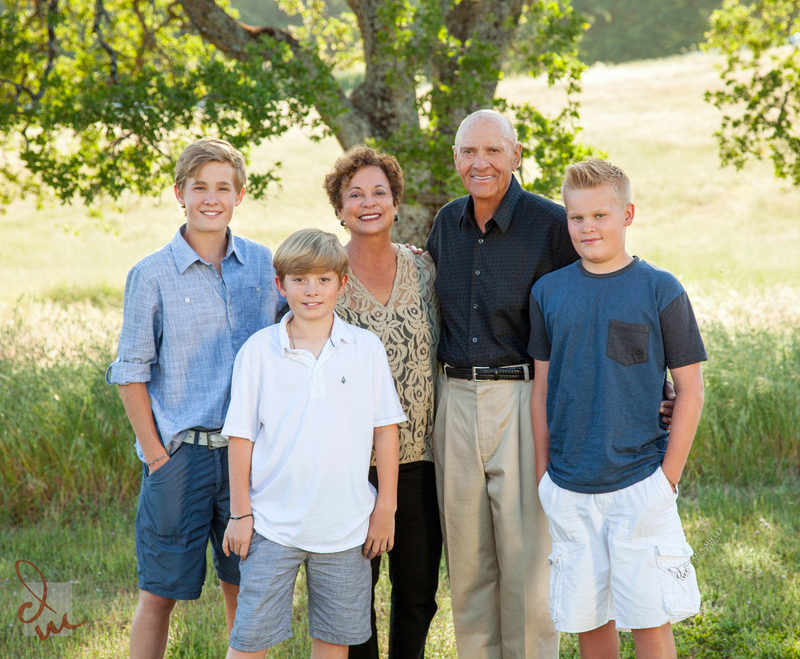 The Legge family managed it hassle free, and look at how wonderful their extended family portraits came out!
 Thank you Legge family for picking Diana Miller Photography to be the one to capture your family's portraits.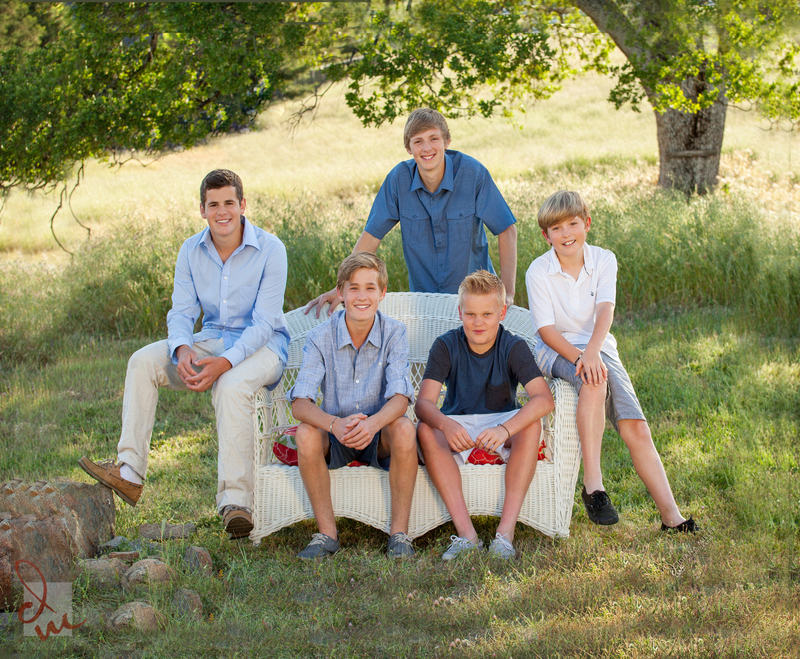 We so enjoyed working with all of you 🙂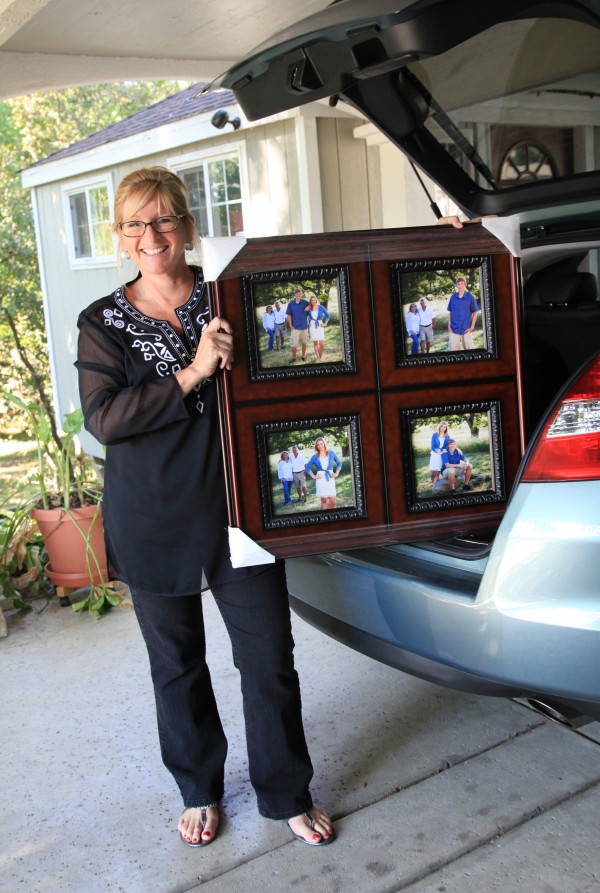 Can you tell how excited they are to hang these family portraits in their homes?!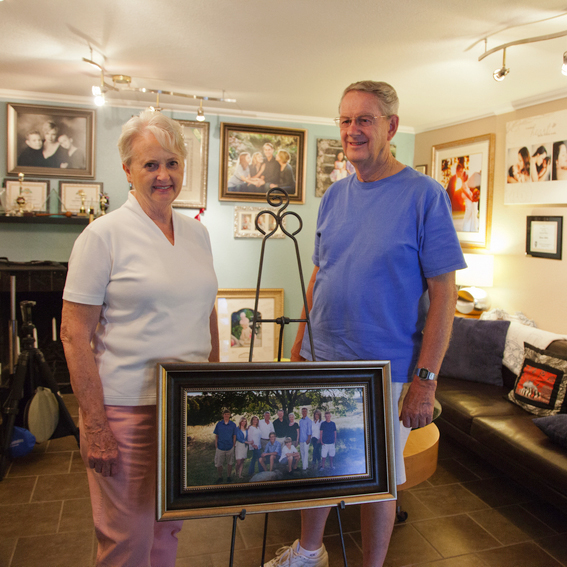 And check out how nicely the custom canvas wrap wall display looks in this family's home!   Thanks to Kim Legge for sending me the photo 🙂