I photographed Sheri Cook and her family this summer and absolutely adored them all! Sheri has two delightful sons, with one of them being a special needs child with autism.  My wonderful assistant Lisa and I knew we had to be ready to go as soon as they arrived, and we were!  The portrait session was fast, furious and so much fun!  The boys were so great to work with and we even had time to sneak in a cute portrait of Sheri and her beau Jeff: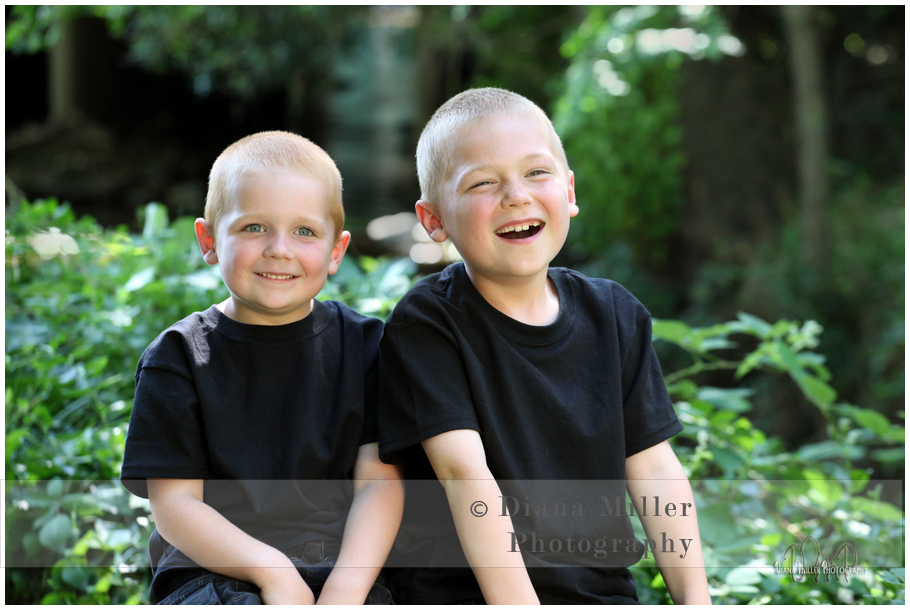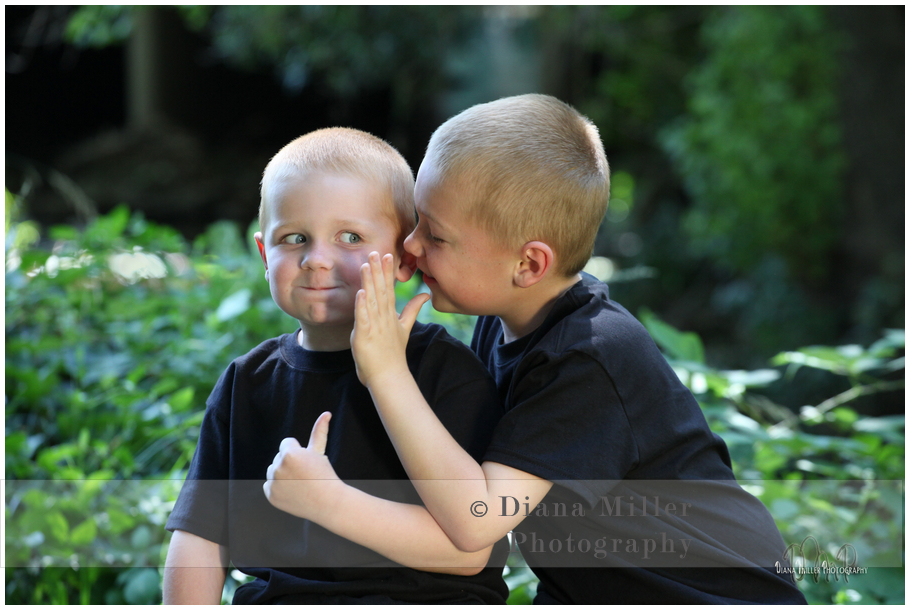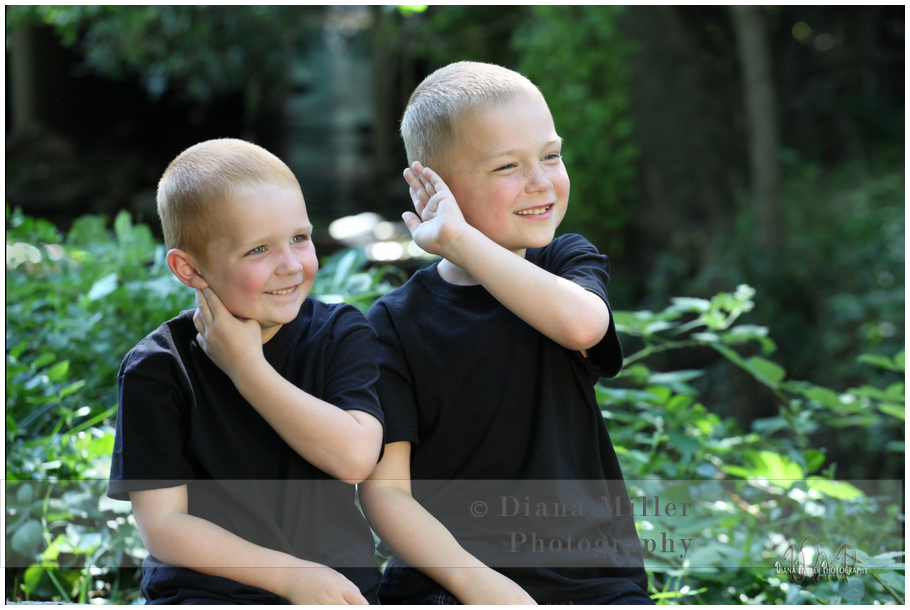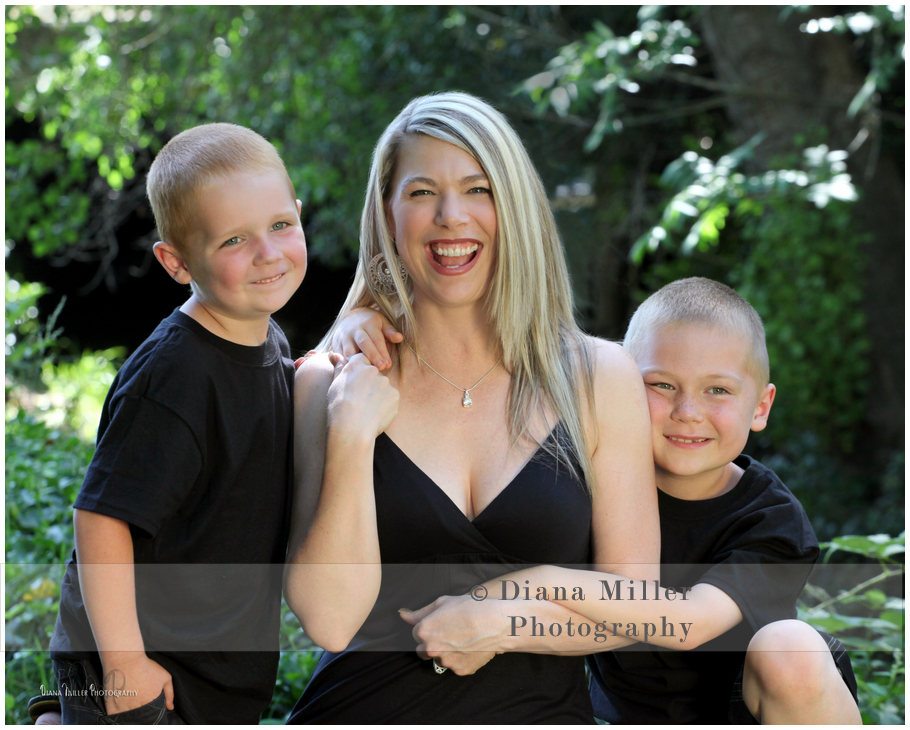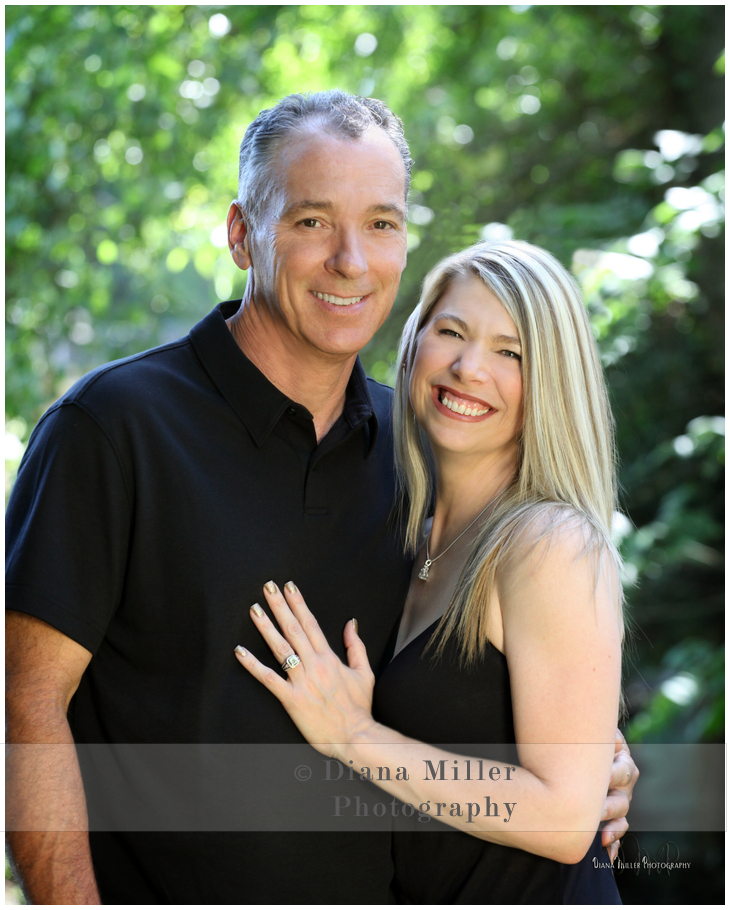 Here is Sheri's portrait experience in her own words:
"I found Diana Miller Photography through the Citrus Heights Regional Chamber of Commerce.  After meeting Diana and looking at her work I was able to see that she is truly an artist when it comes to photography.  My session with her was a wonderful experience for my whole family.  My boys loved Diana and her assistant and they were able to truly capture my boys and their personalities.  Being a mom of a child with special needs I felt it very important to work with a professional.  I explained to Diana that my son would have a hard time with poses and she was able to capture wonderful candid shots that I will treasure forever!!  Thank you so much Diana you are a wonderful and talented photographer!!  I will recommend you always!!"  – Sheri Cook
We had so much fun working with Sheri and her beautiful family! It was a truly wonderful experience and we hope to see her back at DMP in the future. Thanks, Sheri!