Like many families, it is hard for the Luther family to be in the same place at the same time. However we were able to capture this seemingly impossible task; not just once but twice. Back in 2002 Diana was the photographer privileged enough to capture the Luther's eldest son, Nathan's wedding day. The two love birds stumbled upon Diana Miller Photography and were impressed with her work, and even more impressed once their own photos were developed.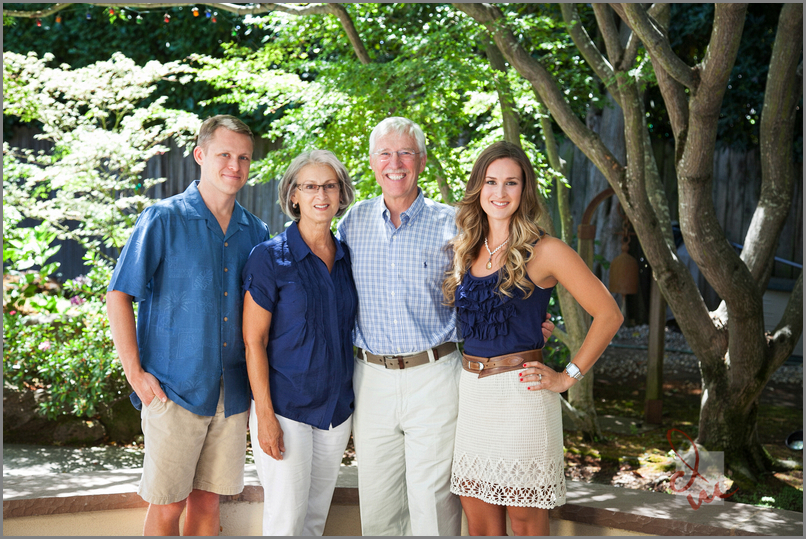 Remembering how wonderfully that day was captured, the family knew exactly who to call eleven years later when they all planned on finally being together again. The occasion this time, Dennis' 70th birthday. And boy was he more than delighted to be surrounded by his children and all his grandchildren. What's not to love!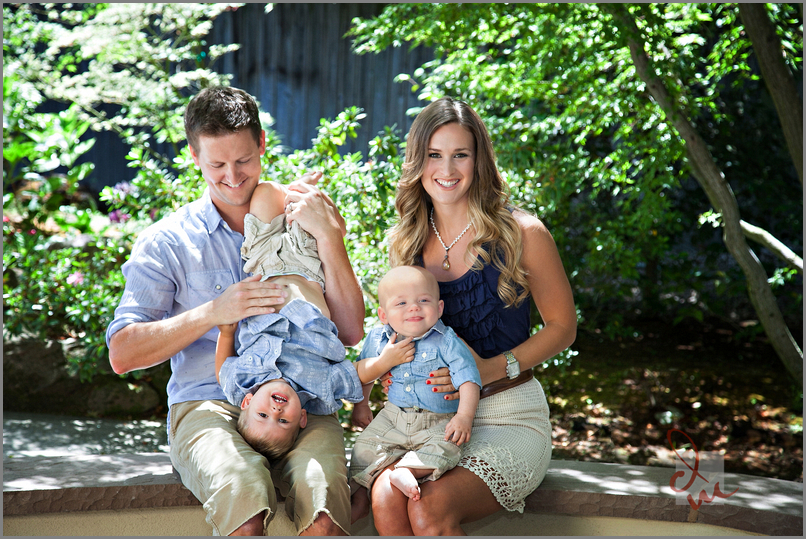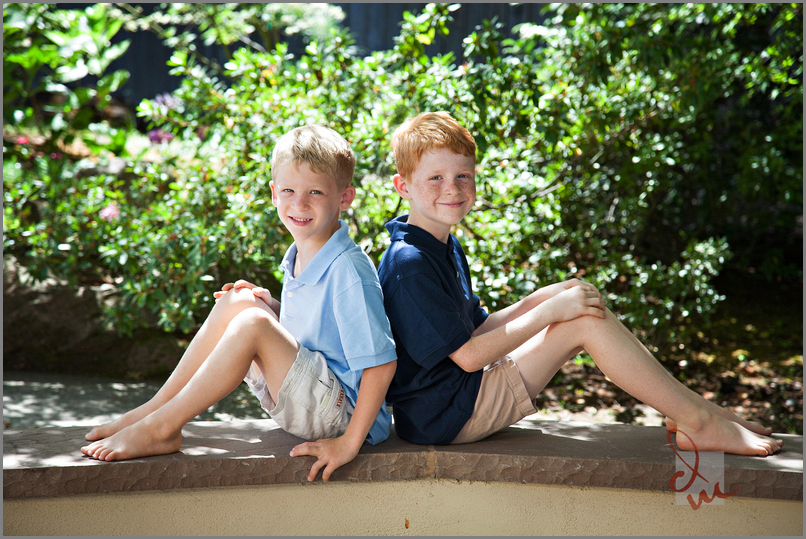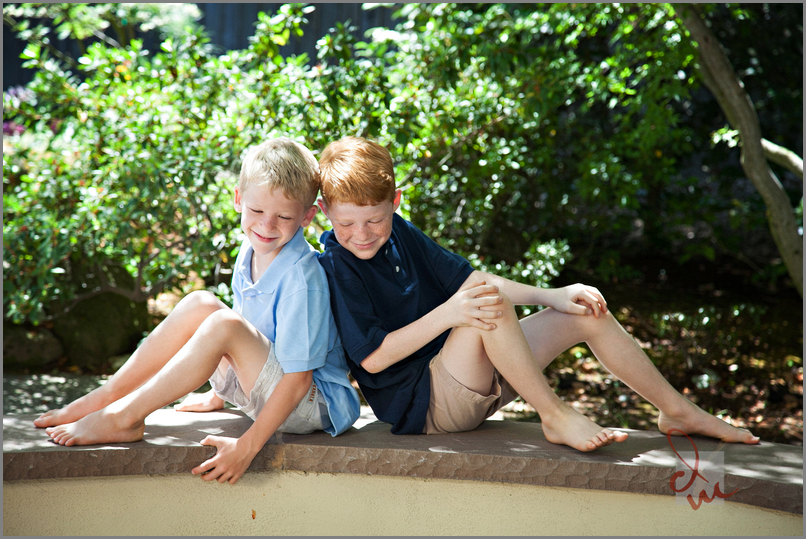 You could feel and see the love. The grandchildren were full of life, tons of  funny faces and many silly sounds all while still managing to look adorable for the family portrait, all the while  Barbara and Dennis were beaming with pride because of their now expanded family.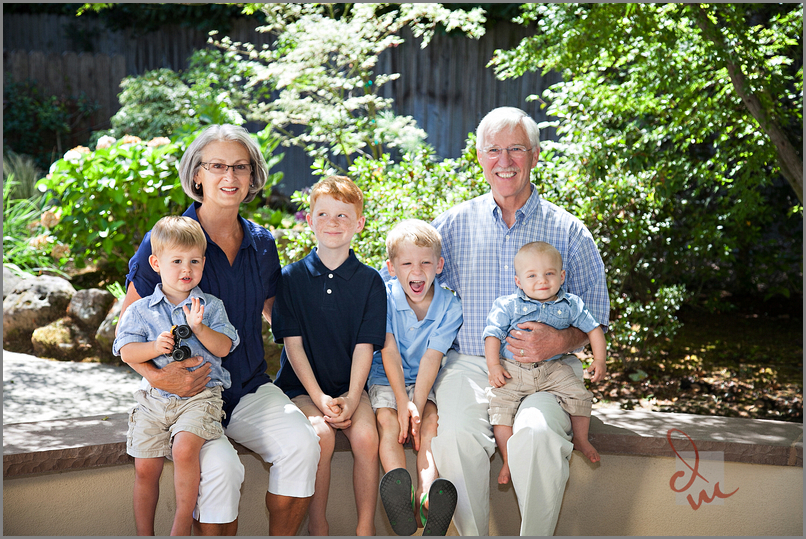 Thank you Luther family for letting us capture your wonderful family!