Michelle Maiko and her family came into our studio in hopes of creating unforgettable family portraits. I think we succeeded! What a fun family.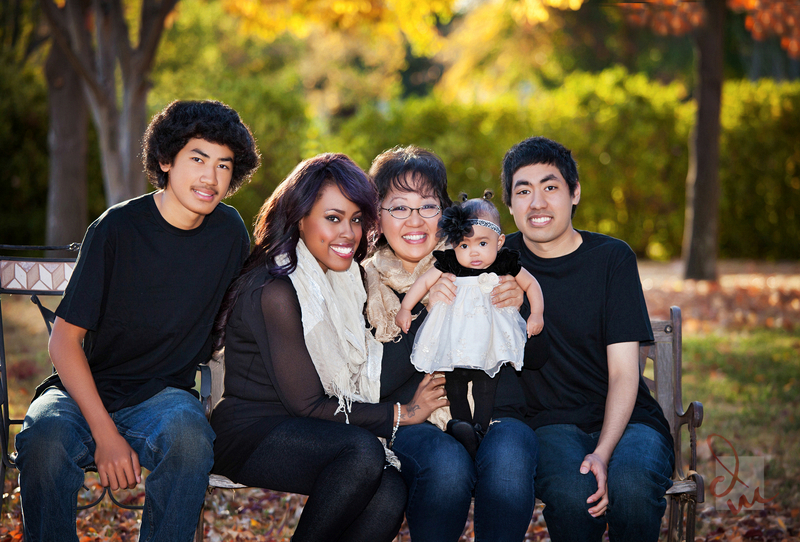 The autumn colors surrounding this family paired with their black attire made for very wonderful pops of color.  Everyone was all so full of smiles, which made for outstanding portraits.
One of Michelle's sons is stationed in Afghanistan and therefore was unable to make it. Even though he couldn't be here, his own little family was able to come.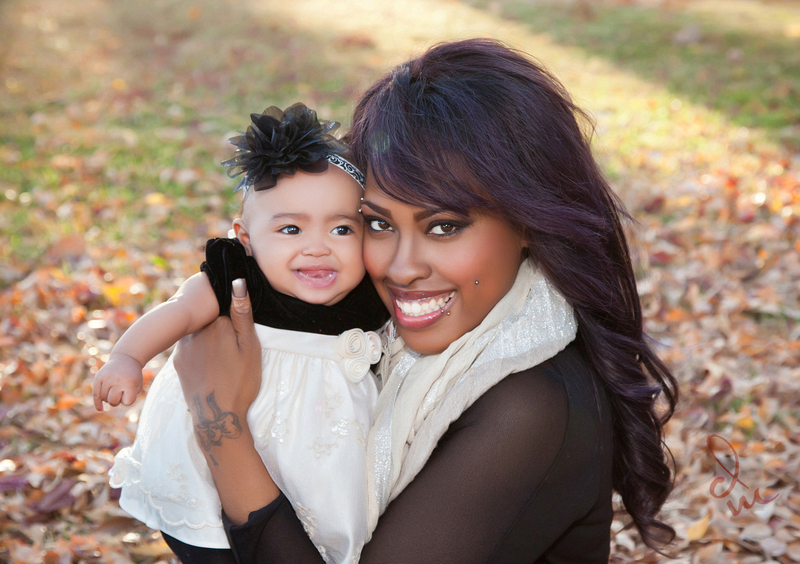 His young daughter, Marley, and his wife, Lori, were able to be a part of this day and I'm sure he will feel like he was here with them that wonderful fall afternoon.
Thank you to all of our service men and women who protect our country and always remember we might be apart by distance but we're always together in our hearts.