What does every mother want?  More time with her children 🙂  Having a home decorated with family portraits is a great way to give mom what she loves – the chance to see her children every day!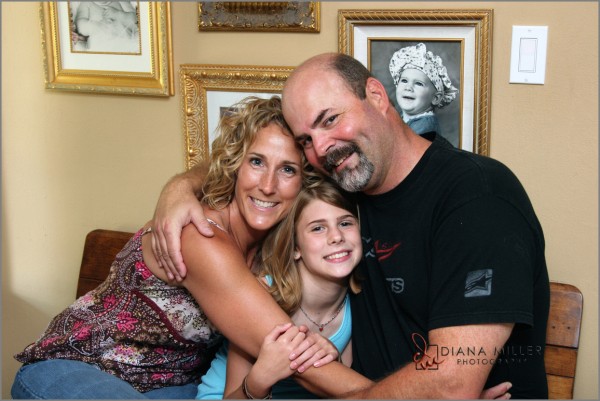 Here are some happy moms with their family portraits from Diana Miller Photography.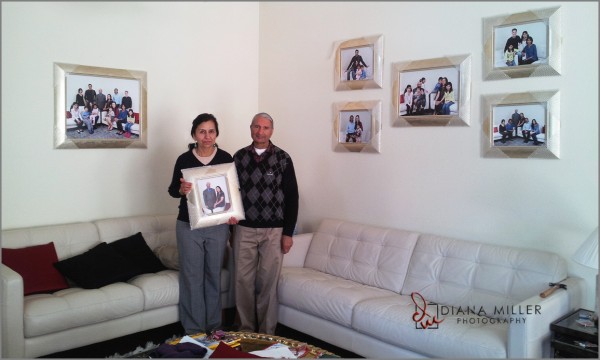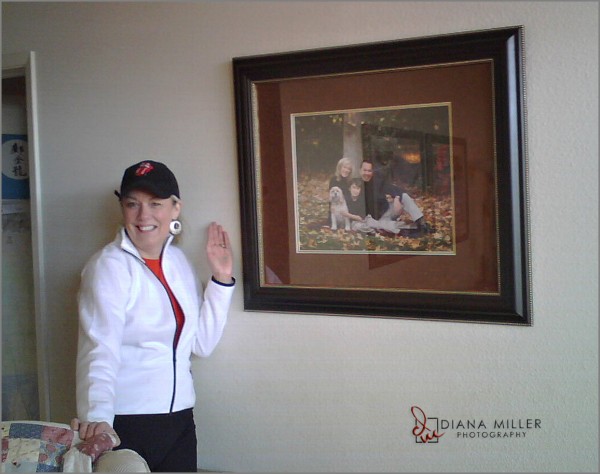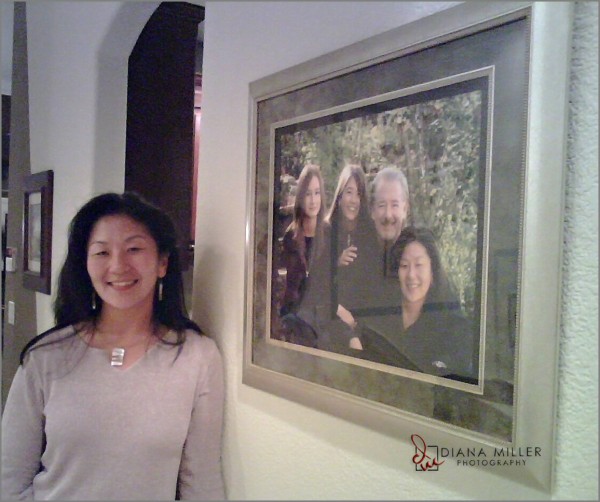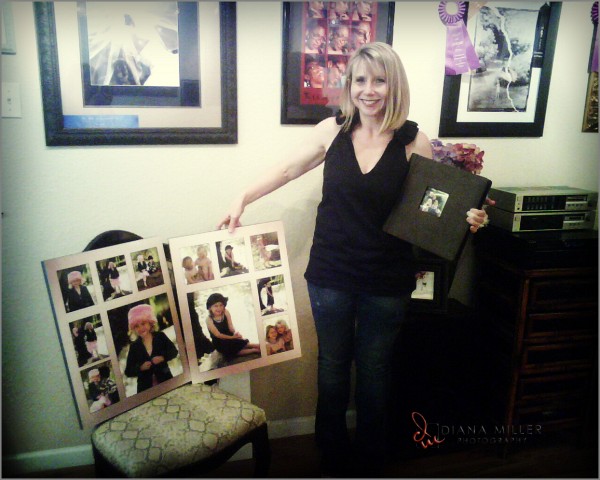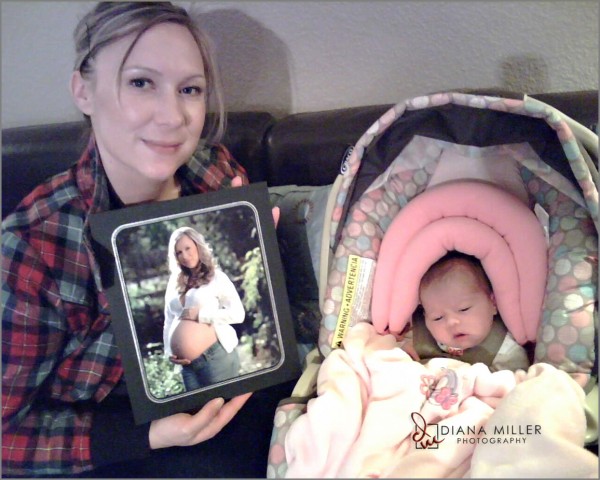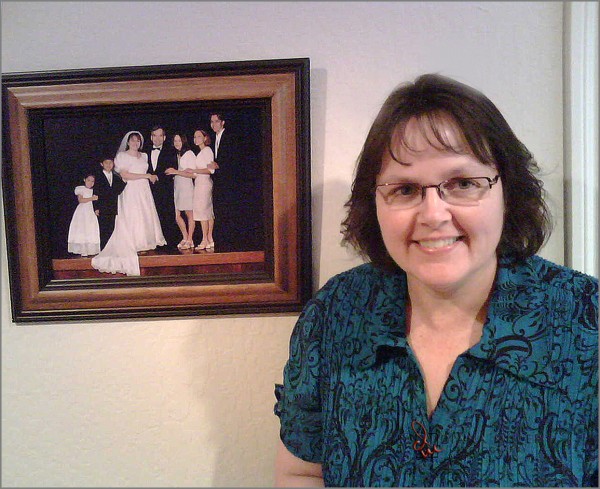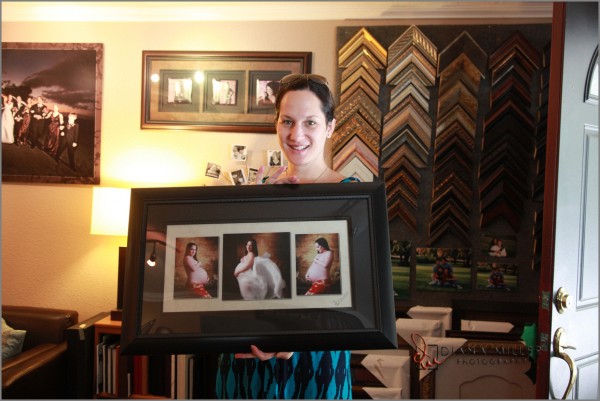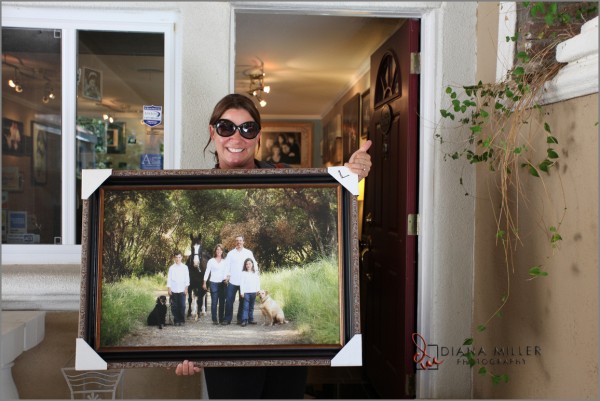 One of our favorite sessions is family portrait sessions, because we love being able to provide priceless memories for families and are honored to be able to do so!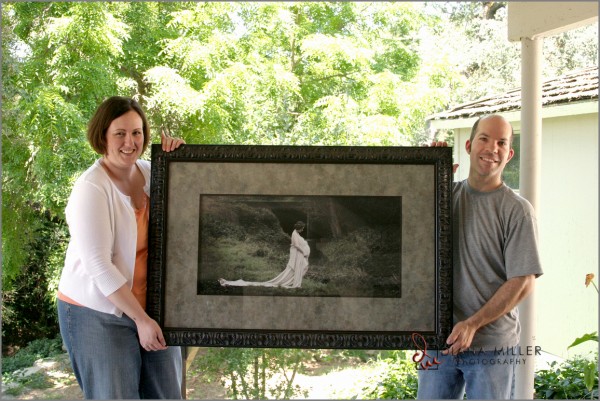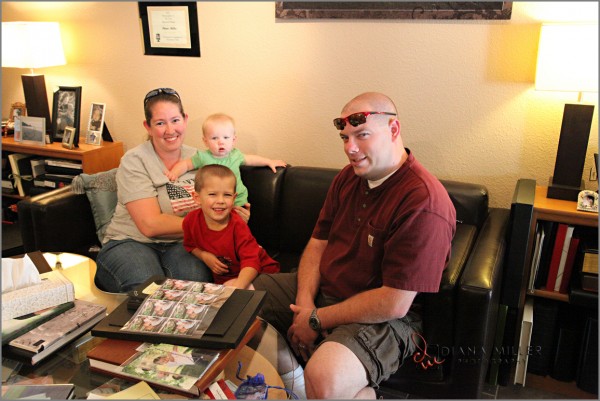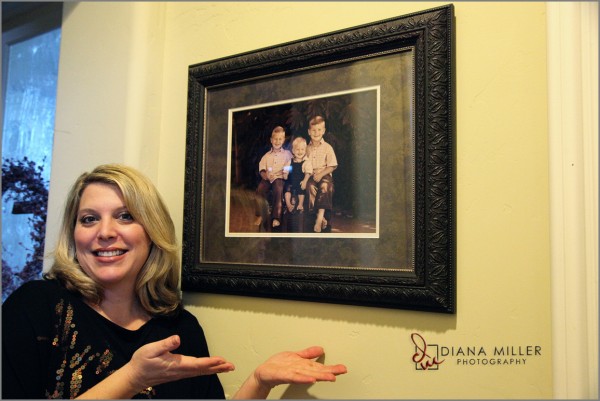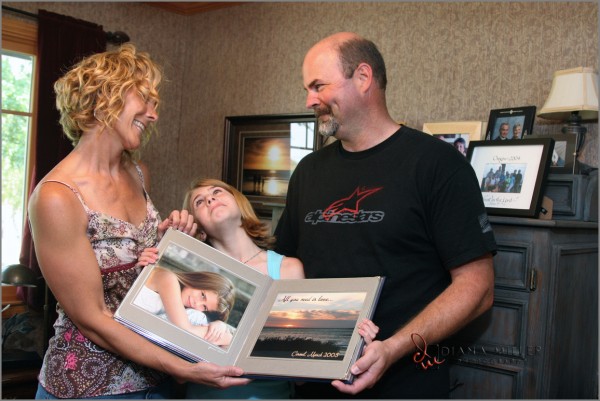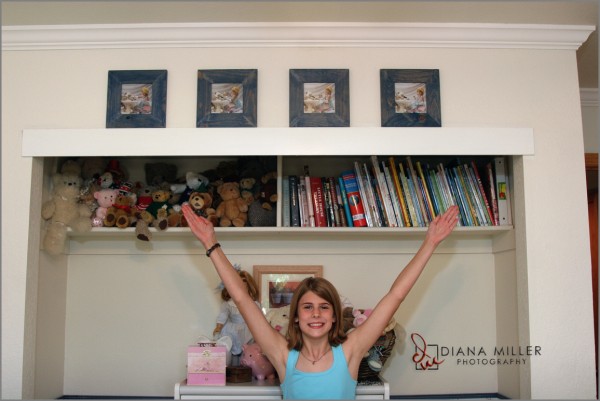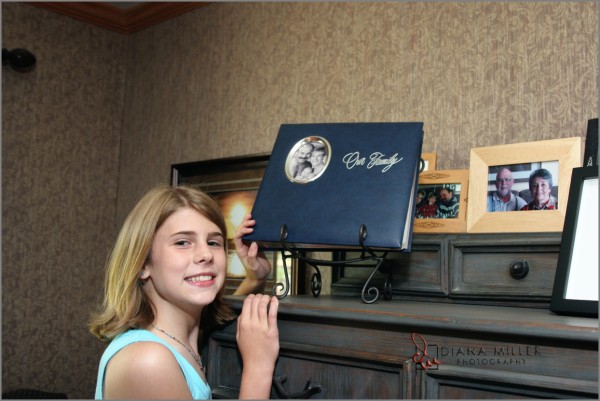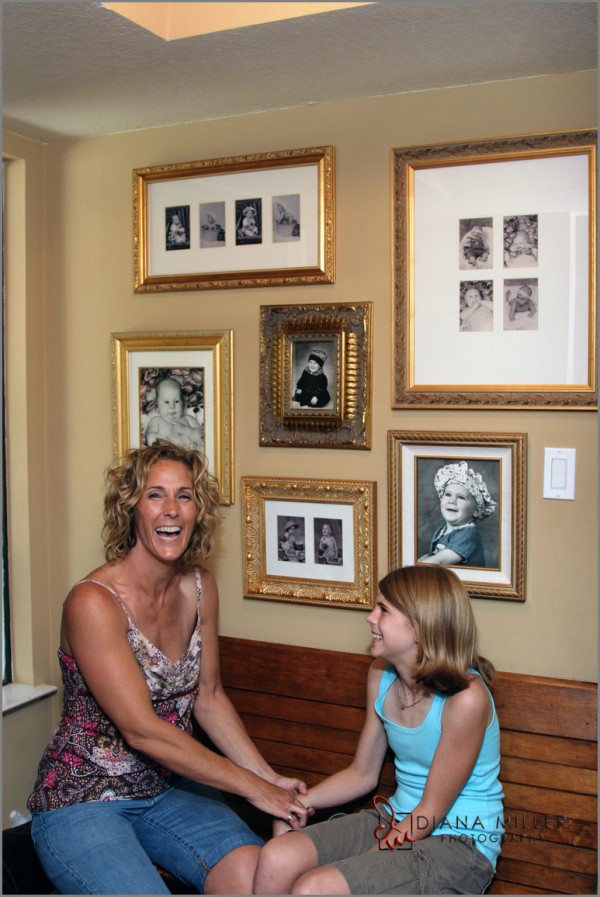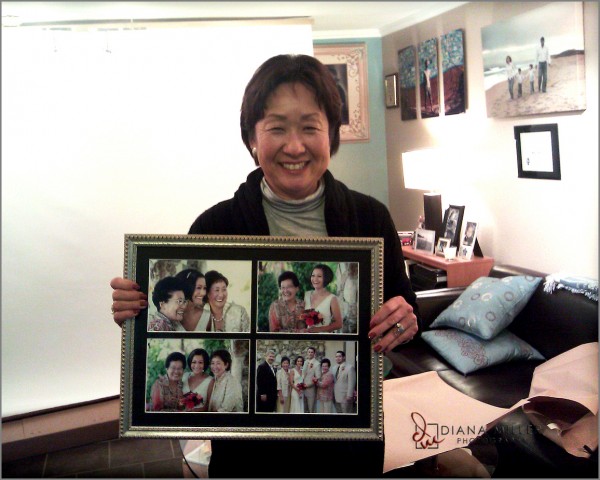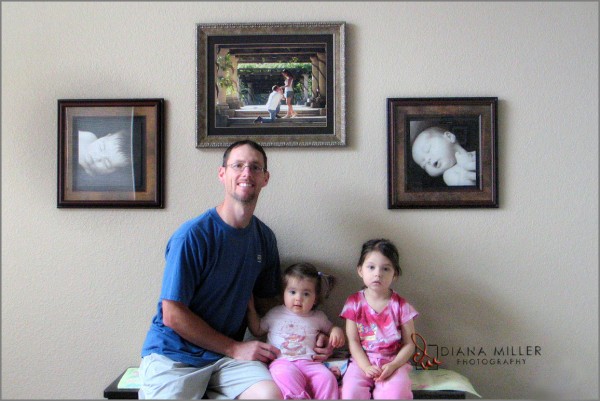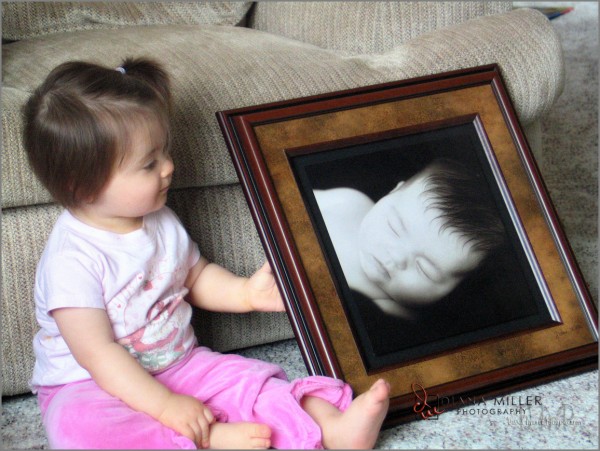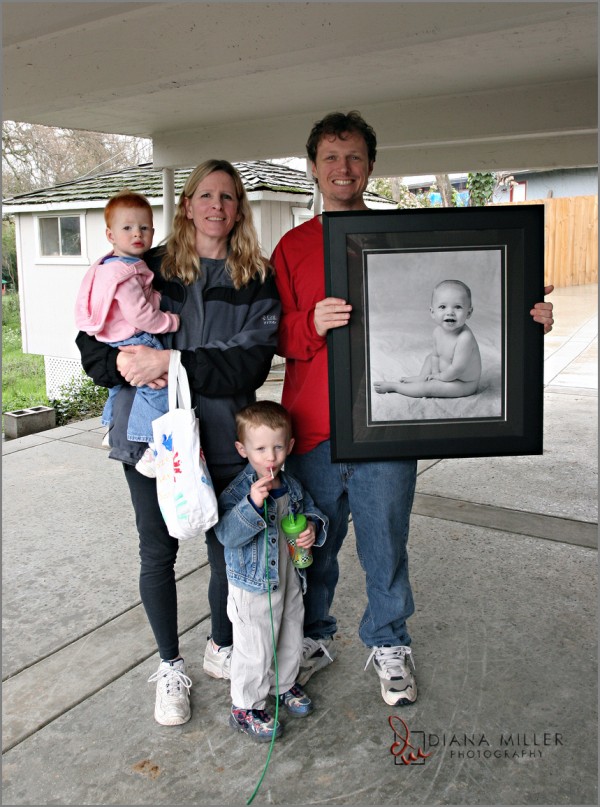 We have been providing families with beautiful, hand-crafted portraits for 20 years now.  Some of you have been coming to us that long.  We actually have some clients that I took baby photos of and now am doing their senior portraits!!  There are also many wonderful brides and grooms that have come back over the years with each child as their family grows. Thank you to ALL of our fantastic clients for your support over the years and HAPPY MOTHERS DAY!
-Diana
 P.S. A lot of these were taken with cell phones over the years – so excuse the resolution!!