1-2-3 Specials
We made your portrait session quick and easy:
Diana Miller Photography only has a few times slots left…
Call to book your session while you still can!!
Your 20 minute session will include:
1 location outside or studio backdrop
2 of your favorite poses will be taken
And best of all…
3 digital negatives for you to share online
All at a great price of $249
Add on additional digital negatives for $50 each
Your order will include basic retouching and a digital negative ready to share online
(special retouching services available for an extra fee)
*****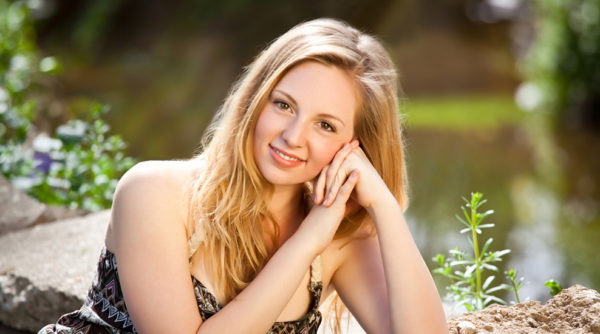 Senior Portraits for $249
Sunday, October 16th from 12pm to 6pm
Either in the studio or outside. Call asap to reserve your appointment!
*****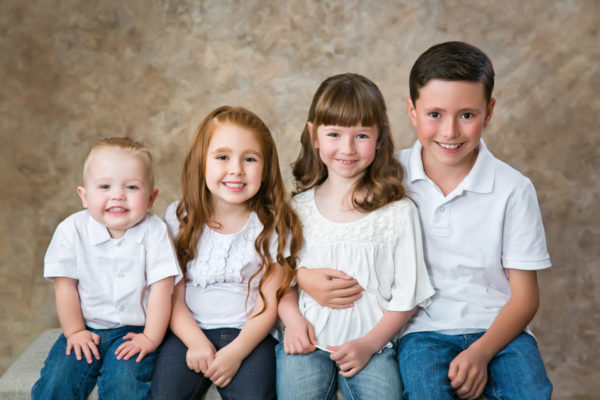 Children's Portraits for $249
Friday October 21st from 10am- 4pm either in studio or outside
Preserve those precious memories. Call asap to reserve your appointment!
*****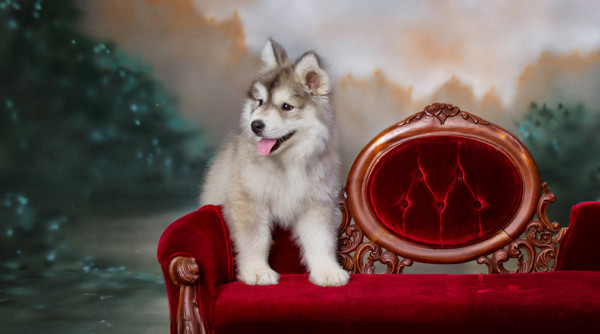 Even Pet Portraits for $249!
Your choice of studio with a couch and backdrop or outside in the grass or steps!
Wednesday November 9th, 12-6pm
Call asap to reserve your appointment!
*****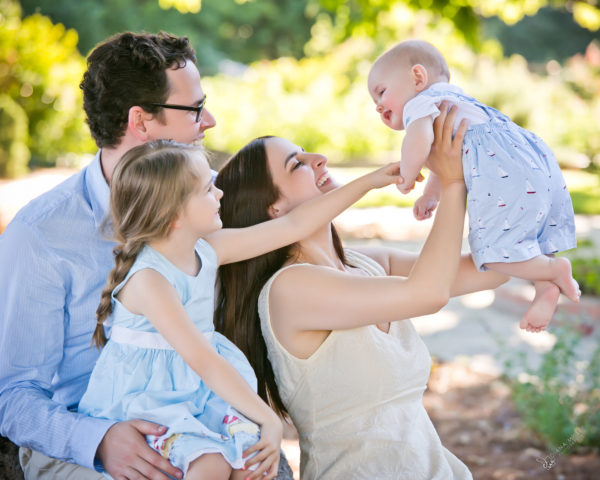 Family Portraits for $249
Enjoy an outdoor session in our portrait park.
The fall leaves will be turning and the air will be fresh and crisp! Just in time for your Holiday cards and for gift giving.
Friday November 18th from 3 -6pm and Saturday November 19th from 3-6pm.
*****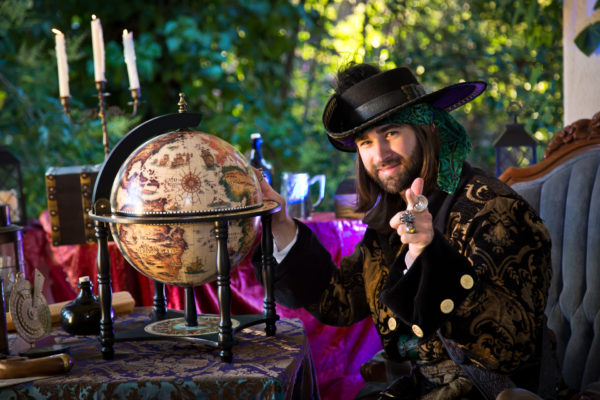 But the best and most exciting deal of all….
Is our new Pirate special for only $69
You read that right, we have a pirate friend and we want you to meet him too!
Come over to our studio for a 15 minute session with our friend Shane the Pirate.
He will have lots of props with him too!
Dress up in your best pirate outfit
Channel your inner pirate and come to our studio to hang out with Shane the Pirate
Monday 10/31 from 2-5 pm you can come dressed in your Halloween costume and pose with a Pirate!
Includes a super cool session with a real pirate and one retouched digital negative to share online!
---
Diana Miller Photography Wants Thank You For All Your Continued Support!
With all your support, we placed in the top 10 Best Portrait Photographers for the KCRA's Best in the area!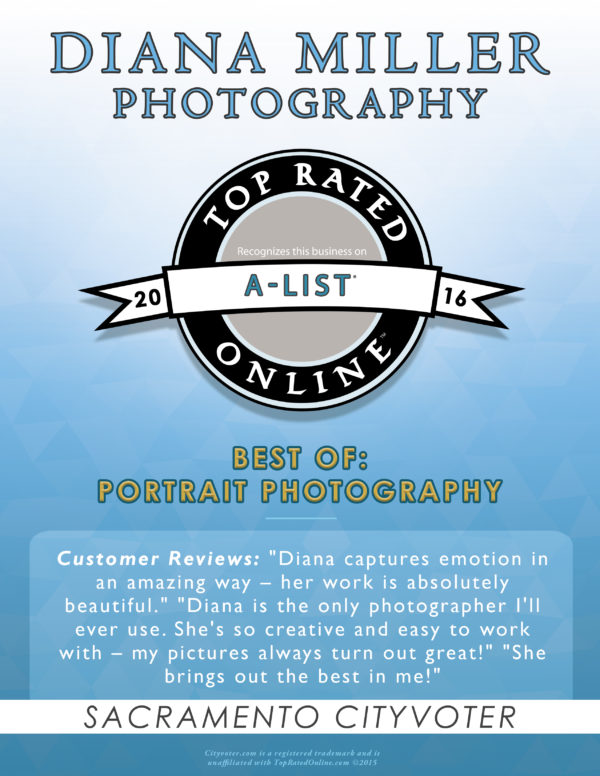 ---