Meet Brittany Brazil and her amazing custom-made guitars.  She creates them using pyrography, which literally translates to "writing with fire."  She started in 2008 and has done custom work for artists including Guitar Guy, Avenged Sevenfold, and Bo Bice.  In 2009 Brittany received 1st place, 2nd place, Best of Show, and the Golden Bear Award in the Youth Art Department at the California State Fair.   You can reach Brittany to get more information at brazil91@live.com  and check out  http://www.woodshoprocks.com/ which helps promote and support the woodshop program at Buljan Middle School in Roseville, California.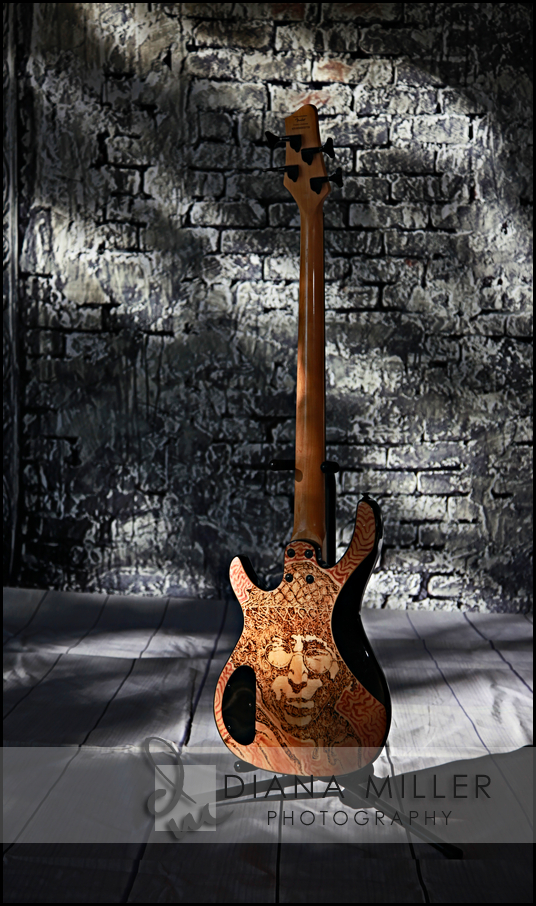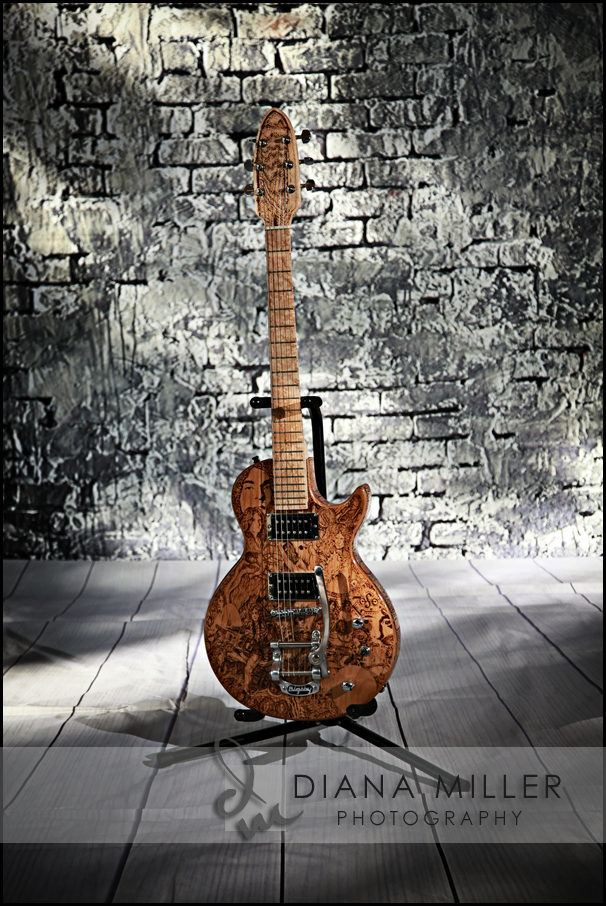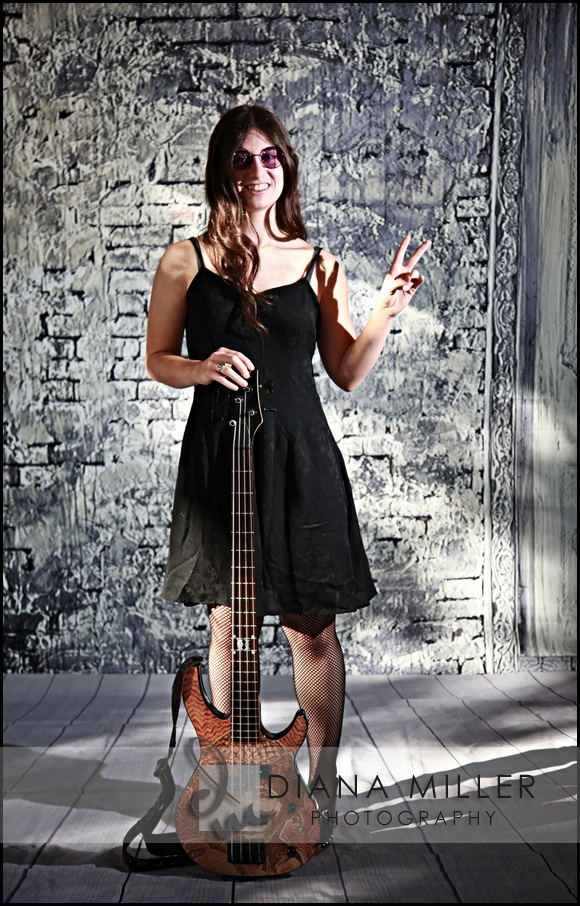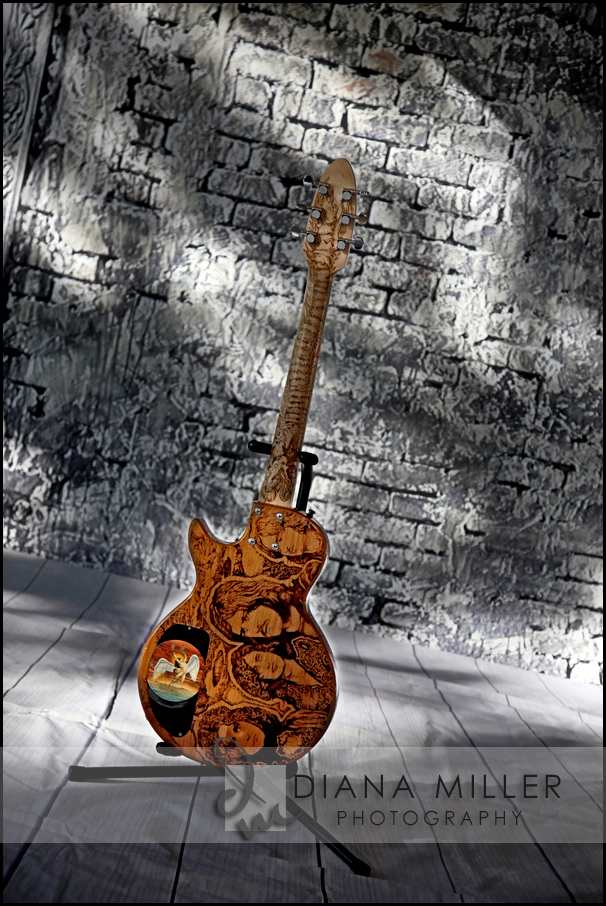 Here's a video highlighting Bo Bice's Sweet Home Alabama Guitar, made in the shape of Alabama and designed with wood burned images of Alabama music legends. Crafted by Duane Caulkins' students participating in his 'WoodShopRocks" program at Buljan Middle School, Roseville, California.
Video includes highlights from Bo's live performance of "Sweet Home Alabama" at Thunder Valley Casino Resort, and a backstage interview with Bo Bice, Duane Caulkins and student Brittany Brazil, who wood burned artwork of famous musicians from Alabama and etched the opening notes of "Sweet Home Alabama" down the back of the guitar's neck.
Etched Musicians include: Hank Williams, William Lee Golden, Percy Sledge, Ruben Studdard, Jim reeves, the band Alabama, Taylor Hicks, the Swampers, WC Handy, The commadors, Tammy Wynette, Tommy Shaw, Jamie Johnson, Rick Hall, The Blind Boys of Alabama, Jimmy Buffett and the only non-Alabamian band, Lynyrd Skynyrd. Also includes a Space Shuttle and rocket symbolizing bice's hometown of Huntsville, Alabama.