Meet Lillian- she is a 90 year old friend of Diana's and we wanted to do something special for her.
So we gave her a makeover and portrait session!
So our makeup artist, Julia Richardson, blushed her cheeks and gave those lips a pop of color.
Why should you have grandparents come in for portraits you ask?
We all want to save the memories of today, and that includes portraits of older generations
who might not have as many portraits from their life.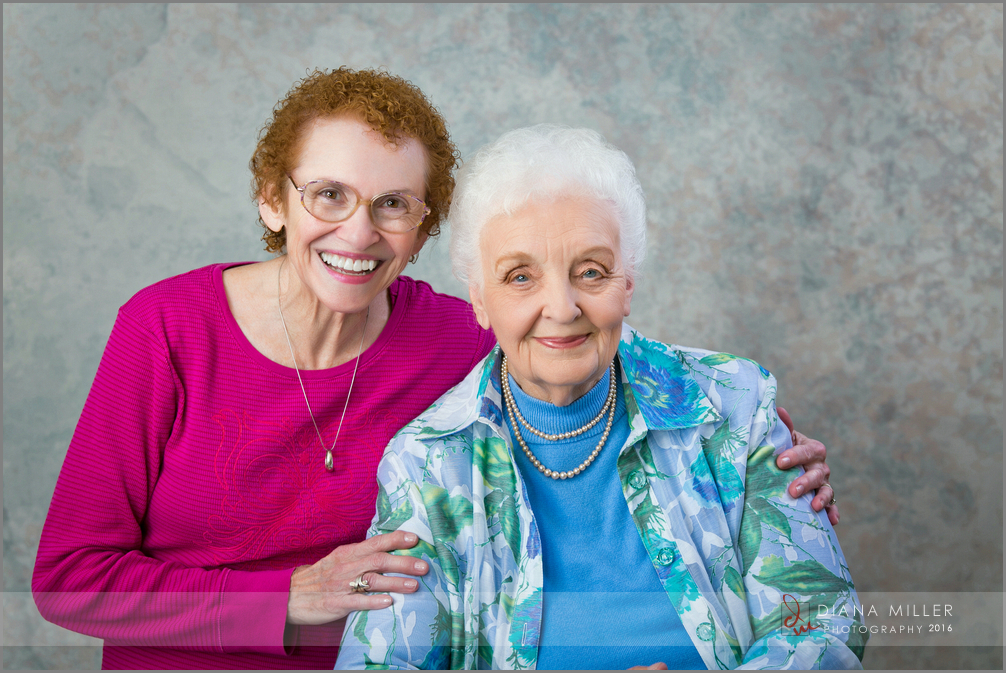 Yes, include them in your family portraits- but why not have a session solely about them?
Cause let face it – any child lucky enough to spend one-on-one time
with a favorite grandparent will treasure those pictures for a lifetime!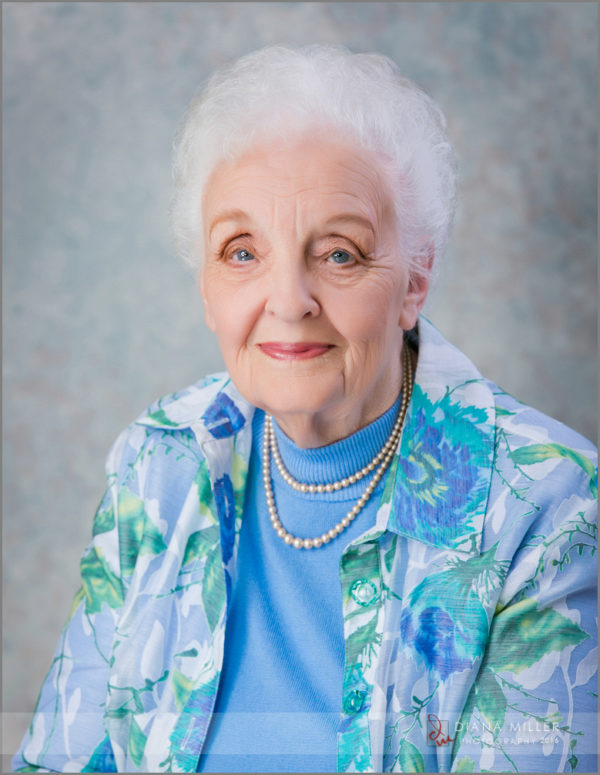 So give us a call and book them a session today!