The interests of Casey and Brandon Alexander were a bit unconventional, as far as wedding themes go.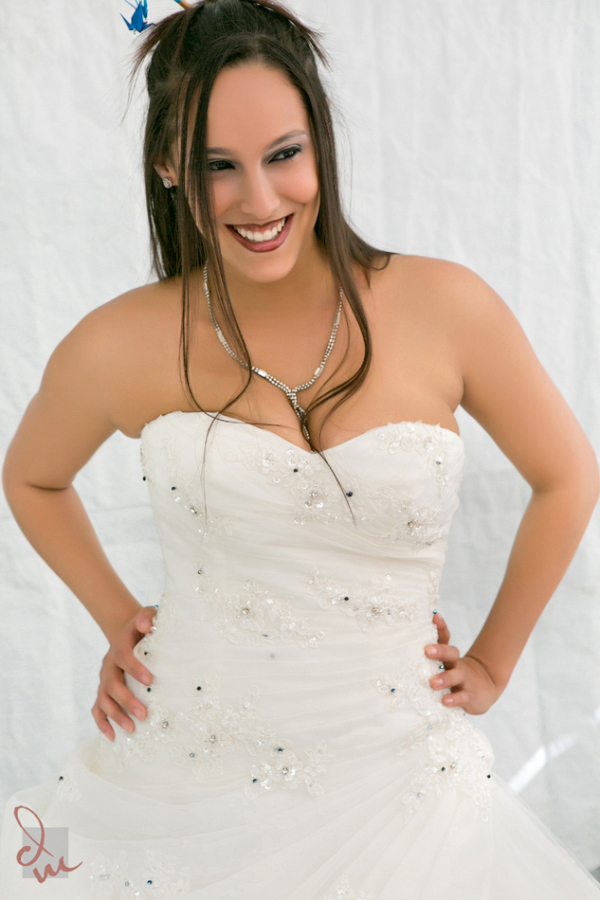 But as we know, wedding decorations and locations are generally based around the bride and groom's interests.
This couple met while Brandon taught the discipline of Jiu-jitsu.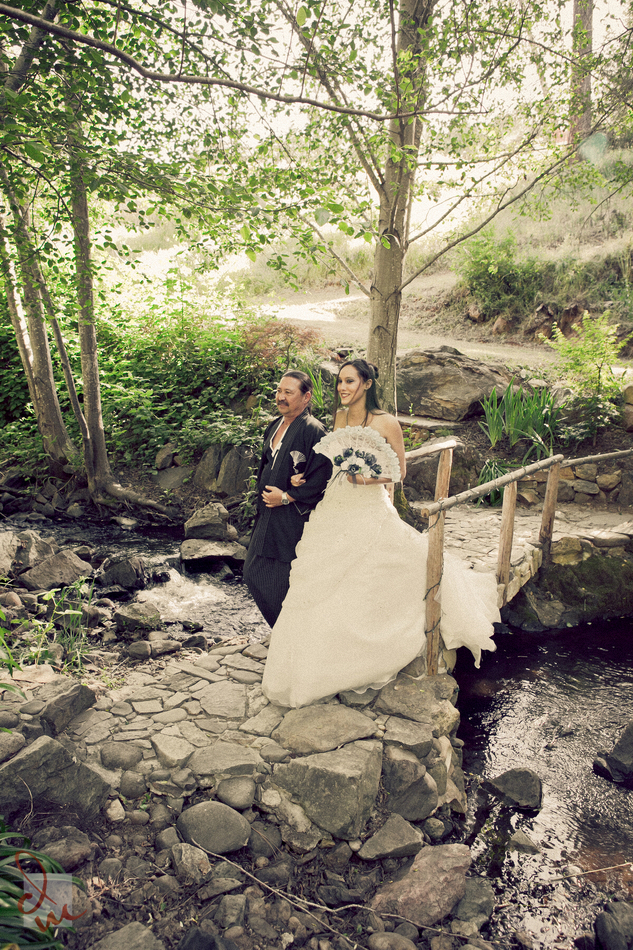 So sure enough, the Japanese culture became a common theme throughout the planning of their wedding.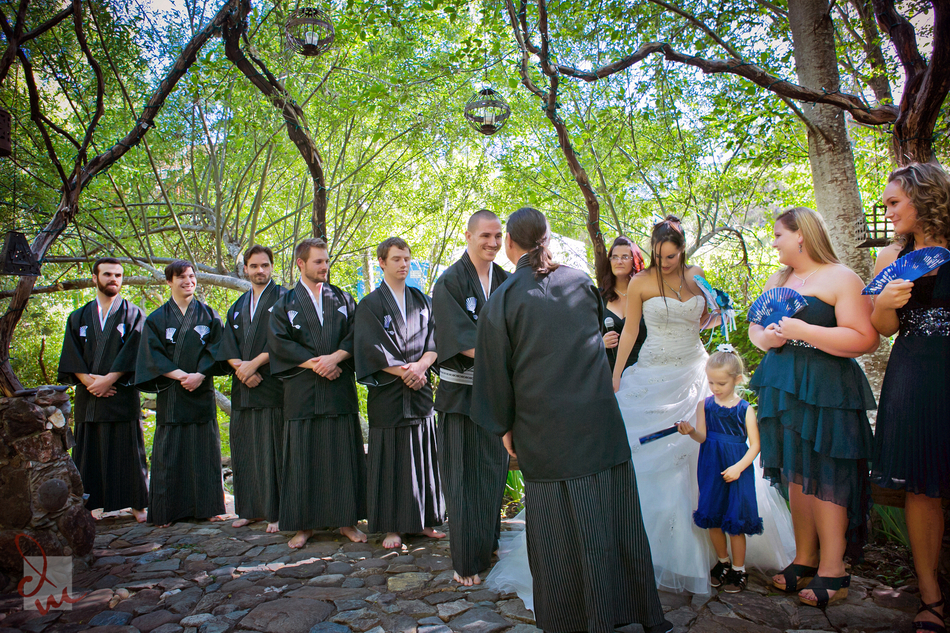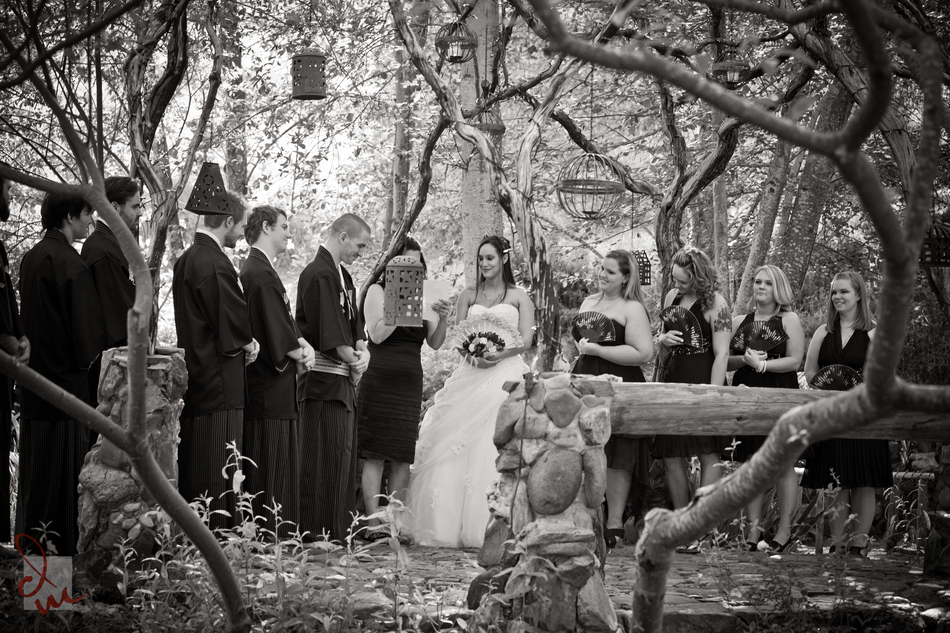 Casey and Brandon were married on a small island in the middle of a bubbling brook in the Sierra foothills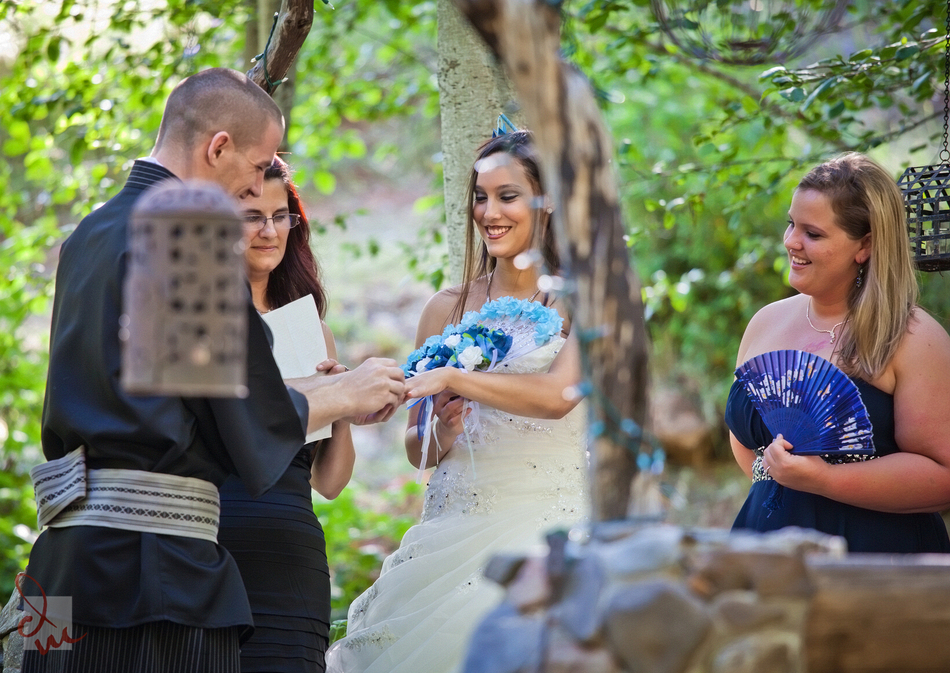 The entire wedding day, the bride, the groom, both wedding parties and the flower girl were all absolutely unique and stunning.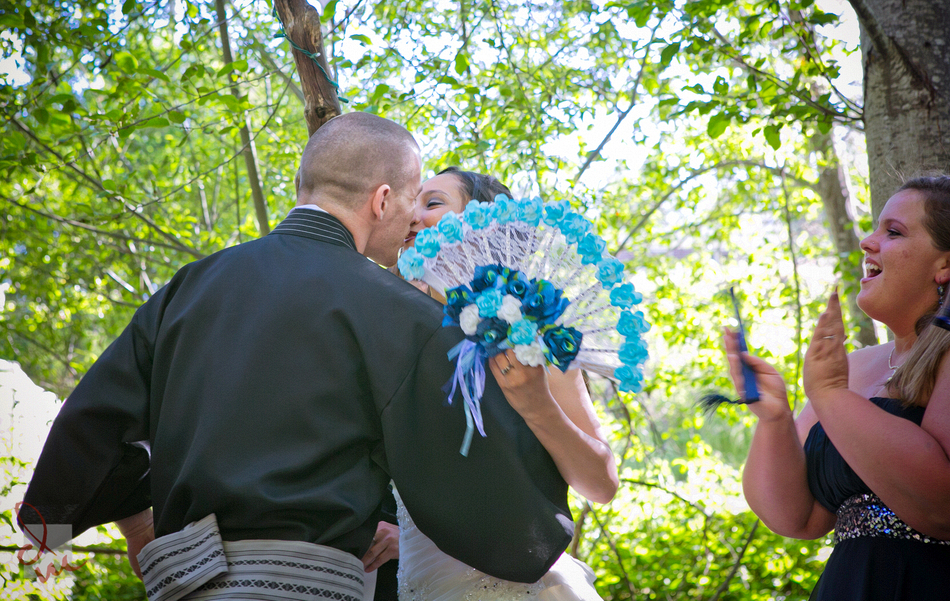 The groom and his groomsmen (including the bride's father as well) were all wearing kimonos,
a traditional Japanese garment.
And the girls held Japanese paper fans, while the bride wore an origami swan in her hair.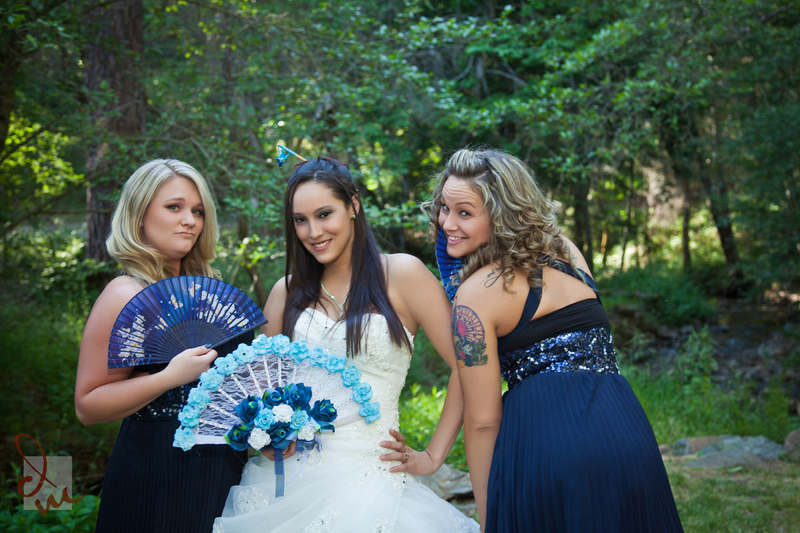 Of course we can't  forget about sweet baby Kyra…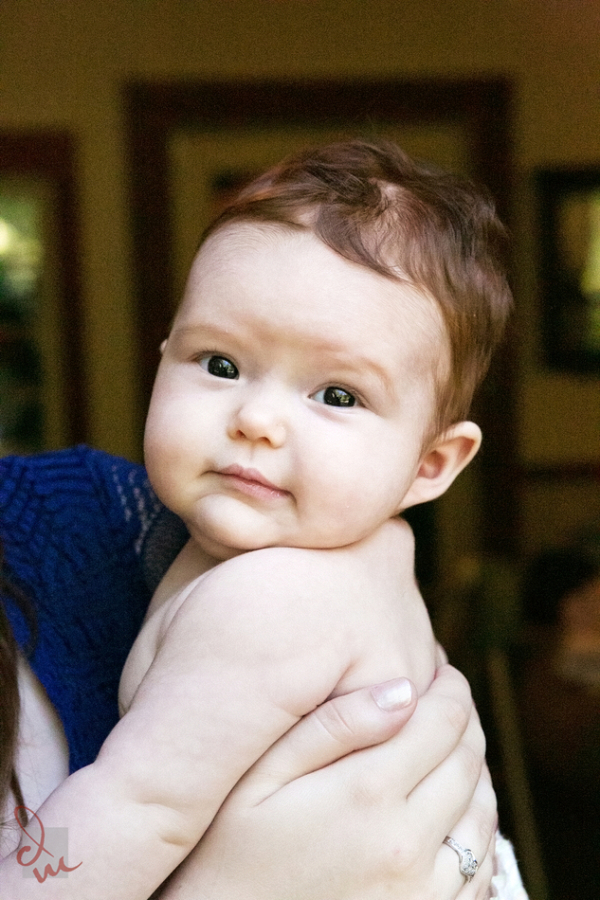 who was a beautiful little flower girl and is Brandon and Casey's newest addition.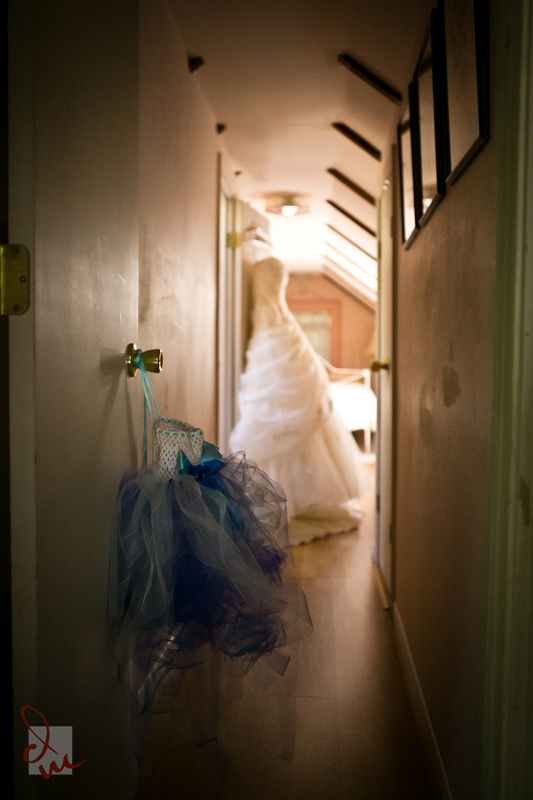 We just loved Casey and her daughter's dresses.  Too cute!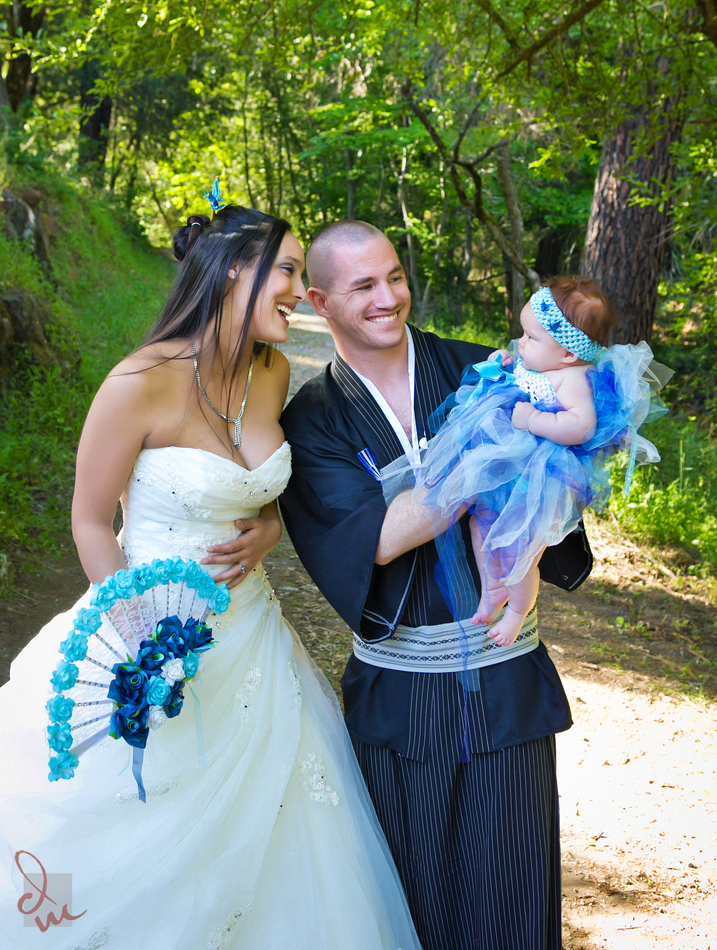 And how could we forget about the cute little flower girl with loads of character; Anabel!
Even Casey's Mother, Dani, was able to travel from out-of-state to be a part of their stunning wedding.
Diana's storybook style of wedding photography was heightened by the wonderful cast of characters included in this wedding.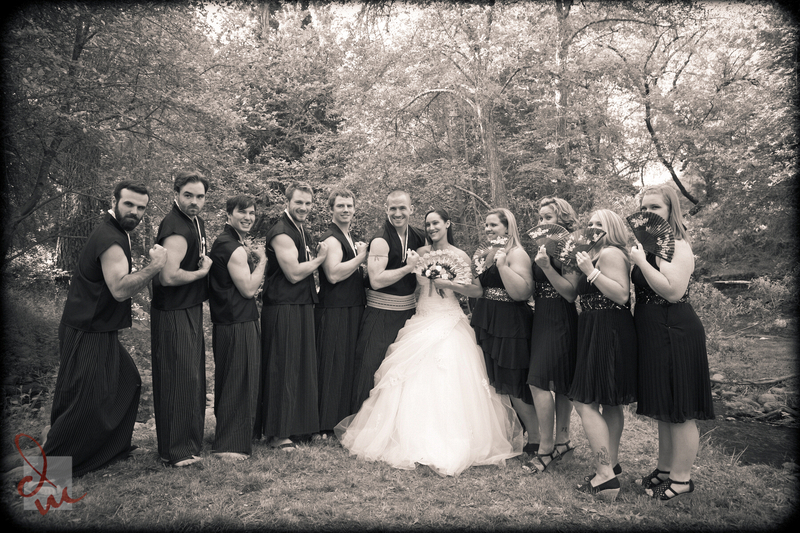 Take a look for yourself and see how obvious it is that this wedding party was truly enjoying themselves! 🙂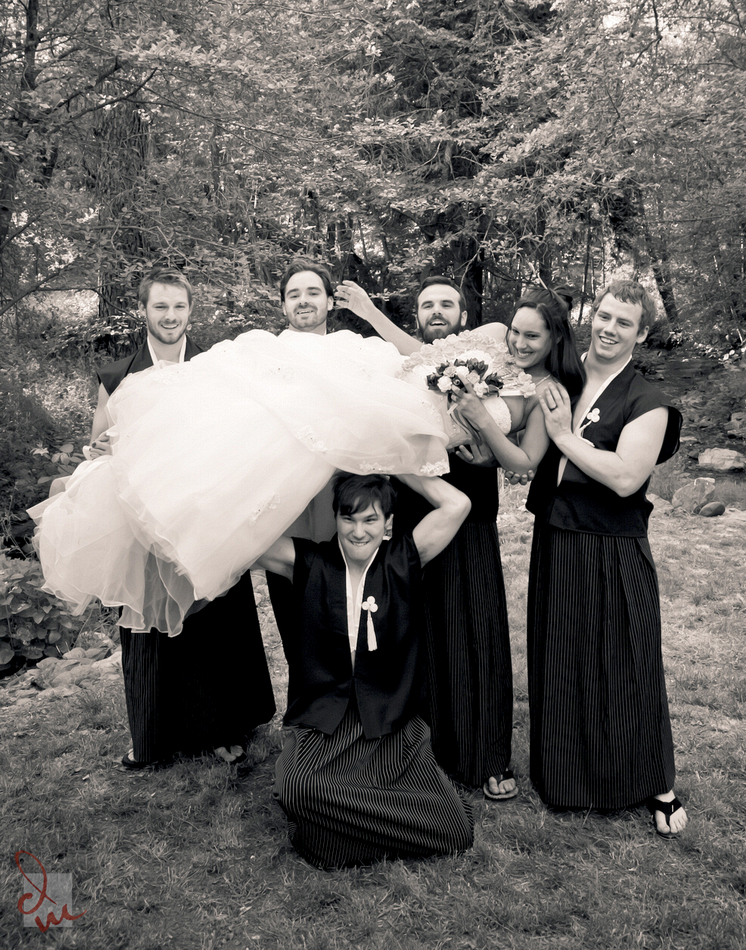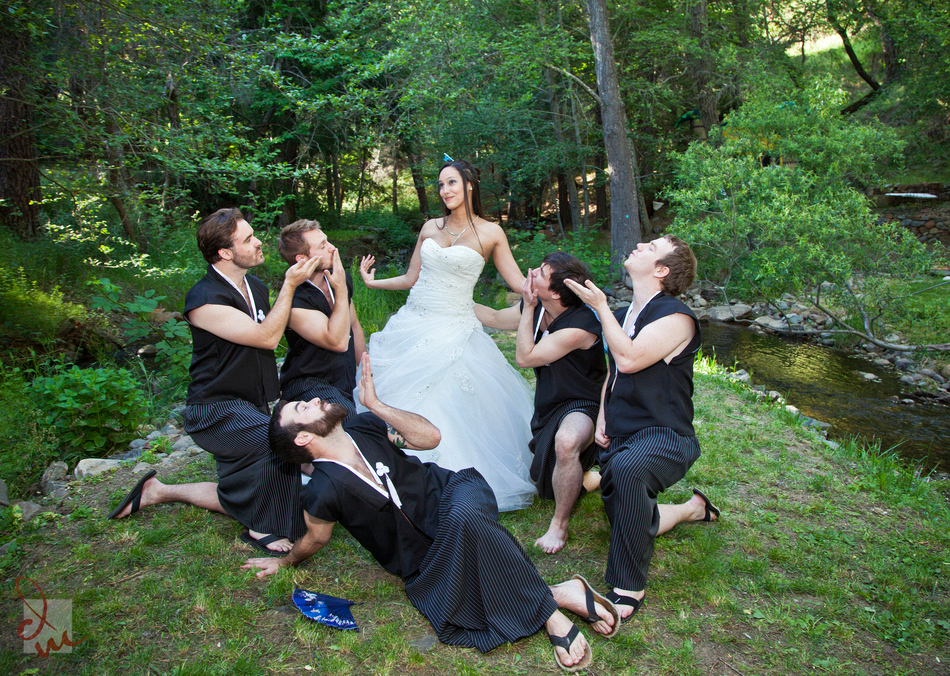 So many fun personalities, interests and passion went in to this wedding!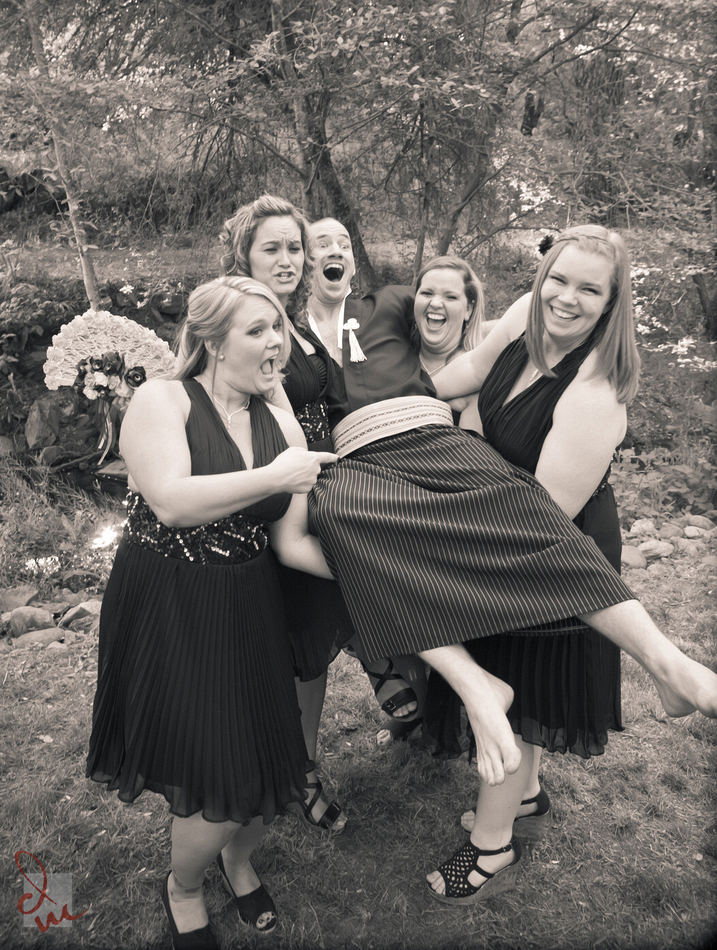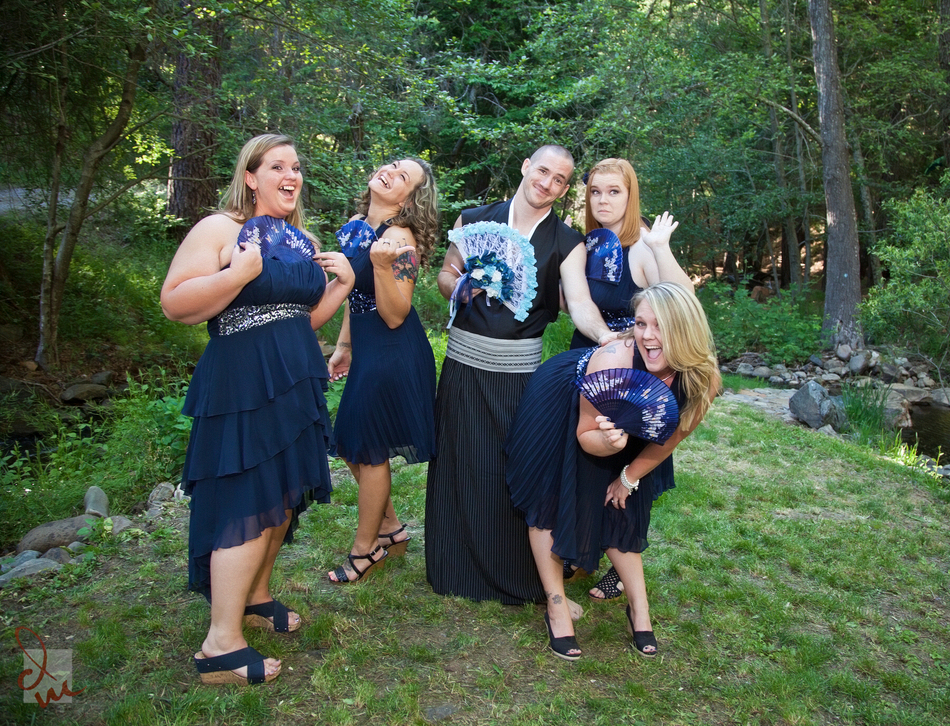 You can see the individuality of each member of this wedding party.
From the bride and groom, themselves…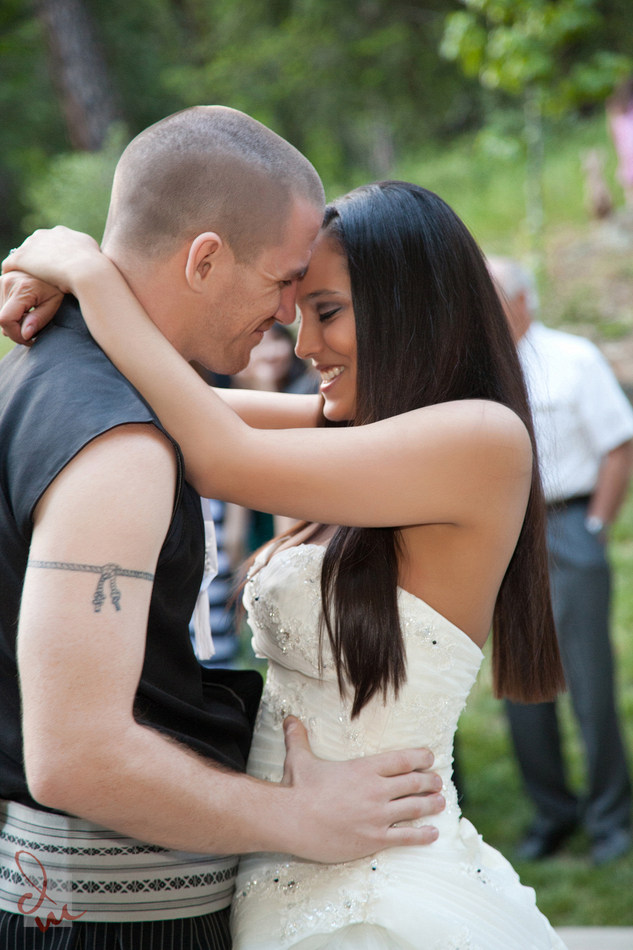 To that happiness that came simply from their parents…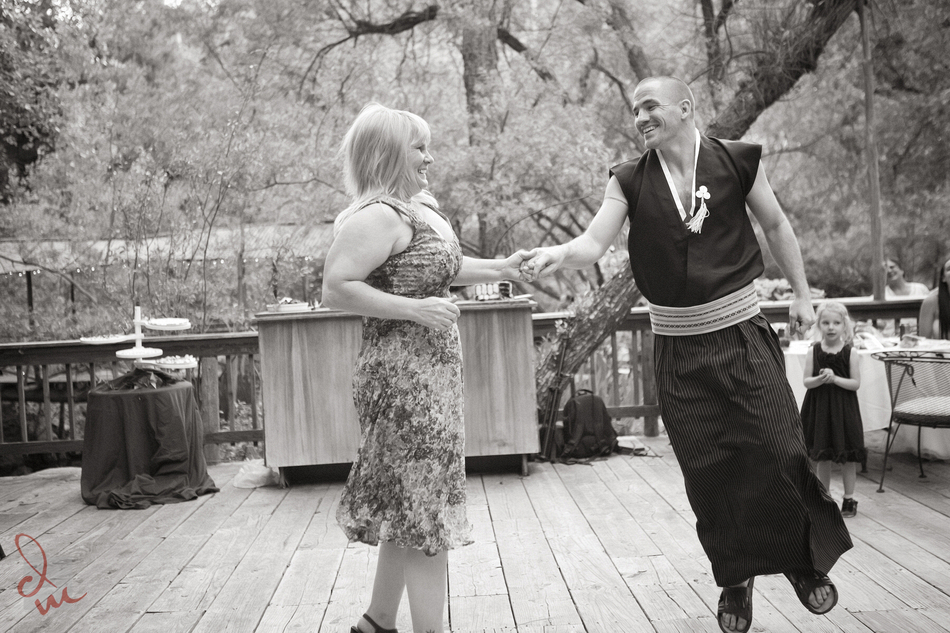 being with them to celebrate their special day!!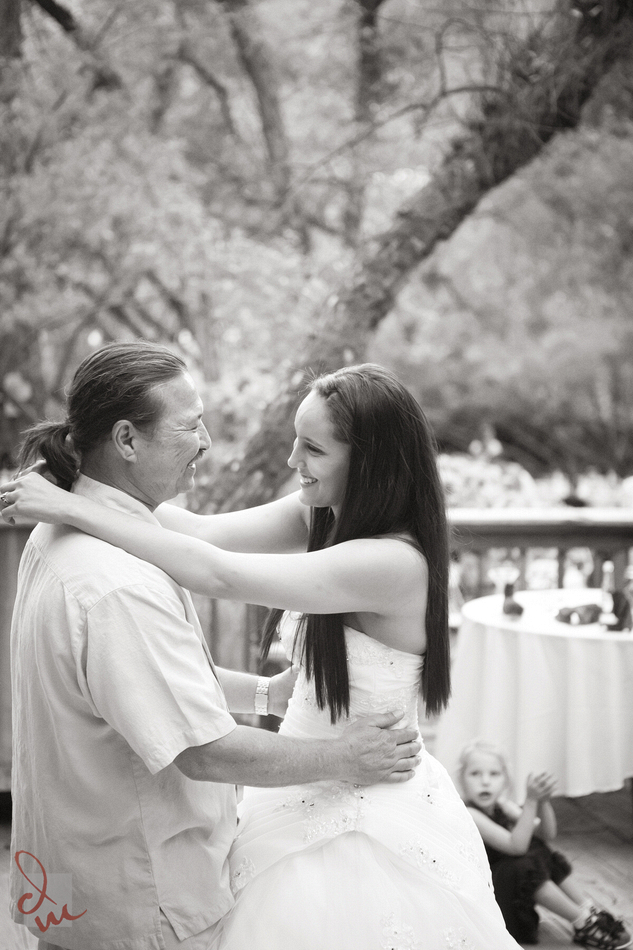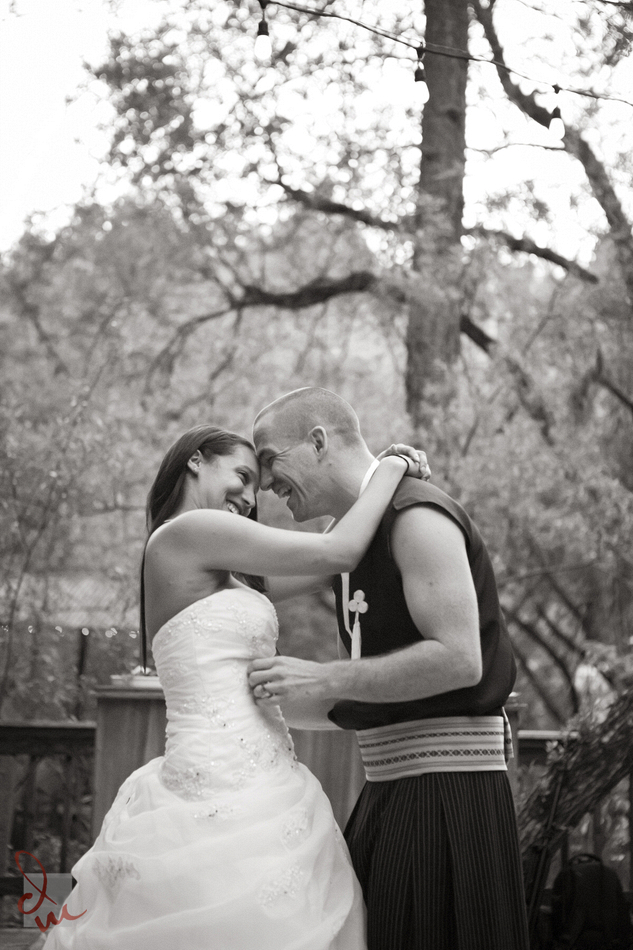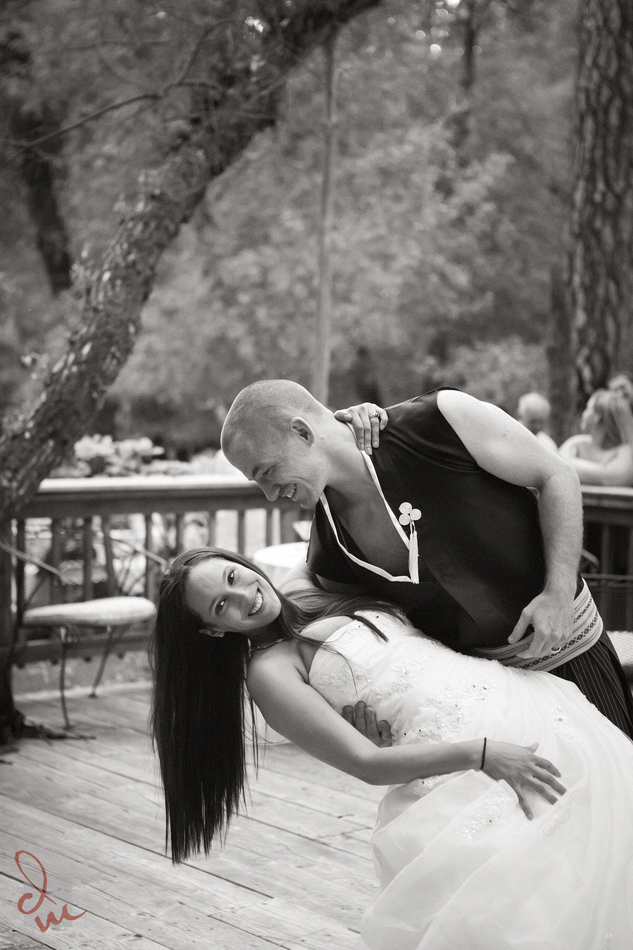 Everyone enjoyed watching the bride and groom truly enjoying their first dance.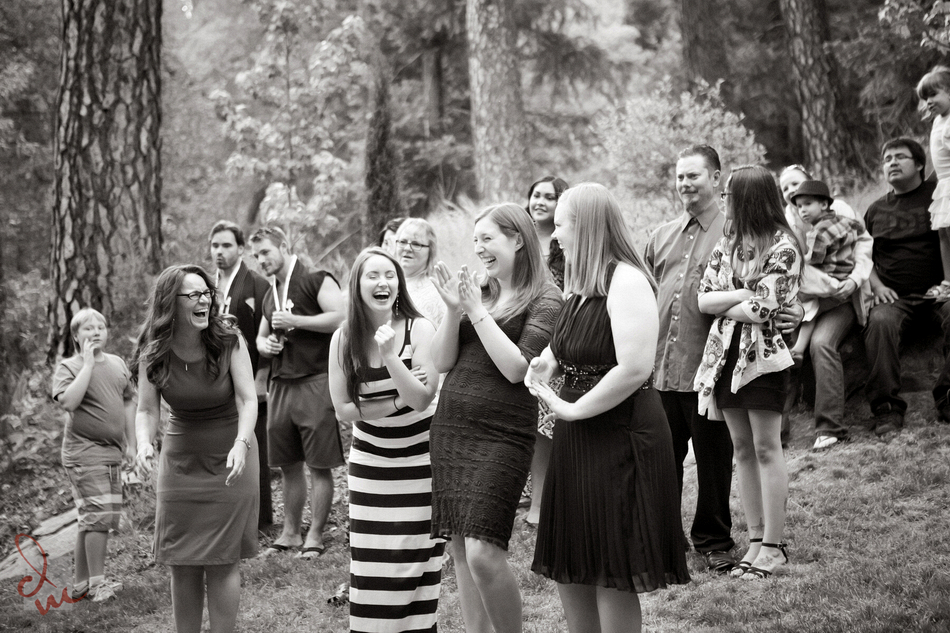 And their wedding cake was awesome!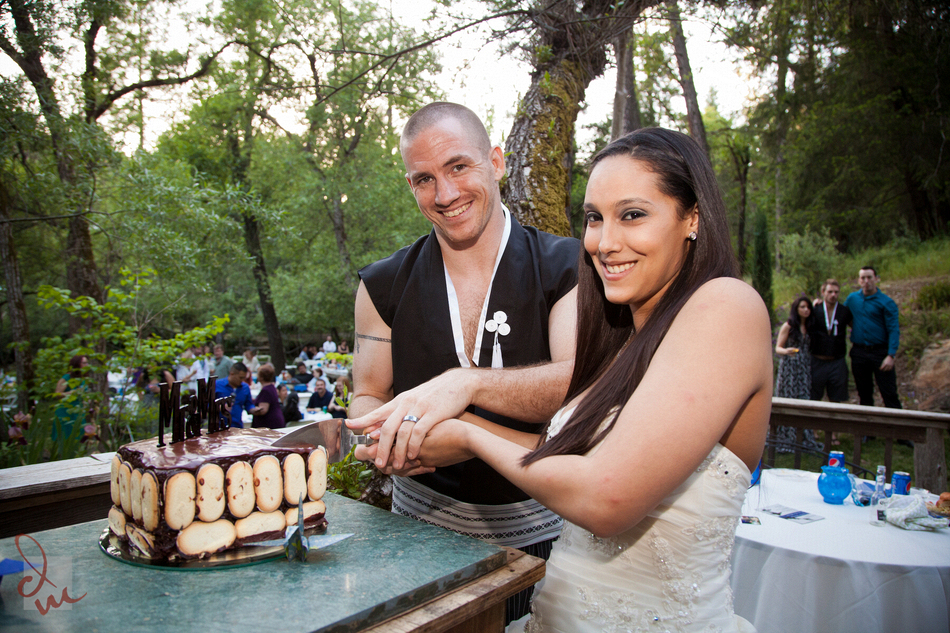 Highlights and characteristics of each person could be seen throughout the day in every detail of the Alexander wedding!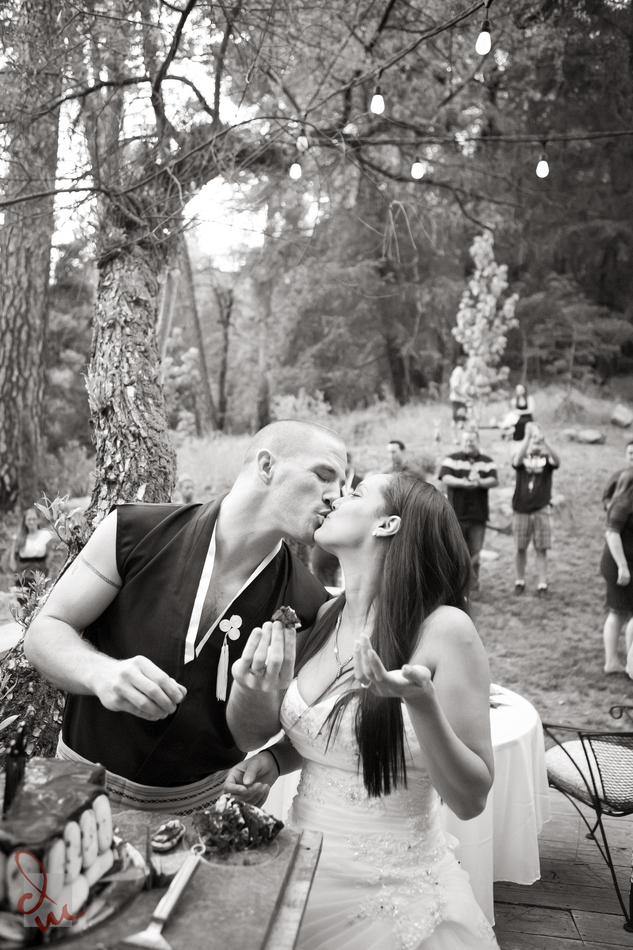 Including:
"The Parade of Homemade Pies"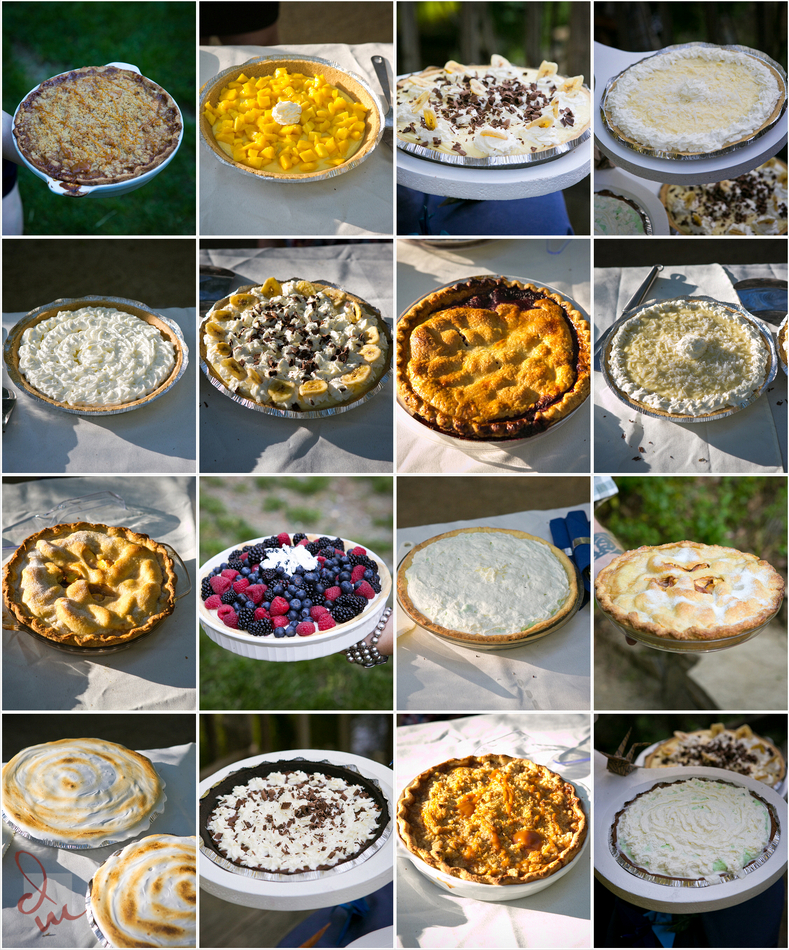 The beautiful origami cranes
And of course, all of the wonderful guests.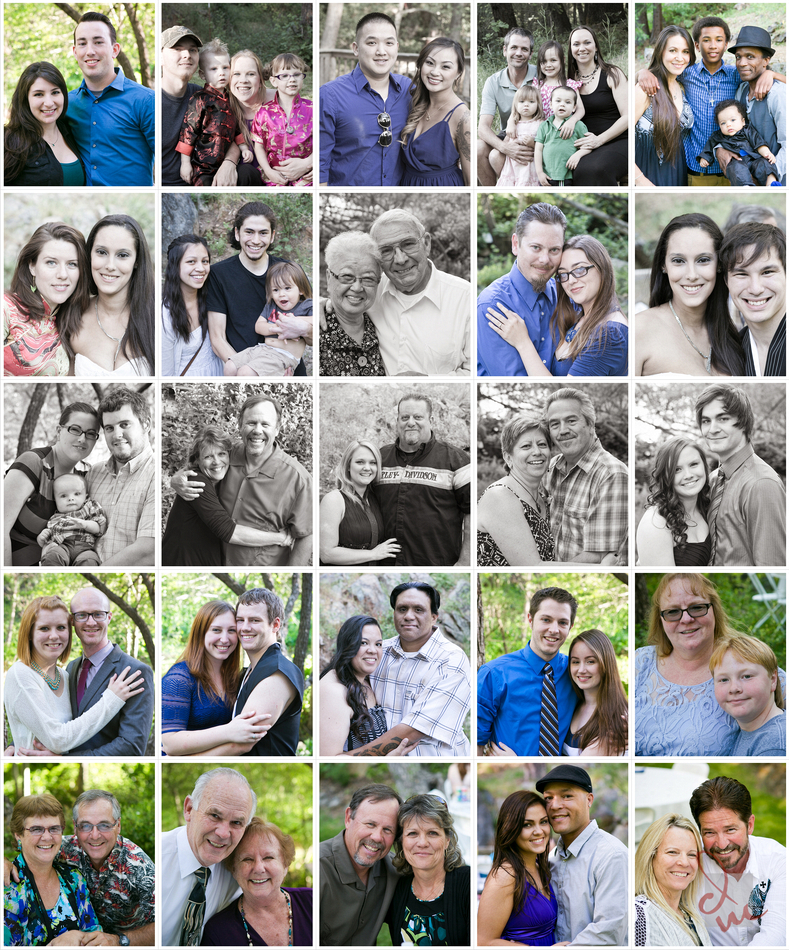 DMP makes sure to get detail shots of all the things that make your wedding uniquely yours,
including your guests…because time flies when you are having fun- so we are there to document the day for you!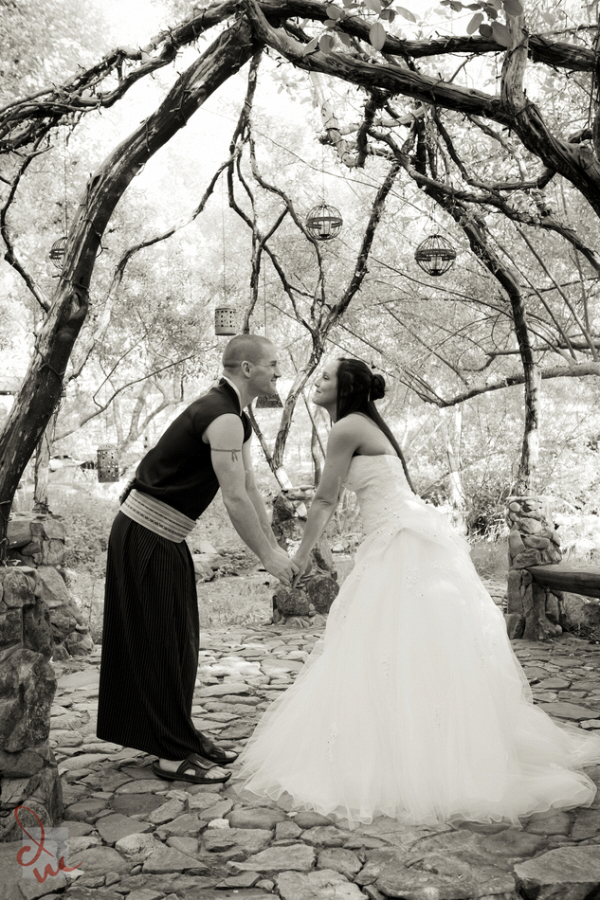 The individuality of the bride and groom made this wedding memorable
and so much fun to be a part of!
Thank you Brandon and Casey for including us in your big day!
The Alexander wedding was held at the beautiful location- Stagecoach Stop in Placerville Ca. click the link to check out more about this venue