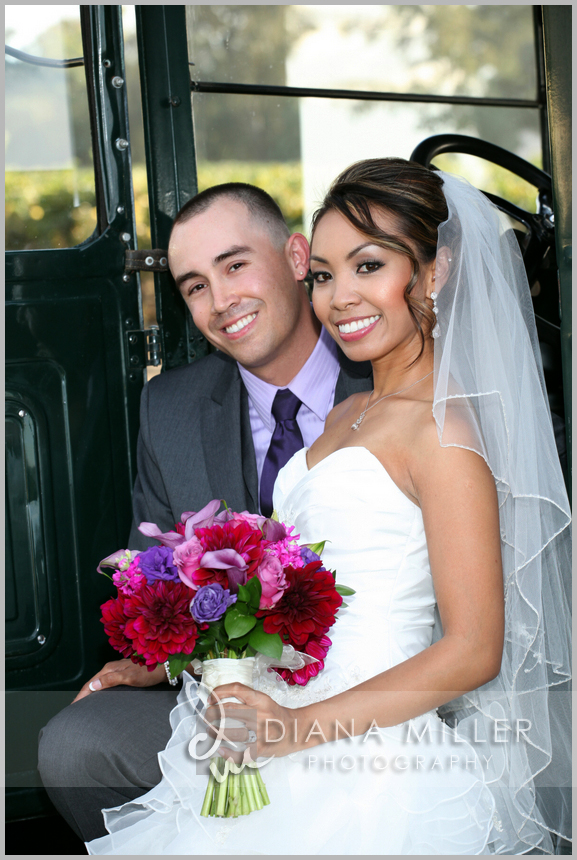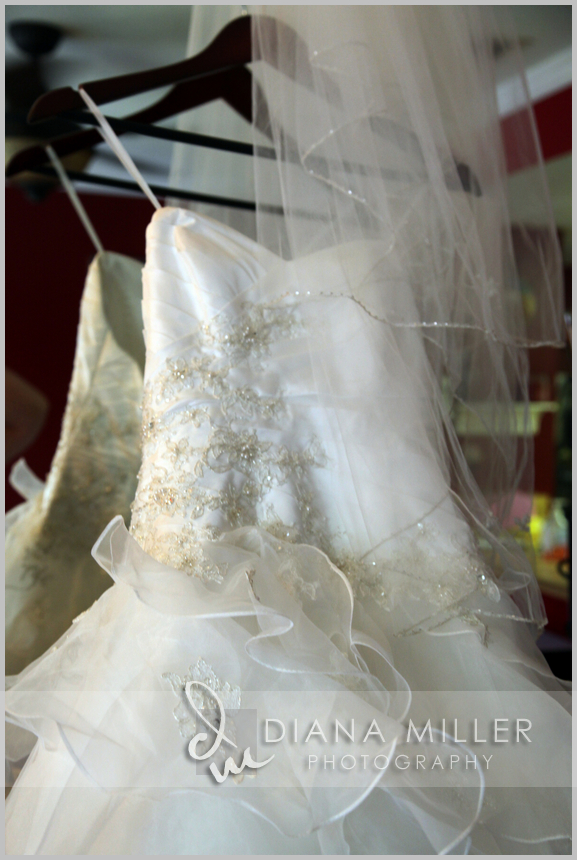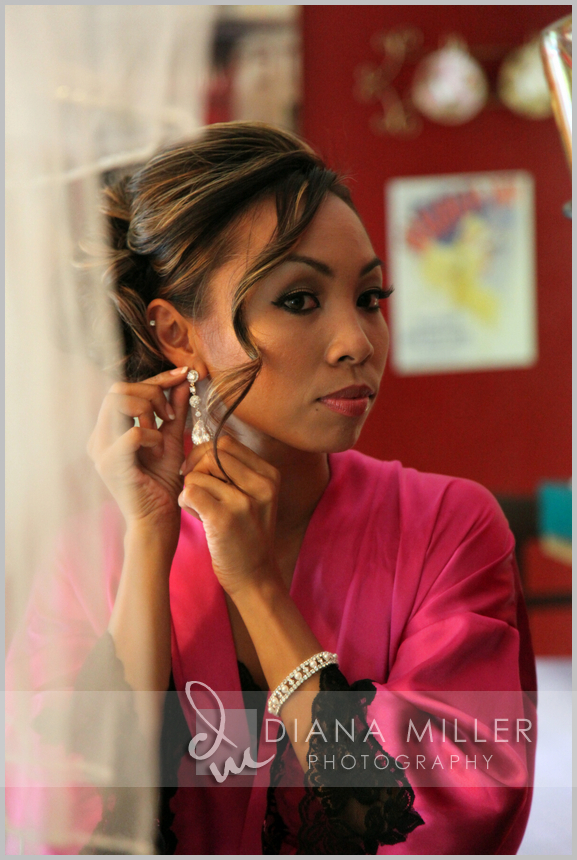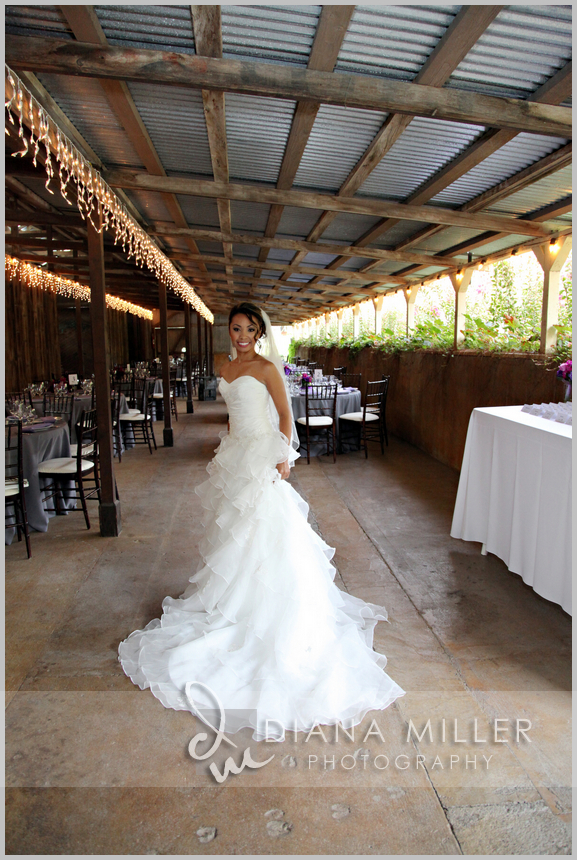 Leslie and Brady had one of the most beautiful and romantic weddings I can remember!  Their gorgeous wedding was held at one of my favorite venues, Wilson Vineyards in Clarksburg, CA.  Wilson is a great place for your wedding because even in the summer, they get the cool delta breezes at night which is like a giant air conditioner turned on! There is also an outside dance floor, patio lights, a party barn, great landscaping, oh and did I mention excellent wine!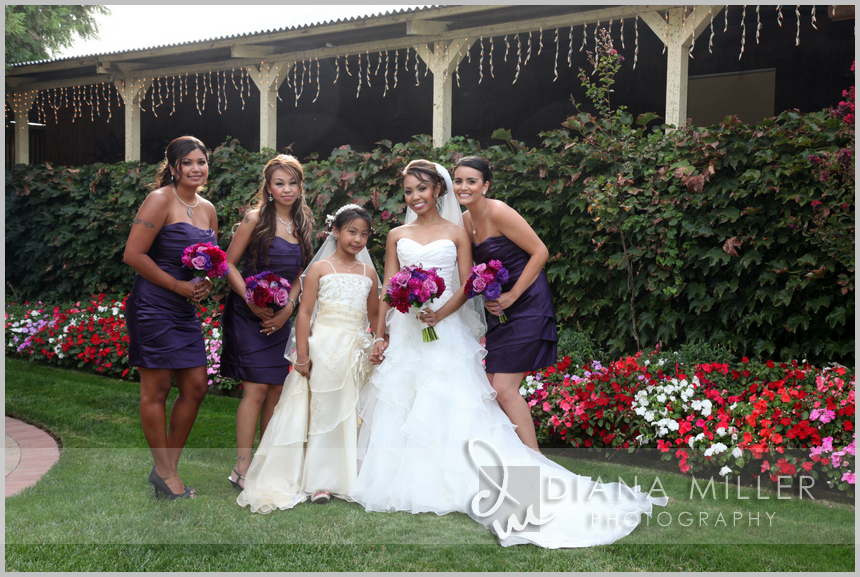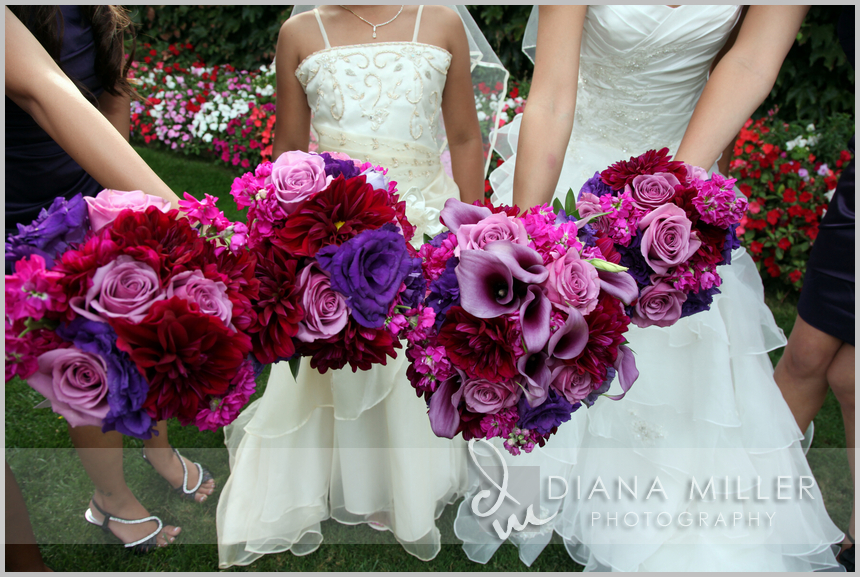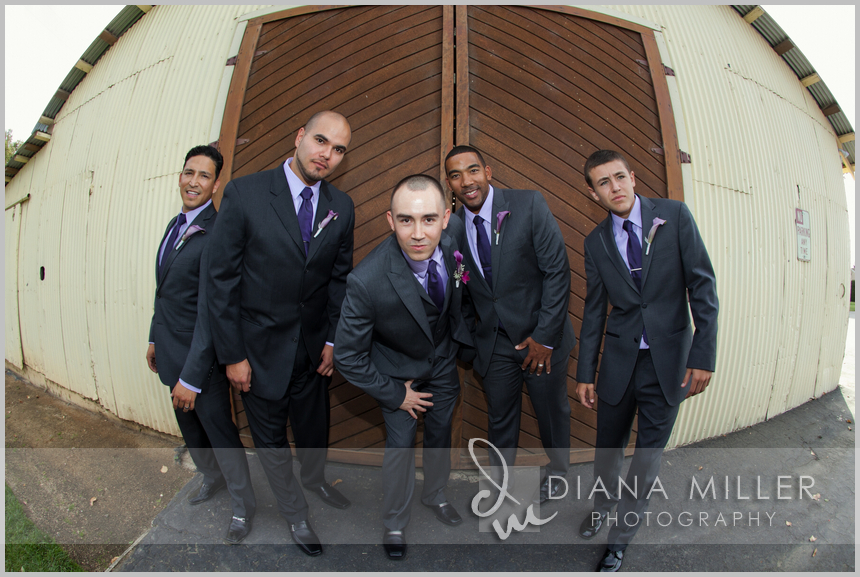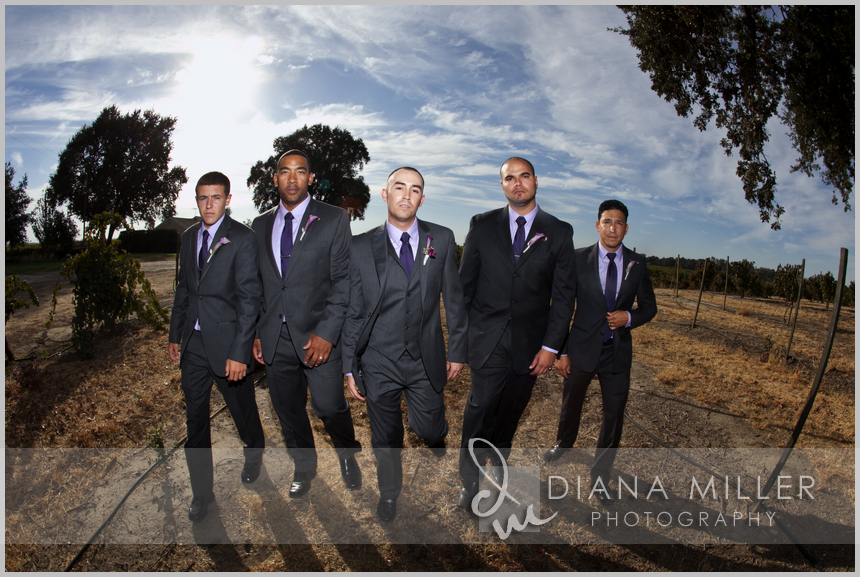 Leslie and Brady's ceremony was perfect at the beautiful outdoor settings at Wilson's.  I love the brick walkway and parasols!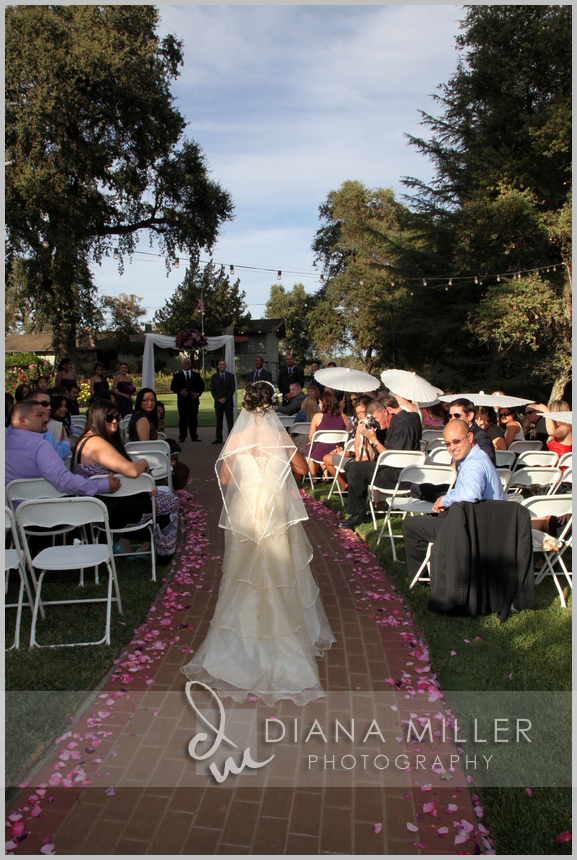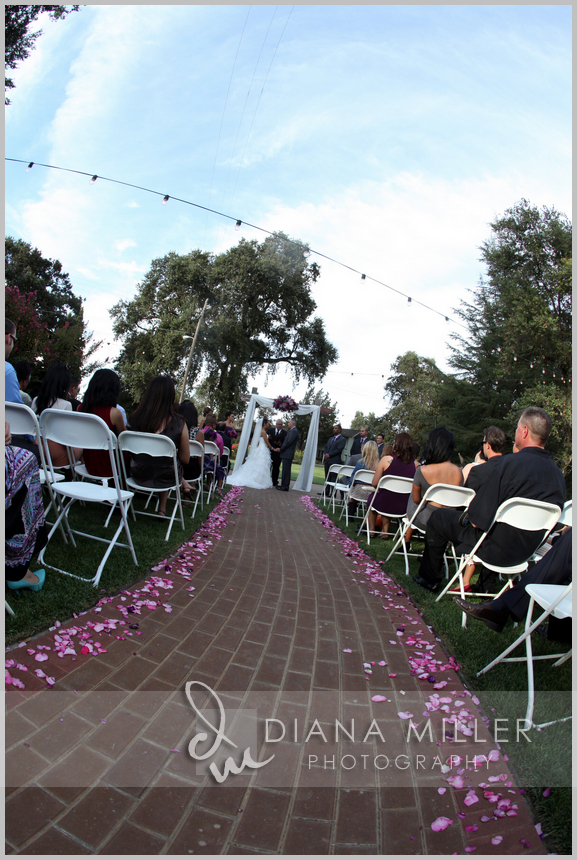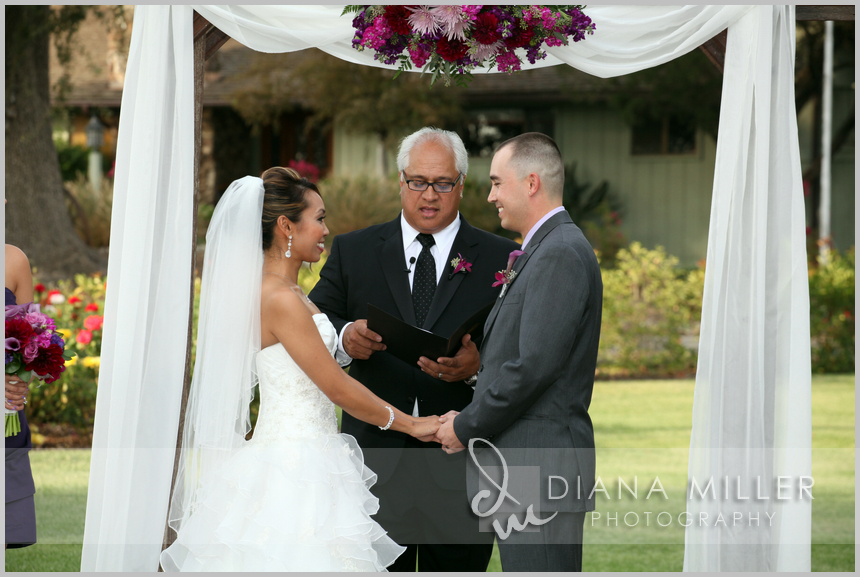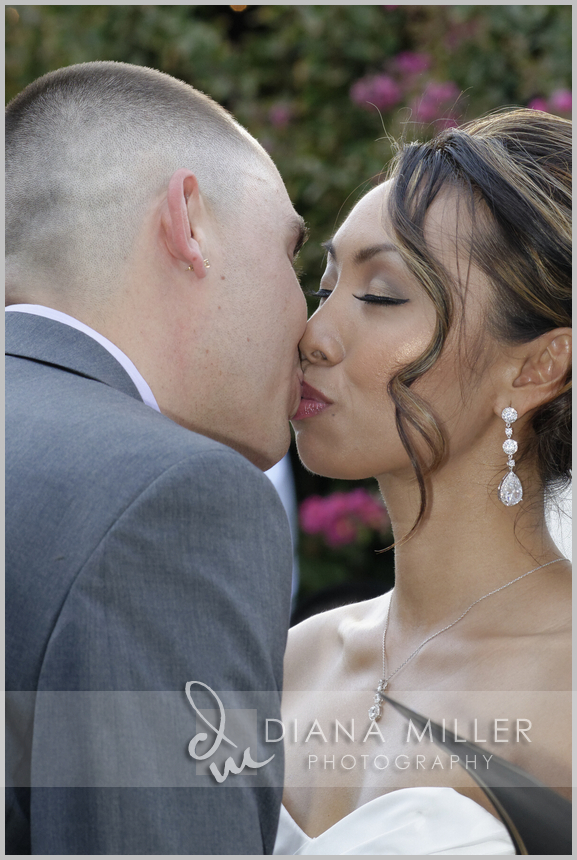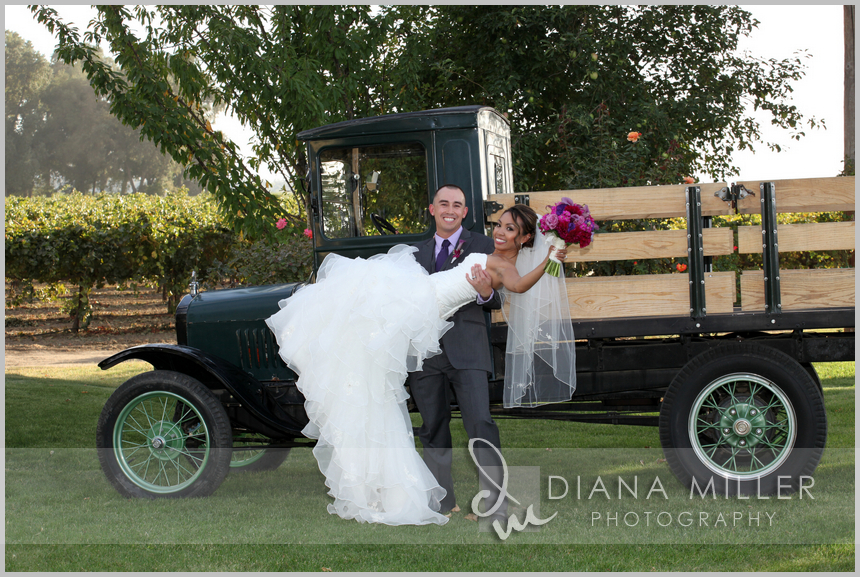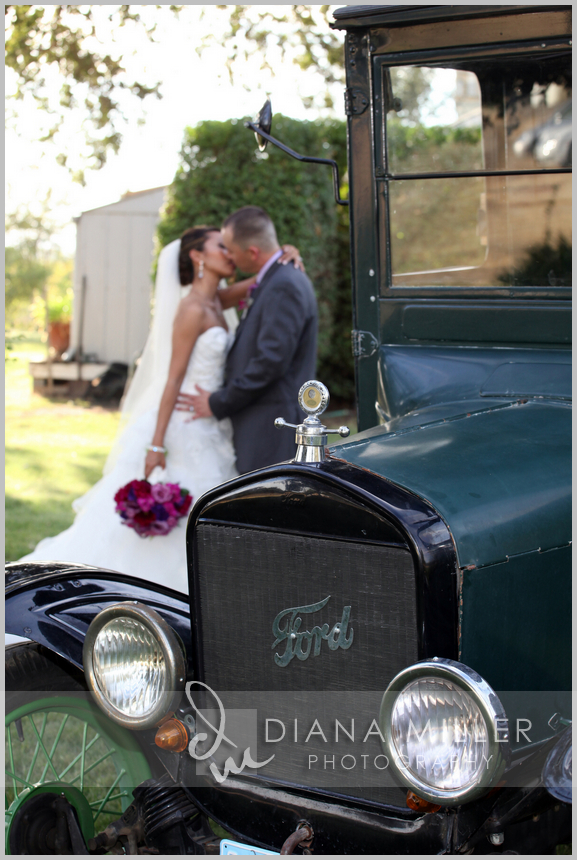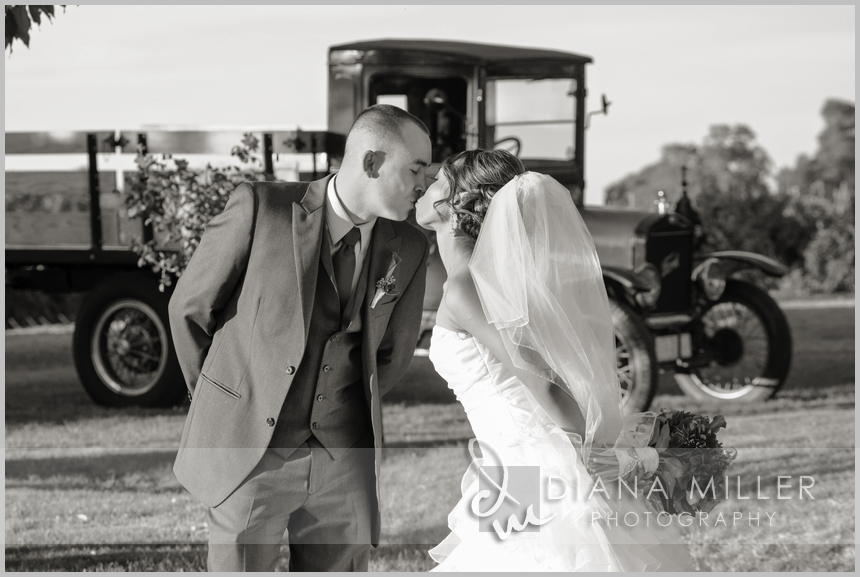 We took a lot of family photos after the ceremony which is always a lot of fun.  I always recommend to my brides to have these done because it is not too often the whole family is together all dressed up – what a great photo op!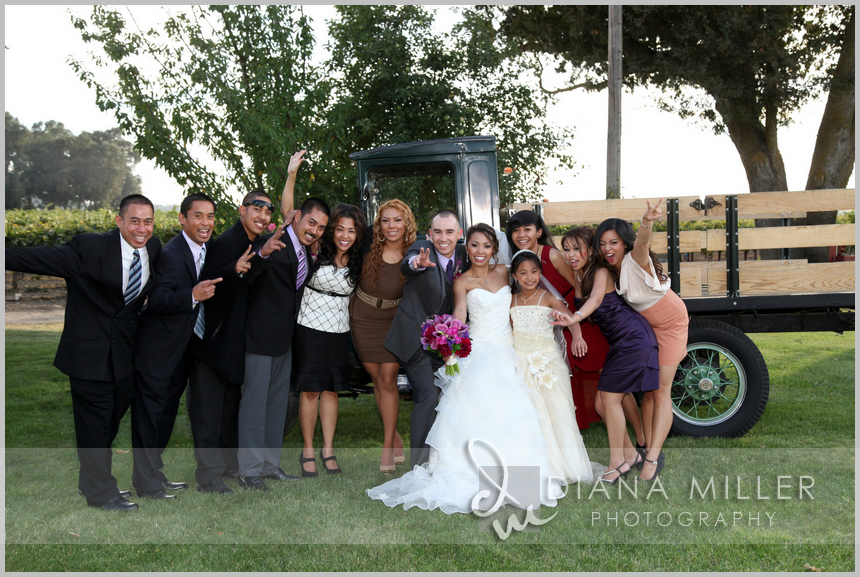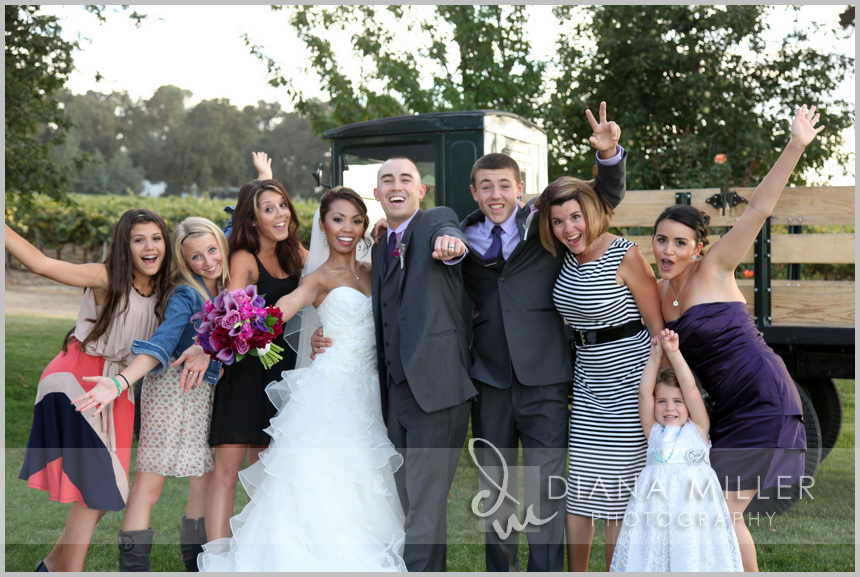 Sadly, it also turned out that Brady's grandmother passed on not long after the wedding, so they were very thankful to have portrait of her with them.
The wedding party was so much fun to work with.  Everyone had a blast!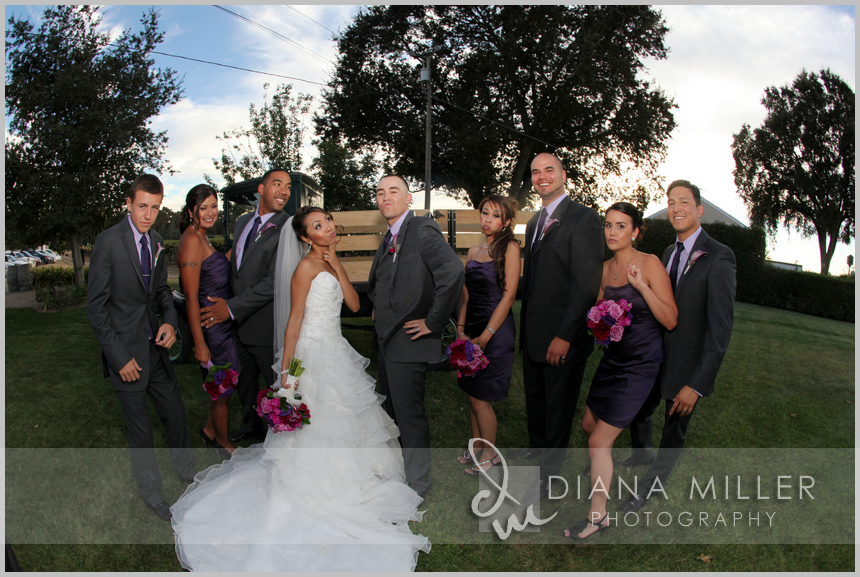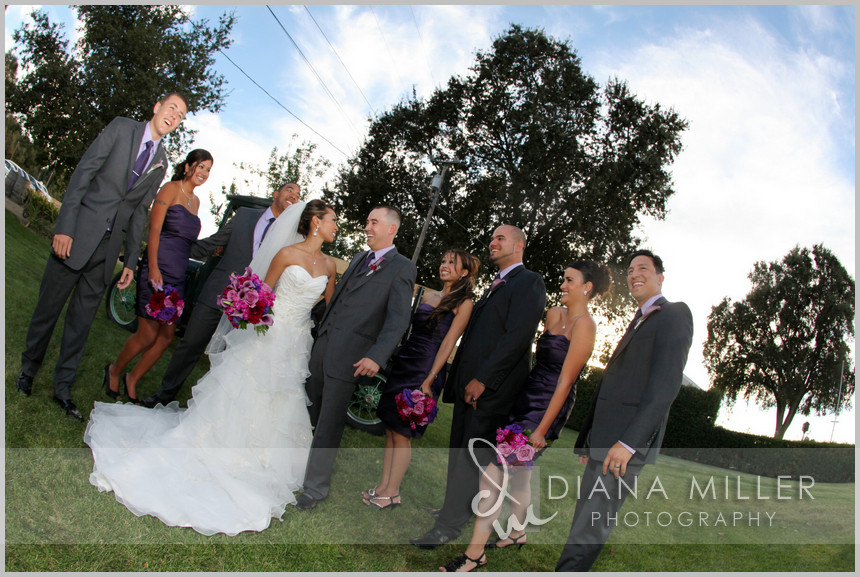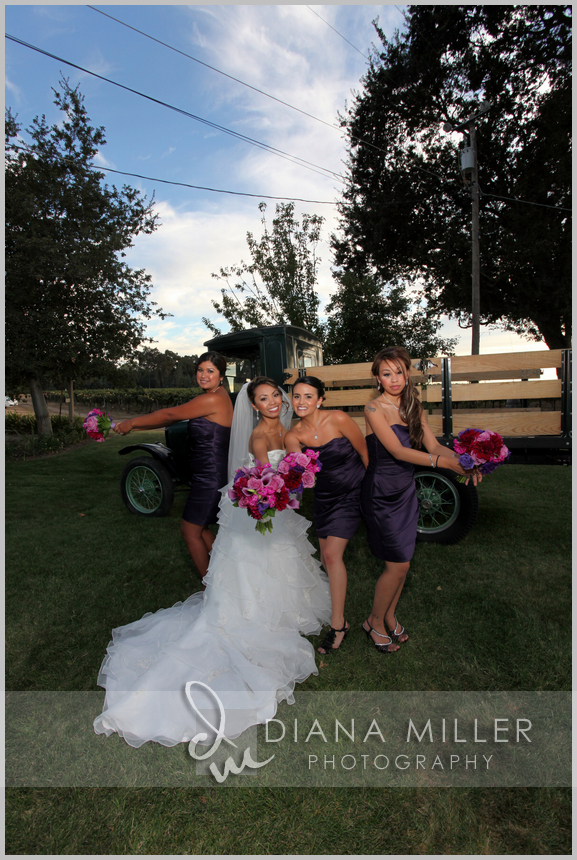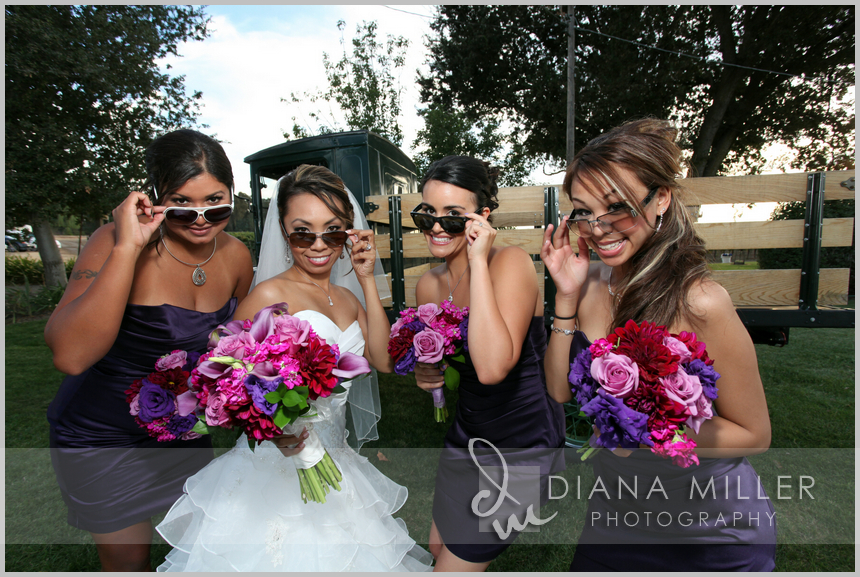 We were able to get some beautiful romantic portraits of Leslie and Brady and the lighting was perfect.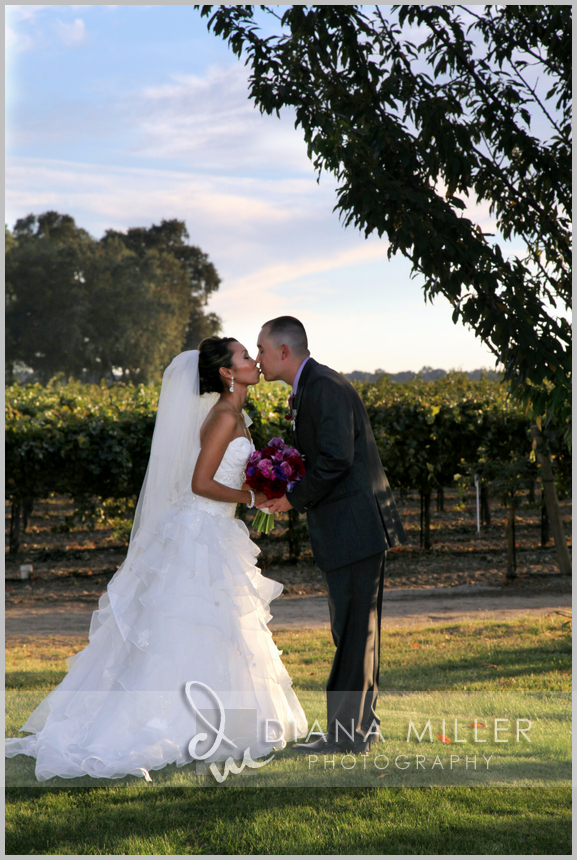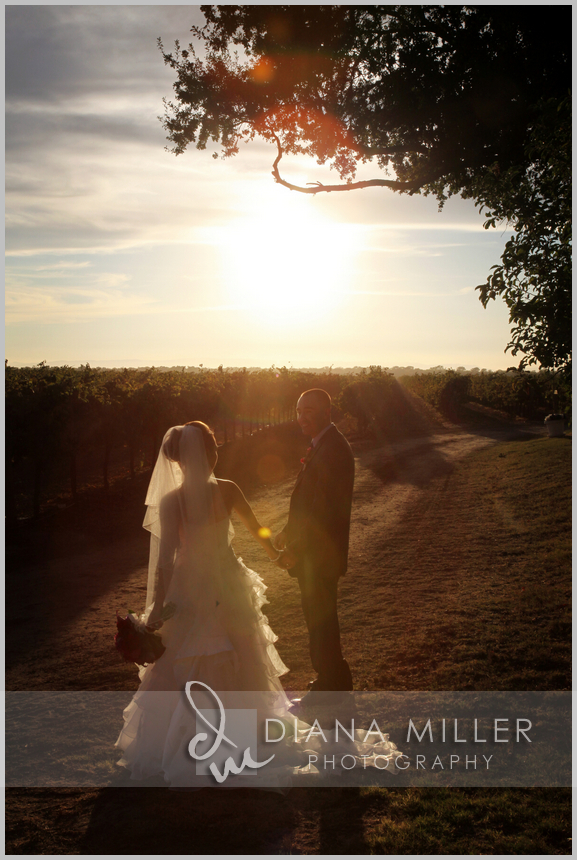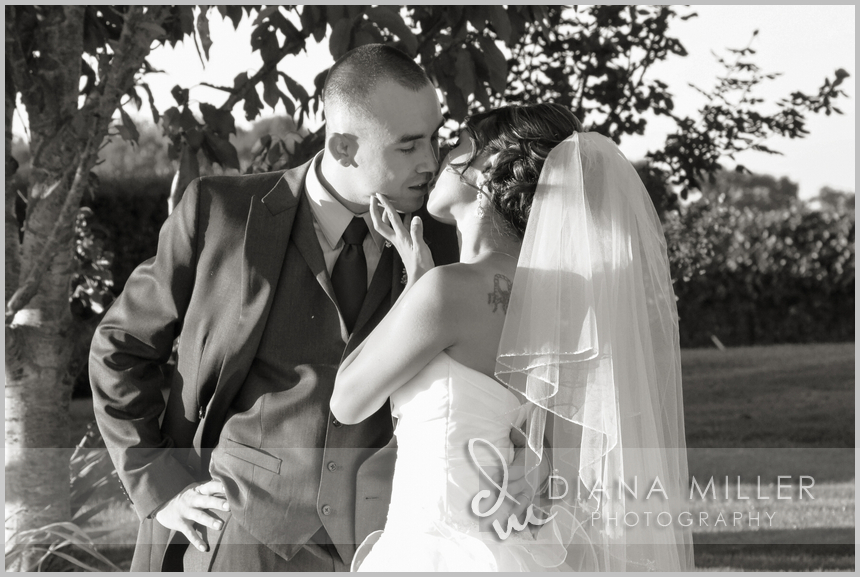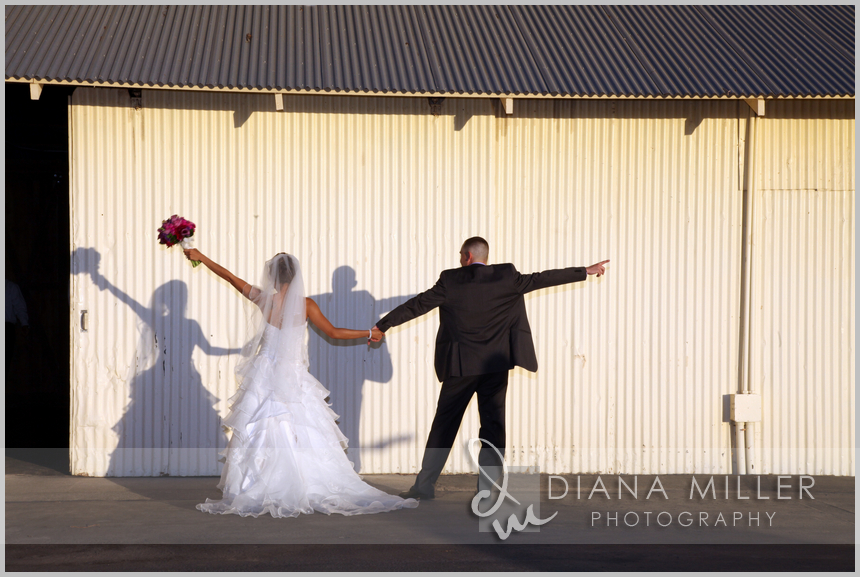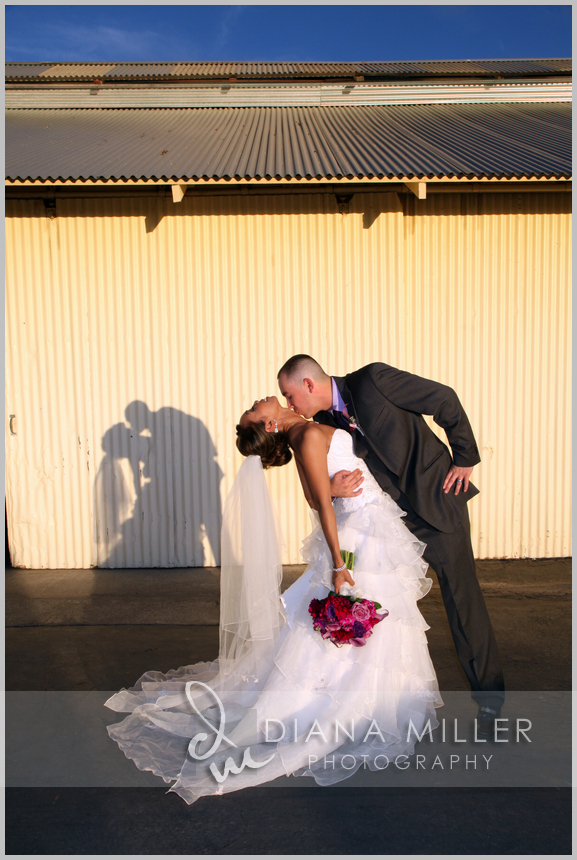 The reception was wonderful with excellent food, romantic lighting and we even had time to steal  away to catch the sunset over the vineyard.  I just love the sunsets we capture at Wilson Vineyards!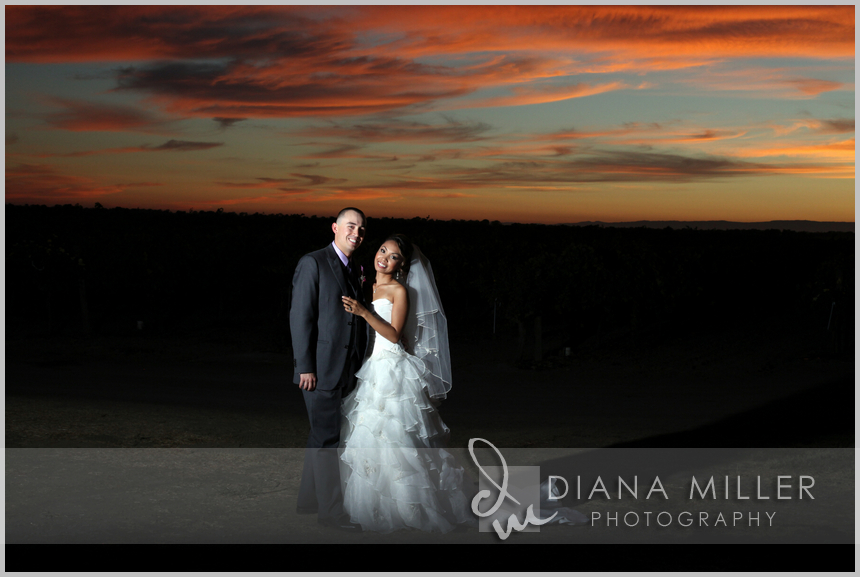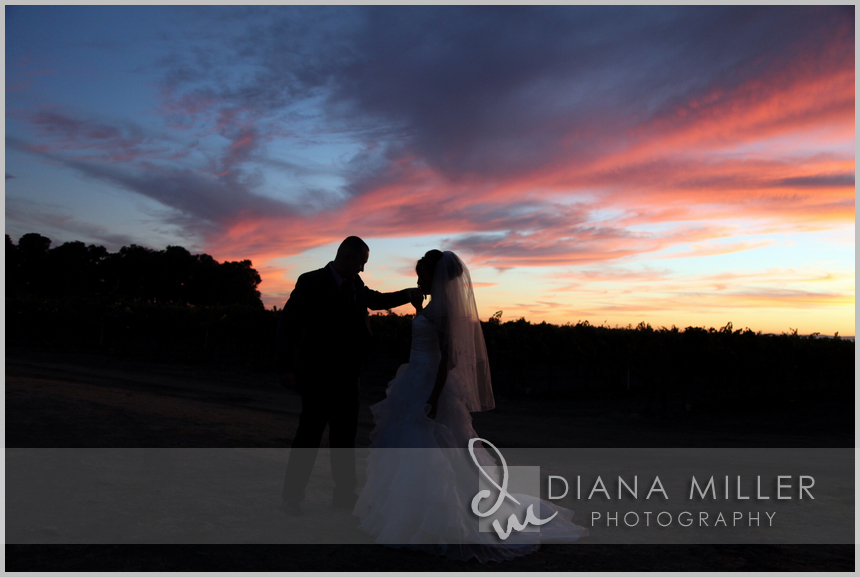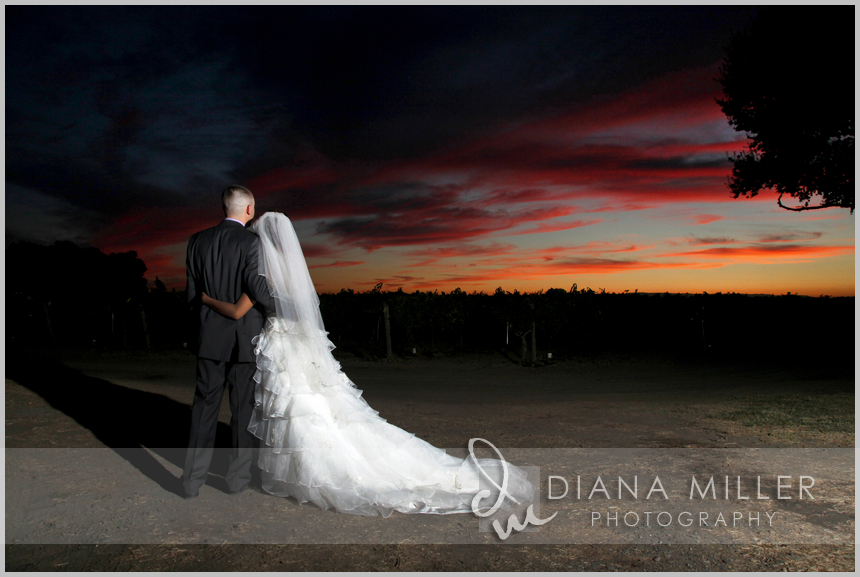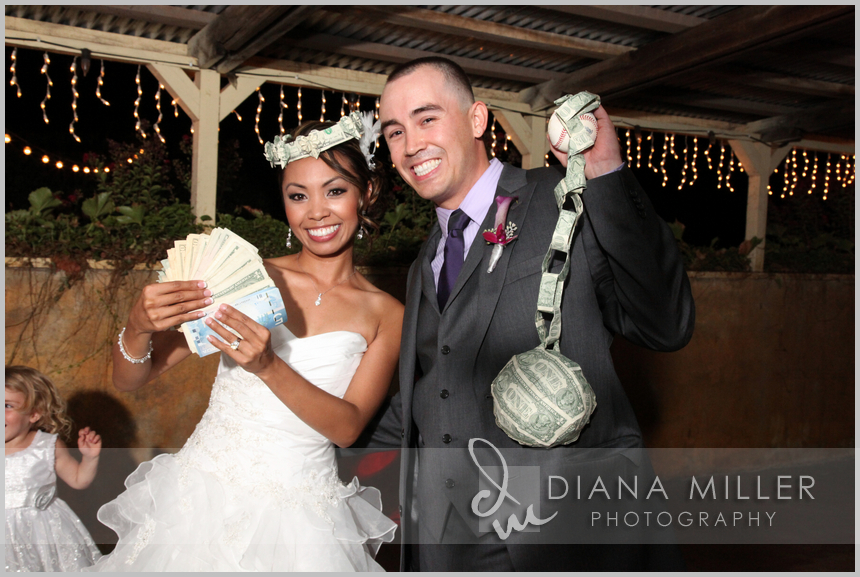 The reception ended with dancing, including a really unique money dance involving a money ball and chain and crown for the bride.  I wish I got one of those at my wedding!
Below is a sweet note from Leslie after they recieved their wedding photos:
"Hope all is well. Thank you so much for sending the link to our wedding photos! They turned out beautiful, and Brady and I couldn't be happier. 😀 You and your assistant have done such a fabulous job! We will definitely be recommending you to friends and family who are looking for photographers in the area. 
 We'll be in touch again soon! You're amazing!!
 Kindest regards,
Leslie Tacdol"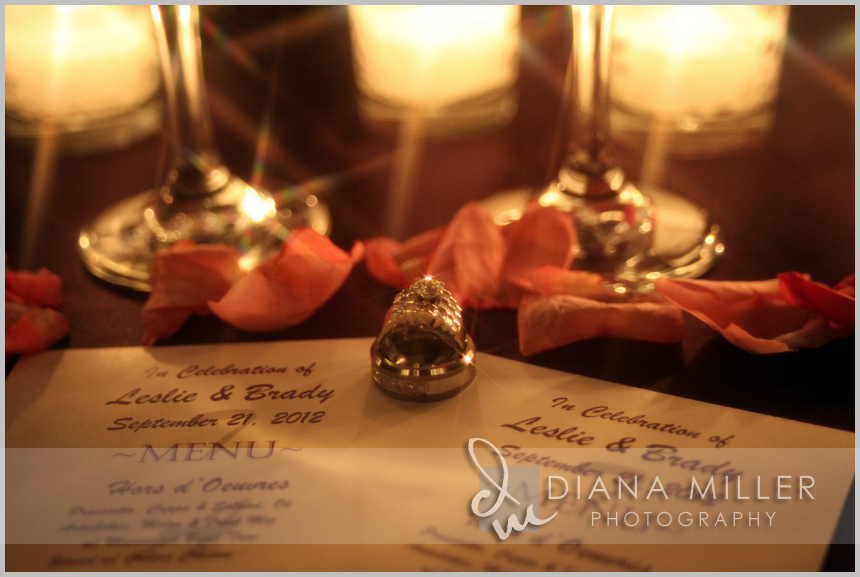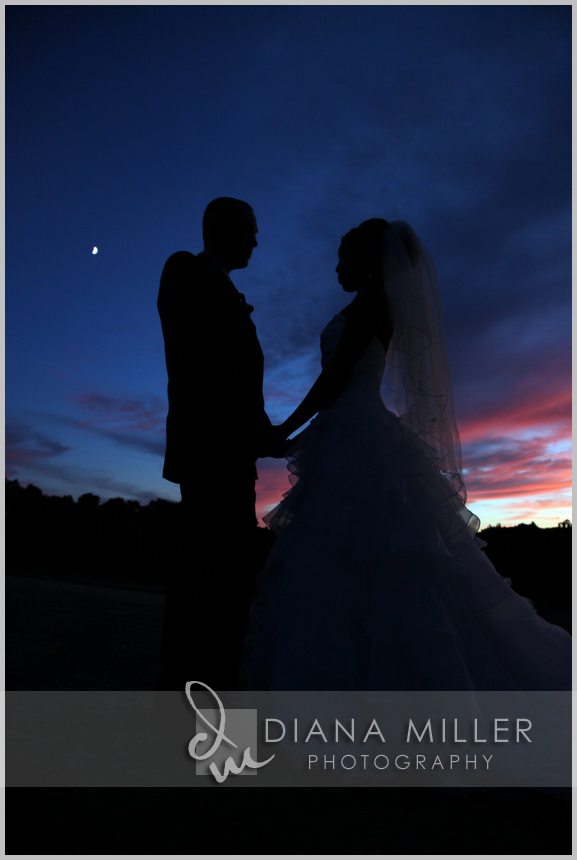 At beautiful Wilson Vineyards, September 21, 2012