Lisa has been a long-time client of mine and I was so thrilled when she booked me to photograph her beautiful wedding last summer.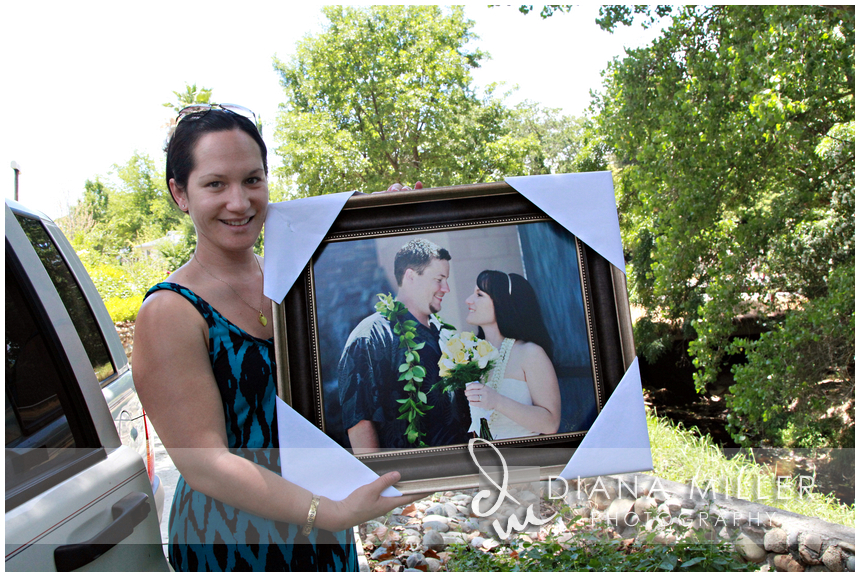 Soon after, baby was on the way, and early this year we followed up with her maternity session for her first child.  It was so special to be a part of two significant and precious chapters in her life! She did a surprise order for Father's day and picked up these two wall portraits for her home.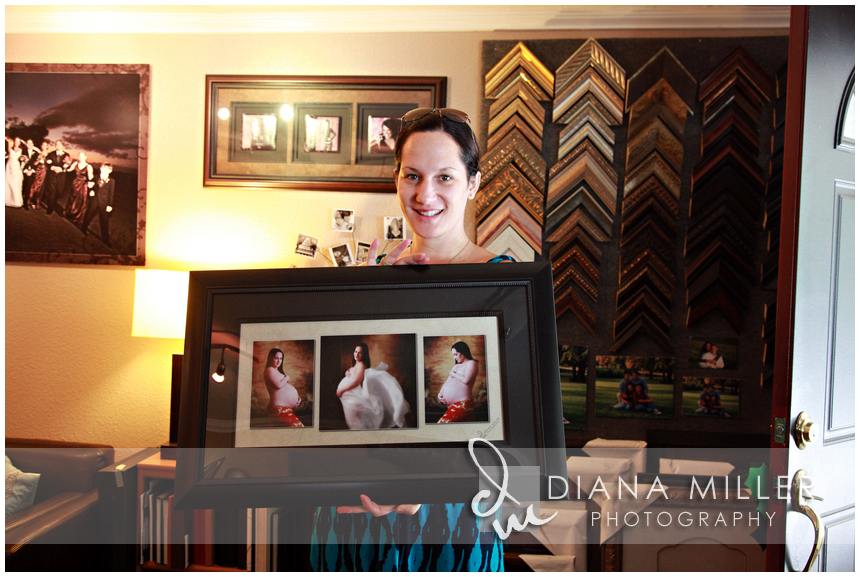 You might remember these maternity portraits from a previous post.  Click here to see 🙂  Thank you again, Lisa and Chuck!