We focus so much on what we as the bride and groom are doing,
we often forget that our guests will help with the look and feel of our wedding day.
So with that in mind, let's prepare your guests to look their best on your big day as well!
What's the old adage? Look good- feel good 🙂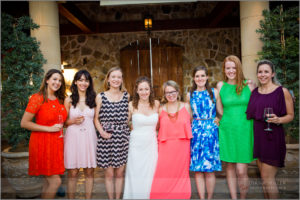 Whether you're choosing to have a casual event or a black tie event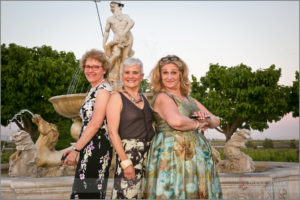 we have the clothing guide right for all of your guests for any type of occasion!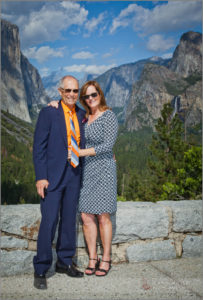 A good place to start is with your invitation- it should describe what kind of attire is expected by your guests.
If your wedding invite is vague it could be useful to direct a wedding party member
or wedding coordinator to take care of letting guests know the expected attire.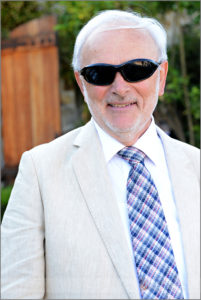 Your guests will hopefully avoid asking you directly, as they should know you have so much on your plate already.
Combat that before it becomes an issue and put your occasion type (black tie, casual, semi formal etc) on your wedding invite!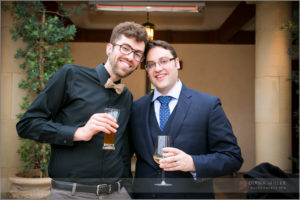 Here are DMP's simple Do's and Don'ts to follow as a wedding guest:
DON'T wear white (unless you're directed to). White is usually reserved for the bride – you don't want to be *that* guest.
DO wear something that you'll be comfortable in. You want to be able to move freely on the dance floor!
DON'T wear excessive amounts of makeup. This is just like the 'don't wear white' advice; the bride is to be the focus of the day.
You do not want to be taking the spotlight from her with your makeup or outfit choices.
Let me guess, now you really don't know what to wear..?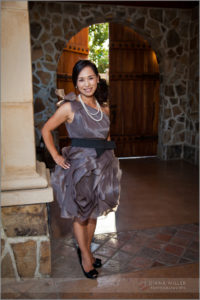 Fret no more– we've got suggestions for where to go and rent the perfect tux or dress for any wedding event type.
Visit TheBlackTux.com for the perfect suit that suits your needs 🙂