Diana Miller Photography did event photography coverage for Samsung at the PASEO event at SJSU!
Check out the blog post by Samsung Insights using OUR Photography!
https://insights.samsung.com/2017/05/23/virtual-reality-tech-takes-place-new-media-art-programs/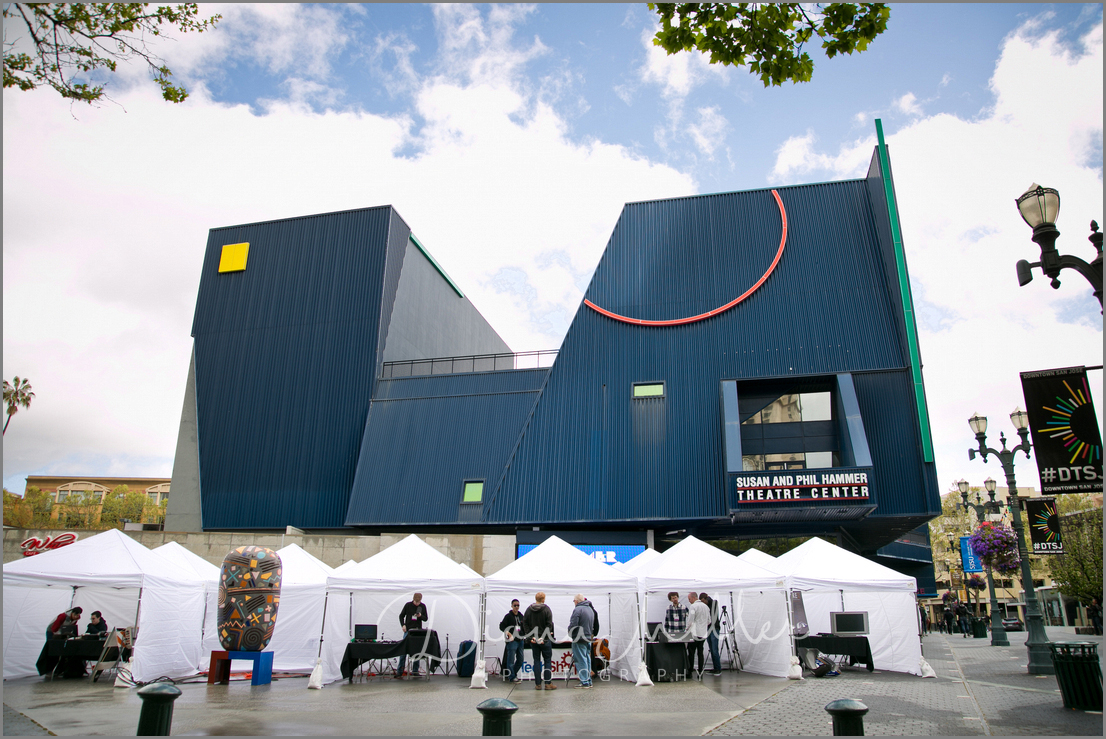 The Paseo Public Prototyping Festival at San Jose State University celebrated SJSU Paseo Prototyping Challenge at the newly opened Hammer Theater Center in downtown San José, CA!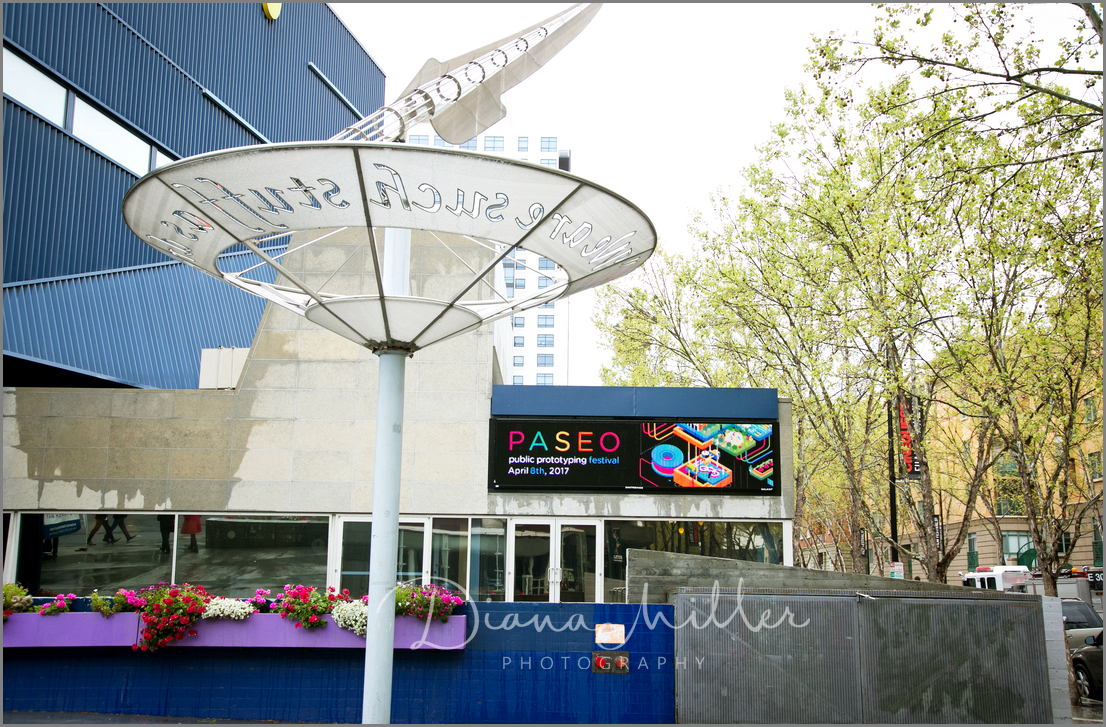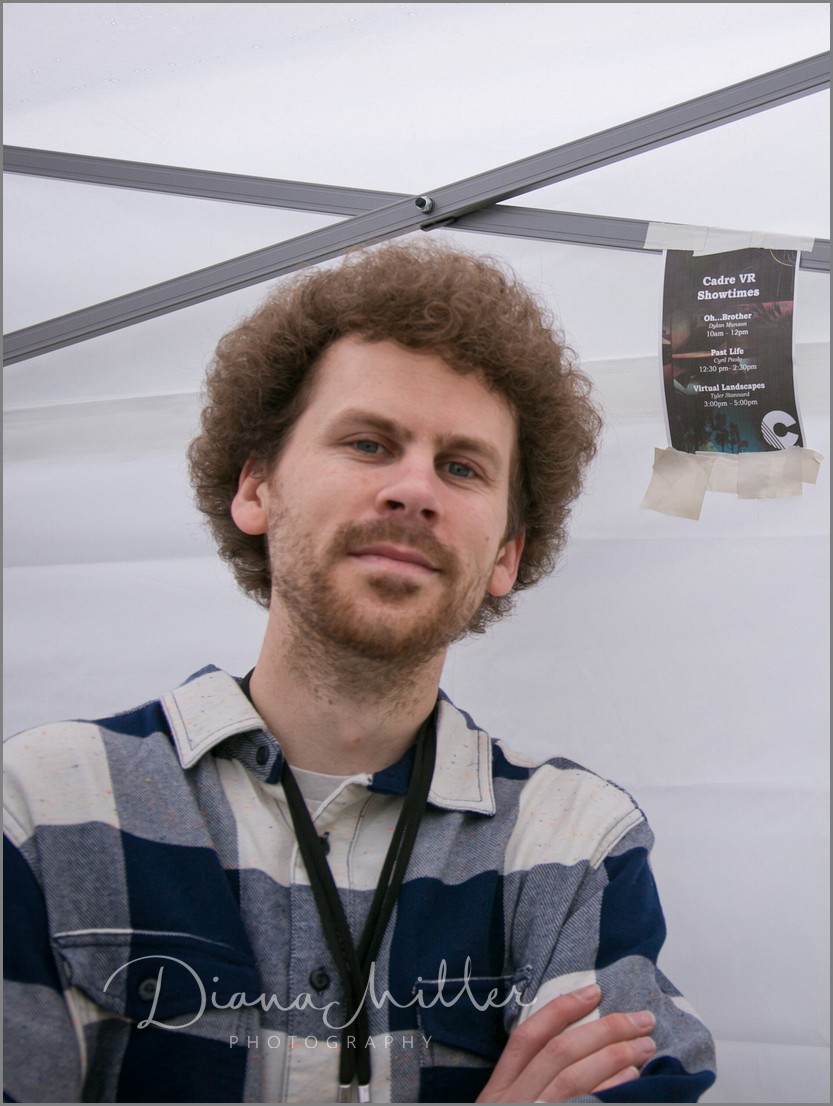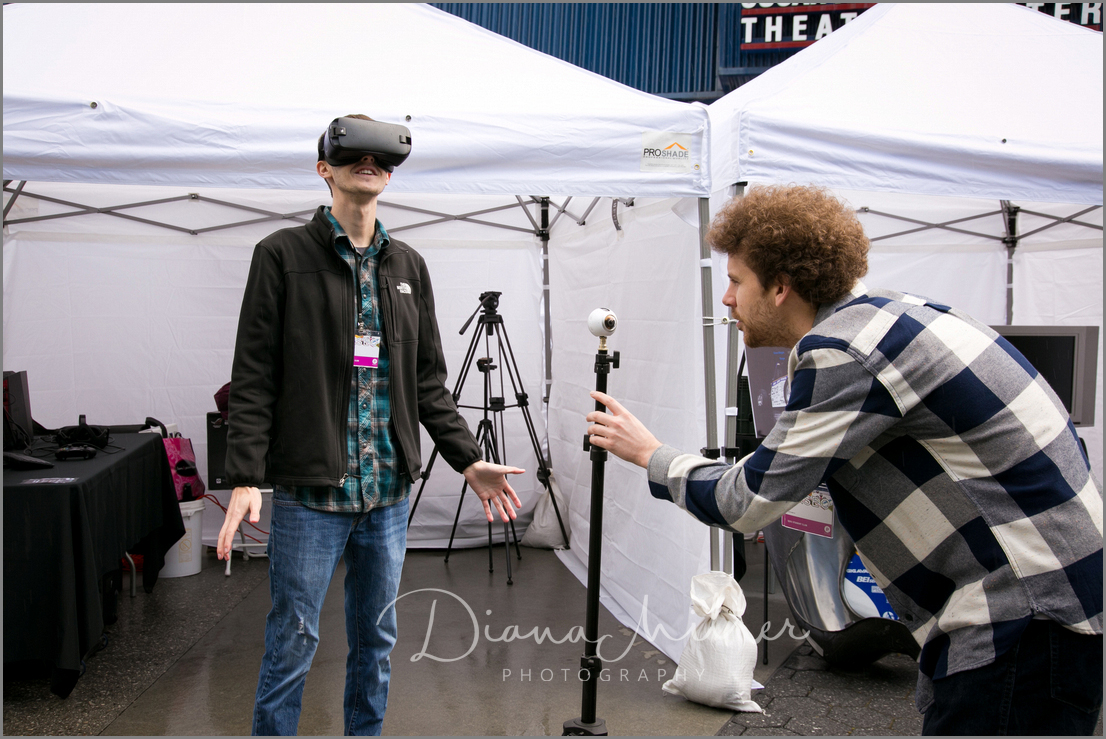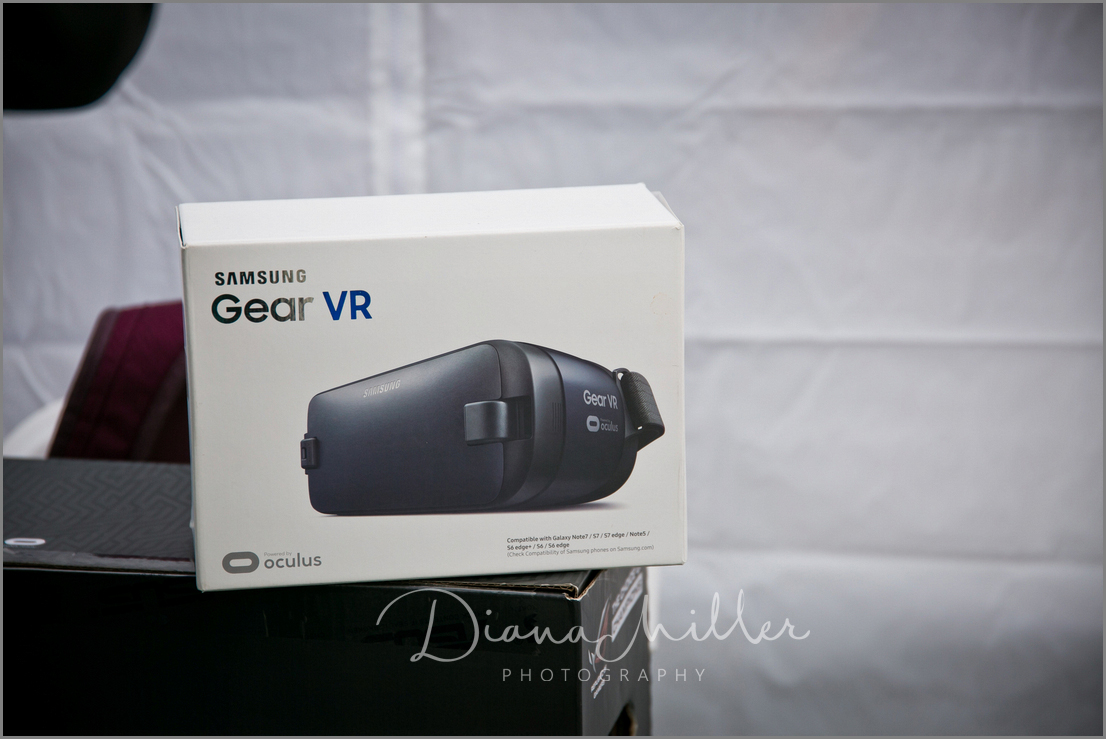 The festival featured many exhibitions, speakers, live performances and a big space focused on art and technology, science and engineering, place making and civic engagement.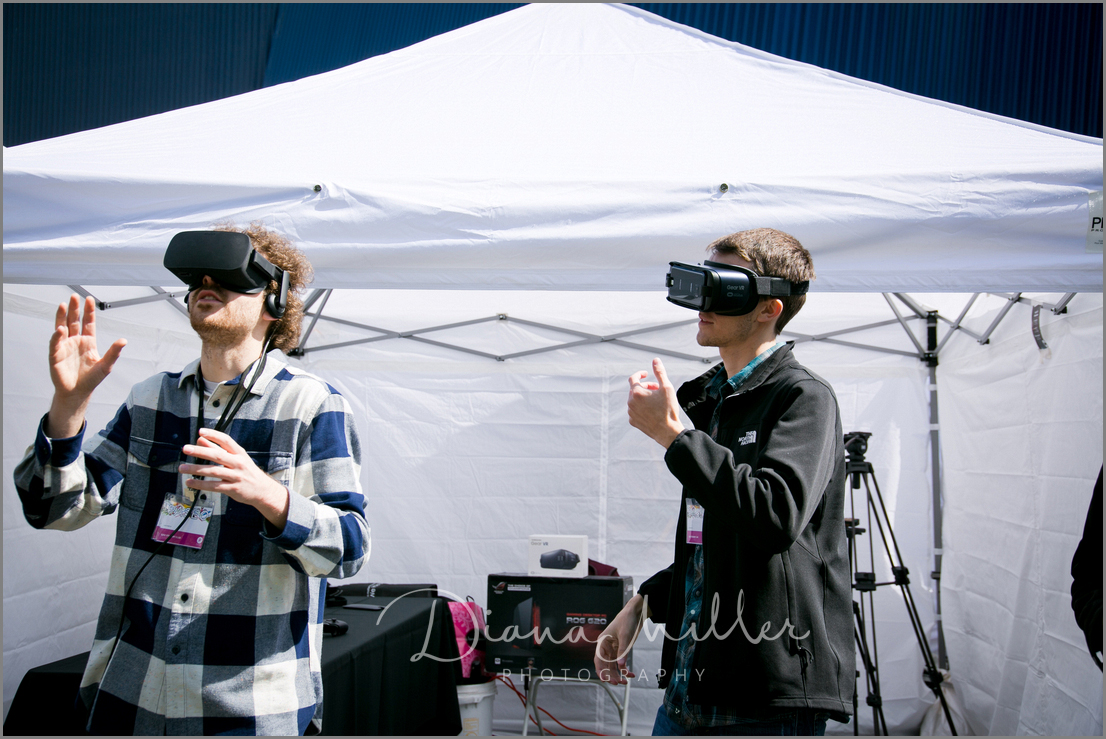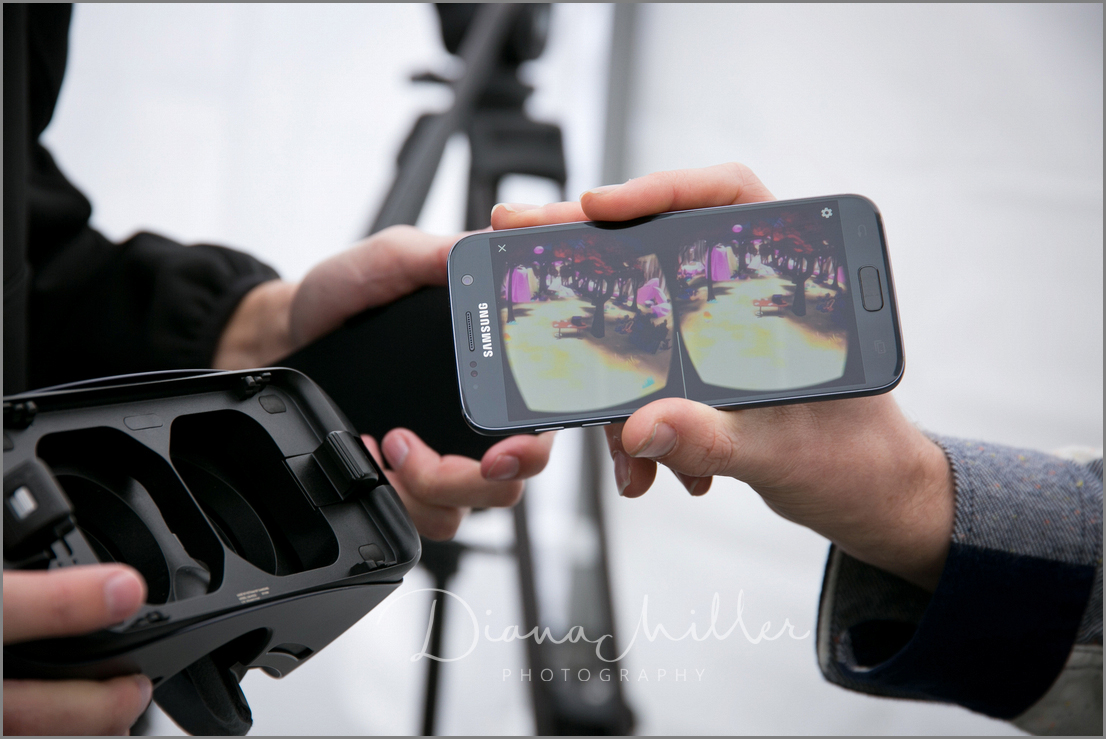 SJSU student prototyping teams presented their final prototypes for the Paseo Prototyping Challenge, a year-long civic innovation challenge.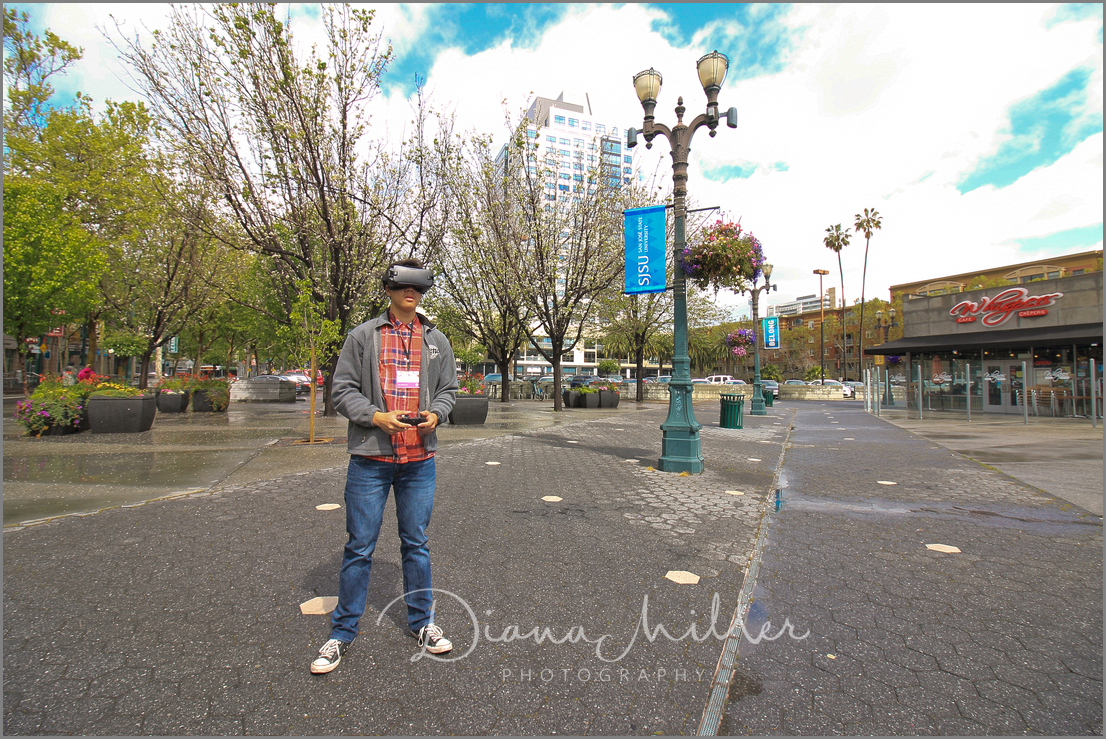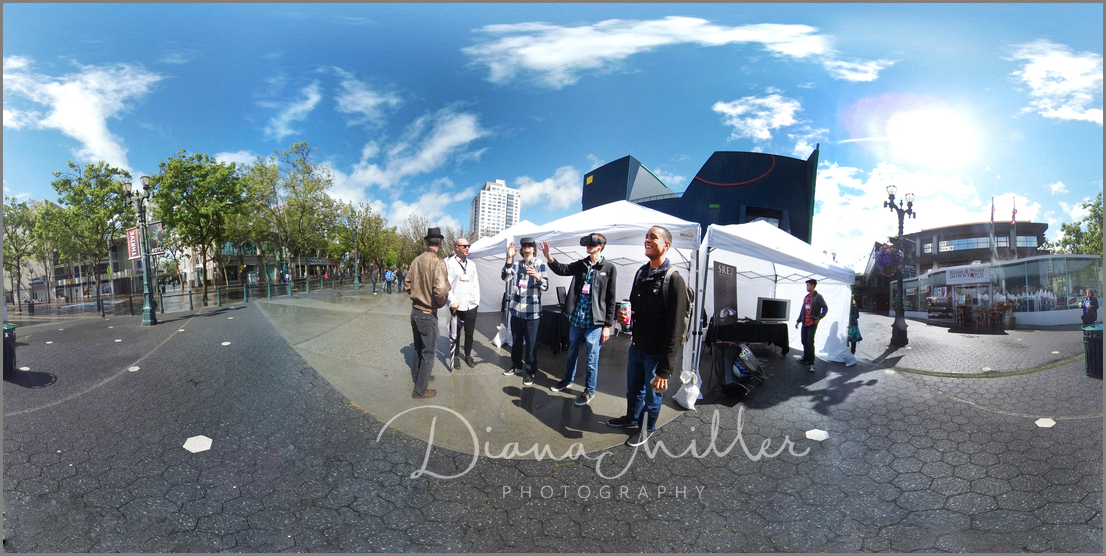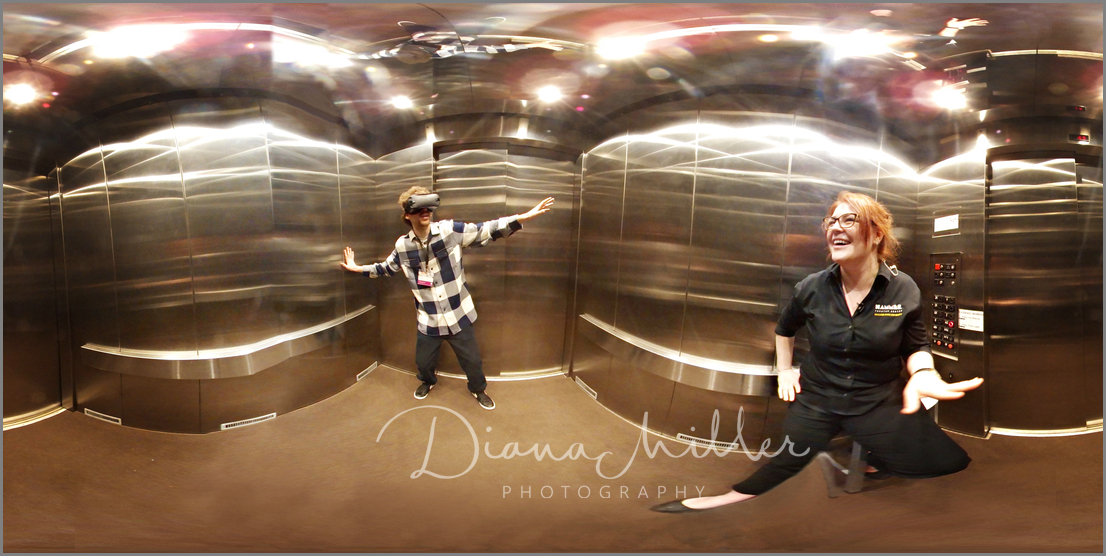 The event also featured many students who were creating new prototypes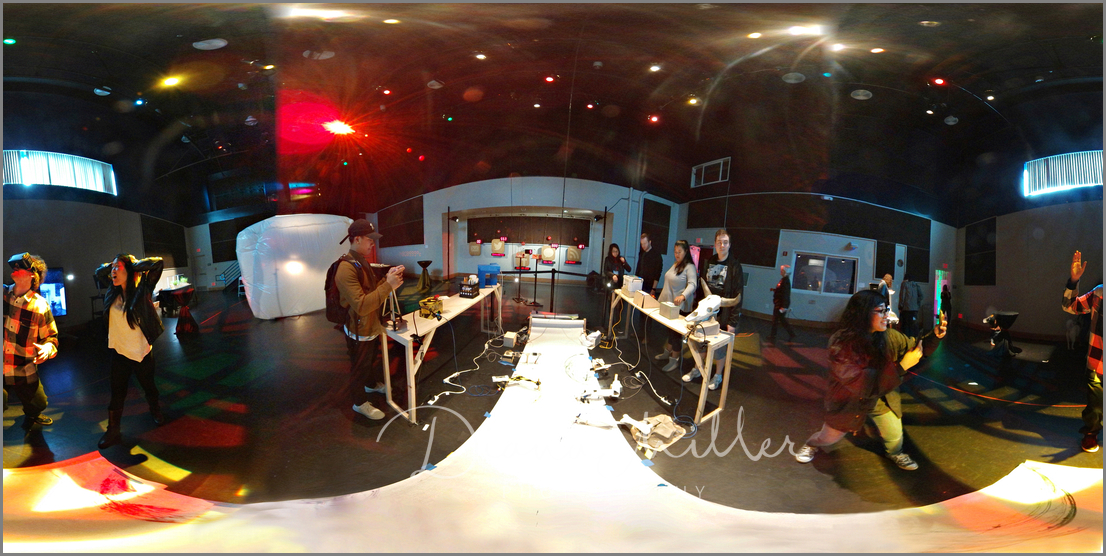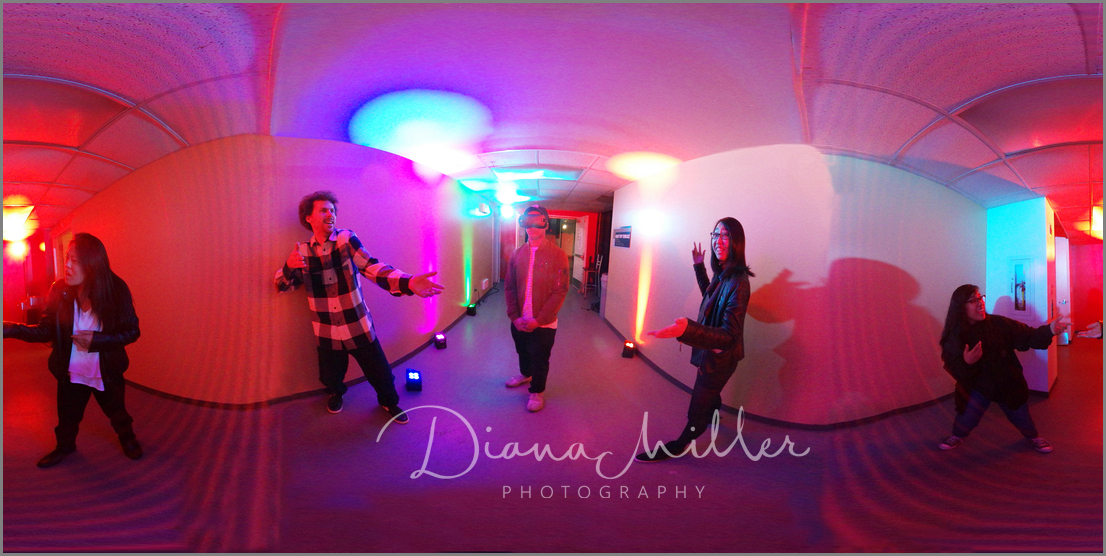 Check out how inventive these students got with Samsung's newest 360 camera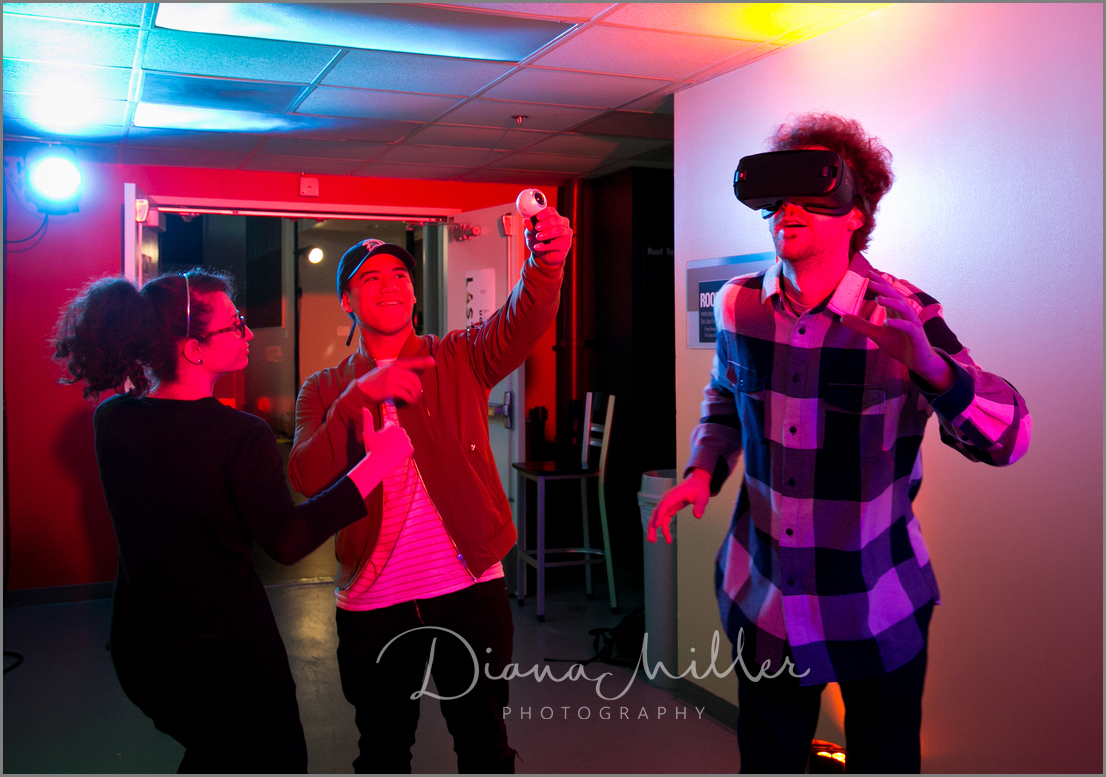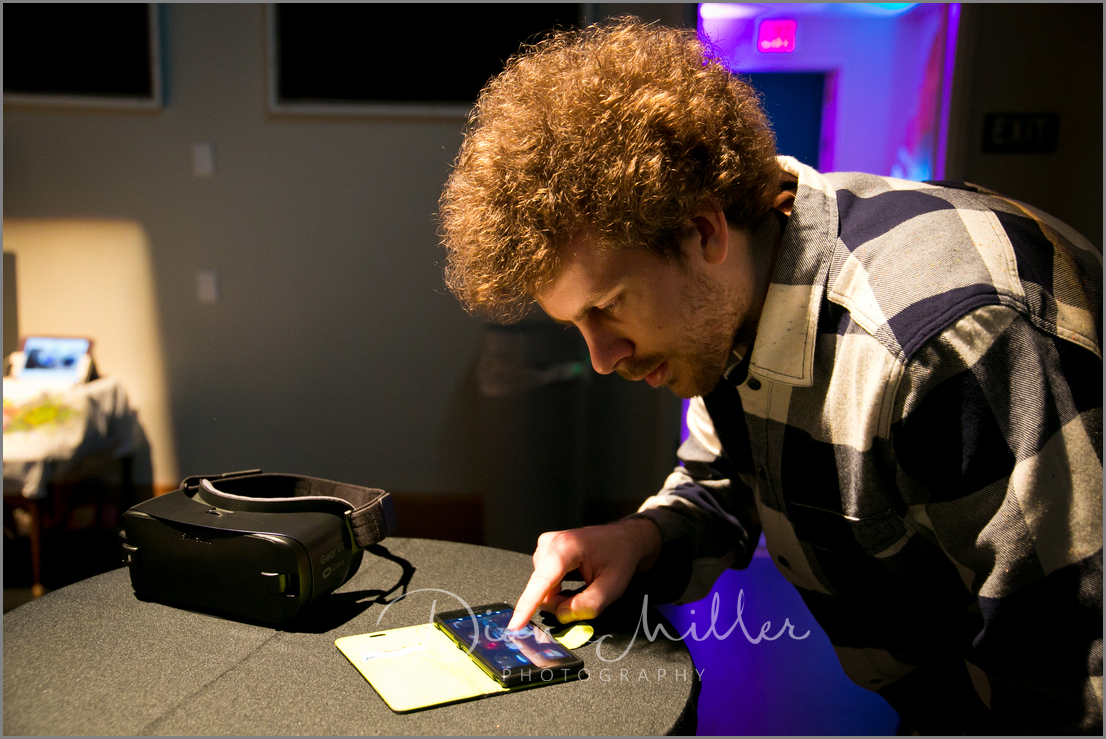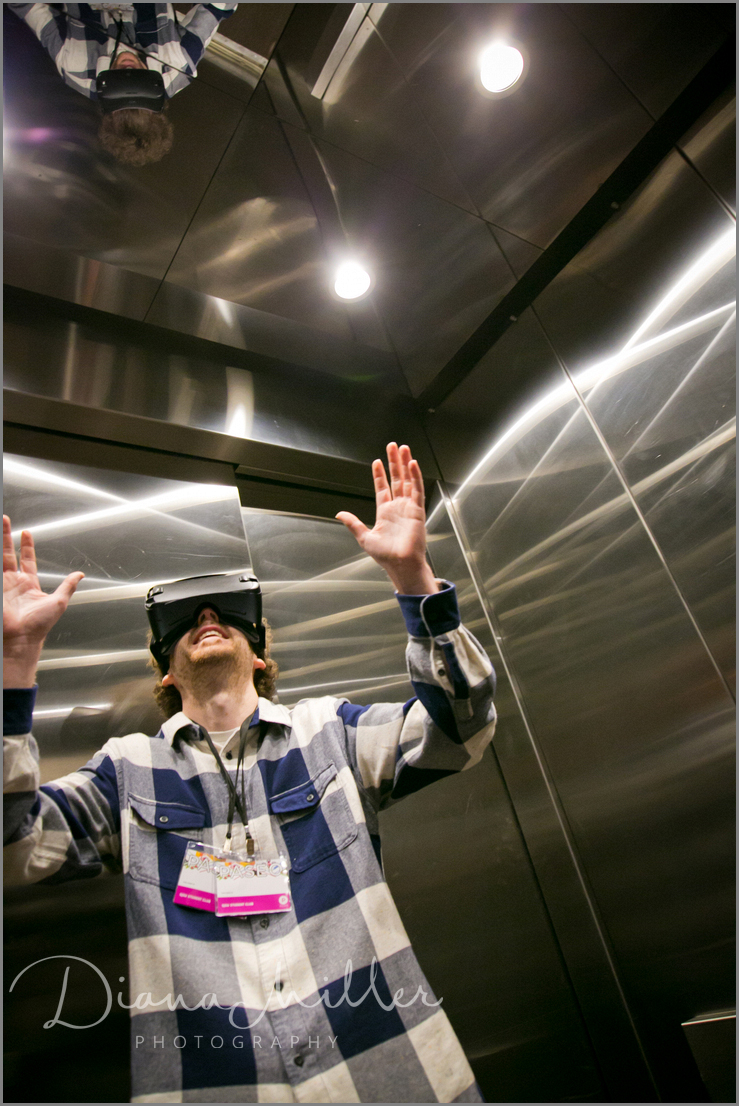 We couldn't resist shooting in the elevator with all of the reflections!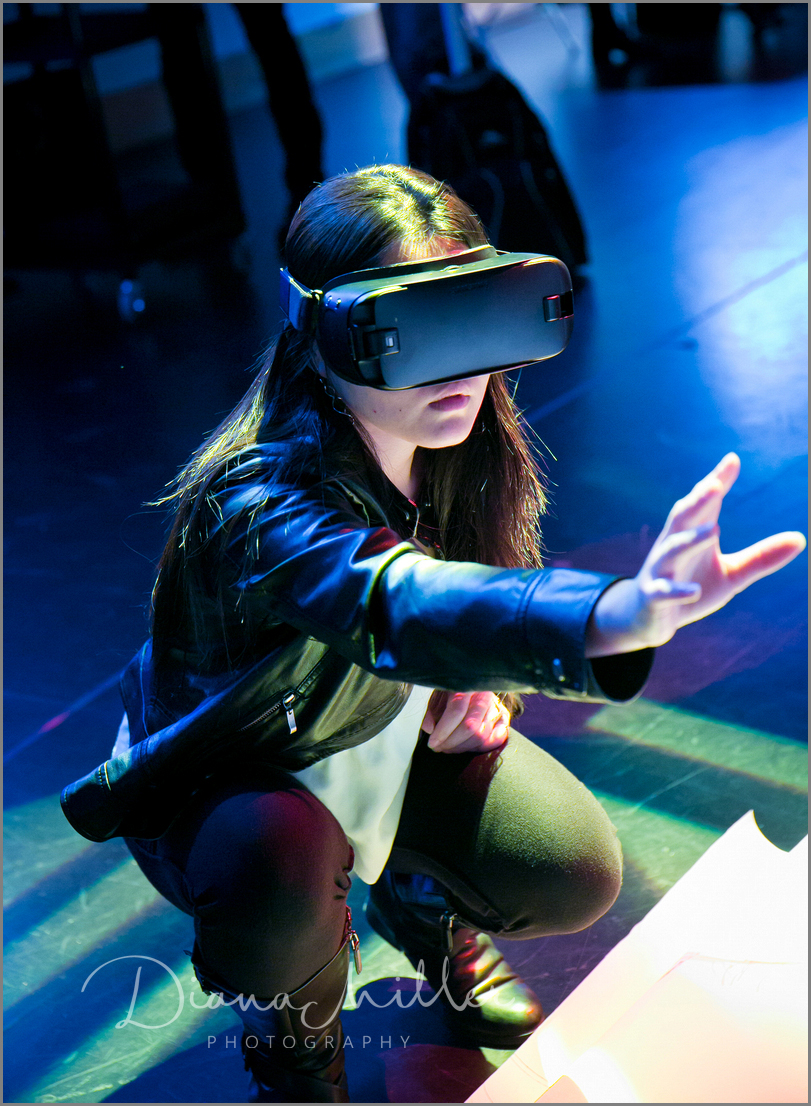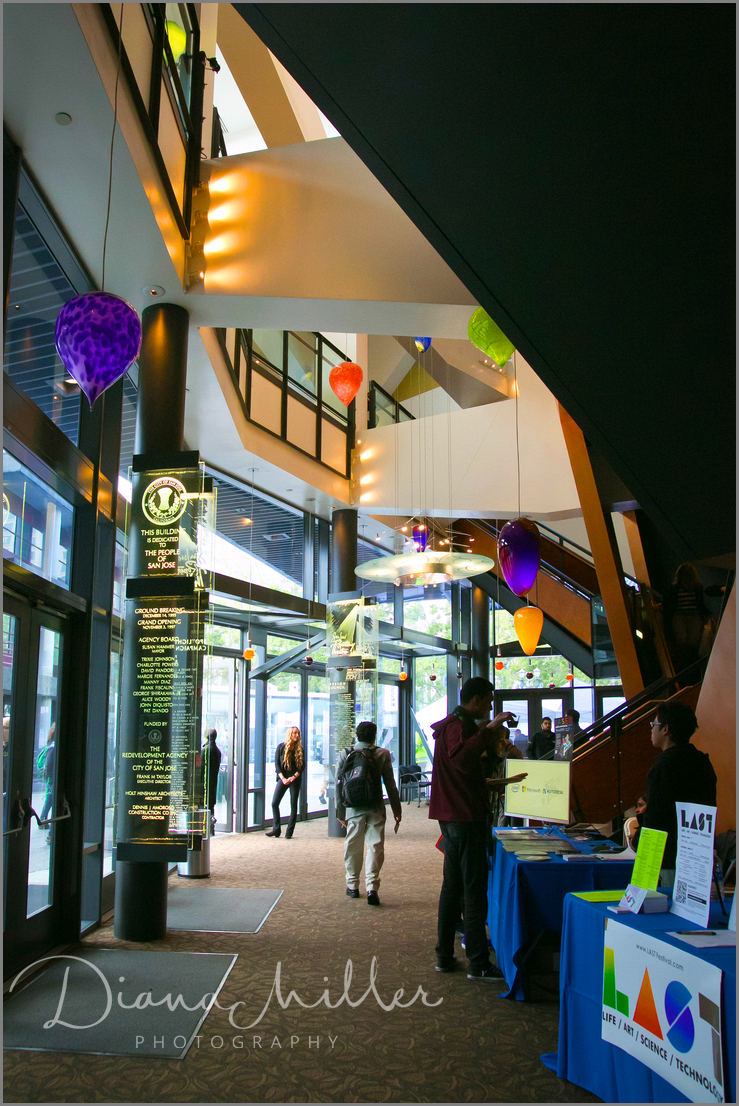 What a blast to be a part of learning this emerging technology, among some of the brightest young minds at San Jose State University.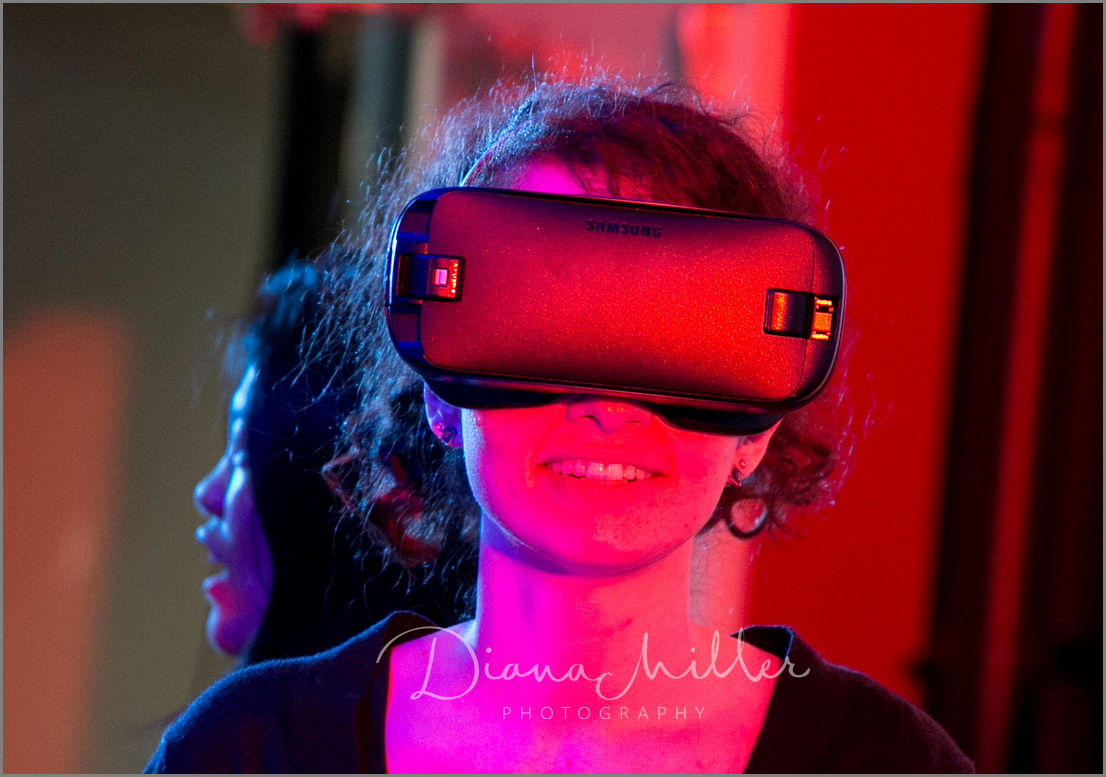 What a great time we had with these awesome San Jose State Students! Thanks to all of them for making this event a success!!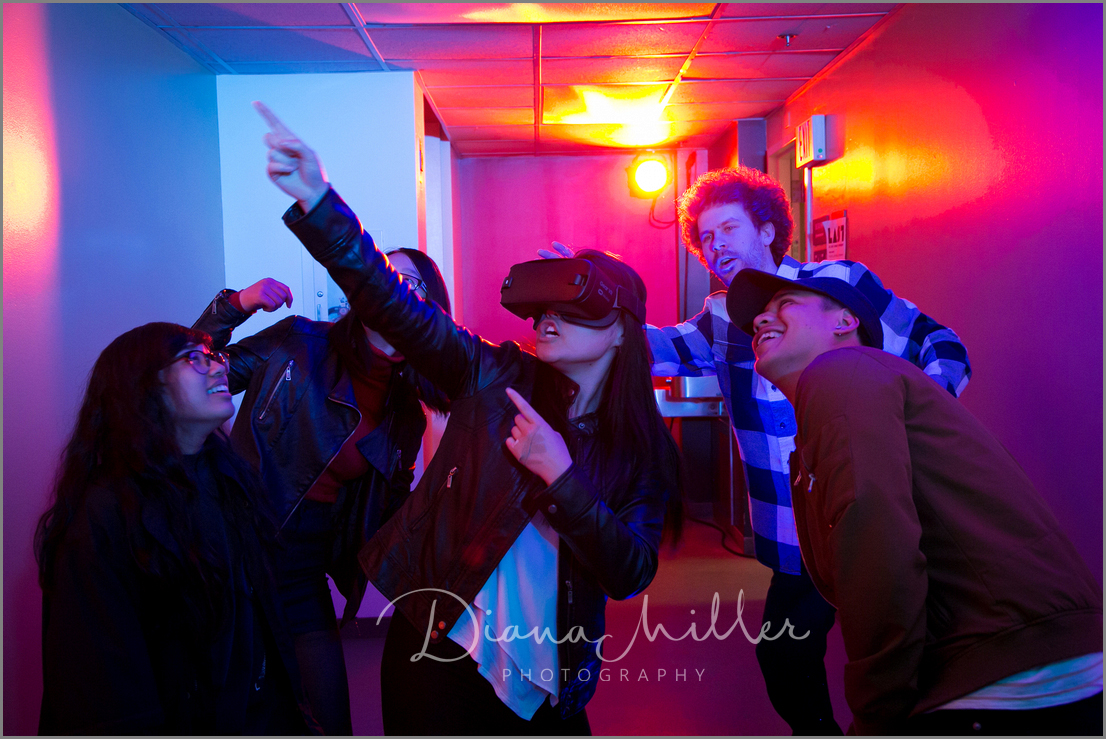 If you would like to check out our Samsung Gear 360 images, click here