We are so excited at Diana Miller Photography to try out these new custom USB drives from Jeff @ USB Memory Direct.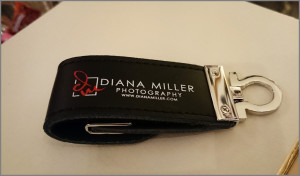 It was super simple to get our new butterfly style flash drives! The drives took less than a week from order till deliver…
We're sure our clients will enjoy showing off these unique personalized black leather USB drives as well.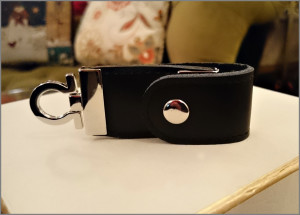 These drives have an outstanding look, with the original key loop and wrap around buttoned closing style (never loose your cap again!)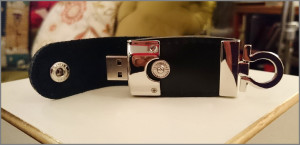 All in all, these 8 GB drives are simple and easy to use, and hard not to love with their super stylish look!