Our studio does many different kinds of portrait sessions..
Anything from families to high school seniors and pets, to wedding and boudoir; we do it all!
But can Diana Miller Photography do all the different types of sessions, and do them well?
Who would know better than our clients?
Let their testimonials speak for themselves..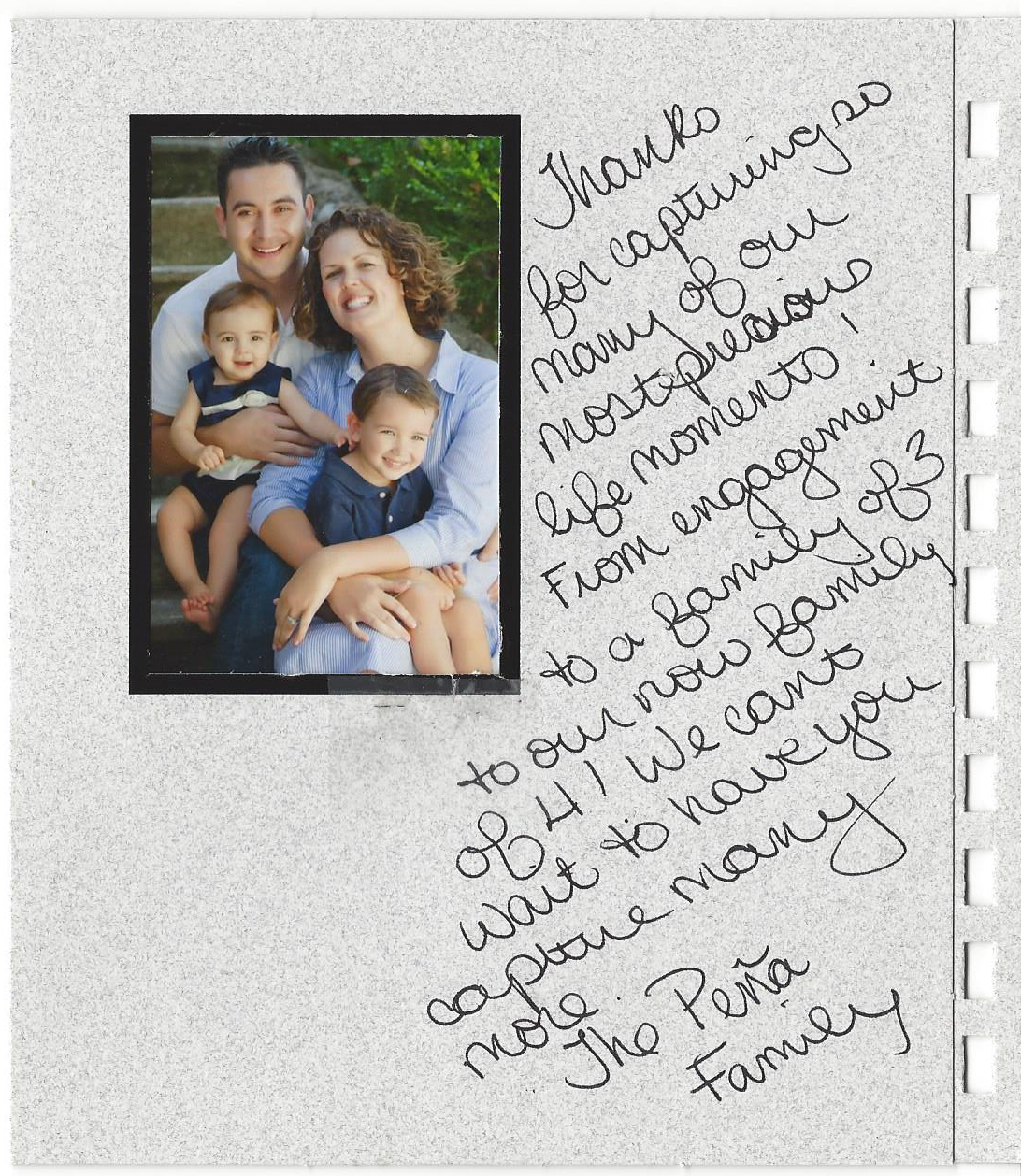 Family Portraits Photographed at Diana Miller's Portrait Park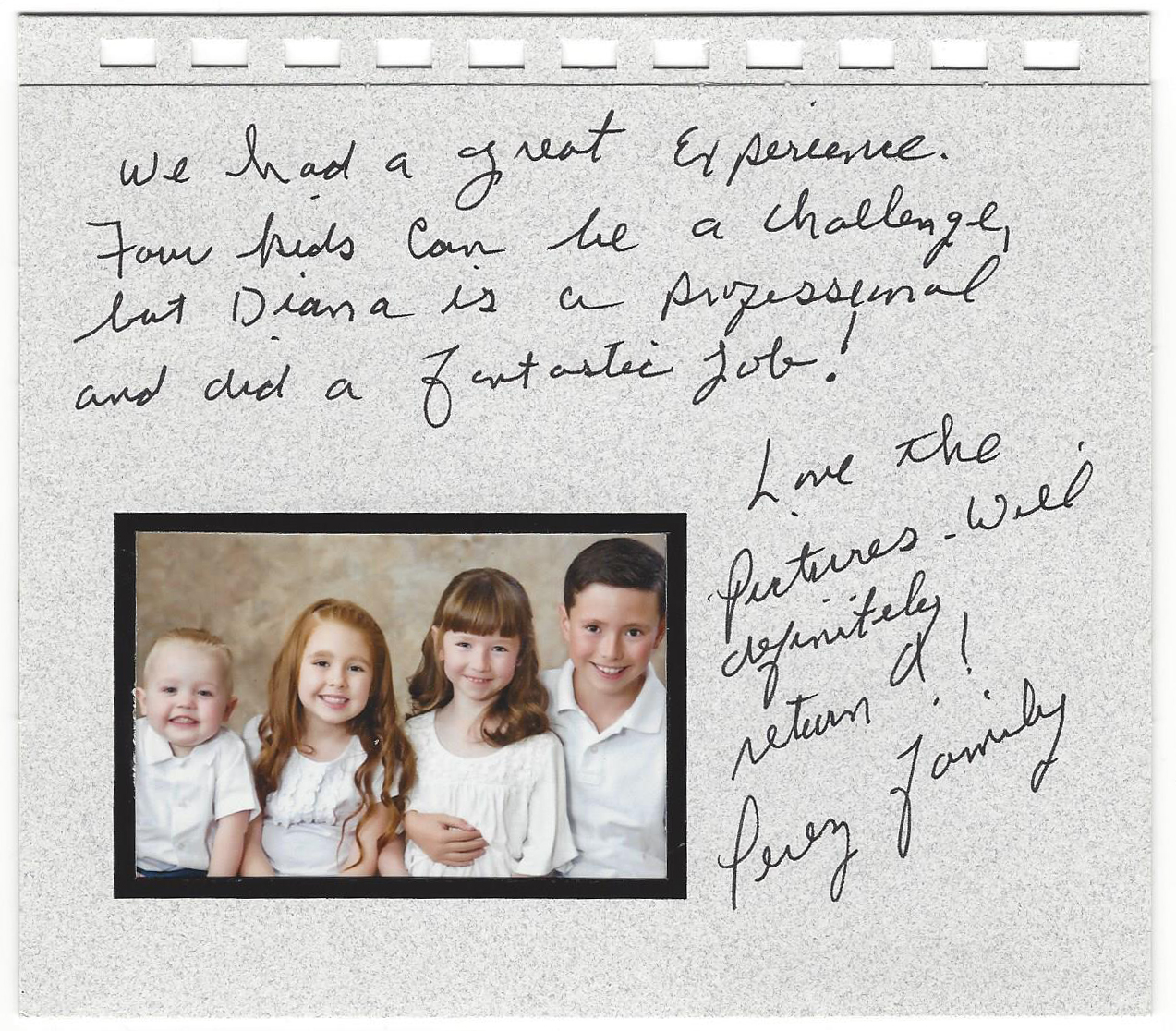 Extended Family Portraits Photographed in Diana Miller's Studio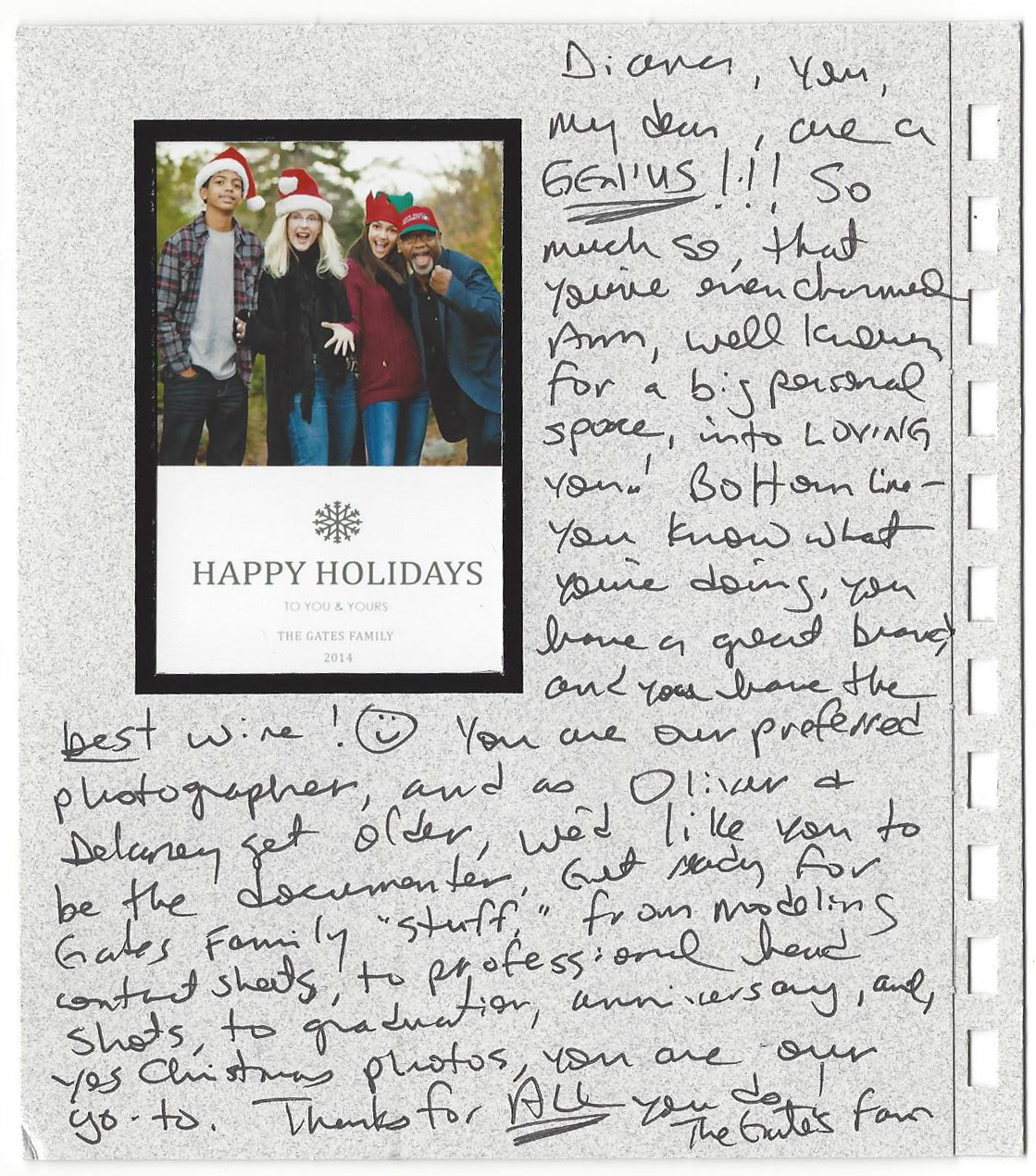 We'll  even design your Holiday cards for you!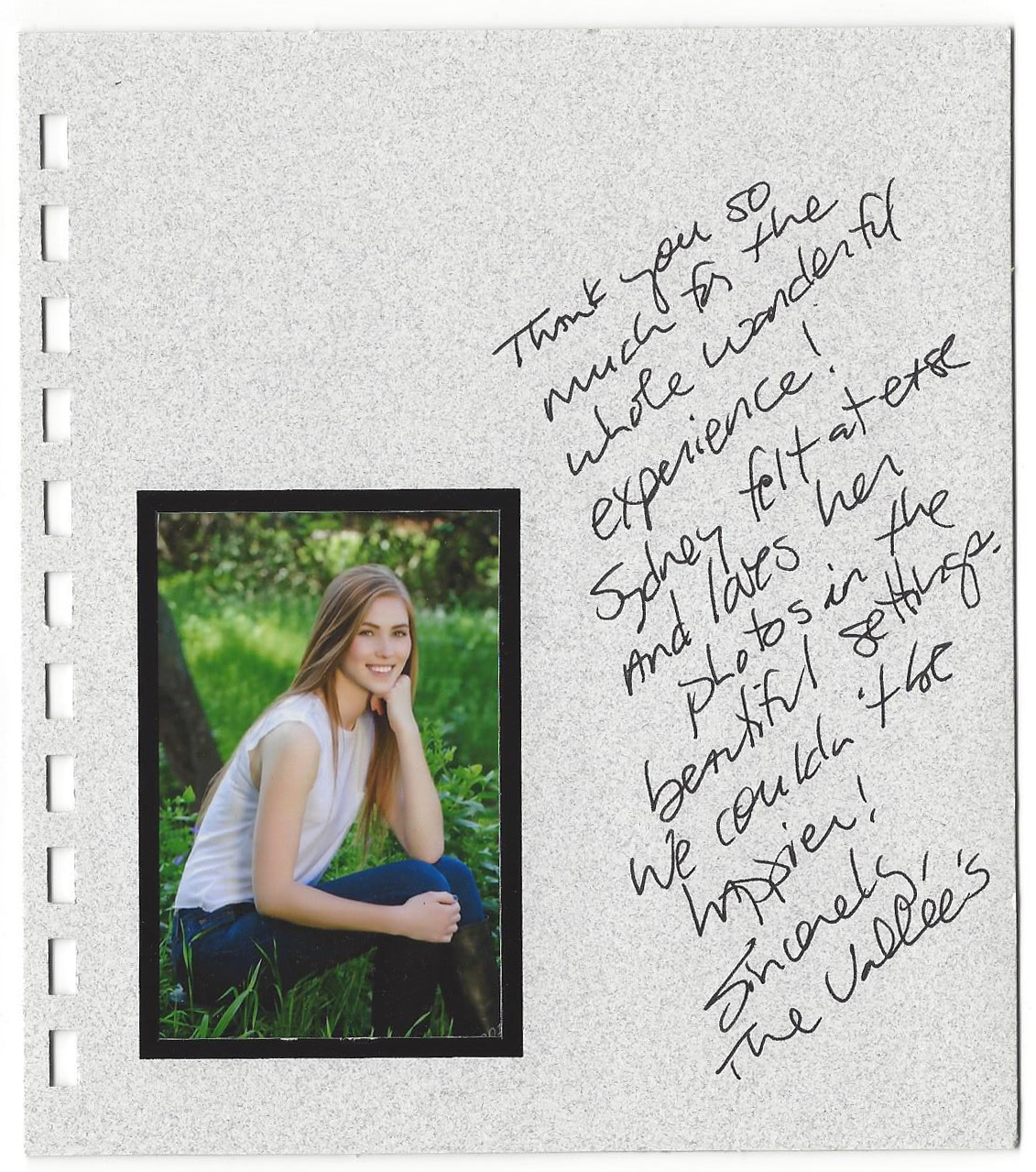 Seniors are some of our most rewarding session, because we can see the potential in every single young person when they are here at Diana Miller Studio!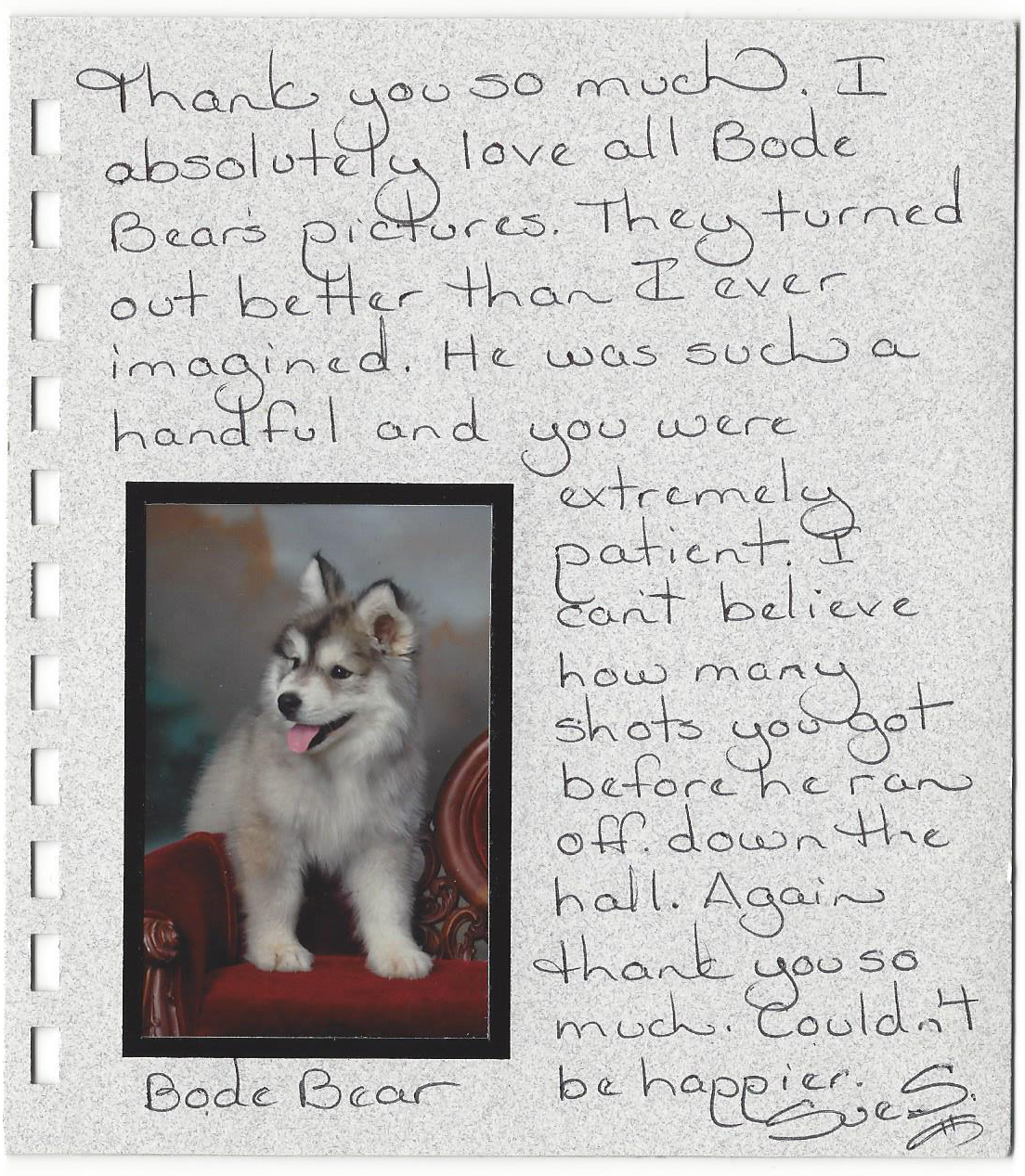 Even your furry friends..! They deserve to have portraits as well.
And let's be honest they are never as cute as they are when they were puppies!
So if you need portrait services, look no further, we are your studio!
Just take it from the mouths (or pens in this case) of our clients!
Give us a call and we'll set up your personalized portrait session.