Your brand is how your customers identify with your company.
Think the Golden Arches, we know that's McDonalds.
The Red Target, we know that's Target
Or what about the logos we associate with sports teams.
Often they're things that are in our everyday lives; White Sox, Pirates, Athletics, Giants, you see where I'm going here…
However when we hear them we associate them with their respective brands.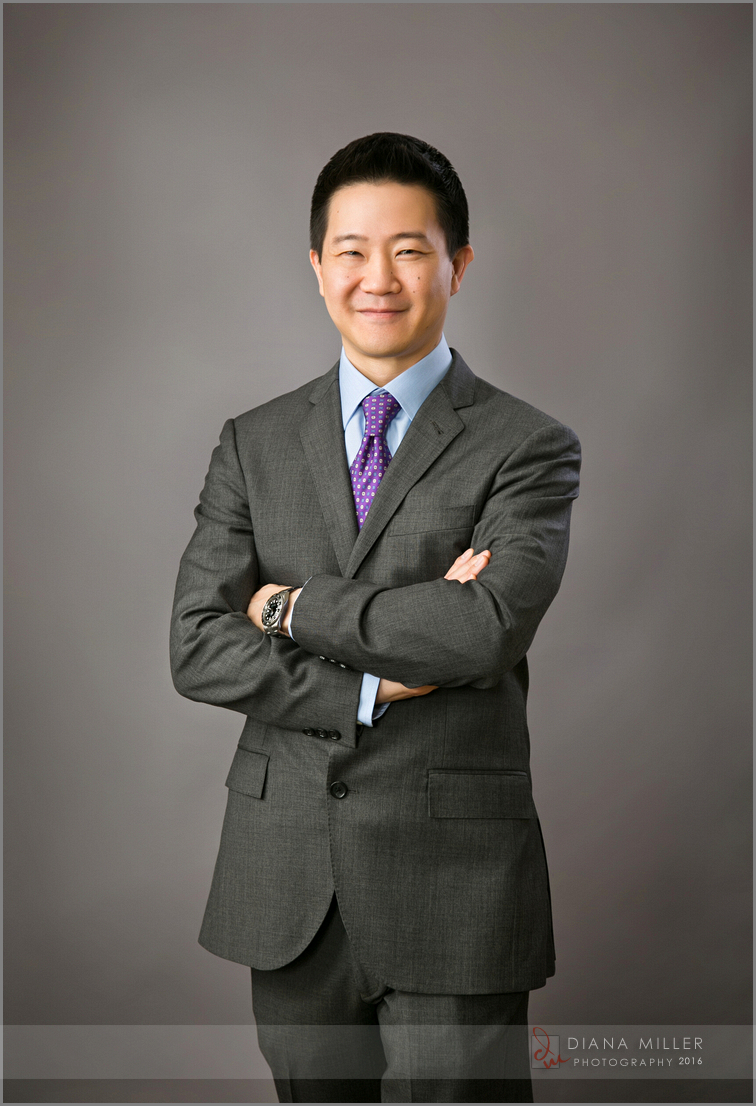 That what we call effective branding!
Let Diana Miller Photography help you create your business brand!
With our Lifestyle Session you and Diana will brand your image with different backgrounds, locations and poses that represent yourself and your business.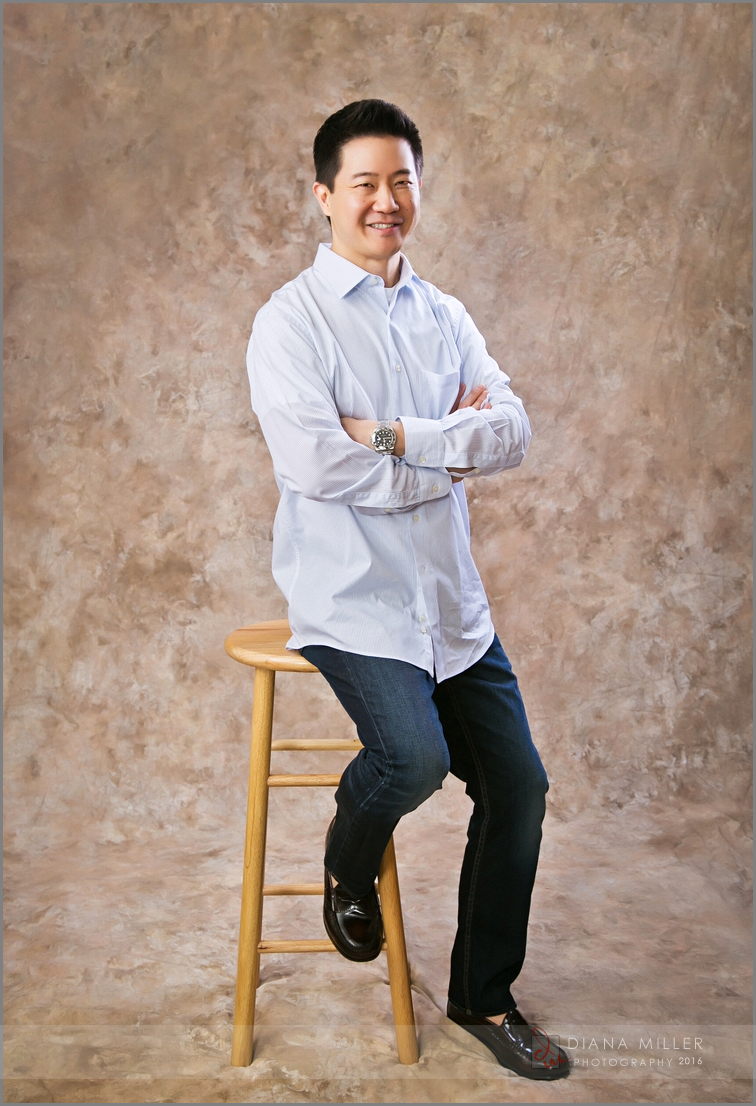 There is something to say about feeling comfortable with your doctor, especially before you even know him.
And that is what we did with Dr. Michael Chu, when he came to us for his Lifestyle package while he was having his website updated.
Check out the images from his office location-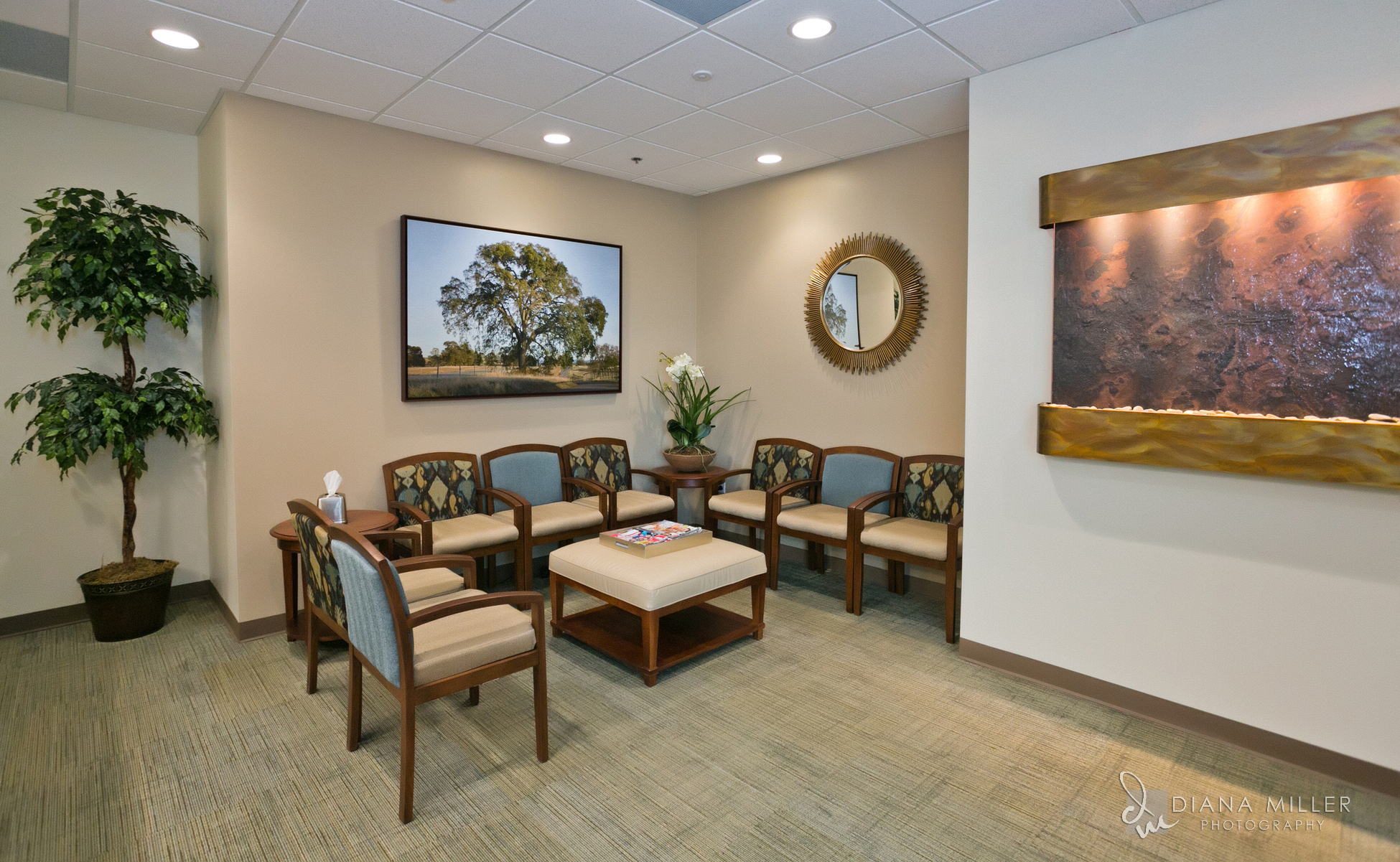 Don't hesitate, give us a call or send us a quick email, we'll get you and your branding functioning for all your clients and future clients to recognize!