It's your business and your reputation- Let us make your first impression your best one!
There are so many uses for your professional business portrait; business cards,websites, brochures,
press releases, and newsletters.
Diana Miller Photography does individual, couples and whole office business portraits.
Business portraits can be done in our Citrus Heights studio or on location; whichever you feel would be most beneficial for your purposes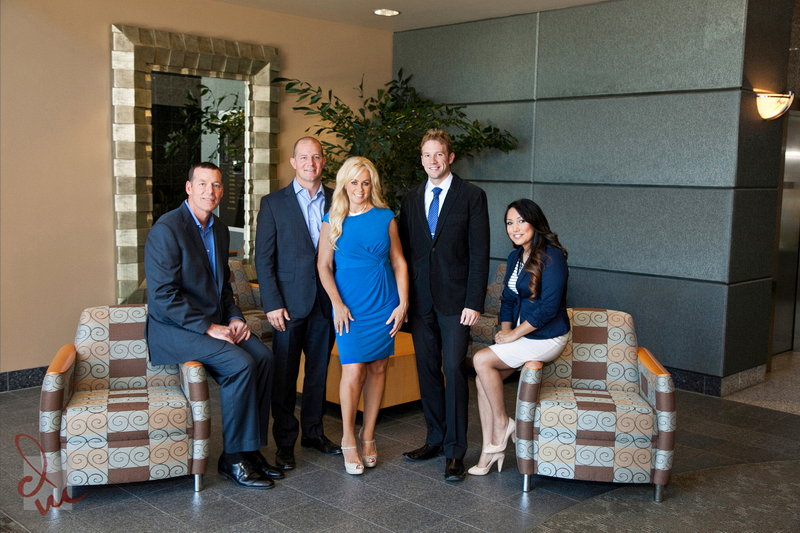 Maybe you love what you do and want to show that— Maybe you hold a role of power and you want others to feel that when looking at your portrait—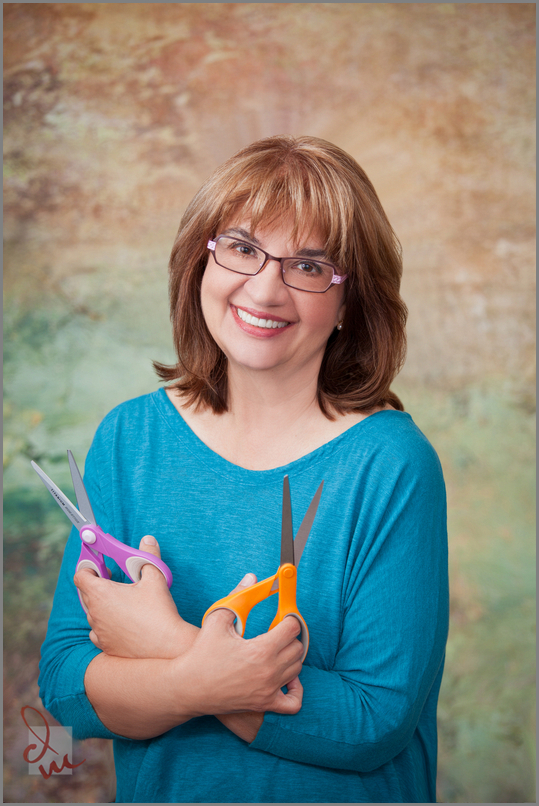 Or maybe you work with children and you want a lighthearted feel for the little ones but professional enough for mom and dad to take seriously.
Presenting yourself professionally leads your clients to believe you also conduct your business with as much professionalism.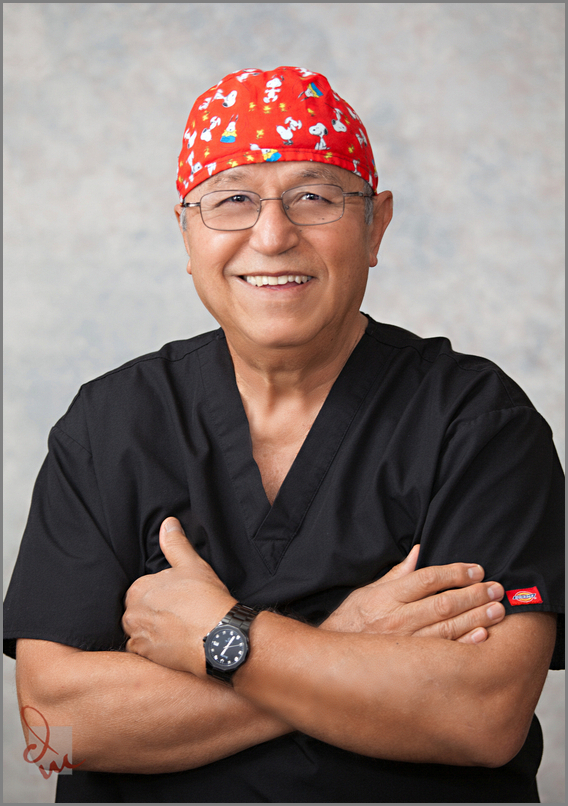 A properly photographed business portrait can be the thing that gets your foot in the doors of your clients.
So don't leave it to chance give Diana Miller Photography a call and see what we can do for you.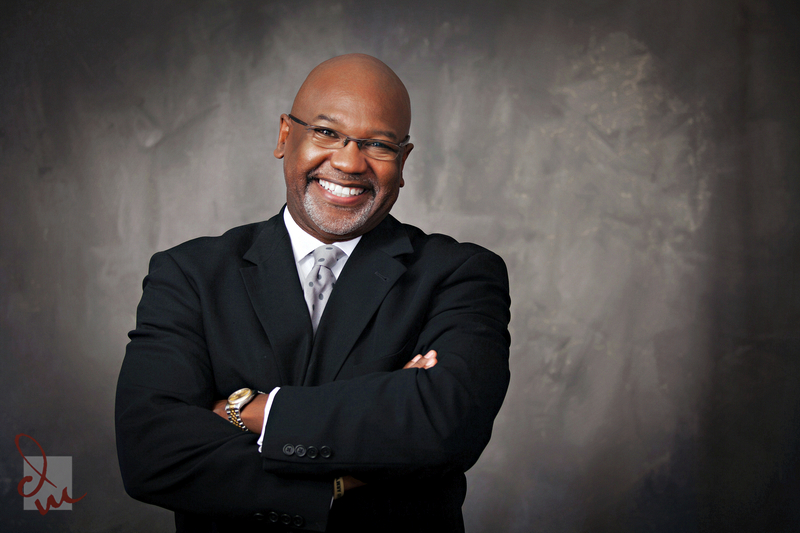 Thank you to all our wonderful clients. We wouldn't be here if it wasn't for your tremendous support! Here's what Tony Gates had to say after his experience at Diana Miller Studio
"Bottom line? Diana's GOOOOOOOD!!! If you haven't let her shoot you, you must. She's shot the Sheriff, the Governor, the Mayor, and various other notables.
I'm PROUD to say that Diana Miller has now shot me!!"
And thank you Tony Gates, we so enjoyed having you in our studio and creating your professional portraits.
Check out his review and others by visiting Yelp