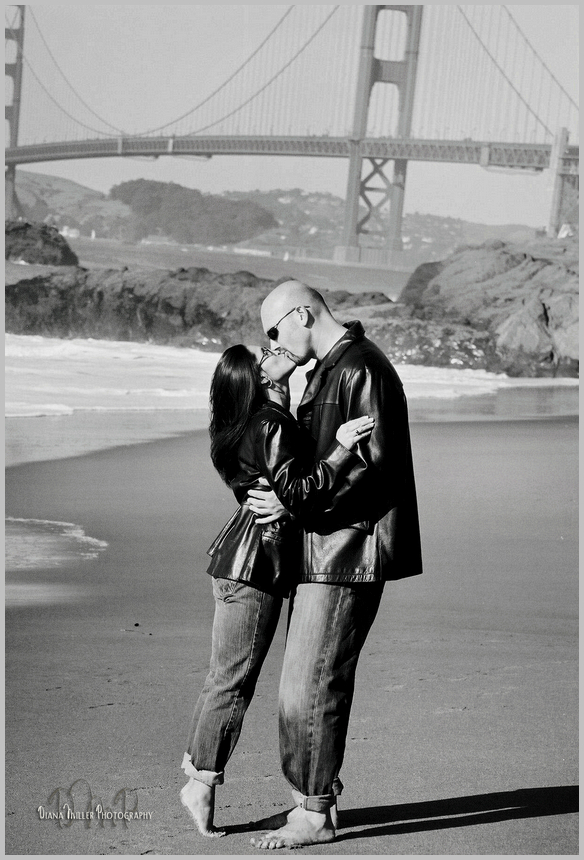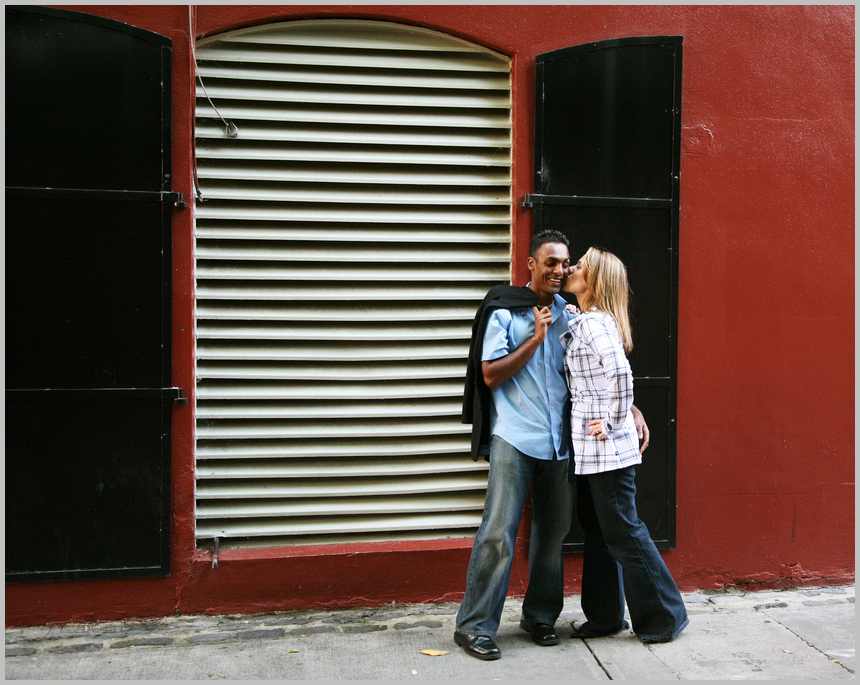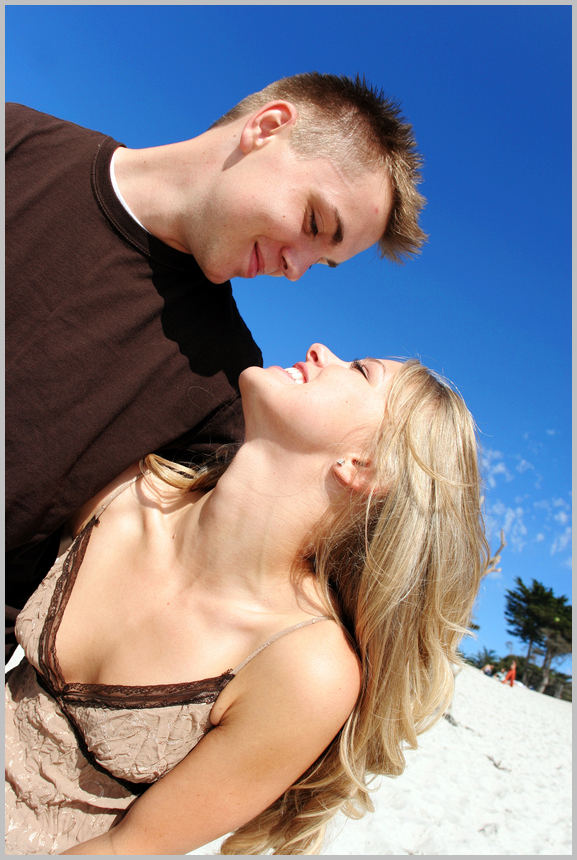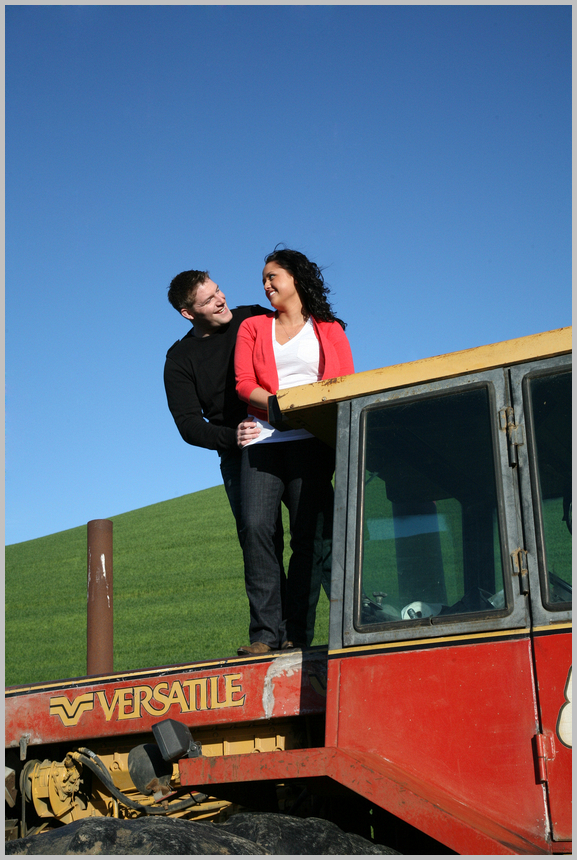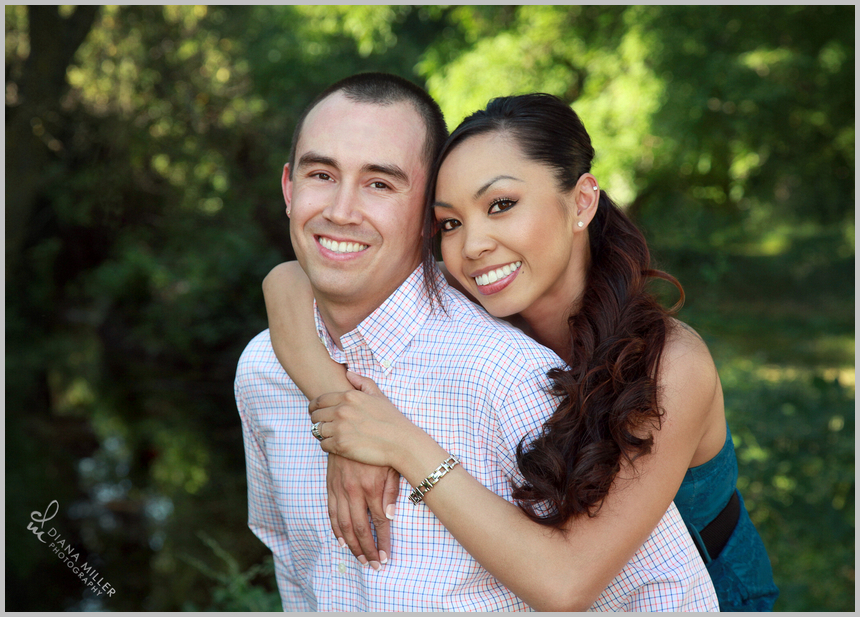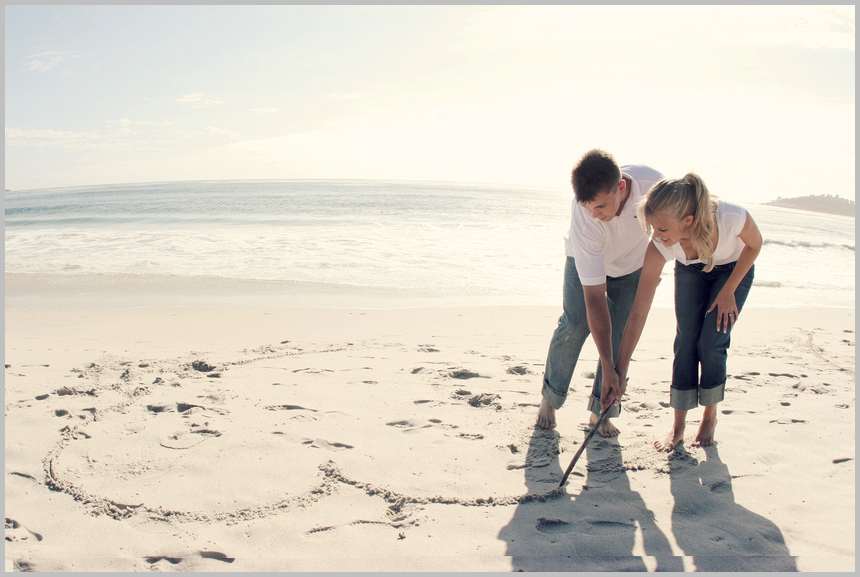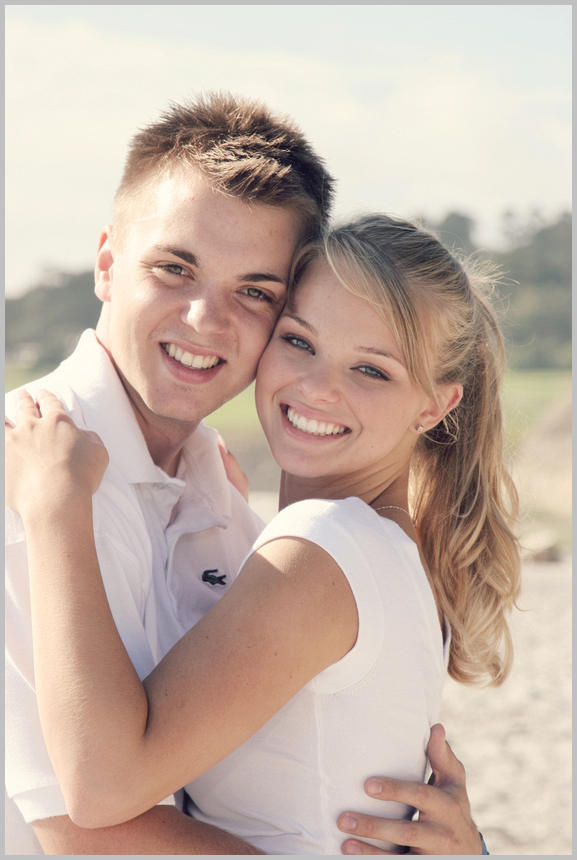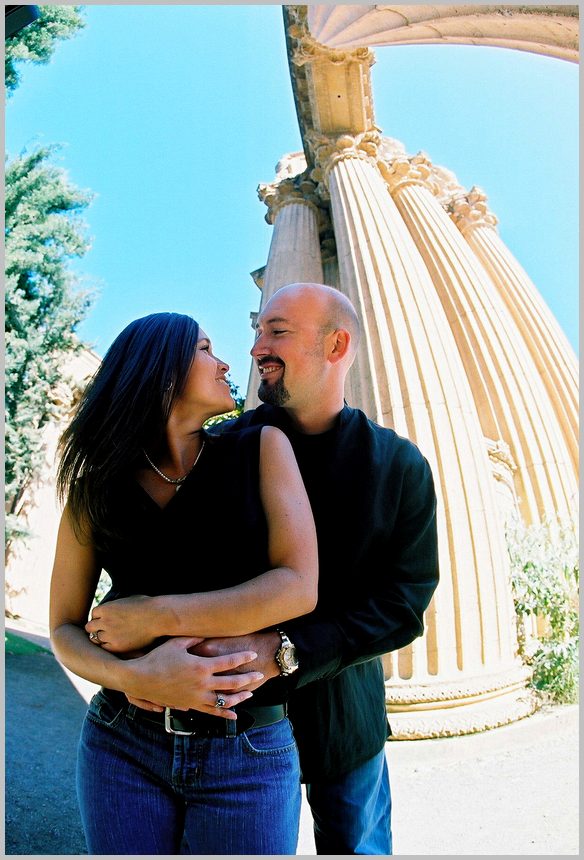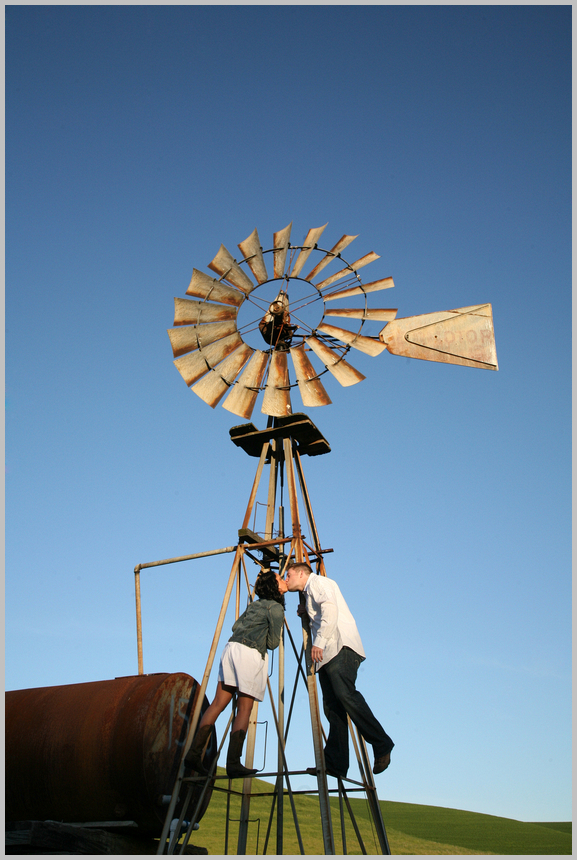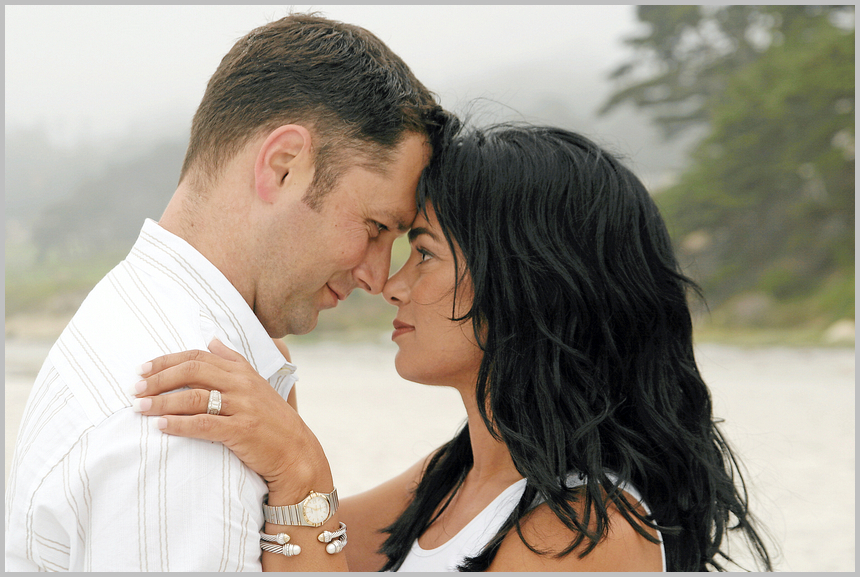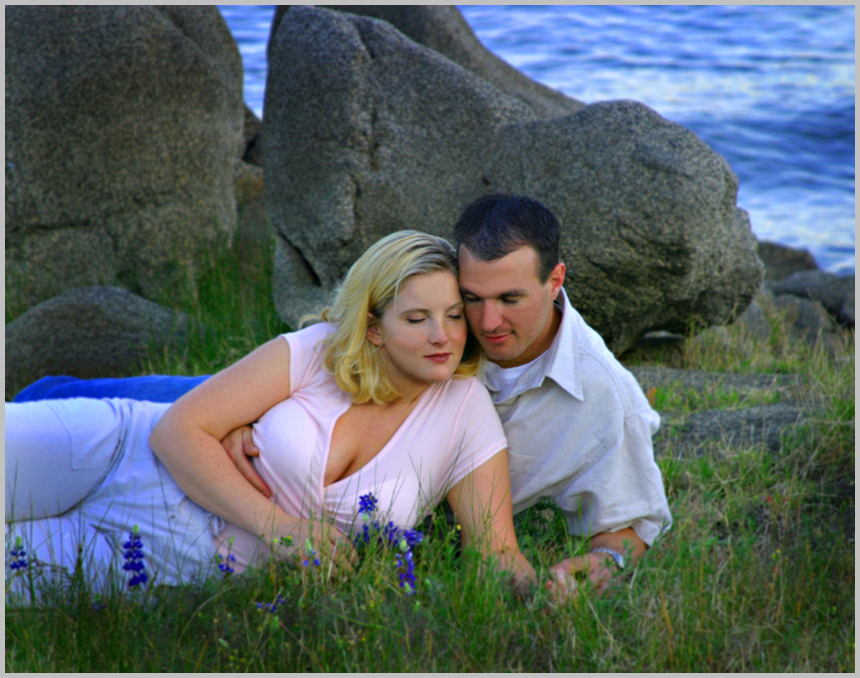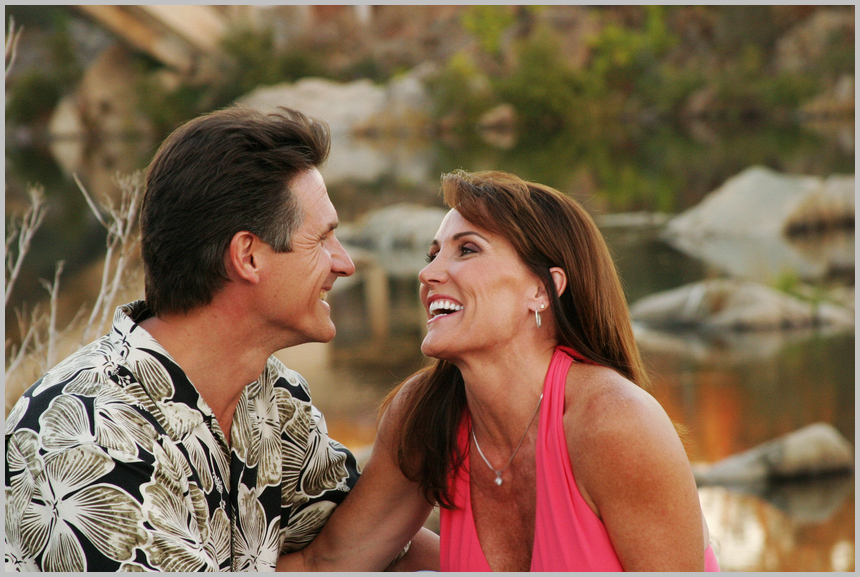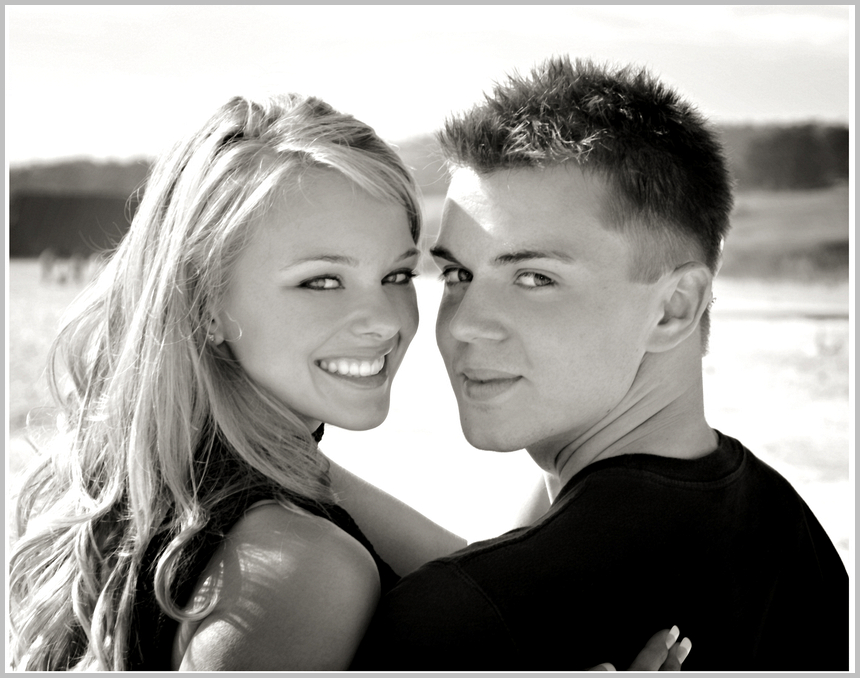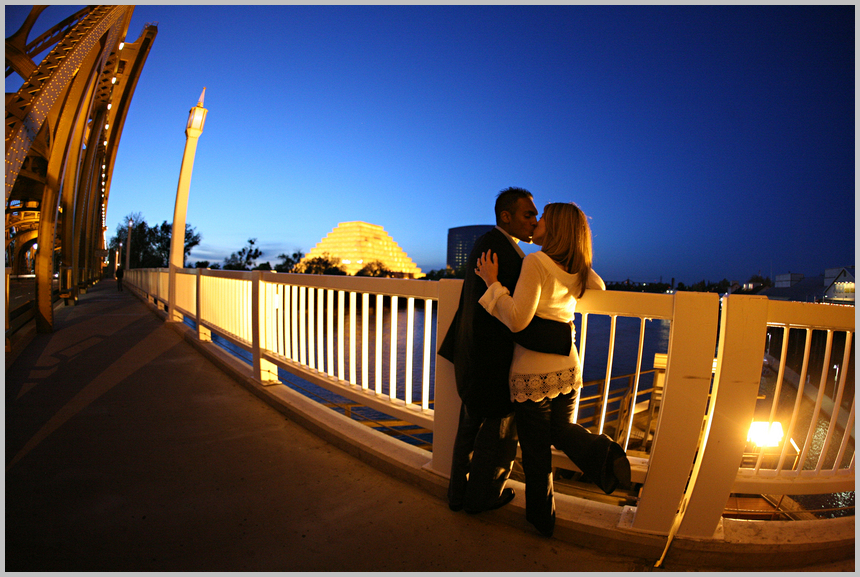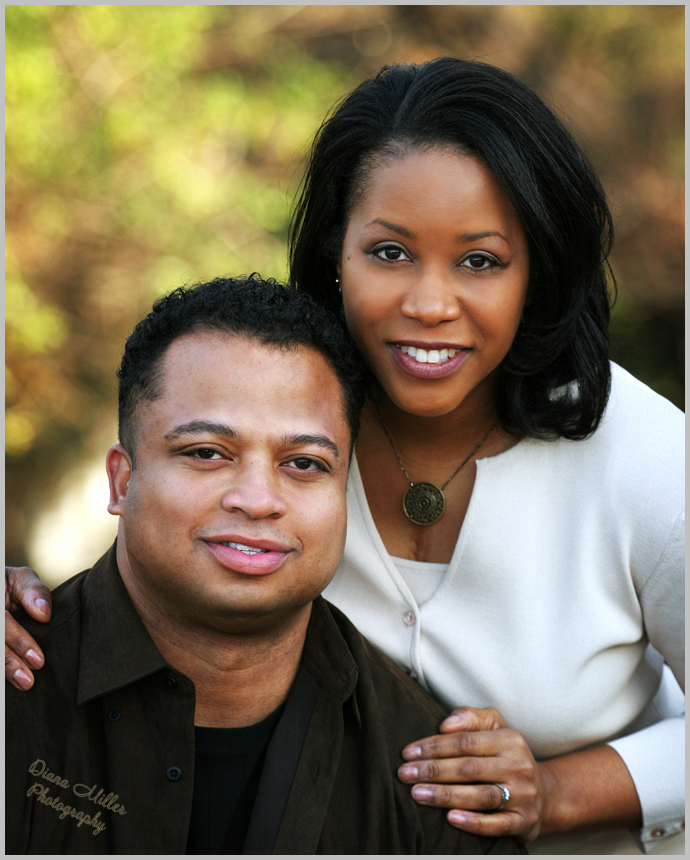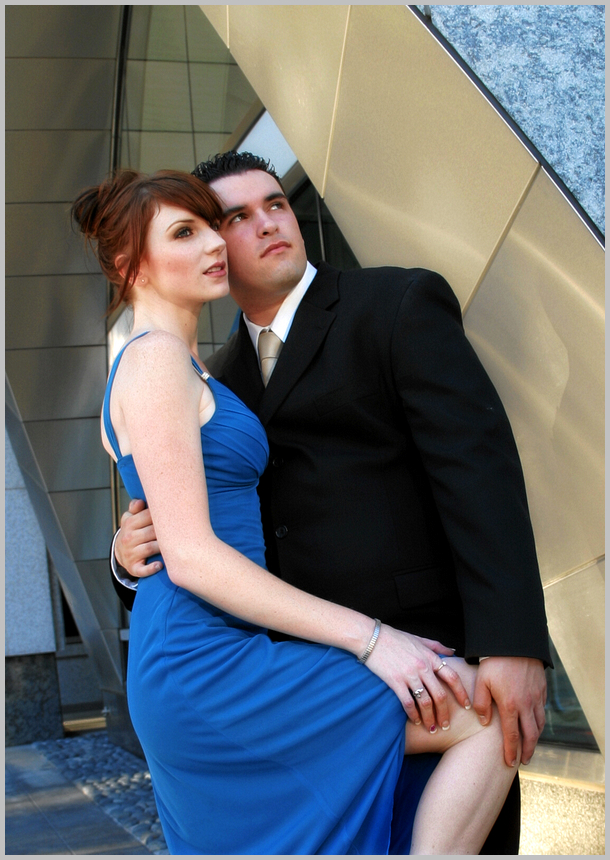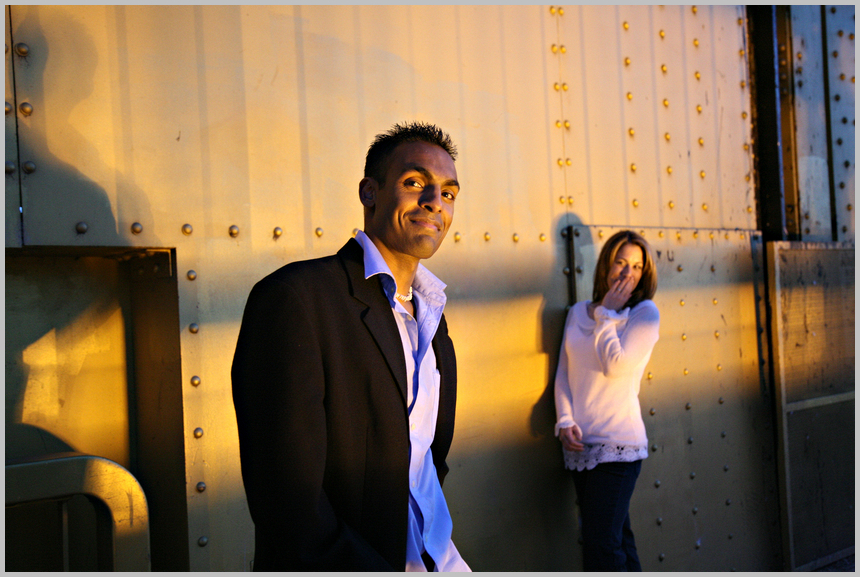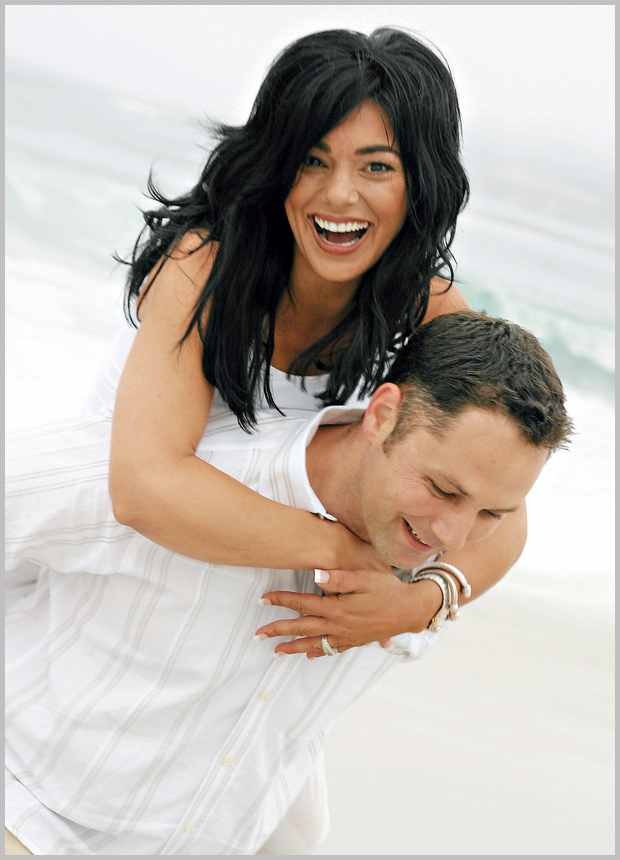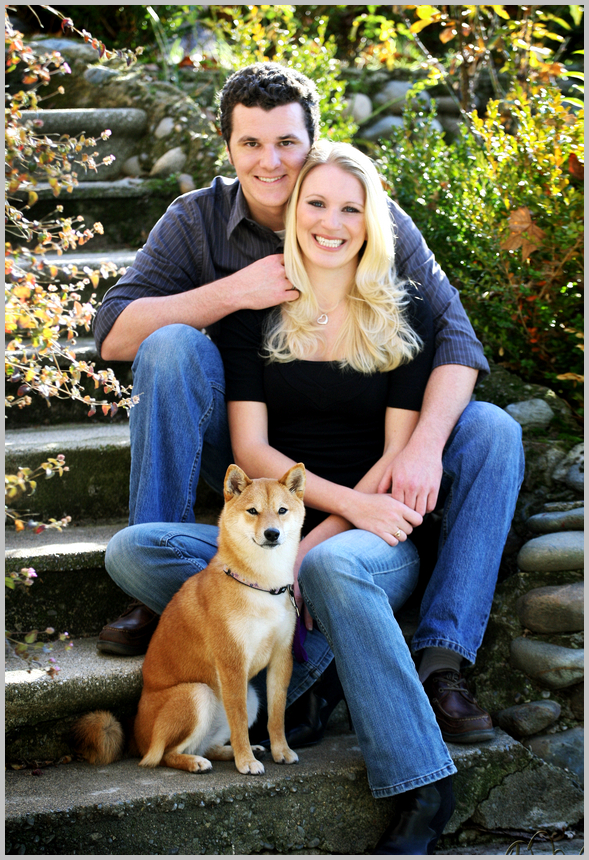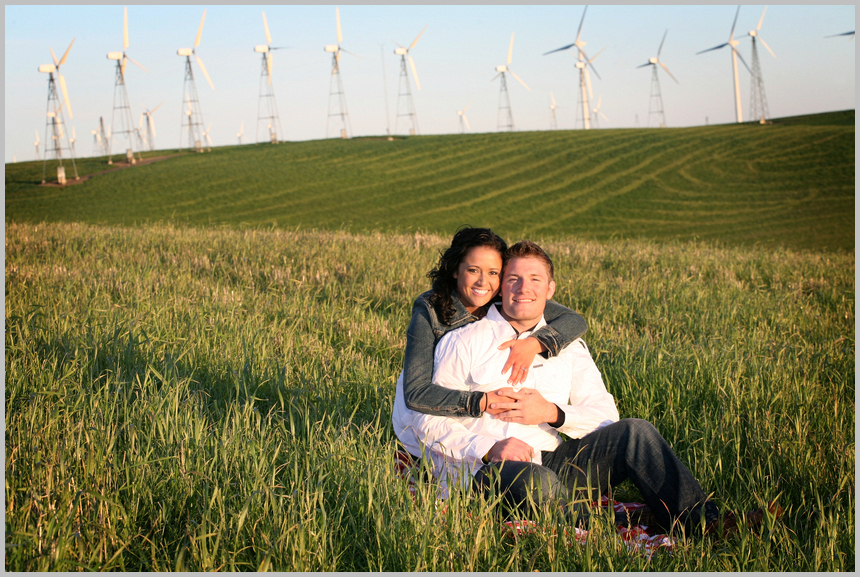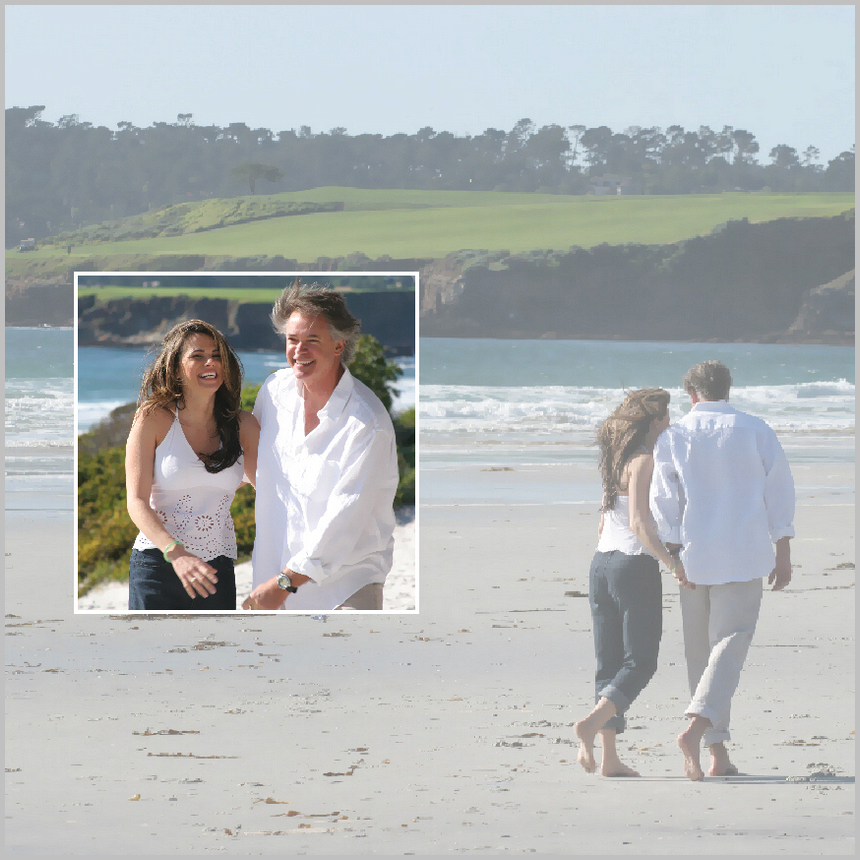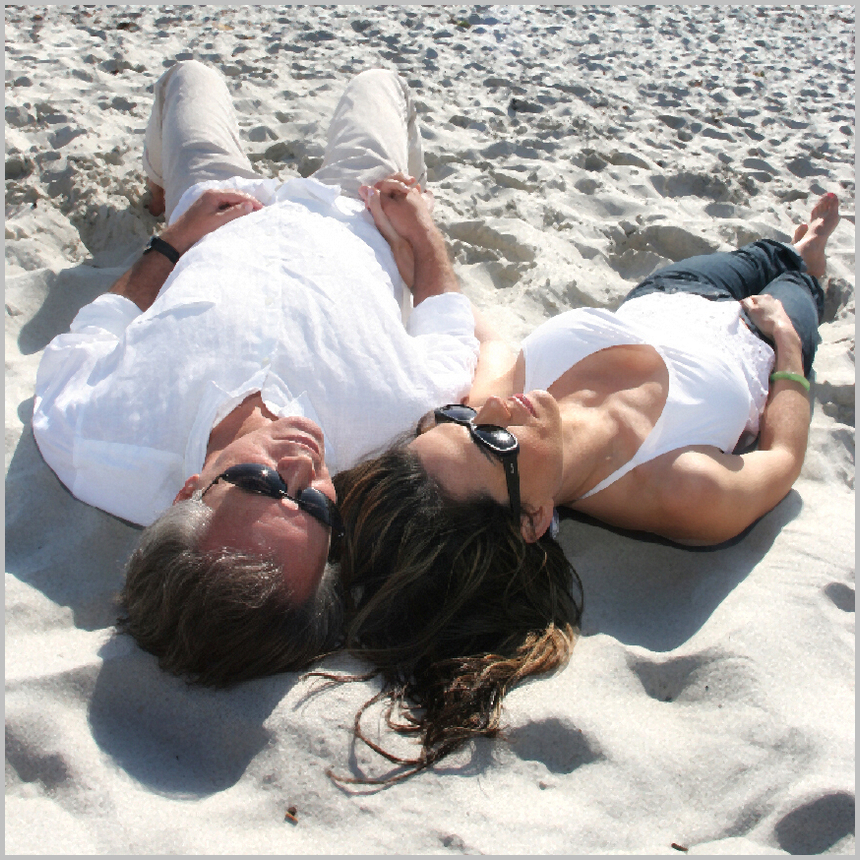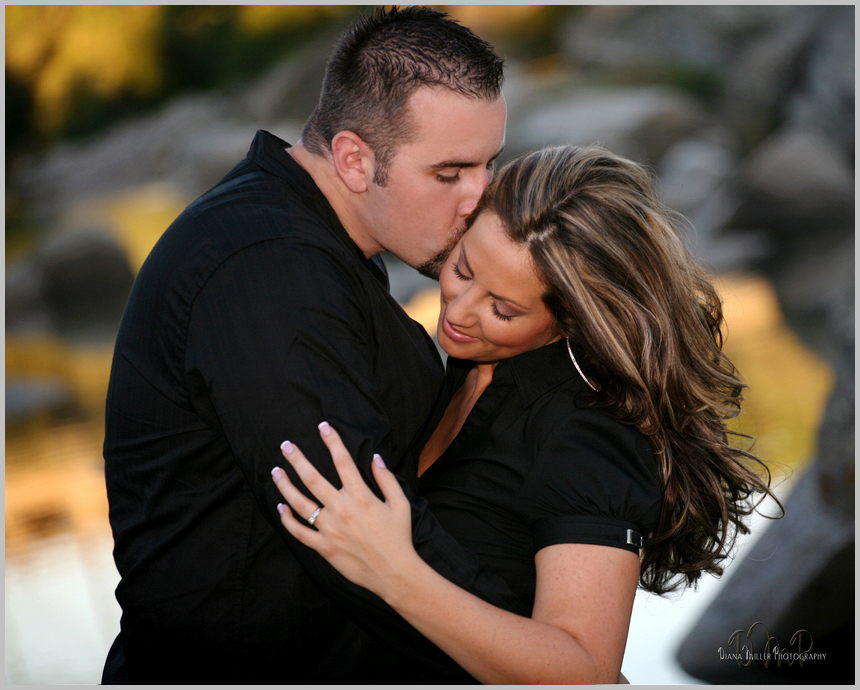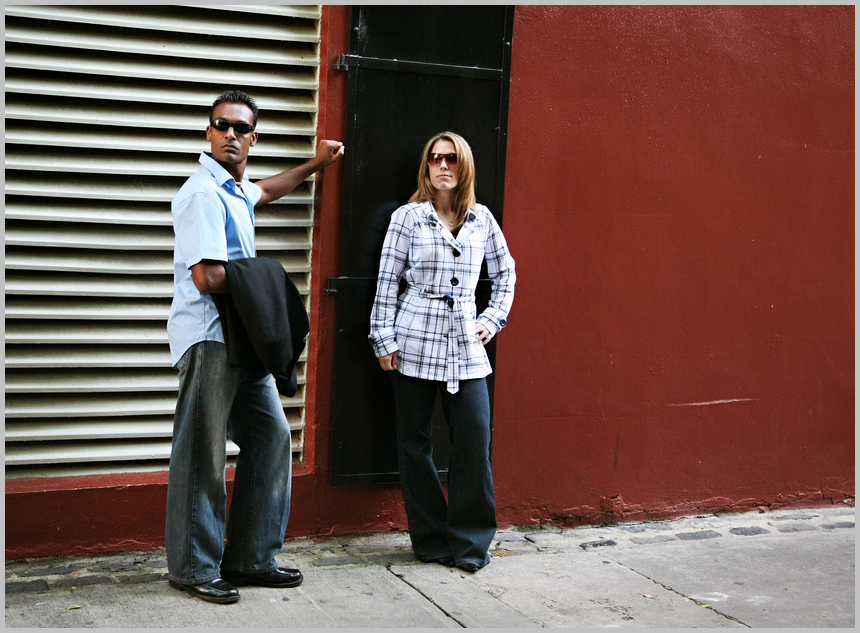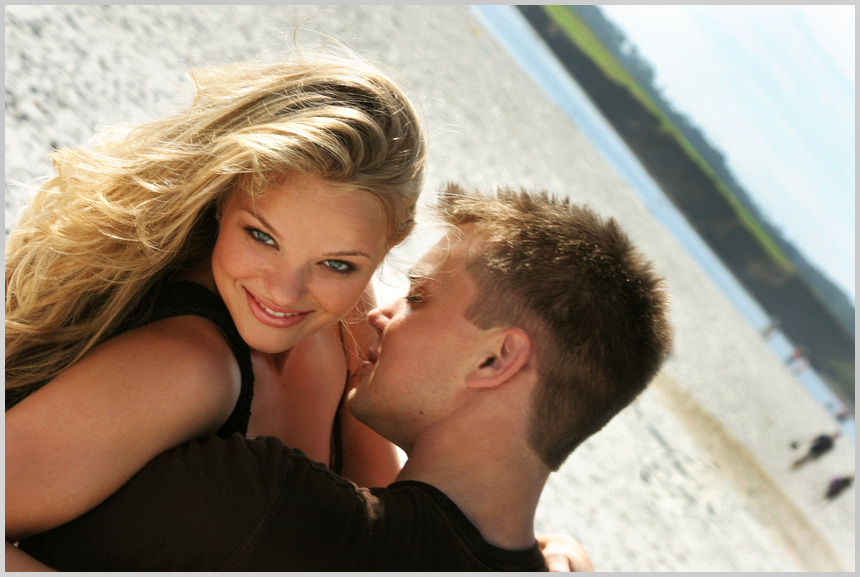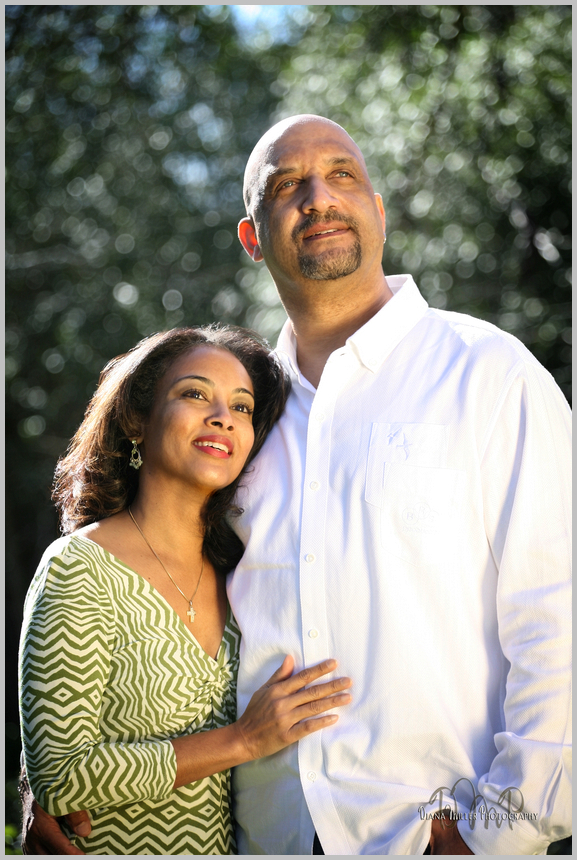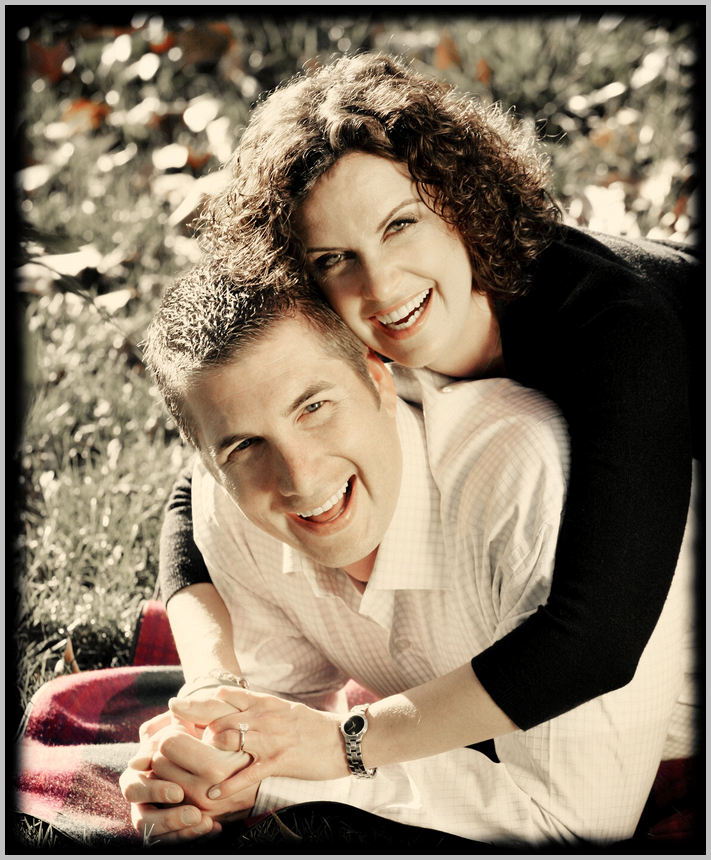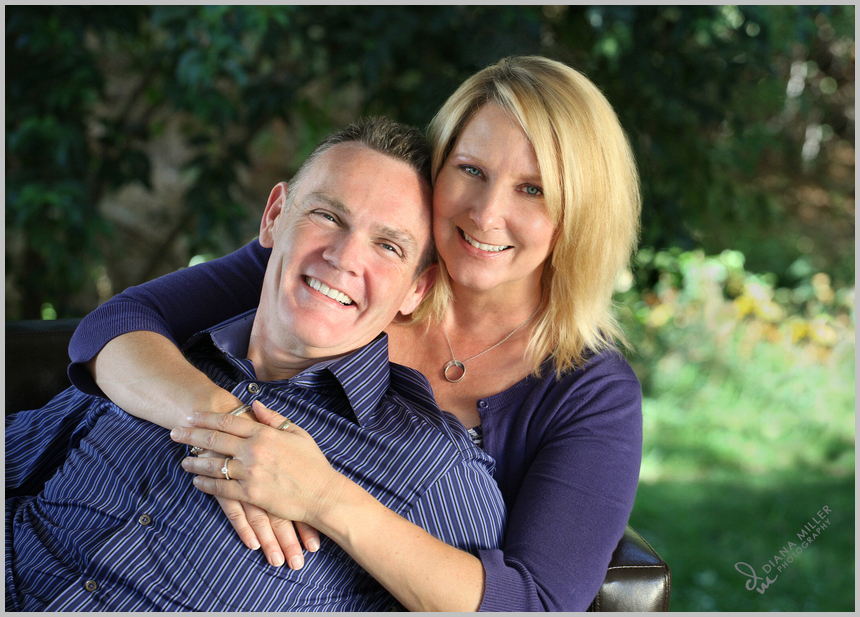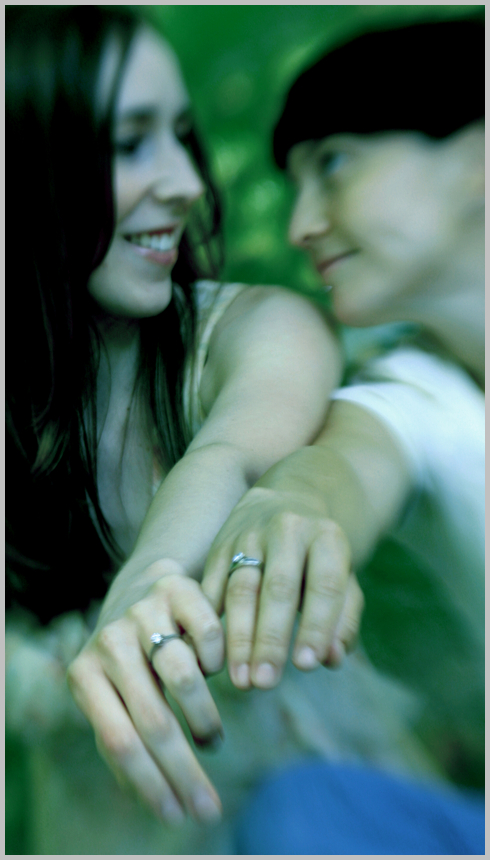 This is Your Love Story!
Why take engagement photos? (Besides just to document what a good looking couple you are.) Well, how about to submit a shot to your local paper with your engagement announcement, or use them creatively in your wedding day decor, or give framed prints as gifts to your families?  Need an ultrapractical reason to schedule an engagement photo shoot? It's a great opportunity to test-drive your wedding photographer. Read Engagement portrait sessions 2014 for the basics to help you make the most of your engagement session.
We have partnered with make-up artist, Julia Richardson, who would love to come to the studio to help you look your best.  Let us know if this $60 service is something you would be interested in for your engagement session.